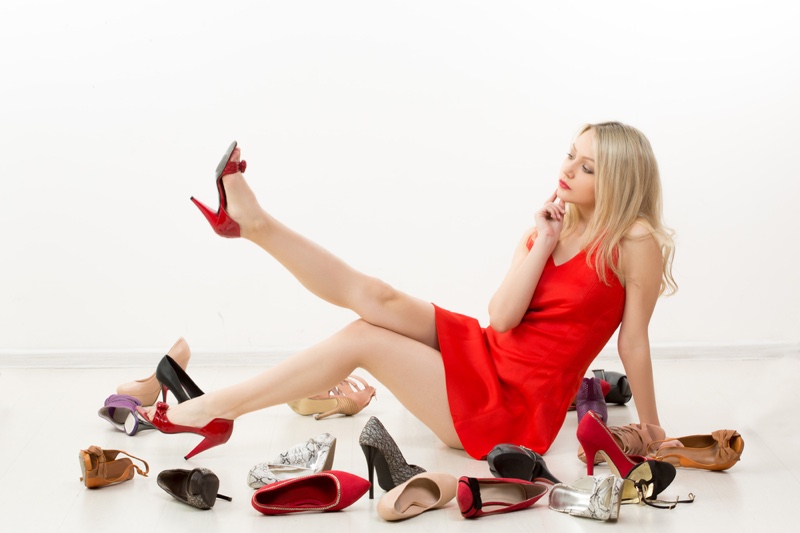 Shoes are essential. The saying "you get what you pay for" is very true when it comes to shoes. Shoes experience a lot of wear and tear. They are exposed to many different terrains and weather conditions so you will need something durable. There is nothing wrong with buying a quality pair of shoes. This is especially true for adults as your feet have stopped growing and there is little chance that you will grow out of them. Here are some reasons why cheap shoes are out this season and why you should invest in some quality footwear.
Because cheap shoes are a bad investment
Have you ever found yourself trying to repair a pair of shoes that you just bought? This is more likely to happen with cheap footwear as they most likely use cheap materials and are mass-produced. If you continually buy cheap footwear you may find that you end up buying the same cheap shoes over and over again. Whereas if you had just bought a pair of high-quality shoes they would have lasted you much longer and you would have saved yourself much more time and money.
You do not have to spend a large amount of money on a good pair of shoes but you do not want to cheap out either. EOS footwear makes some fantastic reasonably priced shoes made from high-quality materials that will last you season after season.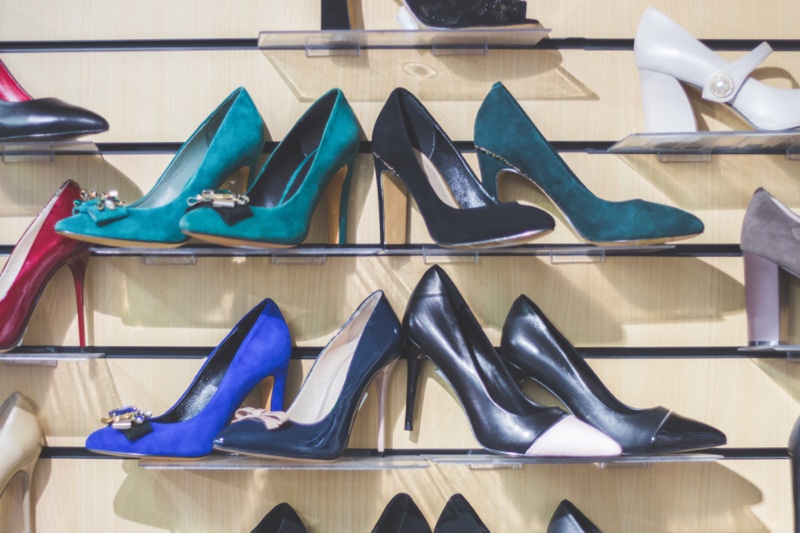 Because you're a conscious consumer
On a more serious note, cheap shoes are more likely to be produced by people who are working in terrible conditions. These people are working in appalling conditions to make big companies profits. When buying shoes you should do your research and find shoe brands that use ethical practices in their manufacturing process.
Another issue with cheap shoes is that they are likely to end up in landfills. If you are purchasing 5 pairs of shoes to replace 1 high-quality pair you are doing the environment more harm than good.
Because you care about comfort
Shoes that are mass-produced are probably not going to cater to everyone. We do not all have the same cookie-cutter foot shape. Your shoes should not cause you discomfort. After all, you are possibly going to spend 1000's of hours in them. Try to find a pair of shoes that supports your arches, will not cause blisters and cushions your feet as you walk around in them.
Try to purchase your shoes in-store rather than online So that you can walk around in them to see if they suit you before purchasing them. If you are spending a lot of money on shoes you will want to make sure they are comfortable first.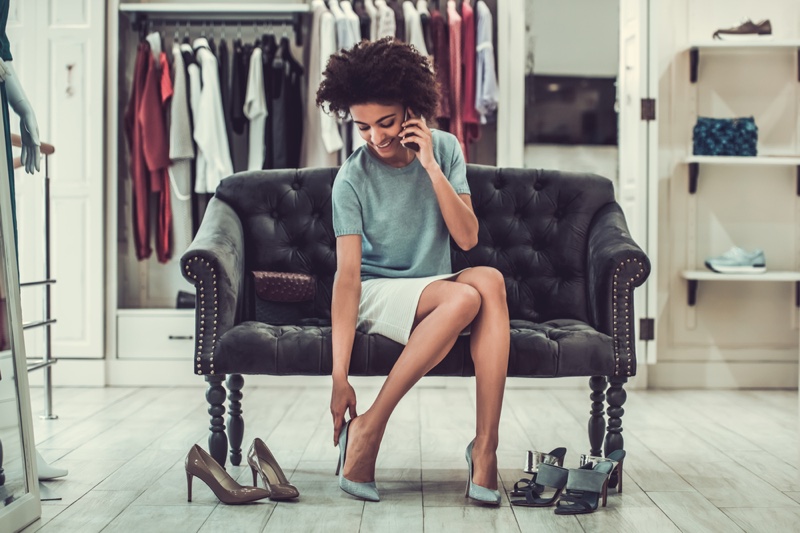 Because they look better
Most cheap shoe brands just copy the designs of more expensive brands. By the time they get around to copying and producing them, they might be out of style. Most high-quality shoe brands employee experienced shoe and fashion designers to design their footwear. This results in more expensive shoes looking better and being more in fashion than their cheaper counterparts.
How to buy high-quality shoes on a budget
There is no excuse for owning a cheap pair of badly made shoes. High-end shoes don't have to be reserved for those who can afford it. You can have the best of both worlds. Try to buy the higher quality brands on sale. Alternatively, you can always buy your shoes at something like a direct factory outlet. Purchasing your shoes this way means you can have the luxury of owning high-quality shoes but at the cost of owning a cheap pair of shoes.