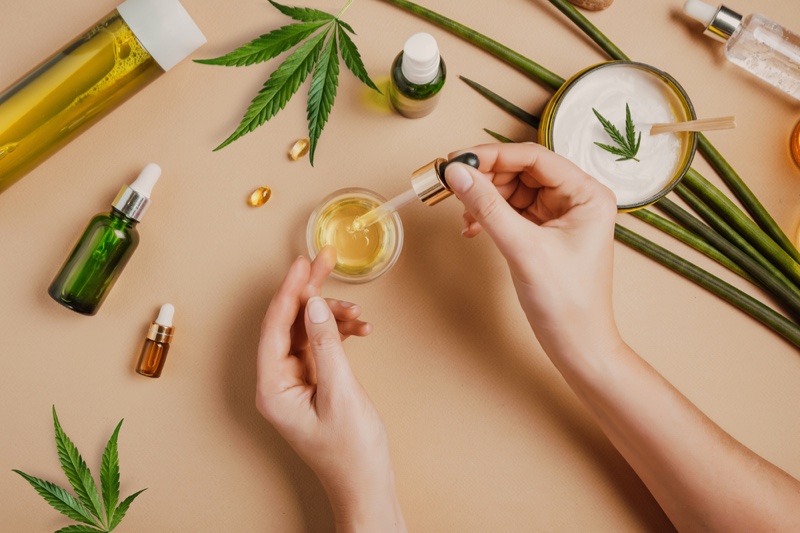 The CBD industry is flourishing, and it is projected to hit $23 billion in the US by 2025. The plant extract of this product has already been added to breathe sprays, toothpicks, and cheeseburgers. Furthermore, over 60 per cent of CBD users have taken the product for anxiety. This is according to a survey conducted by the Brightfield Group.
There are many uses of CBD products. Some have been already proven by research, while others are still under study. Regardless, CBD products have various benefits that may help improve the health and wellbeing of the users. These products are also used in various sports by athletes.
CBD products are truly a hidden gem that everyone should consider using. The best CBD brands may also help relieve pain associated with neurological symptoms. Keep on reading to learn more about the uses of CBD products.
What is CBD
Cannabidiol or CBD is a chemical element derived from the Cannabis Sativa plant. According to the National Library of Medicine, this plant is also known as marijuana. The Sativa plant is a substance used in products like edibles and oils to initiate calm and relaxation.
Unlike a related product known as THC (a more active substance in marijuana), CBD is not psychoactive.
Benefits of CBD
There are many benefits of CBD products. The herb has been hailed for years for its medicinal uses in the management of pain and mental conditions. Unfortunately, some of the uses of the herb are yet to be proven by medical experts.
Below are the main uses of CBD: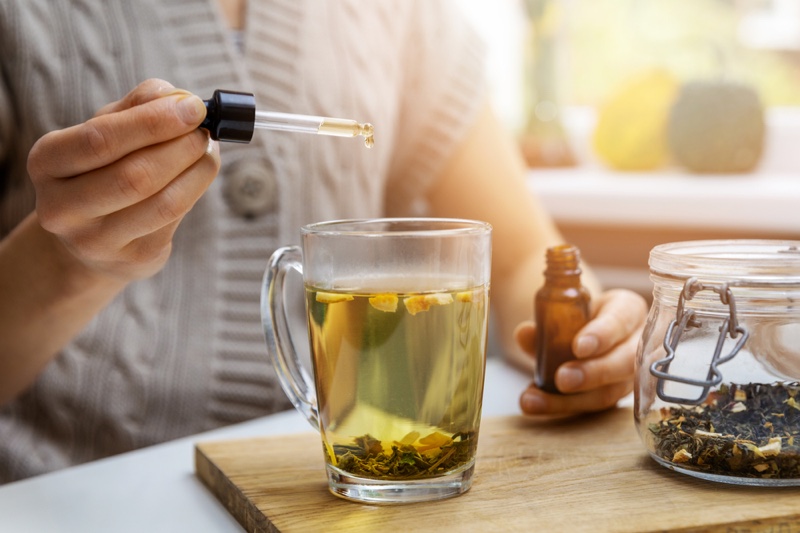 Pain Management
Several studies have shown that CBD has anti-inflammatory effects and may work on the endocannabinoid and pain-sensing system to relieve pain. Human trials on the effectiveness of CBD to relieve pain have shown that the product may impact positively. The product could help reduce pain levels, especially in inflammatory conditions.
CBD is also used to relieve cancer pain that is not responding to optimized opioid therapy. Several studies have shown an improvement after CBD treatment for pain relief. The improvement is more significant in non-cancer-related pain compared to cancer-related pain.
Depression
Studies have also shown that CBD may have a positive effect on relieving depression. This has been associated with its strong anti-stress effect that is experienced after repeated or acute administration. Furthermore, studies have shown that CBD can positively impact the serotonin levels in the brain.
Getting this product from quality CBD vendors ensures this benefit is fully achieved. Users need to have low serotonin levels in order to be in a good mood. Serotonin also plays a role in pain distribution in your body.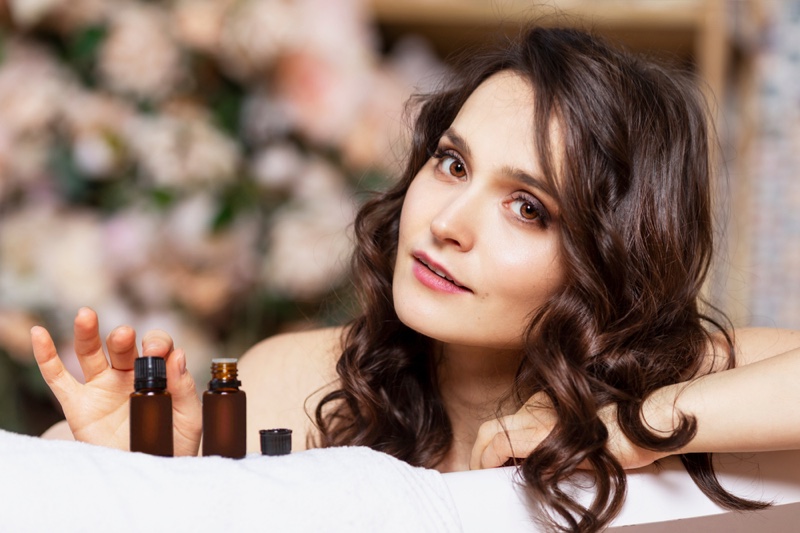 Anxiety
The beneficial effects of cannabidiol on anxiety were reported in a study done on 400 individuals. About 60 of them used CBD treatment, while 340 didn't. Out of the 60, 41 aced the test without any anxiety issues.
Of the 340, only 117 managed to handle the test successfully according to NCBI publication. This clearly shows how effective CBD is in treating anxiety.
Sleep Disorders
Several studies have shown that CBD can help treat sleep disorders. Out of the people using CBD for various treatments like pain management and anxiety, 31% of them are likely to experience improved sleep.
In a study done on 75 people, 51 (66.8%) reported improved sleep within the first few months of using CBD. Several other trials of 300 mg of CBD in individuals dealing with depression and anxiety showed that CBD can help preserve the sleep architecture. This means that this product can help improve the quality of sleep.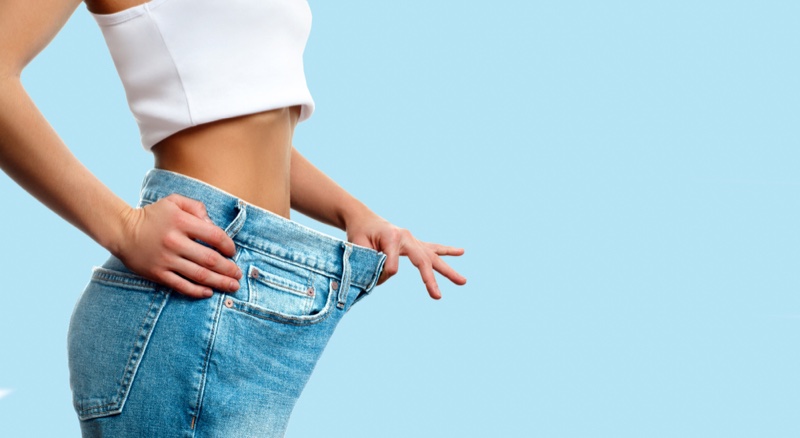 Weight Loss
CBD has also been linked with weight loss. This is due to how the product affects the brain and the body. The effects of cannabidiol on the human body are mainly due to how the product affects the endocannabinoid system as a whole.
This system reacts to various chemicals present in the body through receptors. CB1 and CB2 receptors are mainly located in the body's immune system. CBD works with other effective cannabinoids to activate as many receptors as possible; some of them include serotonin and endocannabinoid.
This may contribute to weight loss or other vital metabolic functions. More studies on how CBD contributes to weight loss are still underway.
Nausea and Vomiting
CBD has also been linked with treating nausea and vomiting. However, most studies on the effects of CBD on nausea and vomiting have used a combination of CBD and THC. This means that the product could have less impact when used alone. This underlines the importance of combining it with THC for this purpose.
Why Should You Use CBD Products?
CBD has many benefits that help improve the quality of life. Whether it is managing pain, improving sleep, or treating anxiety, CBD can positively impact the life of the user. This product is a hidden gem that everyone should consider using! With that said, the herb also has potential side effects and many unproven possible uses.
Before settling on any CBD product for use, consider that it may have side effects. Also make sure that the product used has been produced through a transparent quality process.