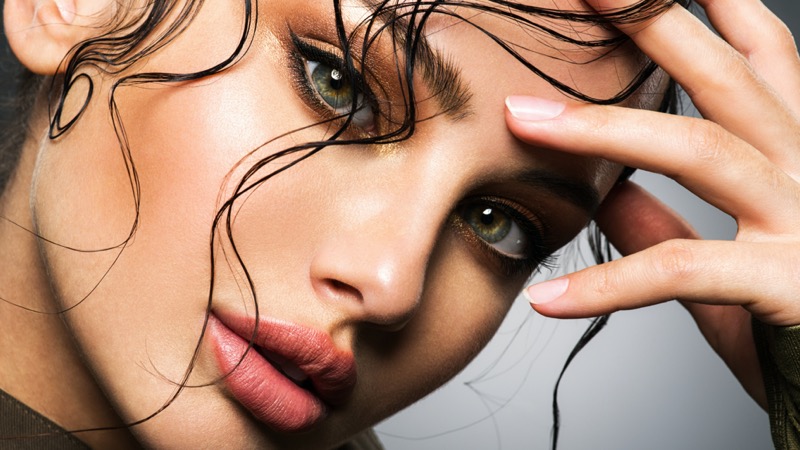 Eyelash extensions are a popular, commonly used makeup accessory. Depending on their requirements, people wear subtle to prominent lash extensions. A pair of simple eyelash extensions work best for day-to-day use, while notable, strikingly curvy ones are ideal for glamorous parties.
Wearing lash extensions on your own is pretty simple, but you can also choose to get them done from a nearby salon, whichever of the two suits you best. If you are a regular lash extension user, applying lashes alone will not be a problem.
However, a salon is the best option for newer users to get the best possible look. The application may seem simple. However, some users are unsure how to make their lashes long-lasting and preserve them for multiple uses.
This guide focuses on why shampoo bars are ideal for lash cleaning. This way, you can keep them in good shape after cleaning and fit for reuse.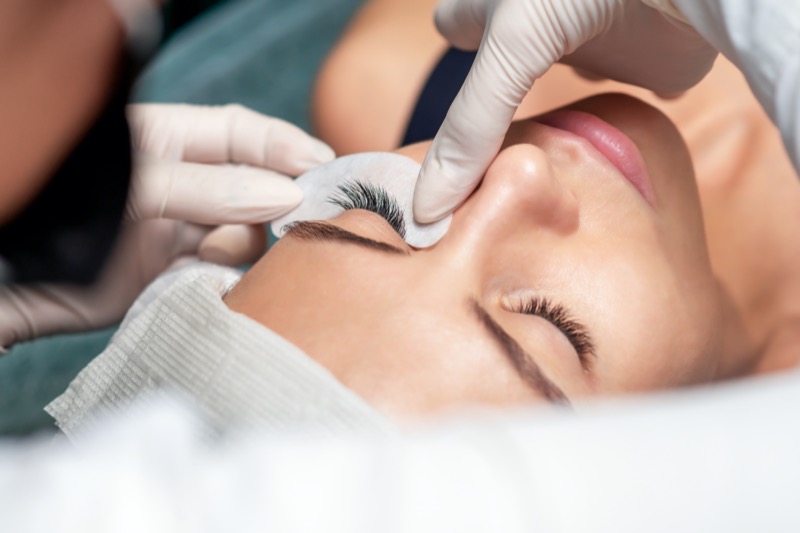 Lash Extension Cleaning
Like most products, lash extensions are vulnerable to certain factors. Dirt from surroundings, and residual makeup or dead skin can accumulate on your eyelash extensions. Add oil, too, if your skin is the oilier type.
These particles influence the longevity and quality of your lash extensions, and it is best to clean them regularly to maintain their quality and look. Shampoo bars, in particular, are a quality product to clean your eyelash extensions.
For one, these products can last up to 6 months and have no defined expiry date. This makes them a convenient-to-use product. They are not that expensive either, and their small size makes them easy to carry with your makeup kit. The shampoo bar is a handy, effective product compared to other standard lash cleaning products.
How to Pick the Right Lash Cleaner?
Lash cleaning is a crucial aspect of wearing lash extensions. Since the product is used right on the eyes, many details must be considered, as the eyes are susceptible to many things. Certain factors should be regarded to avoid irritation, dryness, or other inconveniences near the eye.
Pick something organic and mild which will not irritate your eyes and skin. Ideally, these products will have a low composition of chemicals that may harm your skin.
Similarly, the products should also not be chemically strong enough to damage the quality of your lashes. This will cut down the longevity of your lash extensions.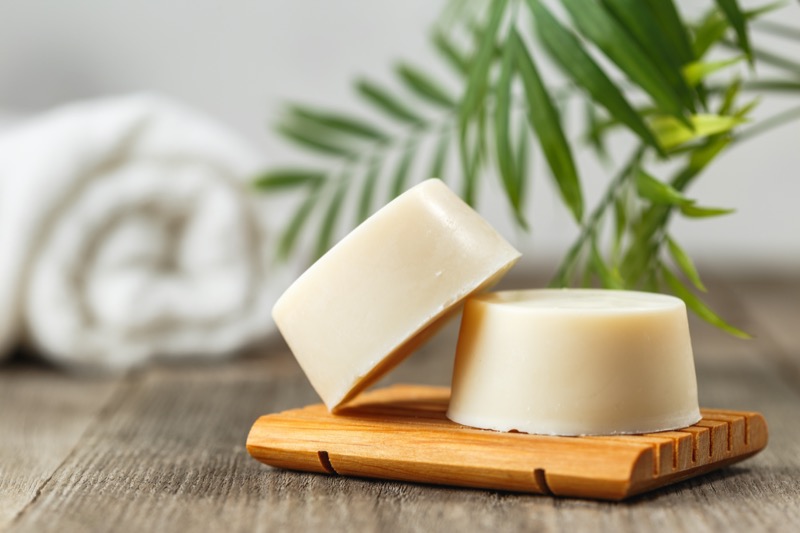 How to Use a Shampoo Bar?
There are multiple ways to use a shampoo bar for cleaning your lash extensions. Pick what suits you best and wash away.
1. Remove Lashes
The first step, of course, would be taking off your lash extensions. It would be better to be gentle while doing this and use a lash remover. Not being cautious while taking off your lashes may damage the lash extensions or, worse, your natural lashes.
2. Making a Cleaning Solution
The ideal way to clean your extensions would be to make some cleaning solutions. Dilute the cleaning shampoo bar in some water. Warm water is best for such uses, as it better dilutes the cleaning agent and helps unclog or separate stuck bits off the lash extensions.
3. Cleaning & Drying
This is the crucial bit. Soak your lash extensions in the solution for a bit. Gently rub them with your fingers to remove any stuck material, like residual makeup or lash glue. Simply soaking them will not remove these things but only soften them and make it easier to remove them.
Once done, you can air dry your lash extensions. Place them on a towel or paper towel for better effectiveness. Avoid pressing them with a towel, though, as that may damage the lash extensions.
Using an eyelash brush for cleaning can make it practical and more manageable. Working away at residue stuck on the lashes with your fingers can damage the lash. Gently stroking away any stuck material with a lash cleaning brush is the better option.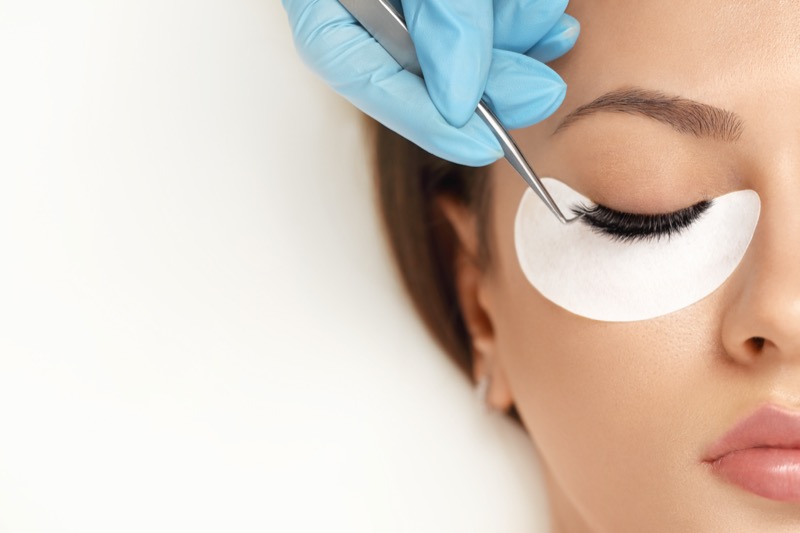 How Often Should I Clean My Lash Extensions?
Similar to how the cleaning goes with other products, frequently cleaning your lash extensions with eyelash shampoo will keep them in ideal shape. Whenever you take them off, check your lash extensions for any residual makeup, dirt, dead skin, or other particles.
A clean will not be necessary if the lash extension seems clean. Aggressively cleaning your lashes can also be a problem since the product is not the heavy-duty sort. Clean your lashes regularly, but not without need, as it might damage them.
Why Use a Shampoo Bar Over Other Lash Cleaning products?
A shampoo bar from SoCo Lashes has been reviewed to have many benefits for clients. Primarily, clients feel that it goes easy on their skin: unlike other products, it does not irritate their eyes or skin. This indicates that a shampoo bar is not chemically aggressive.
Furthermore, users have also agreed that the shampoo bar effectively does its job. Lash extensions can efficiently and effectively be cleaned using a shampoo bar, making it a good pick as an eyelash cleaning product.
Lastly, the shampoo bar costs less than other lash cleaning products and is easy to carry around. This, again, makes it a popular product amongst customers as they prefer products that justify their pricing. Moreover, the shampoo bar's small size and adequate packaging allow it to settle as a must-have product in the kit users carry around with them.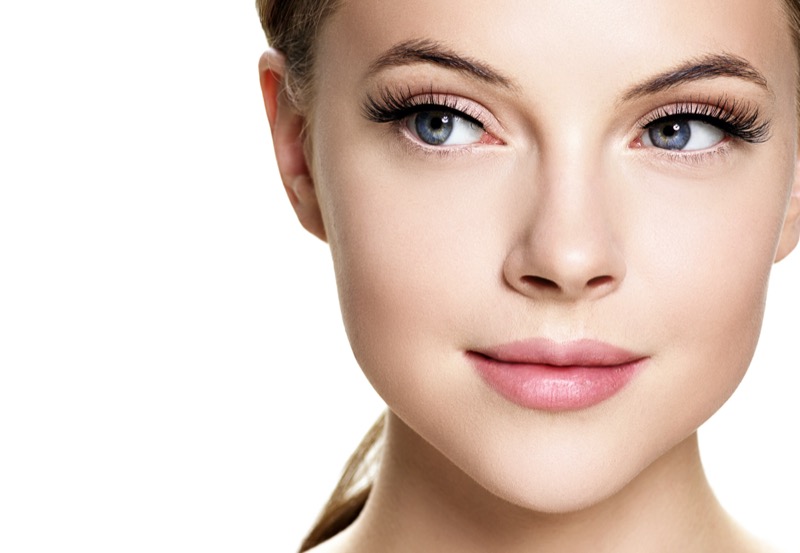 Long Lasting Lash Extensions
Lash cleaning plays a vital role in maintaining the look and quality of your lash extensions for a longer duration, so make sure you give them an excellent clean whenever needed.
Moreover, the cleaning will keep your skin and eyes healthy, as no impurities will harm them. The shampoo bar is ideal for this requirement, as it has been reviewed to be skin friendly.
Cleaning apart, make sure you are gentle when dealing with your lashes. Avoid rubbing them to ensure you are not damaging your extensions, natural lashes, and skin.