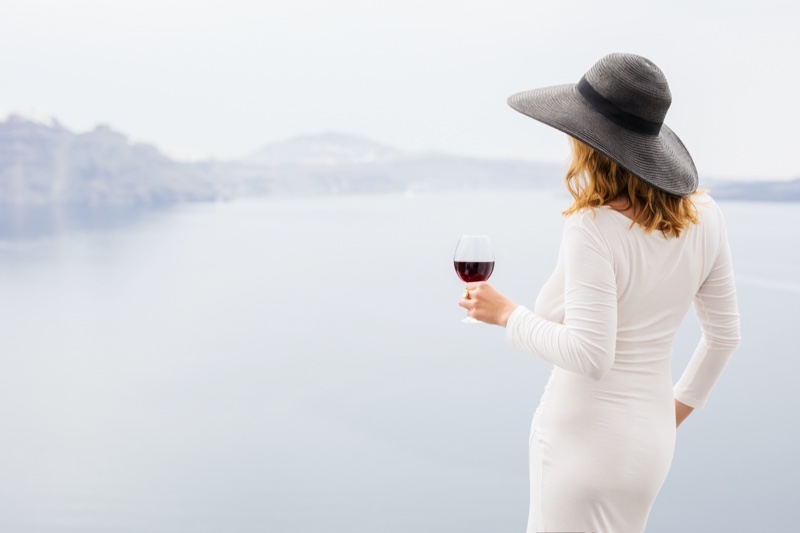 The Essential Guide to Storing and Chilling Wine
It's a common misconception that only white wine should be served chilled and red wine should be served at room temperature. The truth is all wine benefits from chilling.
To what extent a wine is chilled depends on the wine and its individual properties. White wine is acidic, while red wine is tannic. Sparkling wine is carbonated, dessert wines contain more residual sugar, and fortified wines have more alcohol.
Chilling wines bring out the characteristics, flavors, and notes that one wants to coax out of the wine for ultimate enjoyment.
How Do I Store Wine?
Before ever chilling, opening, and serving wine, it's important to store it properly. If a wine cellar isn't an option for you (and for most, it's not), then keeping your wine in a cool, dark place away from direct sunlight is the best alternative.
Make sure to store a wine bottle on its side to keep the cork from drying out and shrinking. Known as "cork taint," this condition allows bacteria to seep into the bottle, rendering your wine undrinkable.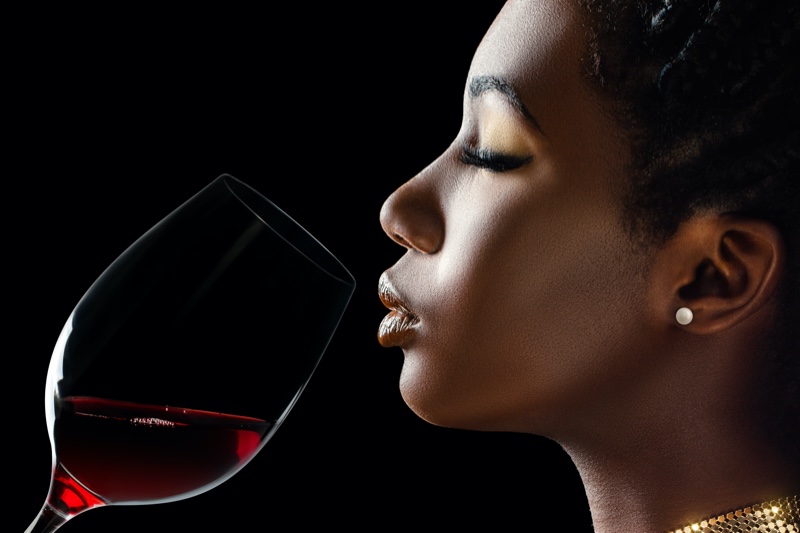 Do You Chill Red Wine?
Your refrigerator is a perfectly acceptable place to chill your red wine if you don't own a wine chiller. Full-bodied red wines, such as a Cabernet Sauvignon or Syrah, should be chilled to between 60 to 65 degrees Fahrenheit. Light-bodied reds, such as a Pinot Noir or Lambrusco, are best enjoyed at 55 degrees Fahrenheit.
Place full-bodied red wines in your refrigerator for 45 minutes and lighter-bodied reds for 90 minutes before serving. After that time, uncork the wine, decant it and let it warm up for 10 minutes.
After opening, red wines should be refrigerated and are good to drink for three to five days. Fortified wines should be refrigerated and will remain drinkable for at least a month.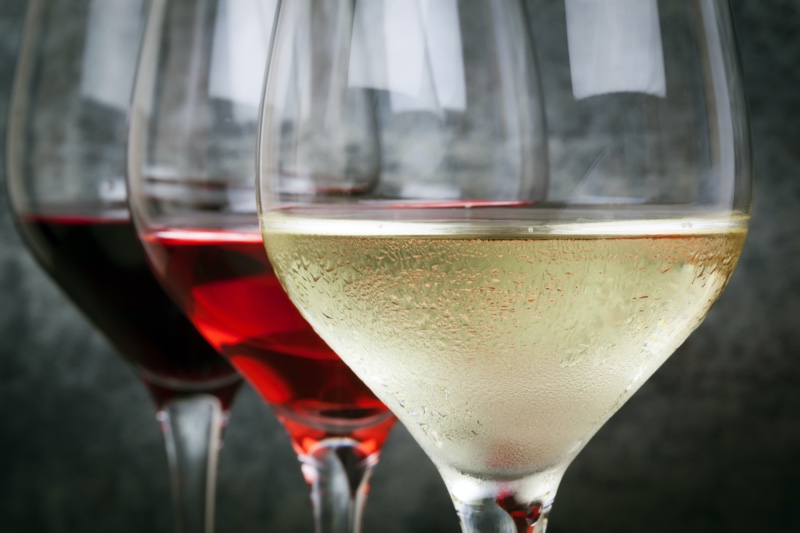 Do You Chill White Wine?
One should chill white wine to retain its graceful aromas, fresh flavors, and acidity. Full-bodied whites, such as Chardonnay, and dessert wines like Muscat, should be chilled to between 50 to 60 degrees Fahrenheit. Dryer white wines, such as Sauvignon Blanc, and sparkling wine, like Prosseco, will be most enjoyable if chilled between 45 and 50 degrees Fahrenheit.
Store Rosé, white, and sparkling wines in the refrigerator for two hours to achieve the ideal temperature. Thirty minutes before serving, remove the wine from the fridge, then uncork and serve.
After opening, sparkling wine will last one to two days in the refrigerator, while full-bodied white wine and Rosé can be served up to three to five days afterward.
Final Thoughts
Want to chill wine quickly? Combine ice cubes, water, and table salt in a container and fully submerge your bottle of wine for 15 minutes. You can also place your bottle in the freezer for 30 minutes before serving—a word of caution when using the latter method. If left too long, the bottle could crack or even explode, leaving you with a mess and less than enjoyable wine-sicles.
About the Author
Jon Notarius is the Vice President of Premier Gourmet Corp. which operates the store's online business via WineDeals.com.