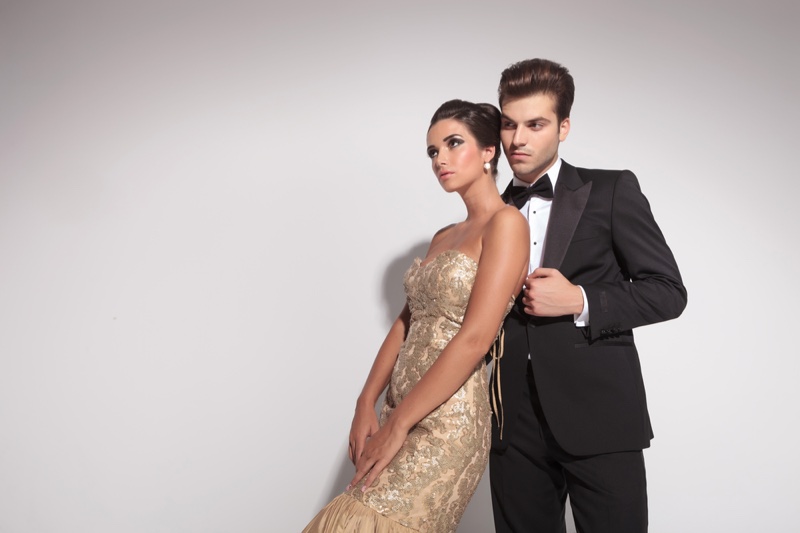 Thanks to the popularity of online gambling, strict casino dress codes are becoming a thing of the past. This is because many online players now enjoy the fact that they can visit their favourite online casino such as those at bestratedslotsites.co.uk, where they can wear whatever they like directly from the comfort of their homes.
However, back in the day, casino-goers were required to abide by a very strict and fancy dress code to be allowed at a casino table, or even simply on the casino floor.  That said, many land-based casinos still have certain etiquette and dress codes that must be followed if they do not want to be turned away. And while it is rare, there are even cases where male visitors need to break out the tuxedo.
Let's look at some of the dress codes at land-based casinos so you know exactly what you need to wear to enjoy the most rewarding and comfortable gaming experience.
Going Totally Casual
Most land-based casinos allow casual wear unless there is a special event or function. Casual usually refers to jeans and trainers being acceptable, while some casinos in places like Las Vegas are even happy with shorts and flip flops during the day due based on the warmer climate. Casinos may have a smarter dress code in the evenings compared to its day time dress code and tin this case; it would be totally acceptable to whip out that tuxedo! That said, as long as you look neat and tidy, these casual casinos will happily accept all players.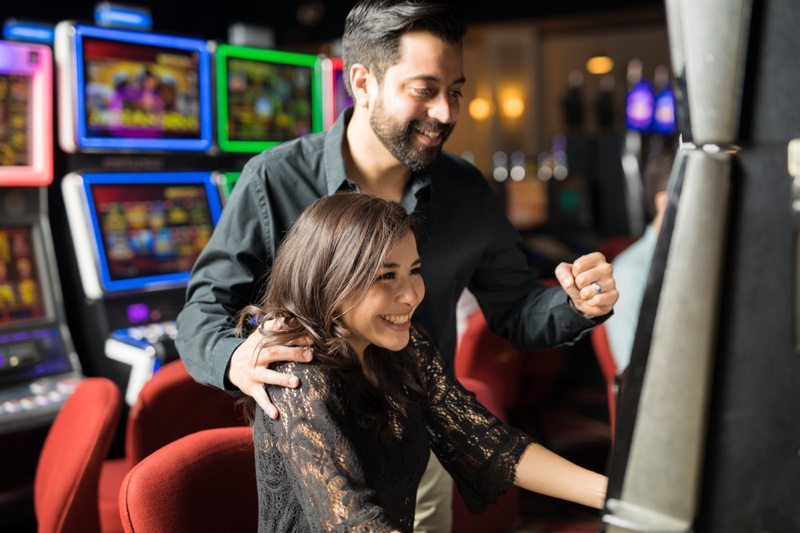 Dressing Smart-casual
Some casinos insist on a smart-casual dress code. In this case, jeans, sportswear, trainers, sneakers, T-shirts, and tracksuits are allowed, but in many cases headgear is not permitted. Casinos will highlight unacceptable clothing items, so be sure to check these out before stepping onto the casino floor.
Strictly Smart Attire
Many of the top casinos do stick to a smart dress code. These casinos are more upmarket and expect a more sophisticated clientele. Thus, they will have no problem denying patrons who do not follow their dress code. A collared shirt and smart jeans or pants are usually permitted, or wearing a nice pair of shoes and a blazer or sports jacket. It is recommended that you check the casino's terms for its dress code before the time so you come prepared.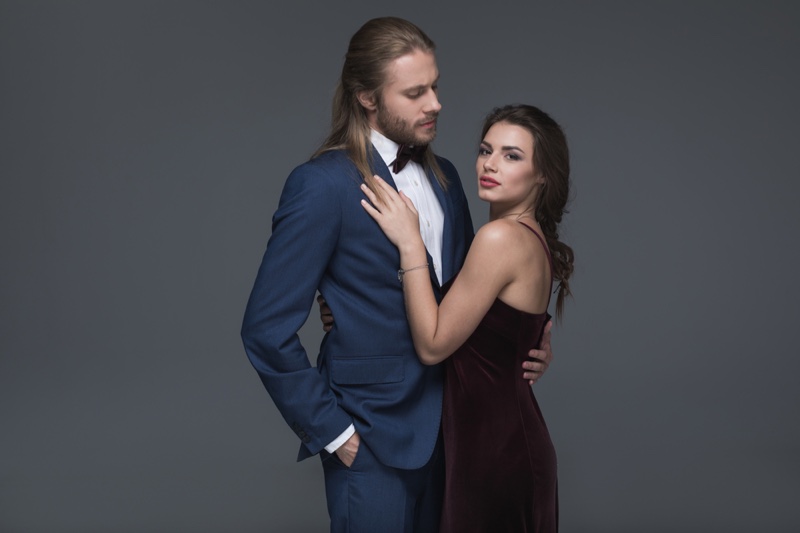 The Private and Exclusive Dress Sense
Private and exclusive casino events have a guest list and are not open to the public. The dress code will also be smarter, with some even requiring tuxedo for men. Women will need to wear a cocktail dress or something similar. As a member, you will likely be given a set of requirements for the event, which should include a specific dress code.
These events are often highly luxurious and mostly attended by the rich and famous, from film stars to royalty. Being a black-tie event, men are expected to wear a tuxedo or at least a formal suit, while women should stick to a formal gown or evening dress.
Some brick-and-mortar casinos do take their dress codes rather seriously, so in order to gain access to the casino offerings, you must dress appropriately. While many casinos have slightly relaxed their dress code policies, there is still a certain elegance and sophistication associated to casinos and many of these establishments want to keep that reputation intact. If you are unsure of the dress code of a particular casino, whether in Las Vegas, Atlantic City, Monte Carlo, Macau, Singapore or anywhere else in the world, check the casino's rules before heading out.