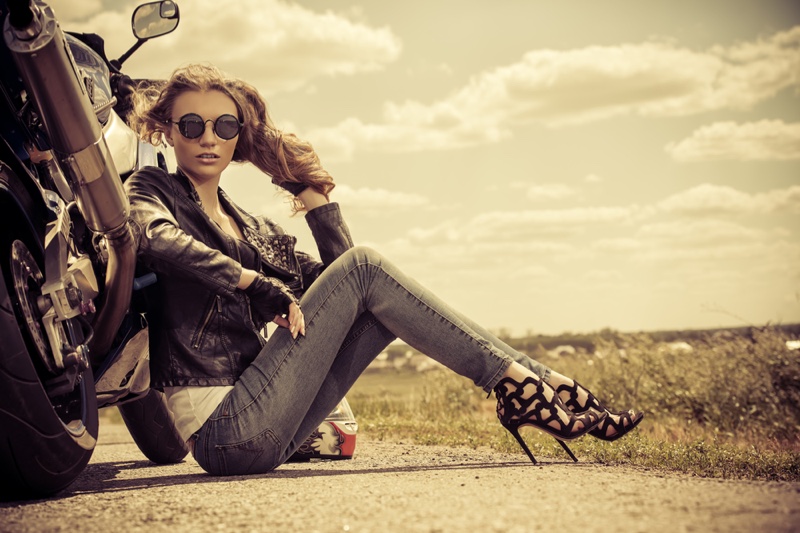 Mainstream fashion was originally a conventional way of dressing; a uniform style that was adopted by most people in a society. Mainstream fashion used to mean the everyday clothing that people would wear could be found at malls and local boutiques.
Yet the fashion industry is exciting because it is always evolving. One minute, a certain type of clothing or style is popular and literally the next year a new fashion trend is emerging. But when did alternative fashion become part of mainstream style?
Alternative fashion used to have a lane of its own. It was subscribed to by small populations of people. It was reserved for specific groups and specific areas. In some instances, alternative fashion was considered the outside of the box more controversial style. In the last 50 years, mainstream fashion and alternative fashion have merged.
The Biker Look
The "Biker Look" was originally reserved for those that were motorcycle riders or associated with a motorcycle club. Nowadays, leather jackets, edgy clothing, and biker boots are all part of mainstream fashion. Although the style has transcended into mainstream fashion, the biker look has remained true to its original creation. The look includes knee or thigh-high leather boots, black form-fitting leather jackets, studded leather bracelets, dark sunglasses, and leather pants or jeans. In today's fashion, the everyday person wears the biker look on a daily basis. Leather tops, leather accessories, studded belts, and black leggings can be seen from the workplace to the runway. Dark clothing, leather, edgy accessories, skull print, and denim are all biker fashion inspired and now a part of mainstream fashion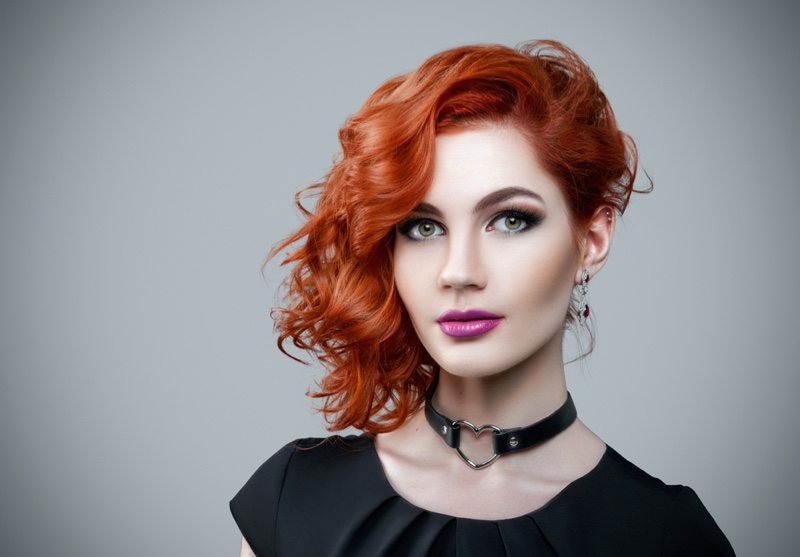 Punk Fashion
Punk rock was extremely popular in the 1970s, but its fashion is still popular among mainstream culture. The punk rock fashion style includes mixing metals with other textures like leather and denim. The style incorporates chains and studded belts with skinny denim jeans and leather jackets. The skinny jean is a staple in today's fashion world. Chains, military-style boots, plaid trousers, torn clothing, bullet belts, and metal studs are all popular punk fashion. The ripped and frayed jeans that are currently popular in mainstream fashion style was also popular in the punk fashion subculture. Band t-shirts are a huge part of the punk fashion period. Elements of punk rock fashion are infused in mainstream fashion. It is no longer just the style for those who love rock n roll, but it has been adopted by everyday people.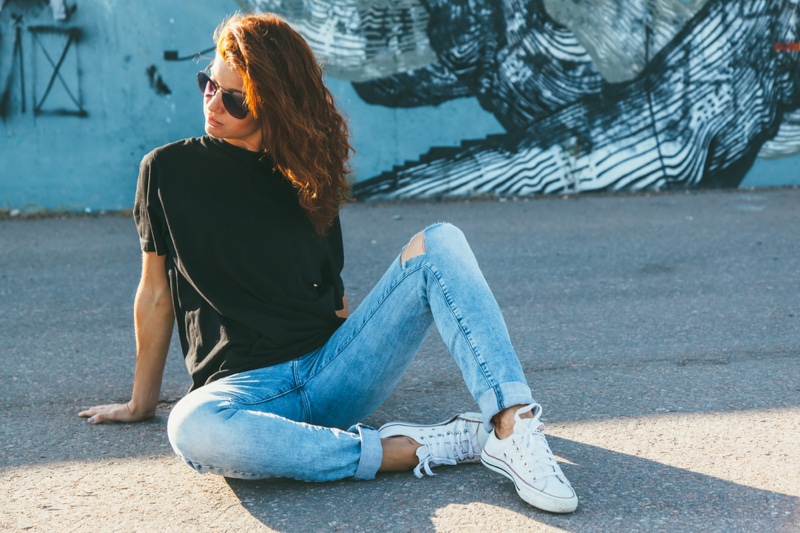 Urban Streetwear
Urban streetwear refers to the distinctive style of street fashion. Street fashion has its roots in California skate culture and it also encompasses hip-hop fashion and modern high fashion couture. Urban streetwear includes graphic t-shirts, hoodies, sweatpants, tight-fitting jeans, and sneakers. Bright colors, patterns, and designs are a part of urban streetwear. Urban streetwear includes individual personality, style, and culture. Urban streetwear started out being popular only among specific niche groups such as skaters, the hip-hop community, and urban neighborhoods. Now, urban streetwear is seen everywhere and more widely accepted as "high fashion."
Fashion evolves over time. The trend today may not be the trend tomorrow. So, when did alternative fashion become part of mainstream style? This has happened gradually over time. Each year that passes, we infuse alternative styles and subcultures into mainstream fashion.