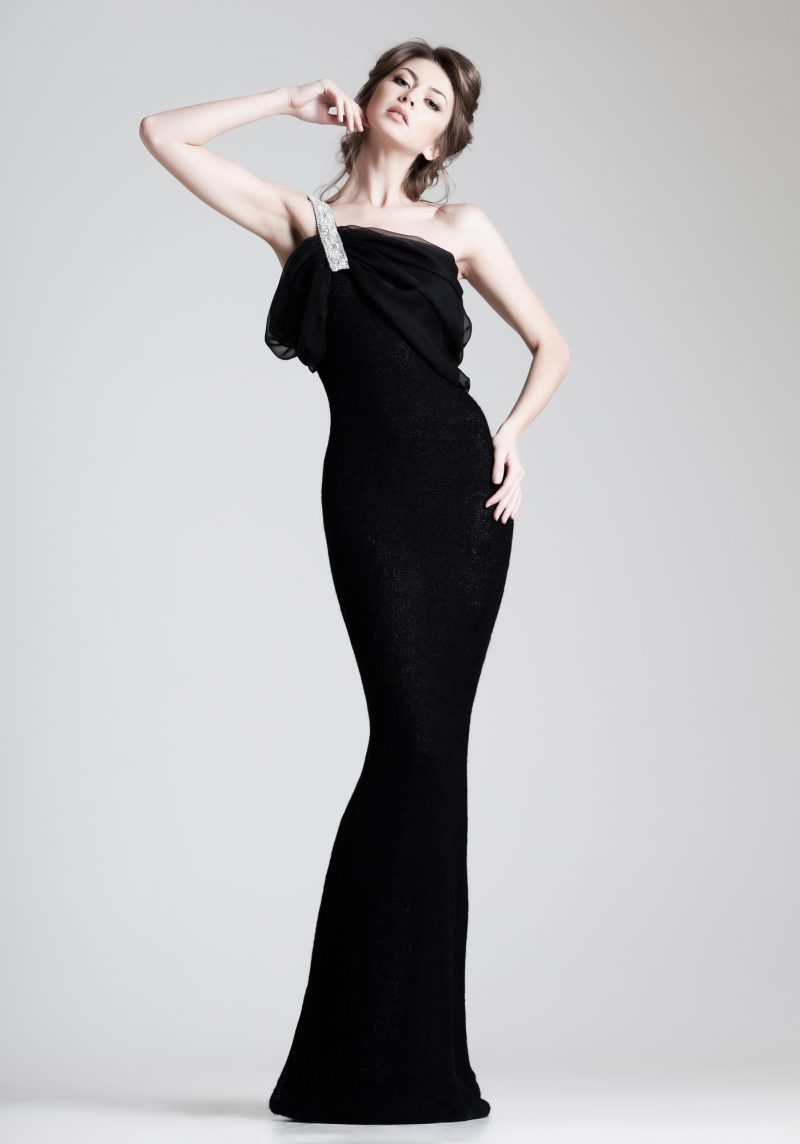 Ladies! Gentlemen! We all know that a simple visit to a fancy casino is not as easy as a walk in the park. The luxury displayed by the top casinos and the other elegant and stylish gamblers require you to keep up with the fashion and show yourself in your most voguish attire. Unlike the upper-class gambling platforms you can find online on websites like kingcasinobonus.co.uk, websites which are specialized in recommending high-quality casinos and bonuses, you can't attend a land-based casino in your satin robe or pajamas.
Therefore, it is extremely important to research the dress code for any casino you wish to visit as well as the latest trends for the required type of fashion. All in all, it is a given that you want to wear something appropriate and shine like a superstar at the very same time.
Categories of Attire
Most opulent land-based casinos will state their dress code with terms such as "White Tie", "Black Tie" or "Semi-formal". So, it's just natural to break down each of these to better understand what you need to add to your wardrobe for your gambling evenings.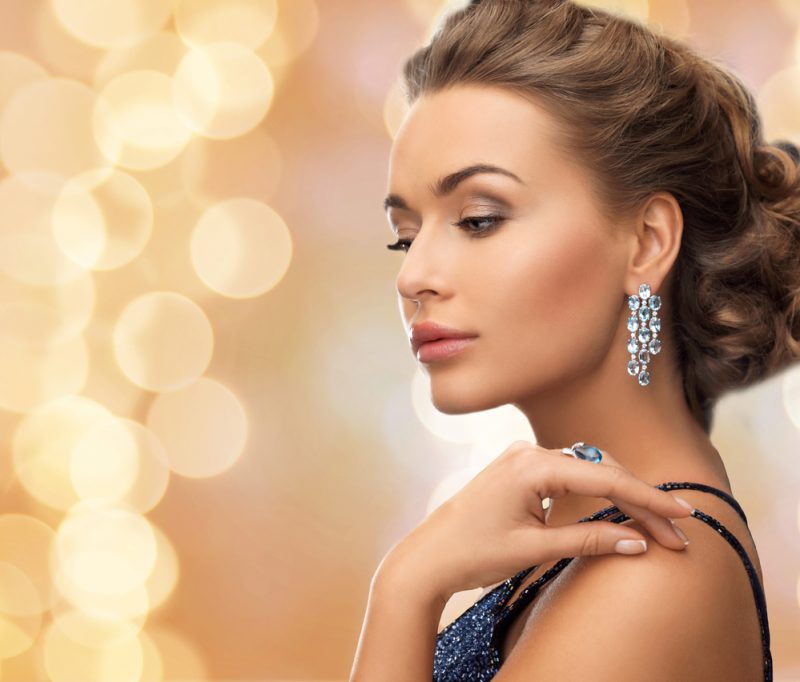 White Tie
While ties are a pretty common nowadays, they're still the most formal attire of all the categories. It's most likely to encounter this kind of style at a private event such as a dinner or party hosted at a casino. In such circumstances, women are supposed to be wearing floor-length evening gowns, with optional extras like lavish jewelry, gloves, tiaras, or hairpieces.
If you think that the women's dress code is pretty strict, don't rush and jump to conclusions. The white-tie event it's even more strict when it comes to men's attire as they're expected to wear a black coat with matching trousers, white shirt with a stiff front and wing collars, shirt studs, cufflinks, white vest, white bow tie, white gloves and black leather shoes with black socks.
Black Tie
As opposed to the white tie events, the black-tie events are probably the most common attires you are doubtless to come across in a typical casino. Over the past 20 or so years, the black-tie rules have loosened a bit, although women are still expected to wear evening shoes and elegant dresses. As for the men, they are required to wear a white shirt, a black bow tie, a waistcoat, a dark dinner jacket, and black shoes.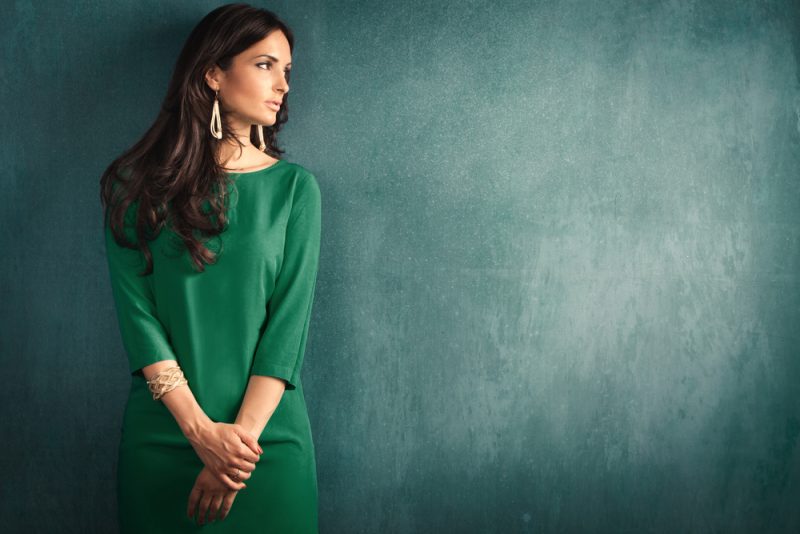 Semi-formal
The casual kind of dressing was created for those who prefer something between a strict formal attire and a comfortable one. The semi-formal category for women can be in the form of cocktail dresses, skirts, or pants suits. However, the combination of clothes for men is entirely different, as opposed to the women's style. They can choose to wear dark business suits, with a complementing shirt, ties, and black leather shoes.
Casual
Many people don't understand what casual stands for, thinking it means they can come in shorts and a shirt. In reality, informal gatherings are events that happen during day time where women are encouraged to wear summer dresses or skirts with plain t-shirts. Of course, they can also go for jeans or pants if that makes them feel more comfortable. As for men, they should wear khaki pants or formal jeans, plain t-shirts, button-down shirts, and a pair of loafers or sneakers.
Hopefully, this small guide about what you should wear when visiting a fancy casino is going to help you figure out what you are supposed to choose to fit the standards and impress. Although you should make an effort to look your best, don't forget to wear something that will make you feel comfortable and will enable you to have a great time. Regardless of what you'll decide on, we're sure that you'll look fantastic. So, good luck and enjoy the fun!