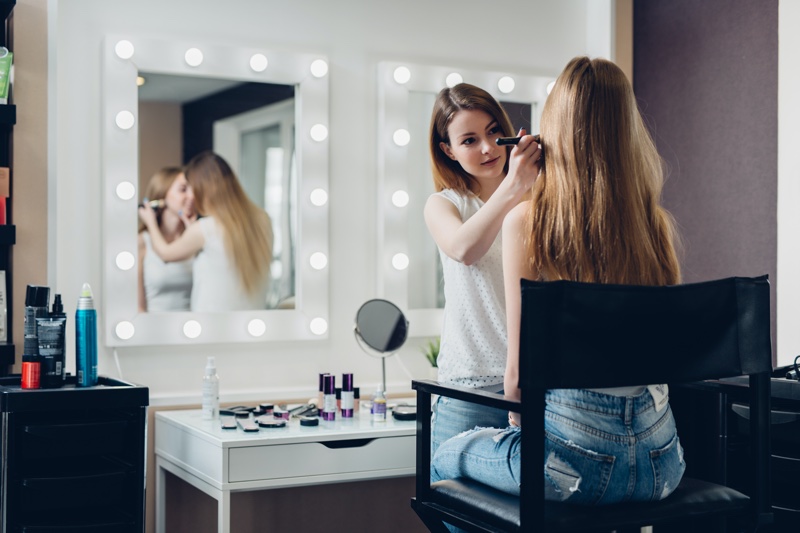 If you want to forge a career in an industry that is exciting, evolving, and rewarding, one of the options that you can consider is a career in beauty. Those who are creative, artistic, and love fashion and beauty can look forward to a bright future as a beauty professional with the right training. This is the type of job where you can work with people and help them to look their best, put your artistic skills to good use, and be part of a wonderfully exciting industry.
Of course, you need to make sure you get the necessary training and qualifications to forge a career in this industry, and this means finding a reputable San Antonio cosmetology school. Once you have found the right school and course, you can train in the area of beauty you are most interested in, which could mark the start of a very successful career. There are many benefits for those who want a bright future as a beauty professional. Read the article below to find out more.
How This Type of Career Can Benefit You
There are a lot of ways in which a career as a beauty professional can benefit you. Some of the main benefits that you can look forward to are the following: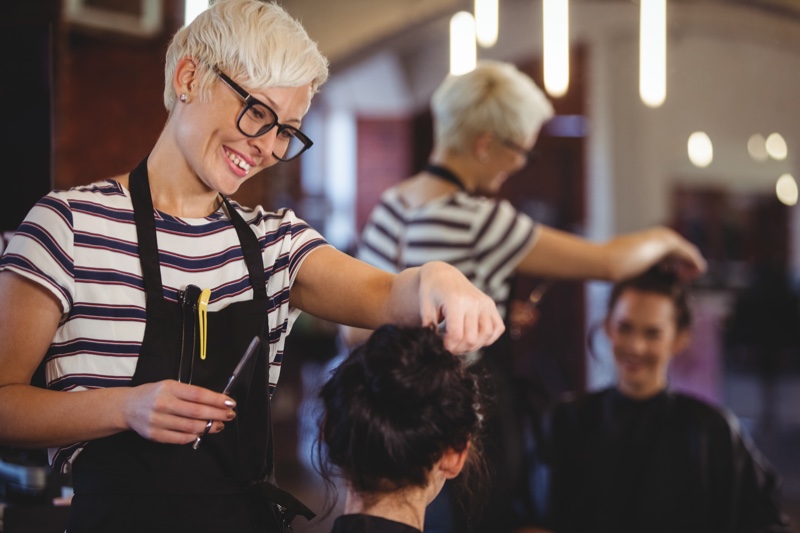 Helping Other People
One of the benefits of this type of career is that you can put your skills to great use by helping other people. Many people need help when it comes to looking their best or reinventing themselves, which you will be able to help them with after doing your beauty course. It can be very rewarding and enriching to help other people look great and feel better and more confident. It's great to see your work on social media, special events, and even advertising campaigns.
A Rewarding Career
You can also look forward to a career that is rewarding in many other ways when you complete your beauty course. One of the benefits is that you have a range of career options open to you once you have qualified and gained the knowledge and skills that you need. For instance, you can choose to go and work for an employer in an environment such as a salon, you could set up your own business with a salon, or you could even offer mobile services. You can also choose to work in a range of industries such as fashion and even entertainment.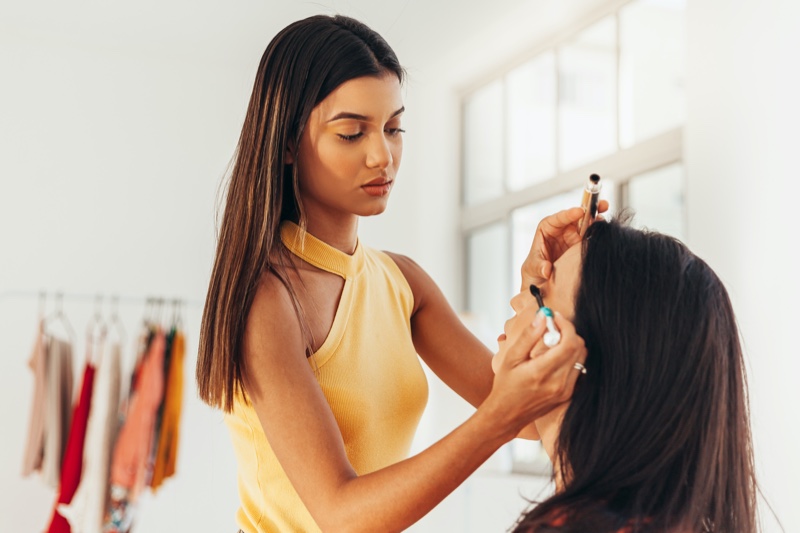 Doing Something You Love
One of the most rewarding things about qualifying as a beauty professional is that you can earn a living doing something you love to do. This is a luxury that not everyone gets to enjoy, and you can enjoy creating a bright future in an industry that you have a passion for and an interest in. This is another reason why this is such an excellent option for creative people with a love for fashion and beauty.
These are just some of the benefits you can enjoy when you train as a beauty professional.