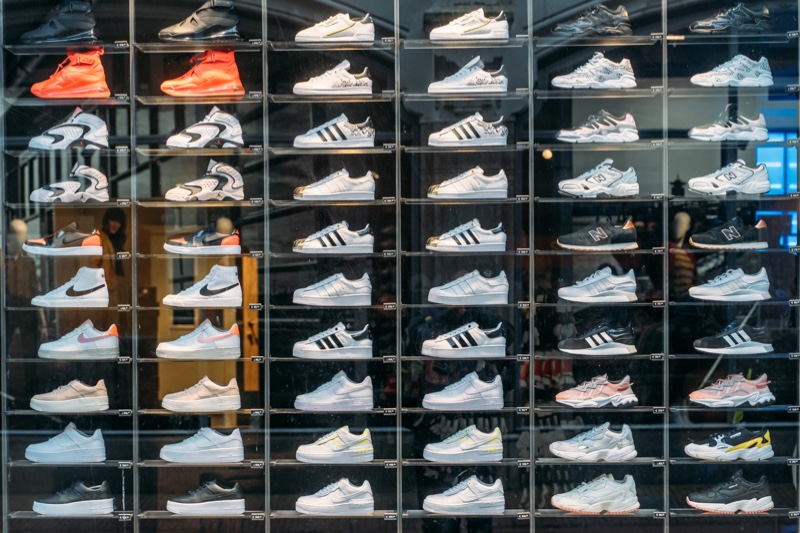 Did you know that as of 2018, Nike's footwear revenue of $24.2 billion was 60 percent higher than that of Adidas's $15 billion? However, since 2015 Nike has seen an average growth in total revenue of 6.5 percent compared to Adidas's annual increase of 11.3 percent!
Could the market be changing? Is Adidas showing a resurgence in sales and preparing to take over the market?
You might be confused about the difference between the two brands and how they started. Carry on reading below about everything you need to know about Adidas and Nike!

How It All Started at Nike
Nike, as we know, was founded in 1964 in Oregon by Bill Bowerman, a track and field coach, and by one of his former students, Phil Knight. By the early 21st century, Nike grew such that it had retail outlets in 170 different countries and was well on its way to being the biggest sports brand ever to exist.
Nike continuously endorses the biggest names in a wide variety of sports, including extreme sports, which has helped create the image that we know of today. For most of the comfortable, thick soles and shoe technology that we know, we can thank Nike.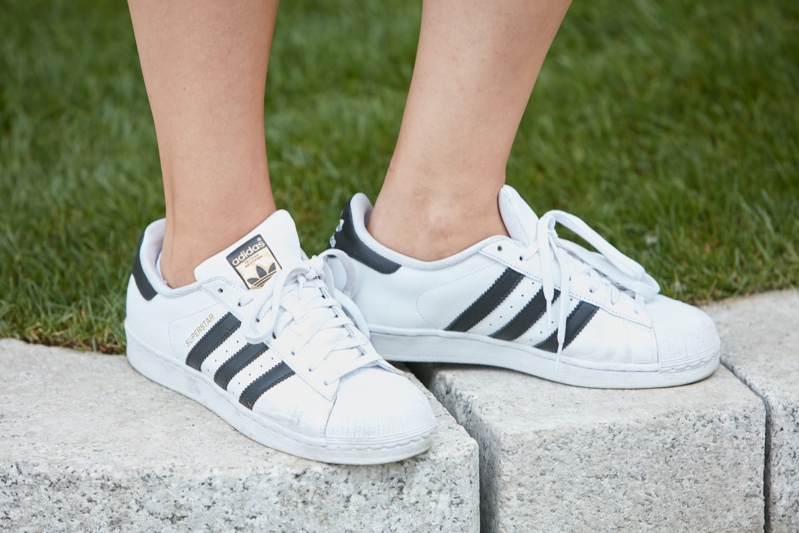 How It All Started at Adidas
On the contrary to Nike, Adidas was founded in Germany in 1924 by Adolf Dassler, who initially specialized in the development of spiked running shoes for athletic events. Adolf persuaded Jesse Owens to use his spikes at the 1936 Summer Olympics, which kick-started the Adidas brand that we've come to know and love over the years.
Producing not only sports shoes and cleats, but Adidas has also gone on to create multiple lines of clothing and apparel for every major sport in the world. Visit this site to see more Adidas options.
Adidas and Nike Running Shoes! Which Is The Better Choice?
A long-standing battle exists between Nike and Adidas on who has the best running shoes.
From styles to color to the type of material used, the variety makes it tricky to choose the best pair.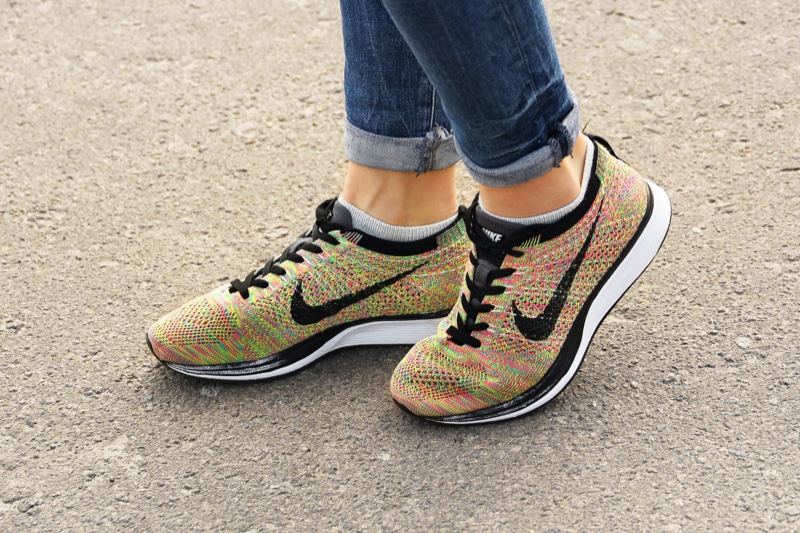 Nike Running Shoes
Nike has two pairs of shoes that stand out and are market leaders in the running world, namely the Air Zoom Alphafly and the Zoom Pegasus Turbo 2.
The Air Zoom Alphafly is a specialized marathon shoe that is built to take marathon runners to the next level. Made with foam in the sole and incredibly lightweight, this shoe is durable and comfortable. To top it all off, Nike shaves off some grams from the shoe with a fly knit fabric that is steamed and stretched, delivering a shoe that has minimal water absorption and improved breathability.
The Zoom Pegasus Turbo 2 is the latest shoe by Nike that is ideal for going long and fast. Once again, the sole is made from lightweight foam, and the rest of the shoe uses a thin, synthetic mesh that is perfect for being used as a daily runner. The Zoom Pegasus is packed with technology that makes it ideal as an everyday shoe as well.
Adidas Running Shoes
Adidas has a longer standing affair with running compared to Nike, and selecting two pairs from their stable is no easy feat, but we've gone with the Ultraboost 21 and the Solarboost 3.
The Ultraboost 21 is not known as the lightest shoe on the market, but if you want a shoe that can swallow miles upon miles of the open road, then it should be your number one choice. Fifty percent of this shoe is made from recycled plastic, which is a nice touch from Adidas.
The shoe is also made from an insanely stretchy PrimeKnit material that is only 1.9mm thick, which is designed to be more like a sock, providing extra comfort.
The Solarboost 3, like the Ultraboost 21, is made from a prime green mesh that is recycled polyester and surprisingly designed by NASA. The Adidas Solarboost is considered a neutral running shoe that is built for distance training and racing. Once again, it is a workhorse that is durable and responsive for hard training.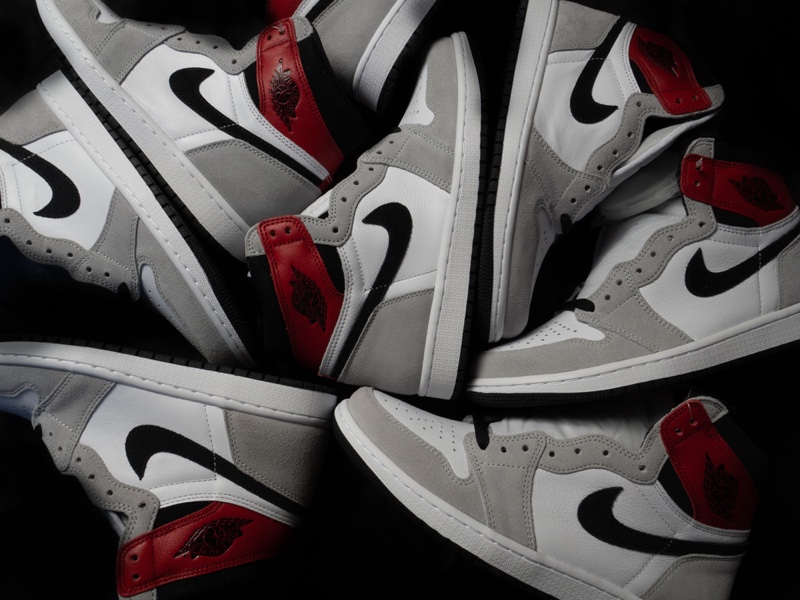 Who Is More Popular?
Overall, Nike has higher global revenue than any of its competitors put together, and with a market share of 21 percent of the US market, Nike wins outright with its popularity figures in North America. However, if we were to break each region down, You will notice that Adidas wins in the popularity stacks around the world.
Much of Nike's success comes down to lucrative sponsorship deals with celebrity athletes and professional sports teams. Nike is undoubtedly the leader when it comes to sports popular in North America and can hold its own in popular global sports such as soccer. Nike is then indeed, the most popular sports brand in the world.
Should You Buy Nike Or Adidas?
Choosing between Adidas and Nike is no easy decision, and it all comes down to personal preference. Both brands have very similar technologies available, and the lifespan of each shoe cant be separated.
Even clothing and sporting apparel can't be separated between the two brands and once again come down to what you like as an individual. If you want to get the most bang for your buck, the average price of an Adidas is slightly higher than Nike, but it's a couple of dollars difference.
Whether you go with the American or a German company, you'll get a top brand and a pair of running shoes and sporting apparel that will stand the test of time as you hit the pavement or play your favorite sport.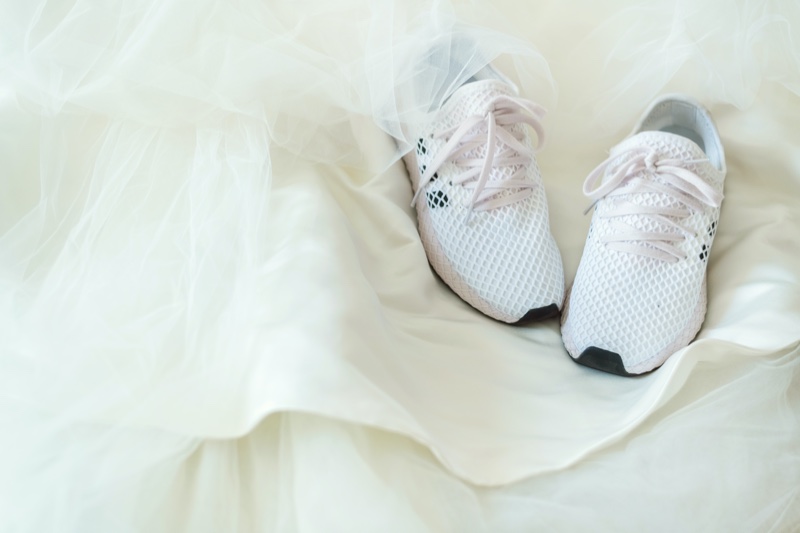 Why Not Have Both?
History has proven you can't separate either brand, so why not have the best of both worlds?
Take the best option from each brand and see which one you prefer or if you can't decide, who says you can't wear a pair of Nike shoes with an Adidas outfit?
We've got a great fashion section just waiting for you to visit; check it out by visiting the style guide page now.