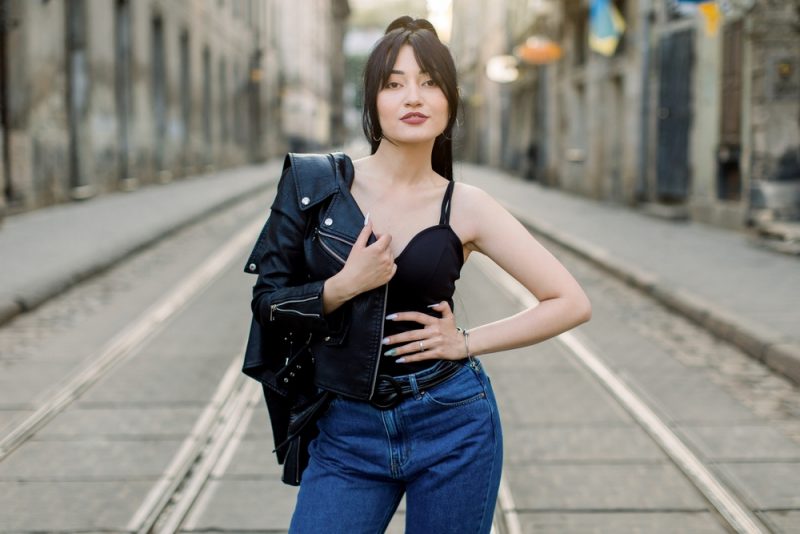 What makes Asian street style so amazingly popular among youngers, millennials and, Generation Z? We will explore the diversity of Asian streetwear, particularly in Japan, and their trending styles in streetwear for which they are famous worldwide. Japanese streetwear clothing includes both cultural and western styling and is known for the diversity and boldness in their class.
In Japan, fashion is the freedom to express yourself, reflect others who you are by way of your dressing, and show them that you are all aware of the latest trends. In Tokyo, the mentality towards fashion is to wear the most comfortable and trendy piece of cloth.
What is Tokyo Street Fashion?
Street Fashion is the sense of creativity of people who take all kinds of inspiration (from music, sports, fashion, and therefore the like) and then express their dressing skills through their outfits. Tokyo's history of fashion is famous after the youth protest in the '60s against the Vietnam war. The decade marked the beginning of all the street styling in Japan, and therefore the latter half of the 1970s was a time when children renounced the values of their earlier generations. The real richness of Japanese culture has shaped all fashion interpretations and designs, observed to the present point of up-to-date street fashion couture globally. For hundreds of years, the West has looked to Japan for inspiration in dressing and styling.
Harajuku District
Harajuku styling is unique and famous as it is considered the blend of all Japanese styling and Japanese streetwear clothing. It has been called the center of Japan's utmost desirable teenage cultures and fashion styles and, as such, intrinsically draws a youthful crowd from across Japan and around the world.
Takeshita Street
At the forefront of Harajuku District is Takeshita Street, the central hub of Japan's all things fashion, also known as the face of youth fashion. This vibrant street is filled with rows of stylish clothing centers, accessories, and everything else that is part of fashion and style. This place is bustling with young people with unique styles, especially Japanese streetwear clothing. Harajuku is featured as an array of style and fashion, and somehow Takeshita is part of this array.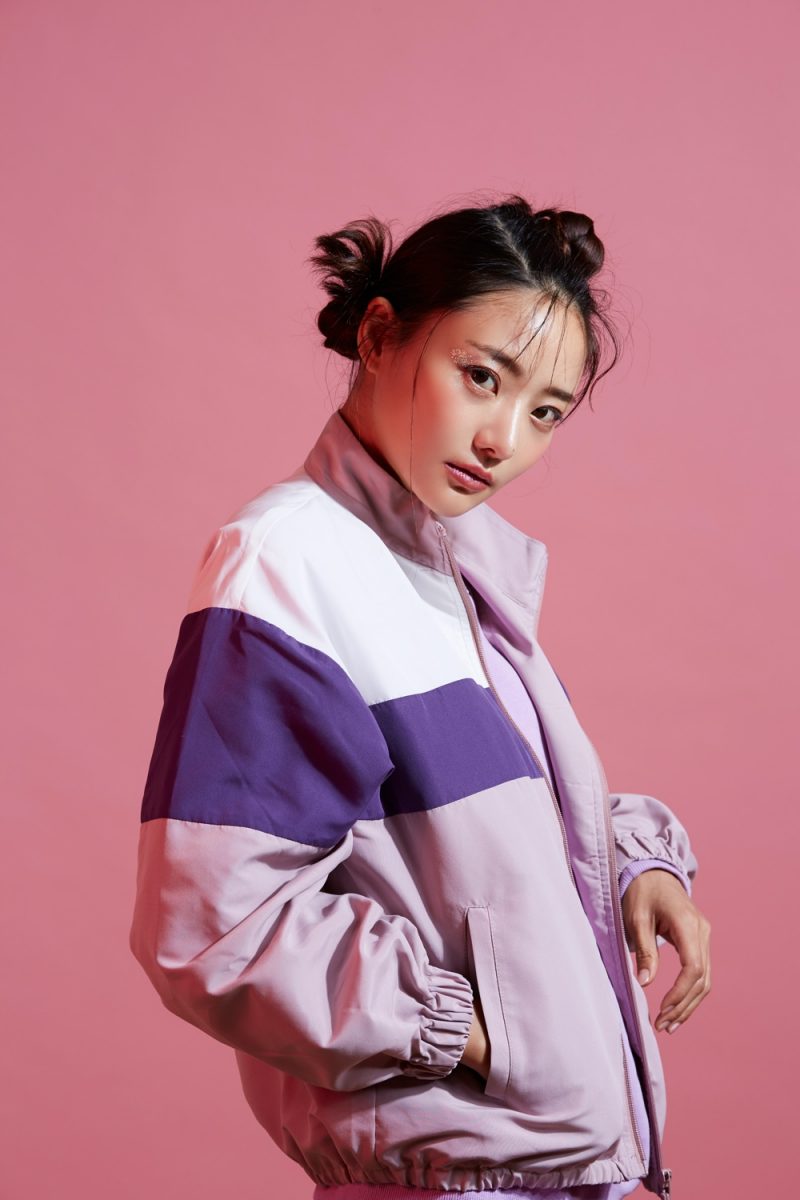 The Most Popular Japanese Street Fashion Trends
Japanese street fashion is all about wearing trendy clothes and the way you style them with different accessories. This style invites people to wear whatever they want, i.e., cultural or western, luxurious or secondhand, colorful or dark, etc.; it's all about showing your attitude towards clothing.
Obsessed with Oversized
Japanese prefer to wear comfy clothes, no matter a sizeable oversized shirt, pants, coats, or clothing piece. In the contemporary world, oversize is trending in the fashion industry and plays a more significant role in Japanese street clothing.
Proud in Plaid
Plaid is part of Japanese street clothing that never goes out of fashion. Plaid is not for uniform clothing, but it goes trendy with every style, and the Japanese know how to wear plaid in the most stylish ways.
Stylish Sneakers
The 80s and 90sare well known as an era of stylish sneakers. Many shoe brands gained popularity by displaying and selling a variety of stylish and cool sneakers. The most popular names of that era are well-known and worth buying brands of the present time, including Nike, Adidas, Reebok, which have become household names. Sneakers are seen as must-have fashion items.
Live, Love, Layers
Layering is a great way to add multiple pieces of clothes into your daily style without sacrificing fashion trends. Japanese people love to wear layered clothes in winter to look more colorful and stylish.
Dare to Wear Denim
Denim was part of the garment and remains popular due to its durability and strong fabric stuff. Denim is part of every ready-to-go fashion styling and adorned by all fashion models till today. It has now become a symbol of modeling and part of cool and elegant styling.