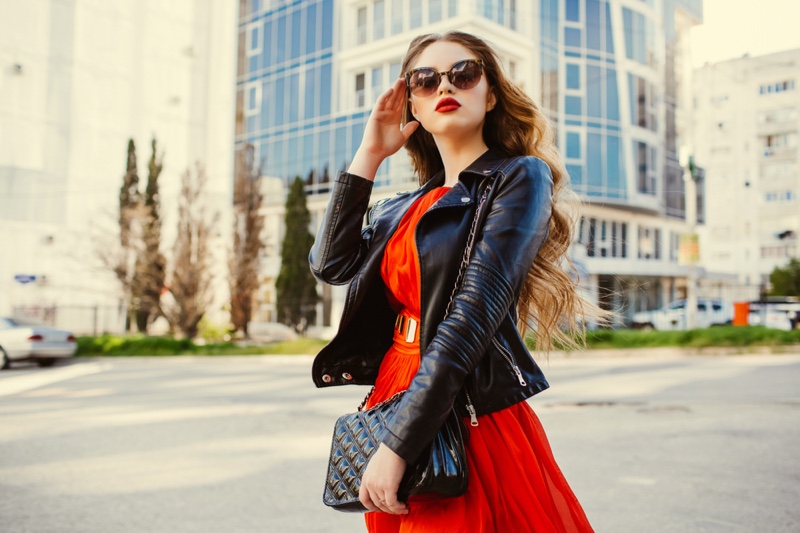 A leather jacket is one of the most recognizable garments in movies in television. From Fonzie's jacket in Happy Days to James Dean in Rebel Without a Cause, the leather jacket is one of the coolest accessories to wear, regardless if you are a man or a woman. While a great look, the truth is that not all leather jackets look right, and some people are just not meant to wear one. There are incredible luxury jackets out there that are spectacular, like Gotlands fashion in Germany, but they are not made for everyone.
If you are a person who is thinking of buying a leather jacket, here are some things you need to know.
Women Look Especially Great in Them
While Hollywood glamorizes men in leather jackets, it is women that really look the best in them. Since leather jackets can be form-fitting and are a great look for a casual or elegant evening, they look especially beautiful on them. The best part is that a woman can wear almost any style of leather jacket. The fringe is one that is becoming quite popular and with good reason. First off, only women and country artists can really pull off the look. Secondly, it highlights the beauty of the garment, which makes the woman look that much better.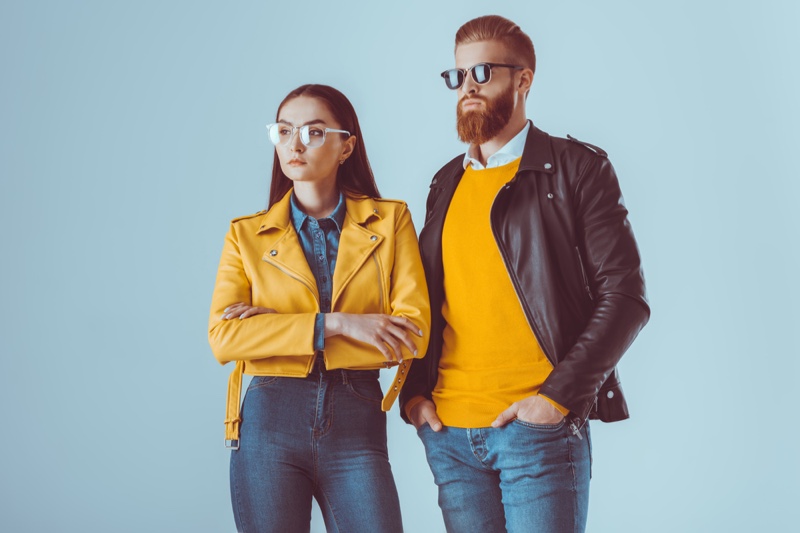 Understanding What Makes It Cool
One reason why some men don't look good in a leather jacket is that they don't really get the garment. There is a certain swagger that must be presented by a person wearing a leather jacket. Because of how it has been glamorized, a man cannot be walking around town with his head down. He must exude confidence, otherwise he looks like a fish out of water.
In addition, the jacket must be easy enough to throw on while still looking good on you. This means your body type must match the style of the jacket as does the clothing you are wearing. To do otherwise, will look horrible.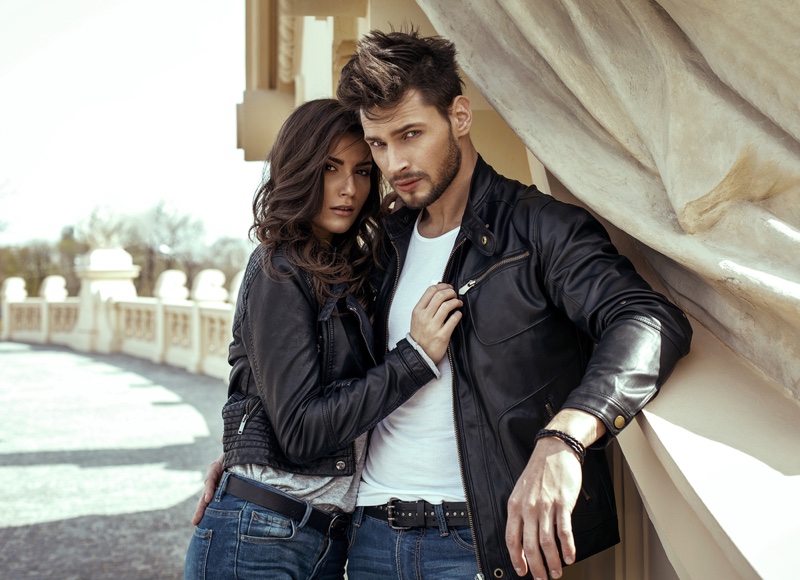 Brand Matters
Another key to pulling off wearing a leather jacket is the brand name. If you are looking to find a bargain, you are not meant to wear a leather jacket. Just being honest.
The one exception to that is the traditional faux jacket. You can find some great options that look like they cost hundreds of dollars but can be had for less than $100. They are very fancy and are perfect for both men and women.
A style that is big in 2020 is the loose-fit blazer. This is an especially appealing look for men, as it looks a lot like a traditional blazer that a man would wear but offers all the beauty and ruggedness of a leather jacket. You will definitely feel like a bad ass in this garment.
It is All About Attitude
A leather jacket can be a great choice, but keep in mind that before you go running to the store that it is how you feel in the jacket that matters. If you are not ready to capture people's attention wherever you go, then a leather jacket is not for you. Save your money and buy suspenders.