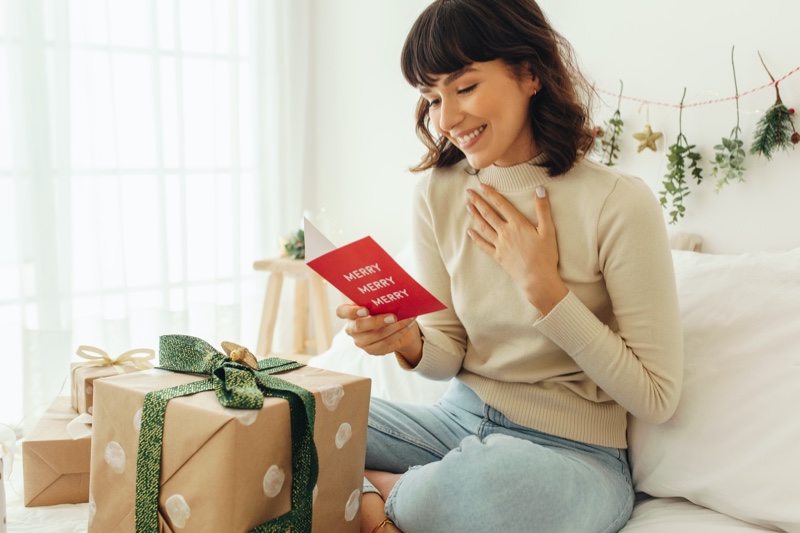 Are you struggling to think of something original to write in your friend's luxury Christmas card this year? Are you afraid that a generic message will look insincere, or perhaps even worse, boring? Do you feel like saying "Merry Christmas and Happy New Year" is just the same thing again and again? You're not alone. The problem of finding something new to say on Christmas cards has been troubling many for years. 
What used to be an exciting opportunity for creative expression has become an exercise in creativity and avoidance of repetition. But what's the fun of being boring, right? If you feel inspired but find yourself at a loss for words, don't panic! Here are some ideas on what to write in your best friend's luxury Christmas card this year, and you're bound to love these quirky ones.
What to write on a best friend's Christmas card
Write about what you love about your friendship.
There's no better place to start than with what you love most about your friendship. You'll get your creativity flowing, and you'll also be letting your friend know how much they mean to you. This is also an excellent opportunity to let your friend know what you admire about them.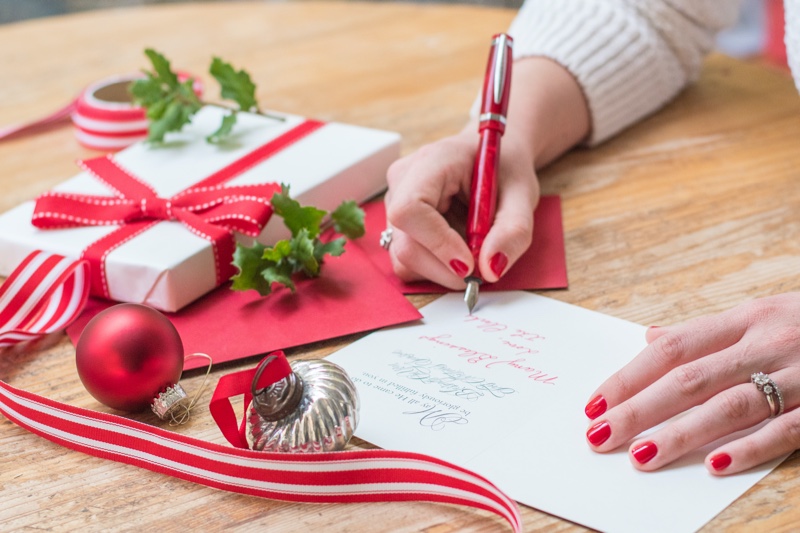 Write about the future.
No matter what your relationship status is, love is always in the air during Christmas time. After all, it is the season of love! If you and your friend have had a romantic relationship, you can use this as an opportunity to reminisce and talk about the future. If you want to write about plans, make sure they are things you can reasonably accomplish. Don't set your friend up for disappointment by promising things you may not be able or ready to deliver on.
Write about why this year was so important to you both.
Was this a year of significant changes for both of you? If so, you can use your luxury Christmas card as an opportunity to reflect on the year that just passed. Reflecting on the past year may help you both come to terms with any big changes that happened in your friendship. Once you have your topic, make sure to get your thoughts and feelings on paper as soon as possible. If you leave it too late, you may lose your train of thought.
Write about your hopes for the New Year.
You can also use your luxury Christmas card as an opportunity to talk about your hopes for the new year. Do you have any big plans for the future? What are your resolutions? If you're like most people, you probably have some big dreams for the upcoming year. This is a great place to share those hopes and dreams with your best friend. Make sure you pick topics that are positive and inspiring.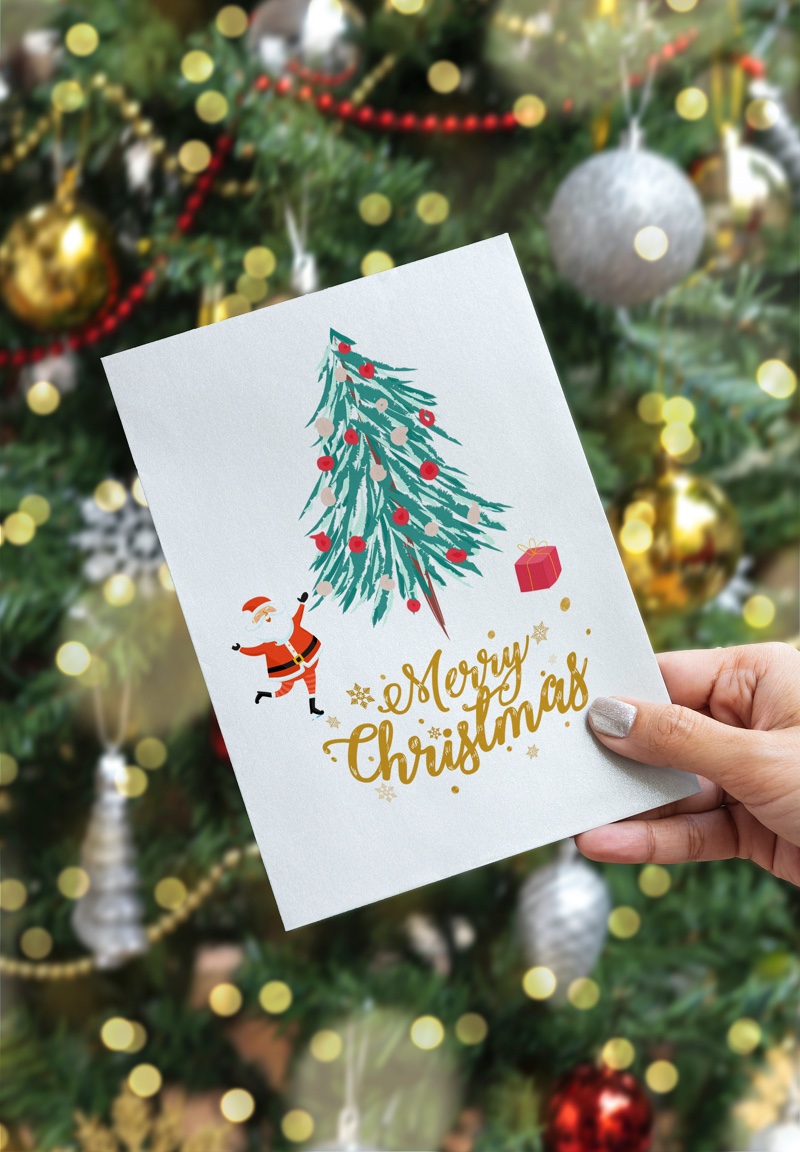 Bottom line
Christmas is a special time of year, and it's an excellent opportunity to celebrate friendship and let your friends know how much they mean to you. It can be easy to get caught up in the holiday rush and forget that not everyone is as busy as you are. If you've been friends with your best friend for years, don't forget to let them know how important they are to you! Now is the perfect time to show your appreciation and let them know how special they are to you. Now that you know where to get your luxury Christmas cards, you're ready to write a special message your best friend will never forget.