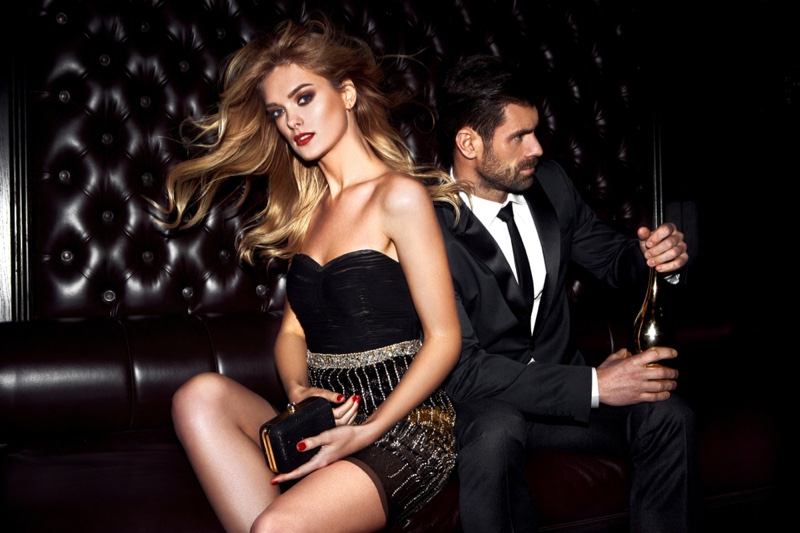 Many people would be lost in regards to what to wear when visiting a casino. Those who try to figure it out from movies can still go wrong. Movies will suggest that in casinos all women wear elegant evening gowns and men will have black-tie outfits, although dressed this way stepping in a casino hotel during the daytime in Vegas you will certainly be overdressed. The truth is that the dress code or the lack thereof depends on the country, the time of day and the event. 
In this article, we are going to discuss different casino outfits with Boross Ors, an online casino expert from Hungary. Ors is a professional poker player and he has been to many, many casinos. Read more about him here.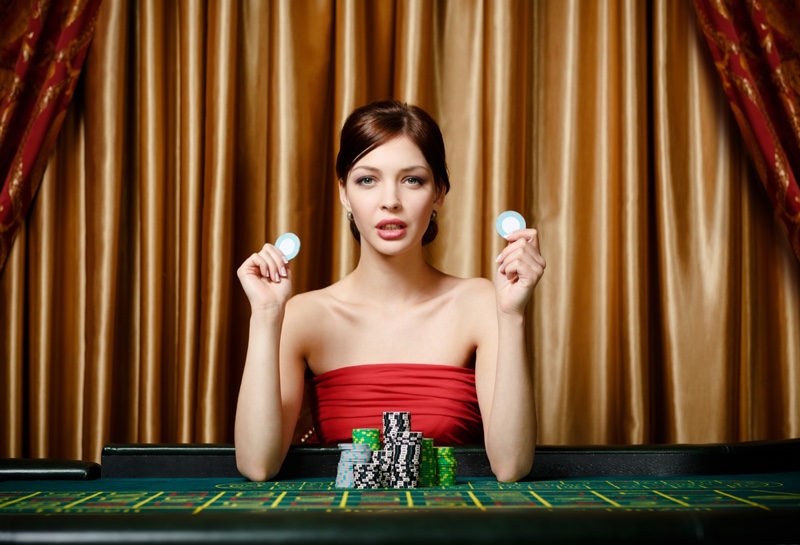 Casual wear
Americans, in general, are less formal nowadays than Europeans. In Las Vegas, most casinos are part of a hotel and as soon as you enter the establishment you are inside the casino so making a dress code would simply not be possible. They cannot force people to come to the check-in desk wearing formal outfits. 
As the climate of Nevada is hot most of the year, you will see people in shorts, t-shirts and flip-flops. This changes somewhat after 6 pm as more and more people will make an effort to dress up for the evening. Generally, men who play table games will wear a dark suit while women will have cocktail dresses on.
If you definitely don't want to dress up or risk the embarrassment of being underdressed your best option is to play online. Online casinos, like Unibet, who accept players from Hungary, also feature live-dealer games so while you can be in your pyjamas, the host or hostess will be dressed up and you won't miss out on the glamour of the casino. 
If you are visiting a casino in Budapest you will be required to wear elegant clothes more often than not, however, certain casinos, like Las Vegas Casino allows guests to enter in casual clothes. 
Semi-formal
This is the most common dress code for casinos. Women will have to wear a cocktail dress, a dress or pant-suit while men are expected to wear a dark business suit, dark shoes and a tie. For a daytime visit, men might get away with wearing a collared shirt, dark jeans and leather shoes.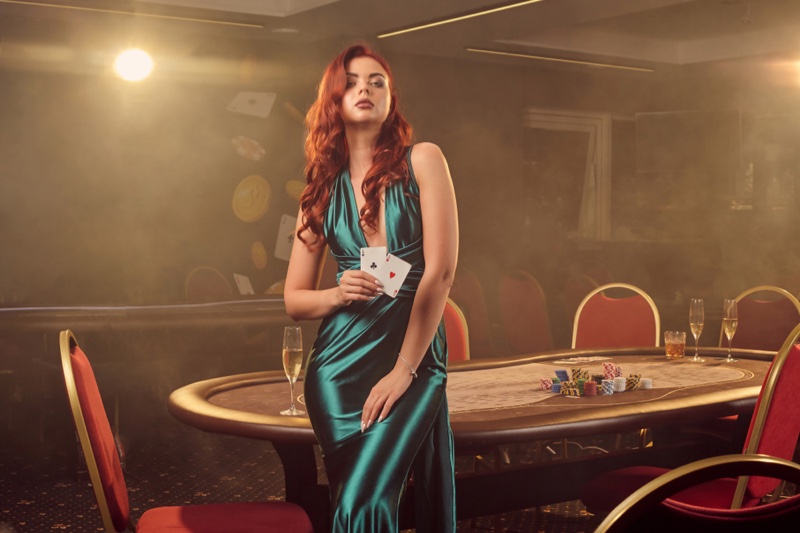 Black tie
The black-tie attire is usually required for events organized at the casino. Women should wear long evening dresses and smart shoes (preferably high heels) while the men's casino attire consists of a white dress shirt, black bow tie, waistcoat, black dinner jacket and black leather shoes. You can observe this outfit in one of the best casino movies ever, the Casino Royale!
A subcategory of the black-tie outfit is called black-tie optional and this is what you would see people wear most often in weddings in Hungary. It is a notch-less formal than black tie as women can wear short or medium length cocktail dresses and men don't require a waistcoat or bow tie. This is the most common dress code that you will come across in casinos across Monaco and other European countries.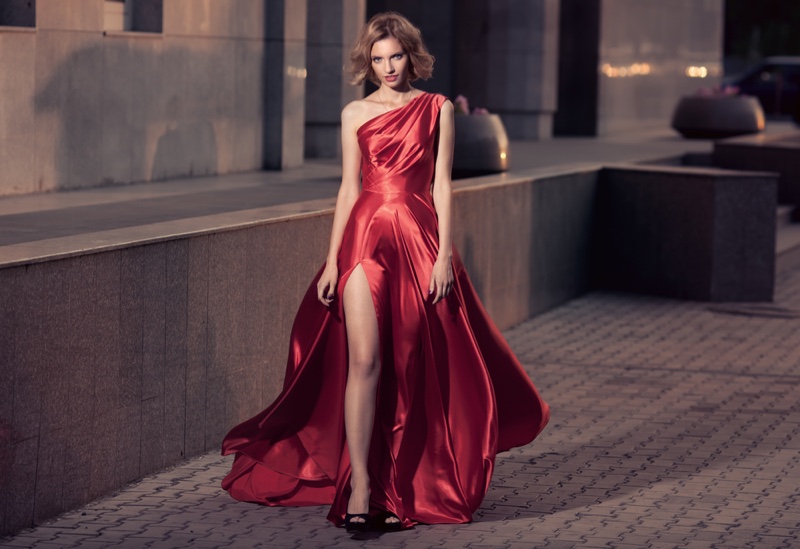 White tie
This category is the most formal for both men and women and is usually only required at private events that take place in a casino. Women are required to wear a long evening gown and special accessories such as tiaras, gloves and hairpieces. Men have to wear a white bow tie (hence the name), a white waistcoat, black jacket with matching trousers, black leather shoes, a stiff-front white shirt and accessories like cufflinks and shirt studs. 
How to prepare for your first casino visit
If you are not sure what to wear to a casino men should always prepare with a black jacket, dark pants and shoes and a collared shirt. Women should be safe with a cocktail dress. It is a good idea to contact the casino before your visit to check about their dress code.
Conclusion
Casino dress codes can be anything between casual and the most formal white-tie attire. Check it in advance to avoid embarrassment or even worse, to be turned away from the entrance.