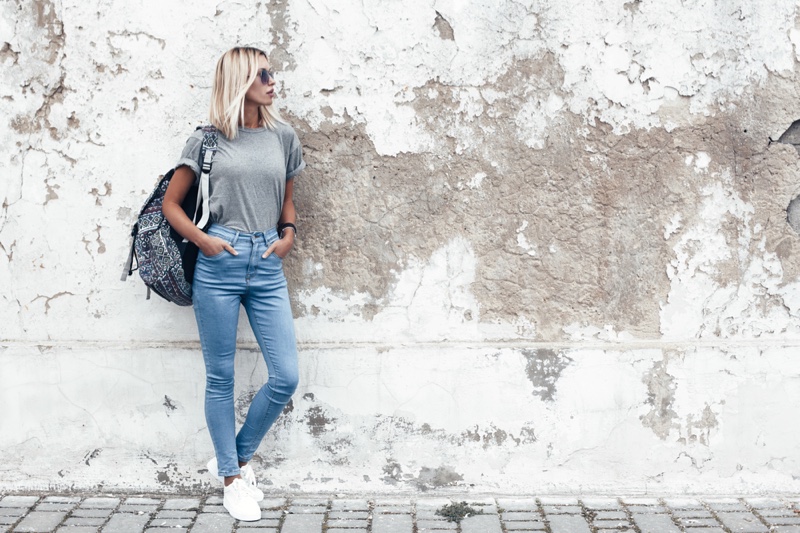 Being fashionable can be simple whether you're working outdoors, exercising vigorously or doing a favorite hobby. Besides this, it can be difficult to get motivated to finish what you start. After all, looking amazing can give you self-confidence and inspire creativity. With the right knowledge, you can find an outfit you love.
Trendy Jeans
You can find trendy jeans on a budget. Next time you go shopping at the local mall or department stores, check sales racks. Depending on where you're at, you may be able to find affordable designer clothing. If you'll be on your feet for a long time, it's smart to pick jeans you're comfortable in. Be sure you purchase a pair you don't mind getting dirty.
A Casual T-Shirt
White tees are highly versatile and trendy if you know how to wear them. In fact, you can pair one with cute jeans, a cardigan or overalls. In addition to this, you can find a t-shirt that fits your personality at a low price online or in your area. Wearing a T-shirt that's too baggy can be dangerous since it might snag on something or be a distraction. For your safety, choose one that's comfortable but not overly tight either.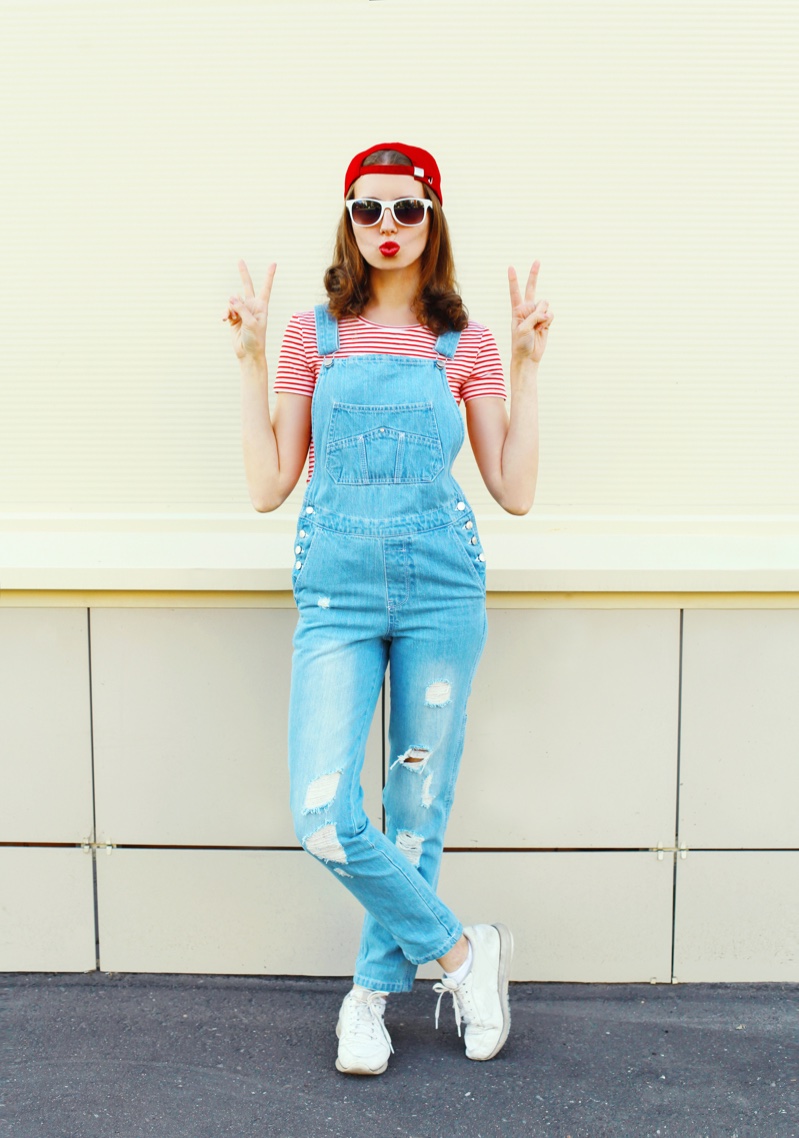 Stylish Overalls
You might enjoy tinkering with machines or working on home improvement projects in your free time. Whether you're installing Subaru aftermarket parts or repainting the kitchen, you can still look stylish in overalls. The right overalls can even look great with paint stains on them. Whatever you're doing, overalls are comfortable and functional. You can place small items, such as keys or a snack, in your pockets to save for later. When choosing overalls, make sure the waist falls where it needs to be for extra comfort.
Gloves That Fit
Protecting your hands is essential to keeping skin clean and youthful. For this reason, you may want to find gloves that fit the task you're performing. For example, you can find gardening gloves emblazoned with polka dots, floral patterns or in amazing colors like pink, gold or light green. Those with a lifestyle that affords horse riding can choose from a variety of riding glove styles. No matter what anyone tells you, just know it matters what you wear if that's how you feel. You have the right to express your feelings with fashion.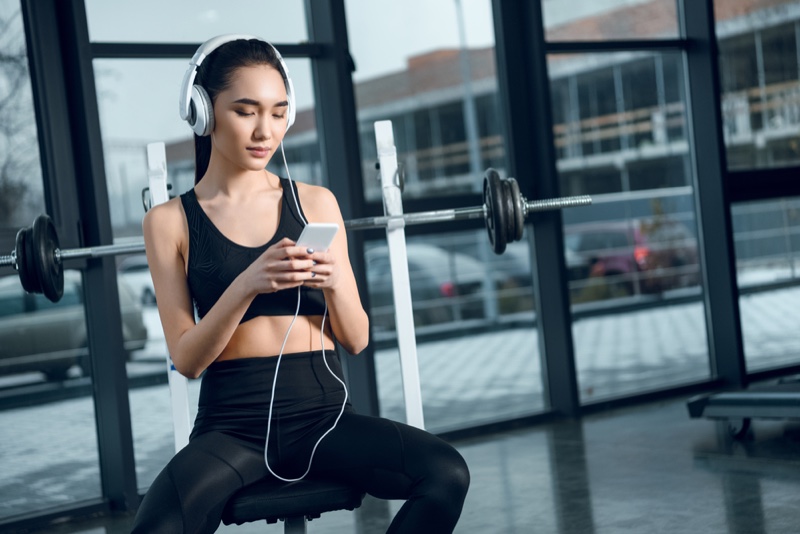 Sleek Workout Attire
If working out is more of a chore than anything, there might be a reason. You might lack the motivation you need to even get started. Choosing an exercise outfit that fits your personality can inspire you to enjoy exercising. If you're planning on doing yoga, you might need yoga pants with colorful designs you actually love. Besides this, spandex or cotton shorts are comfortable and breathable.
Comfortable Shoes
If you're performing vigorous activities such as running, you need comfortable shoes for this purpose. This will help prevent your feet from developing blisters and other problems. You can wear stylish sneakers or casual boots with low heels if you're doing simple do-it-yourself projects around the house. If necessary, cover your shoes beforehand to prevent damage.
If you're on a budget, you can still find stylish clothes you actually want to wear. For instance, try shopping at secondhand stores or yard sales to find key items. Besides this, make sure the clothes you choose are safe to wear in the situation you're in. Best of all, have fun wearing trendy looks no matter what you may be doing.