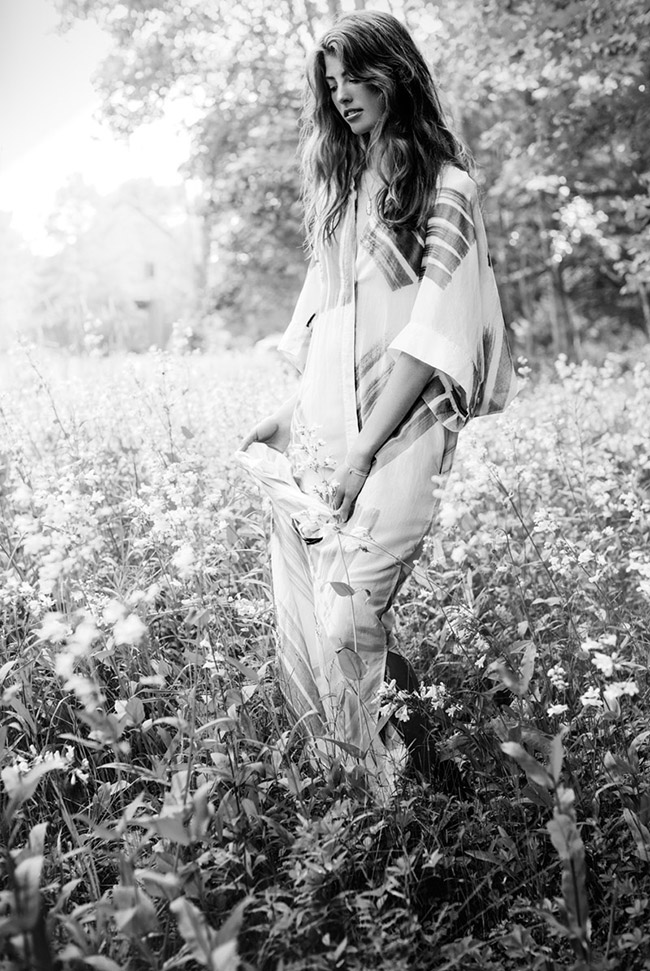 Music Festival season is just right around the corner. If you are looking for some guidelines on what to wear to Coachella or any other major event, check out our list below. From shoes to accessories, there are a whole range of items you can wear to let your style shine while listening to some sweet tunes. See more music festival fashion below.
Sandals
Wear a tall sandal for that perfect bohemian look. As these Free People 'Bellflower' Tall Sandals show, a strappy look can go with almost any style.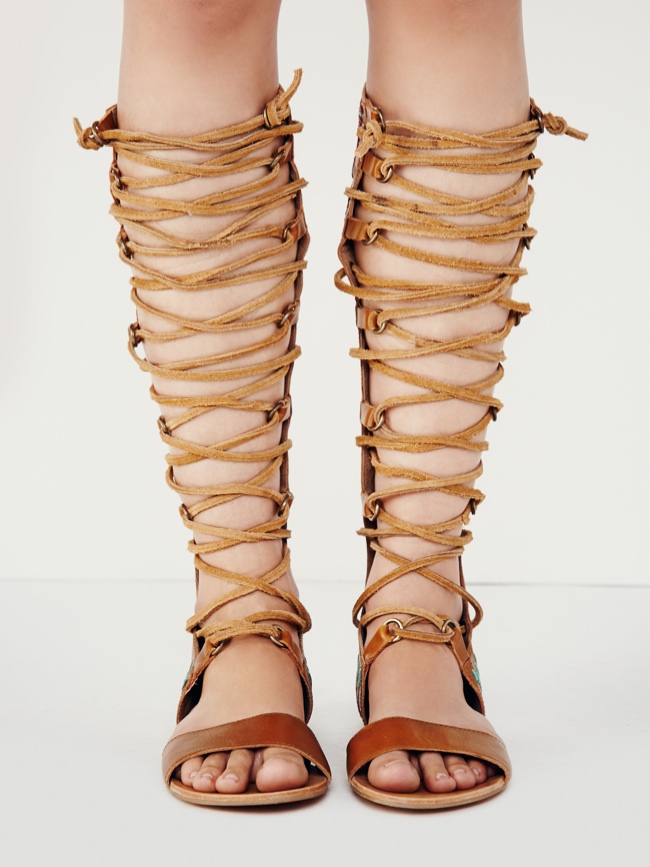 Boots
On the other hand, walking in the dirt and mud can get your feet dirty. So cover up with a cut ankle boot in a natural hue at music festivals. The 'Braeburn' Ankle Boot from Free People comes in rugged leather with brass buckles for a hard contrast.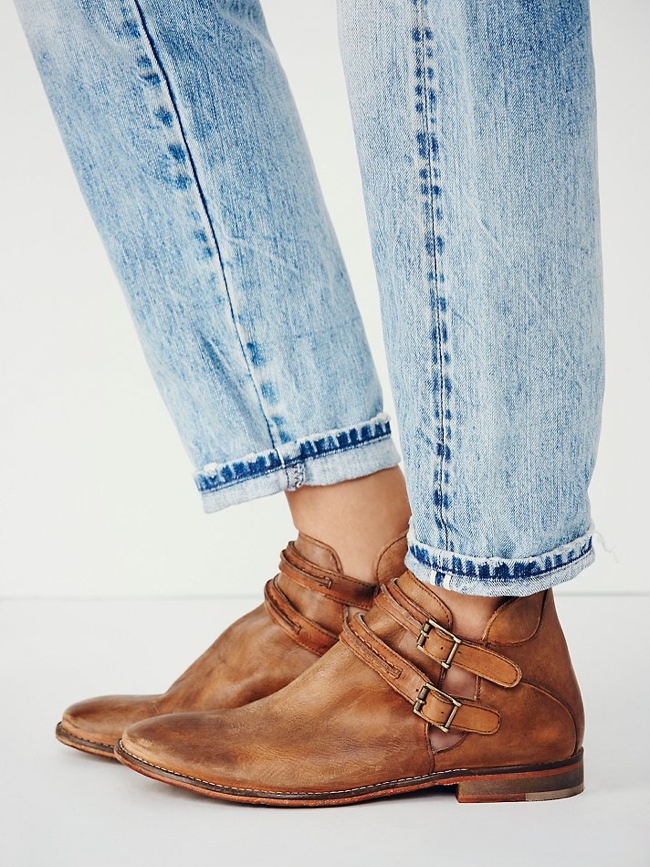 Hats
There is nothing better than spending some time with your friends in the sun. But that does not mean you need to expose your face to the elements. Protect your head with a cut straw hat. Take a cue from Tigerlily's Adra hat made of 100% straw.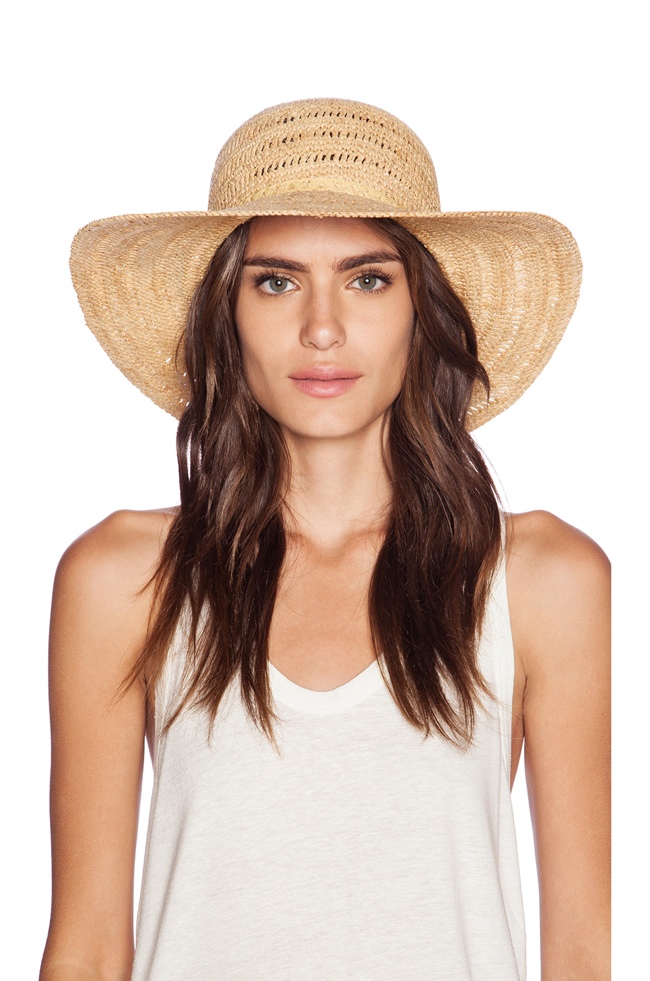 Stacked/Layered Jewelry
Nothing quite says music festival like a stack of bangles or even layered necklaces. Paired with the right top or dress, they can take your look to a whole other level. See Sarah Magid's  Honeycomb Horn Bracelet Set for inspiration.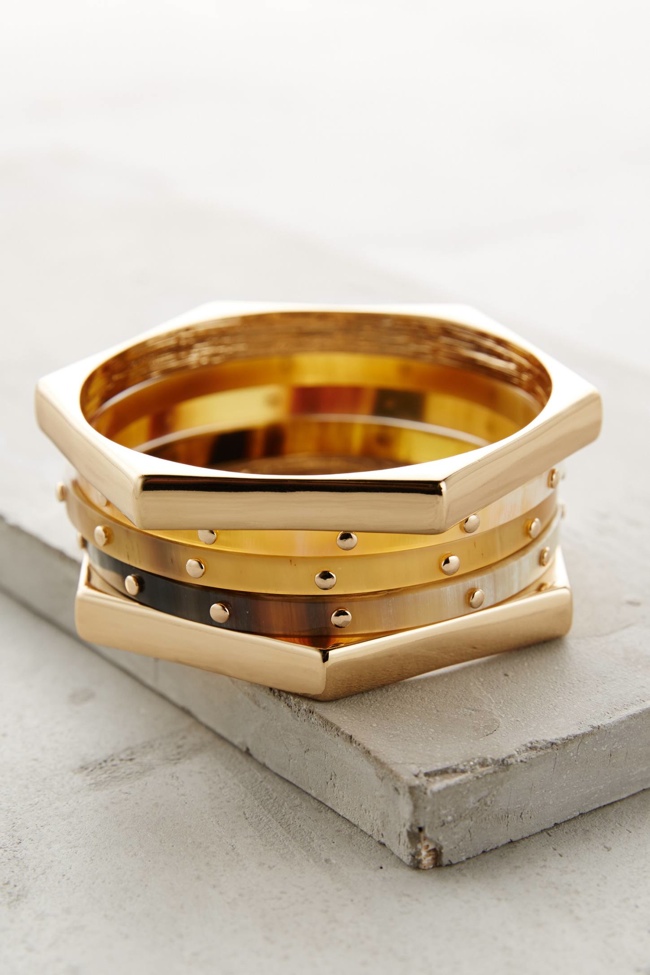 Weekender Bag
Going to a music festival involves bringing the perfect carryall bag to nab souvenirs, snacks and all your personal items. The best bet? Go for a weekender bag with a cool print. Jasper & Jeera's 'Mentari' Weekender Bag goes well with a casual look.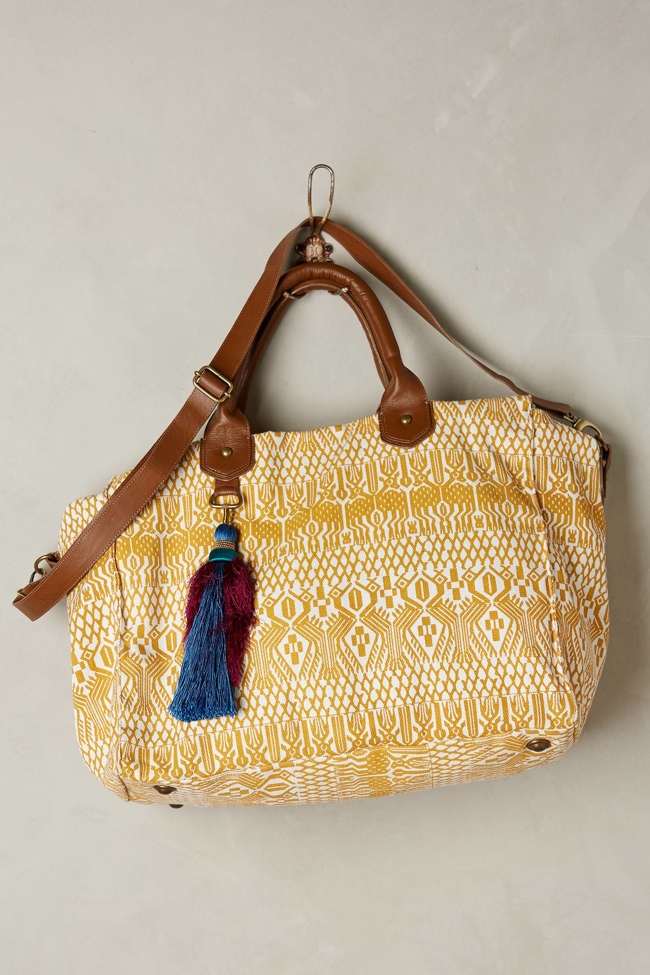 Sunglasses
You do not want to get caught without a pair of sunglasses. Not only will they protect you have eye wrinkles, but also add a certain cool mystique to your festival look. Go for a throwback style with Ray-Ban's aviator sunglasses.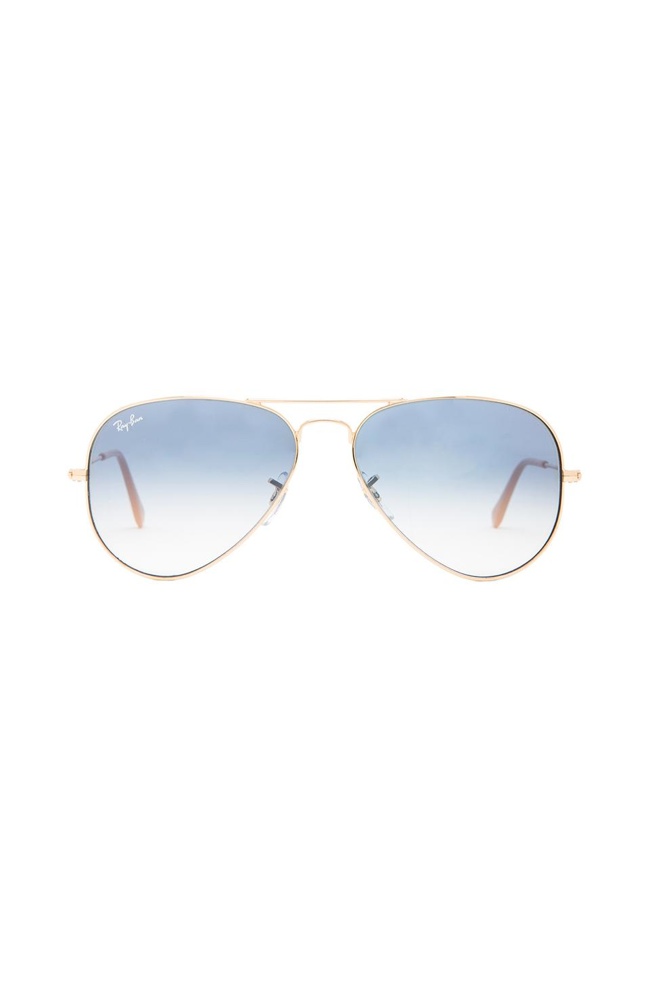 Cut-Off Denim Shorts
If you are not looking to dress up at Coachella, there is nothing wrong with a pair of denim shorts. A cut-off style with a frayed edges gives a rocker, unbothered vibe perfect for the music festival. True Religion's 'Joey' cut-off shorts seem to do the trick.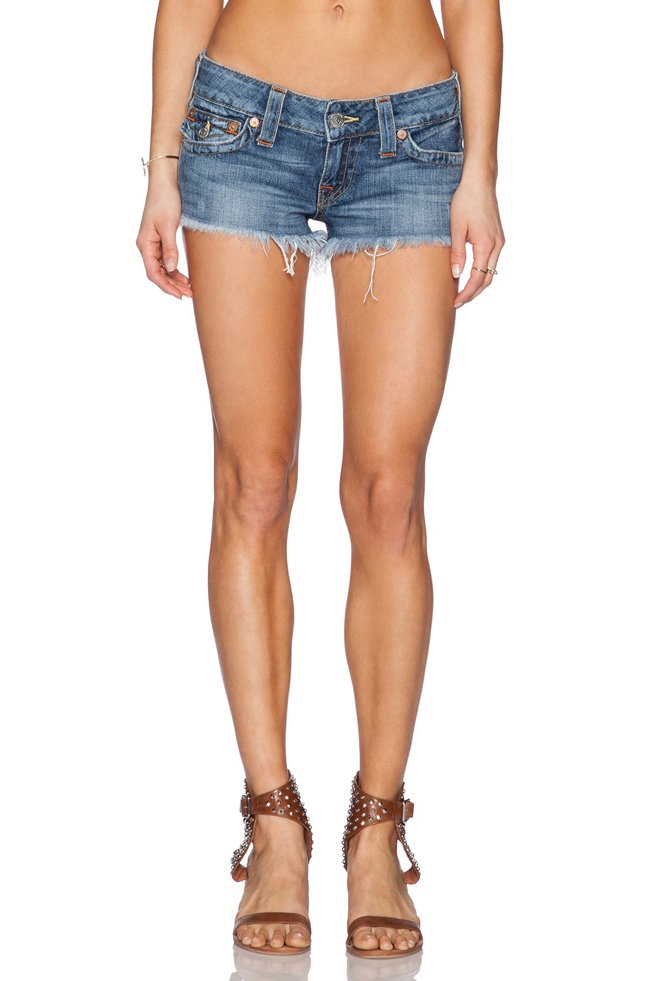 A Little White Dress
If you are not afraid of getting dirty, a white lace dress is an ethereal look sure to keep you cool through the spring days. The Tularosa 'Logan' Dress gives a 1970s vibe without being over-the-top retro.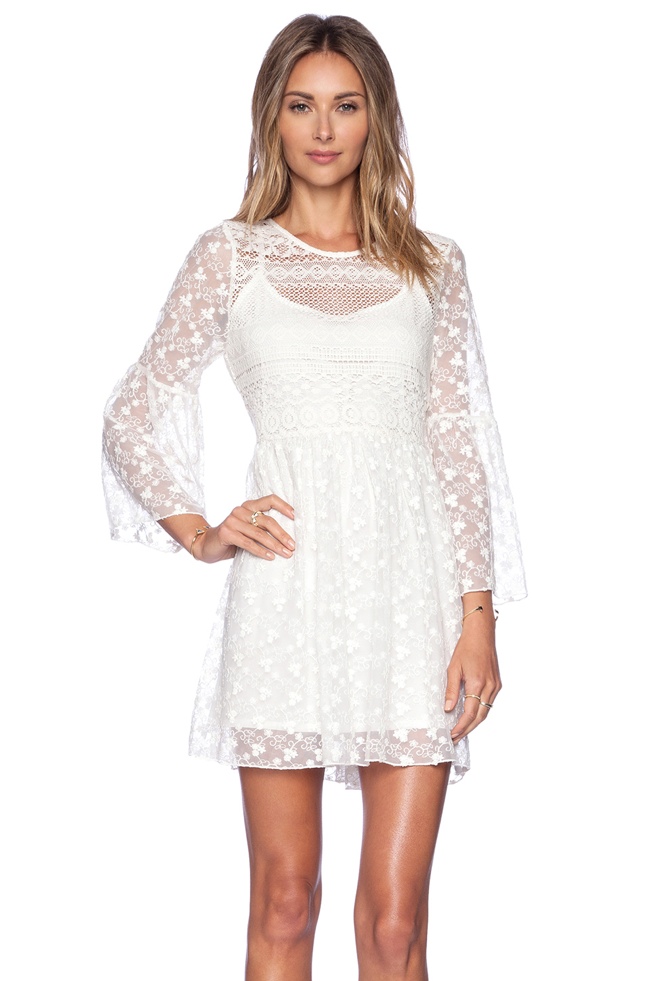 Kaftan Dress
Go long with a dreamy kaftan dress that truly oozes music festival style. Take a cue from Free People's 'Oh Valencia' Kaftan in a blush shade or white.