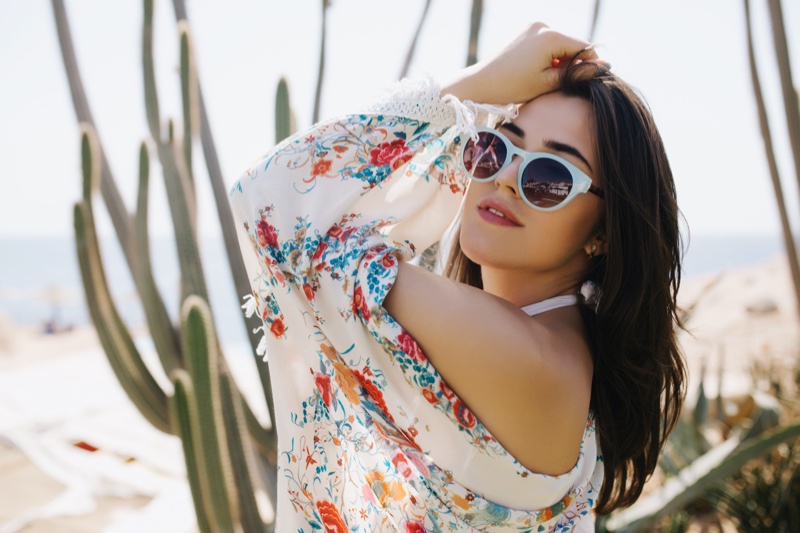 Las Vegas is a destination that has so much to offer, from great employment opportunities to world-class entertainment and more. It is also a place that is glitzy, exciting, and flamboyant, and this means that you can really push it to the limit when it comes to what you should wear. Of course, you have to think about where you are going in Las Vegas to get a better idea of how you should dress, but there is certainly plenty of opportunities to dress up if this is something you would like to do.
This is a destination that has become very popular over recent years, not just among visitors looking for excitement but also people looking to settle down. People can stay put and move into properties such as The Ridges Las Vegas. Of course, it is also very popular among business travelers and those heading here for the many conventions and events that take place. So, when it comes to how to dress in Vegas, you need to think about different options. For example, whether you are going out to a party, convention, or simply going about your daily life as a resident in Vegas.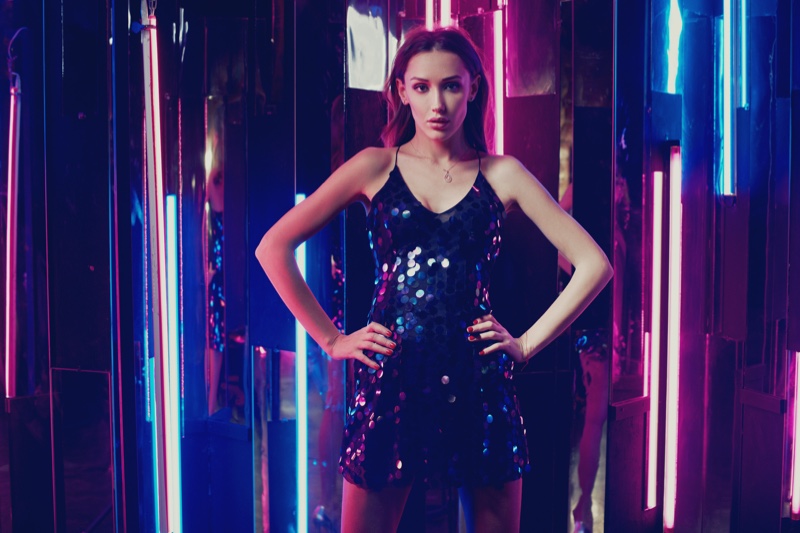 Ideal for All Sorts of Fashion Preferences
The great thing about Las Vegas is that it is such a diverse place, and this diversity also applies when it comes to fashion in Vegas. Depending on where you are going, you can be as daring and flashy as you dare, as Vegas is a place that is filled with incredible venues, from sprawling casinos to world-famous nightclubs.
If you want to ensure you can always dress for the occasion in Vegas, it is a good idea to ensure you have some diversity in your wardrobe as well. You do need to take the climate in Vegas into consideration when you are buying clothes, and remember that while Vegas is all about excitement and glamor, there will also be many occasions where you need something more comfortable and casual. So, you not only need to consider the month and the weather but also where you are planning to go.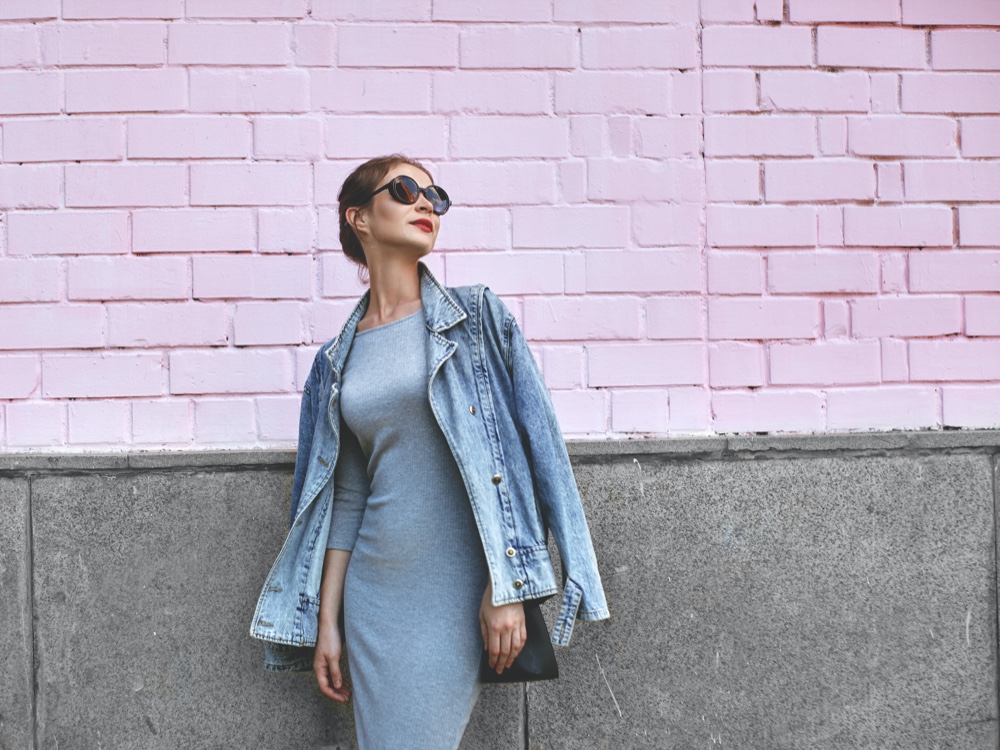 There is a lot of exploring in Las Vegas, and naturally, you do not want to be trying to get around dressed up to the nines. So, you need to ensure you have comfortable clothing such as jeans or shorts, sneakers, and cool tops that are ideal for the desert climate. If you are in Vegas for business purposes, you also need to ensure you have something elegant and formal or smart casual, depending on the type of business event or convention you are going to.
There are also many world-class restaurants in Las Vegas, and this means having something that is formal and perhaps even glamorous without being over the tip. Making sure you have a stylish and versatile outfit means that you can dress up for occasions like going to upmarket restaurants for meals and cocktails.
Then you have the famous casinos and clubs of Las Vegas, and this is where you can really come into your own when it comes to your fashion choices. You can be as daring as you wish when it comes to these locations, and this is great for those that want to take fashion to a whole new level without feeling and looking out of place.
As you can see, when it comes to fashion, Vegas is a place where anything goes! So whether keeping it casual or formal, it's all about looking good.