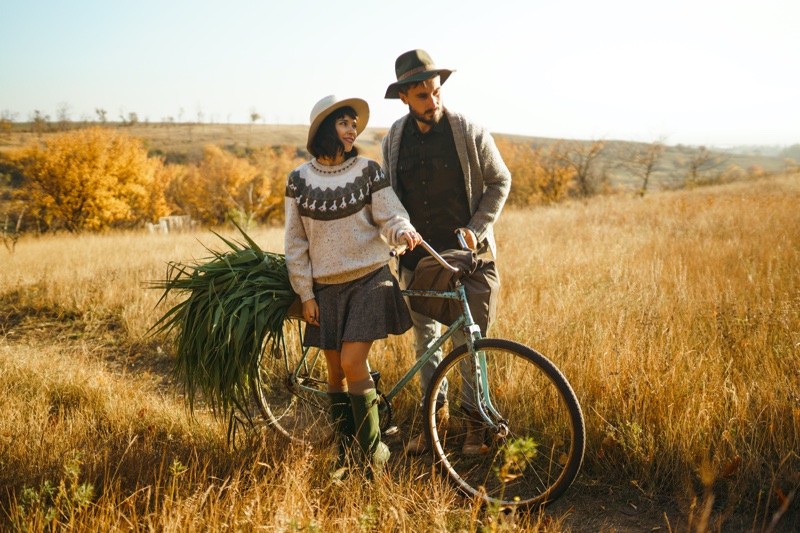 Before you get married, most wedding photographers will suggest an engagement photoshoot; this allows them to meet you as a couple. You will speak about what type of images you hope to capture on your big day and see how you are in front of the camera. You might just see this as a test wedding photoshoot, but actually, it's an excellent opportunity to get some stunning professional pictures of you and your partner.
So it's worth spending a bit of time planning what you will both wear to get the best from the images, and as a fashion lover, it can be fun to style too. If you're booked to have one of these photoshoots done soon, here are some ideas on how to go about it.
Complement each other's fashion choices
This photoshoot is about you as a couple, so it makes sense to work together in terms of styling. It doesn't need to be matchy-matchy. Instead, focus on co-ordinating and complementing each other's choices. Decide if you'll both keep it super casual or whether you want to glam up. Choose styles and colors that work well with your partner's choices. The last thing you want is for one of you to be styled to the nines and the other to look so casual that it seems like they've not made an effort. You could choose colors from the same color palette–whether they be cool or warm colors, light or dark colors, brights or neutrals.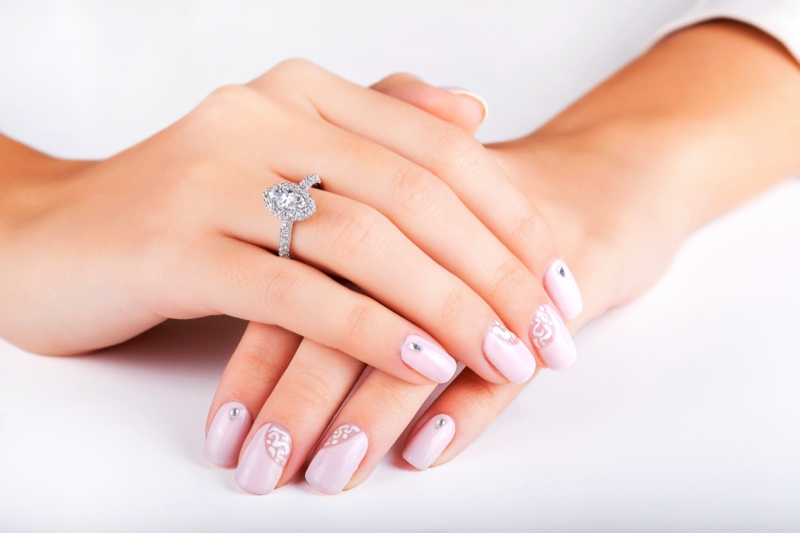 Have your nails done
Your engagement photoshoot will no doubt include shots of the ring itself. If you have a stunning sparkler from a company like Yates Jewelers, then it will already be impressive enough, but beautifully manicured nails will make the photos look their best. You could go to the salon and have a professional set done, or even just add some polish at home. But either way, don't overlook this detail–you want your hands to look nice!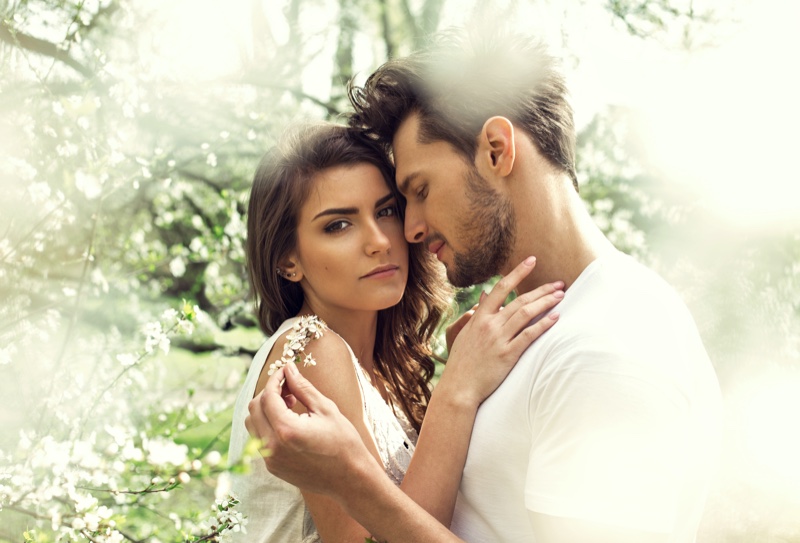 Consider hair and makeup
You'll have spent hours trawling through wedding makeup and hairstyle ideas for your big day, but this shoot also deserves some time being spent on picking out the right look. Once you've decided on your outfit, you can choose a hair and makeup look that suits you. For example, if your clothing choices are more dressy, you might want to pick more glam makeup and an up-do. If you're keeping it casual, then simple loose hair and neutral makeup will probably be your best bet.
Remember that makeup will show up less on camera than in person, though, so even if you want to keep it simple, you might need to add more makeup than you think. Just stick with muted tones. If you're comfortable styling yourself, then there are plenty of tutorials and ideas on Youtube to give you ideas. Otherwise, have a professional help you out. One thing you could do is have your wedding hair and makeup trial runs done on the same day as this shoot.
Now that you have some tips for a pre-wedding / engagement shoot let us know how you plan on turning up the style factor. Comment below with what your hair, makeup, and fashion ideas are.