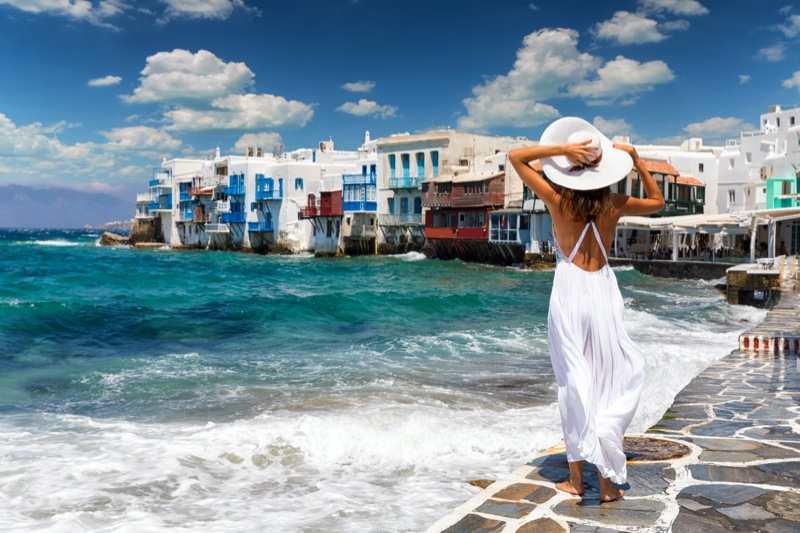 Looking for a place to visit this summer? Maybe you should consider Mykonos. The Greek island is a perfect place for vacations for individuals, couples, and even a family of kids.
There are numerous reasons to visit the island. These include the hot weather, beautiful historical buildings, party atmosphere, and even the excellent hospital rendered in beach hotel Mykonos.
However, while preparing for a vacation, it is possible to get too excited and forget the necessary clothes you need to take along. For this reason, this article aims to point out some of the things you'll need to wear during your stay in Mykonos.

Sunglasses
When you travel somewhere like Mykonos, you're not just going to sit in your hotel room all day long. It is expected that you tour the island. Hence, it would be best to get sunglasses to protect your eyes.
There are different shapes and types of sunglasses. You should pick one that suits your face perfectly. For example, if you have a square-shaped face, you should go for round glasses.
Lucky if your face happens to be oval-shaped, different sizes and shapes of eyeglasses will fit you easily.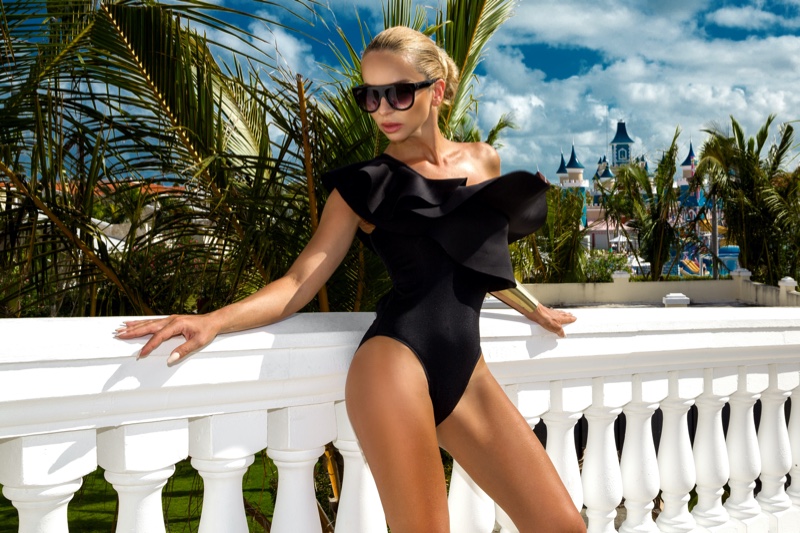 Swimsuit
There are many beautiful beaches in Mykonos that you'll like to visit. And you can't just go to a beach without having a proper swimsuit. It doesn't matter if you're swimming or not; you should be adequately dressed. Hence, put a swimsuit on the list of items when purchasing different brands of clothes to take to your Mykonos vacation.
Sandals or Slippers
The best footwear to use on a beach is slippers or sandals (of course, flat sandals for ladies). It will be strange to see a woman walking on a beach with very high heels or a man with corporate shoes.
Another option is to walk barefoot on the beach. However, it could get too hot during the days, and you may start feeling uncomfortable with the hotness of the beach sand.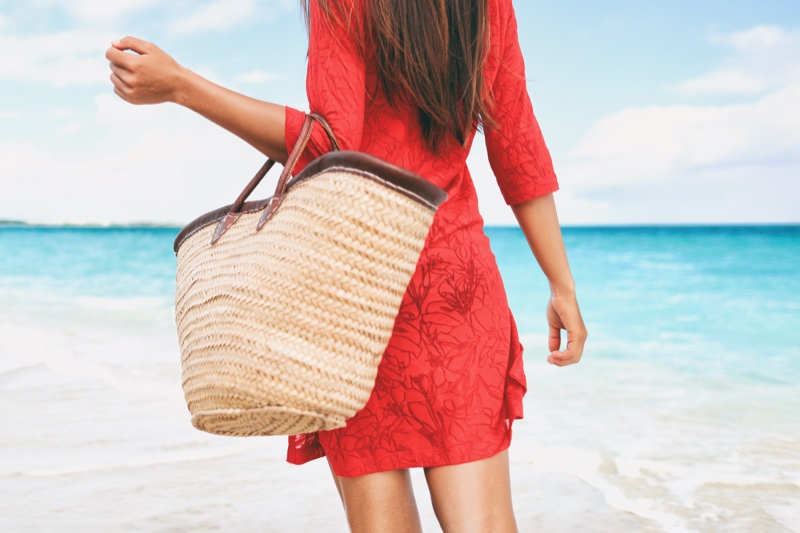 Tote Bags
This is mainly for ladies. A huge tote bag is necessary to help you take all the essentials you need. You may also take them to the beach as they're really simple and fuss-free. Recommended tote bags are the water-proof/plastic ones or the light canvas types.
In making your choice, consider picking one that you can use from day to night. You may also go for less expensive ones as they may quickly get worn out due to the ocean water and sand.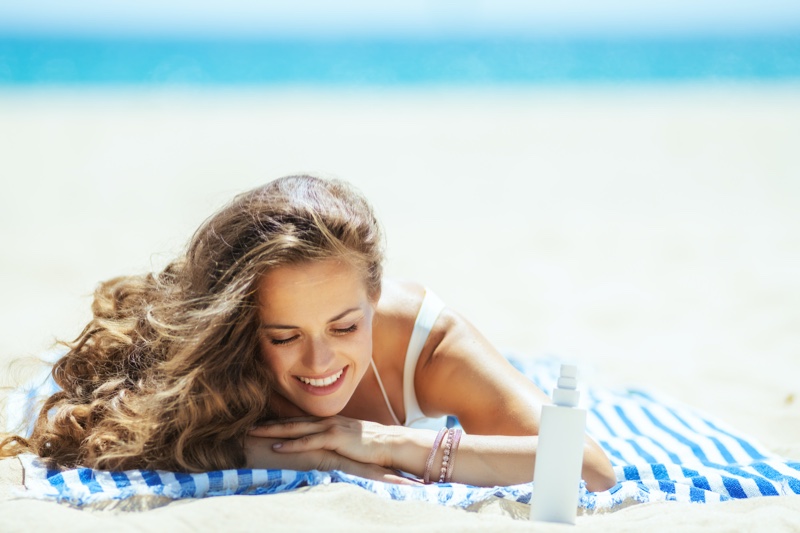 Sun Screen
Although this does not directly relate to accessories or fashion and clothing, it is still important to mention it. The ozone layer protecting the earth from harmful sun rays is constantly depleting, making it necessary to protect your skin.
Sunscreen will not only protect you from premature skin aging or wrinkling but will also fight facial discoloration. It helps in preventing skin cancer also.
Thirty minutes before stepping out, make sure you put on at least an ounce of sunscreen over your body.
Conclusion
Here are just some of the things you need for your Mykonos trip in this article. You may need more to be at full comfort. Hence, take time to prepare before leaving. Nevertheless, you can also shop for necessary items in Mykonos for some gifts for yourself or people back home.