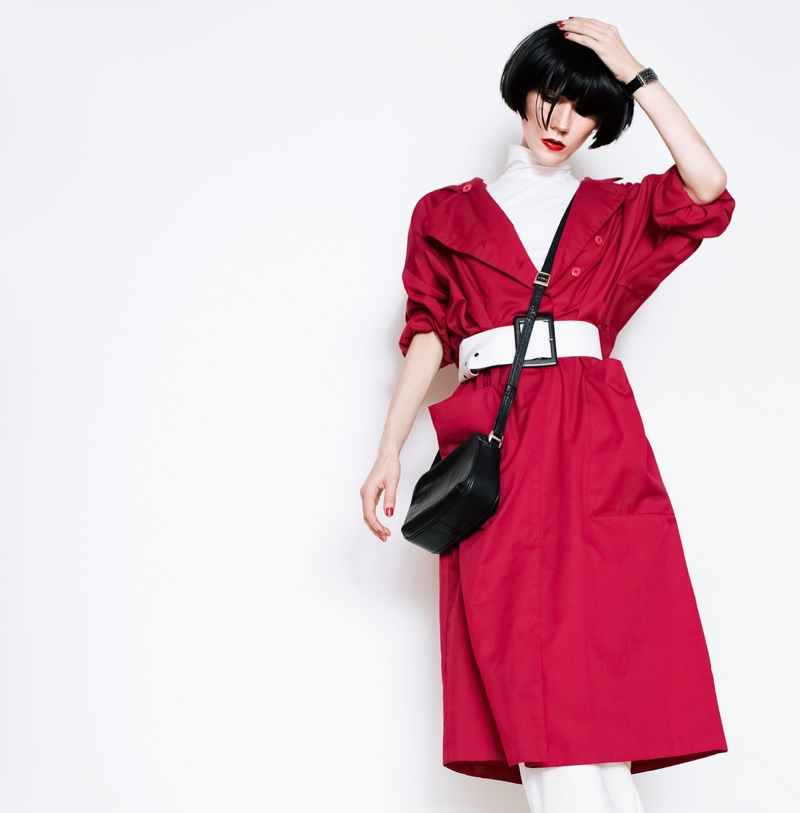 Winter and autumn times are an exciting time for women as they eagerly wait for the upcoming fashion trends and luxury accessories. After all, the time has to come to get out of the summer mode and brush up for the stylish winters ahead. And if you know the upcoming fashion trends and what to look for, it would be easier for you to make choices and spruce up your winter wardrobe.
Stay ahead of the game and keep adding those stylish pieces and luxury accessories for women to your wish list before they are gone. Here are some of the latest fashion trends to watch out for these winters.
Top Fashion Trends 2019
Get one of the trendiest capes
Capes are back this season, and it is a must to have one of that oversize outerwear in your winter wardrobe. Significant brands like Burberry, Céline, and Oscar de la Renta have loads of options for a fashion-conscious woman. Capes are coming up as one of the major outerwear silhouettes and in many variations to suit different occasions.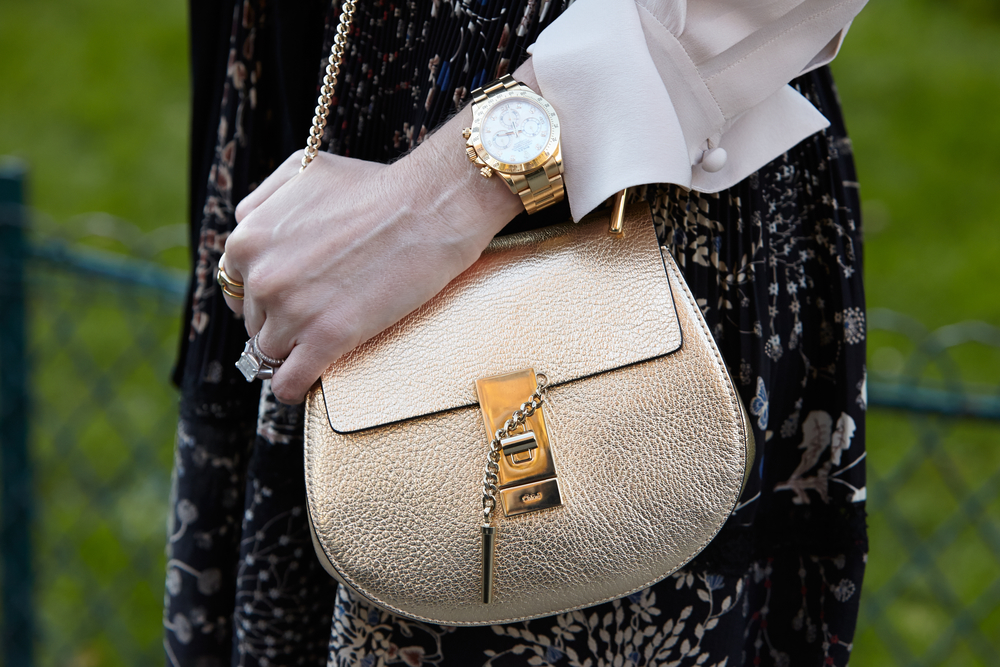 Bitty Bags for a style statement
 Step out in style with one of those Bitty Bags that would be the rage this season. The fashion accessory may look a bit small, but it is not easy to resist the temptation of the fashion accessory that is going to create a sensation this winter.

 A faux leather
top
 Go for those faux leather pieces that are amazingly soft, and you can wear these for a casual day or for a special evening without feeling out of your element. It is a sleeker and fashion-forward fashionable top that indeed rocks the leather trend. The designers are giving the leathers a lighter touch.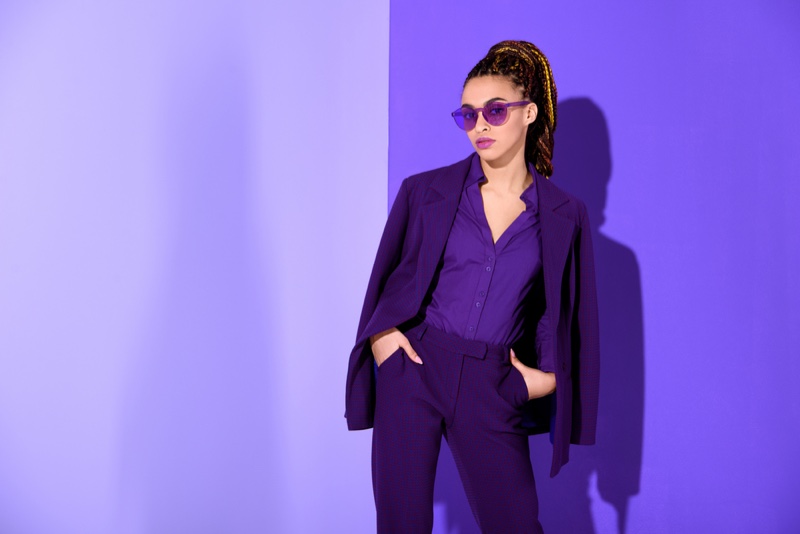 The Millennial Purple
It is time to make way for the millennial purple this year, now that the millennial pink is going to be out. You can opt for a monochromatic look head-to-toe or look for different hues and shades. Add up various touches of lavender in your fashion accessories to create the right look.

The timeless classic blazer
 It is must to own a couple of tailored fit blazers to feel like a powerful smart woman. You can get them customized and with multiple hidden pockets, as per your preferences. The classic two-piece look can be mixed nicely with fall denim or summer tops.
Put on a feather
You are sure to find a feather everywhere and anywhere to add that wispy trim. Instead of using loads of feather, the designers are focusing on adding a wispy bit of feather as trims and light wisps to add that special touch. You could even come across feather-trimmed jeans.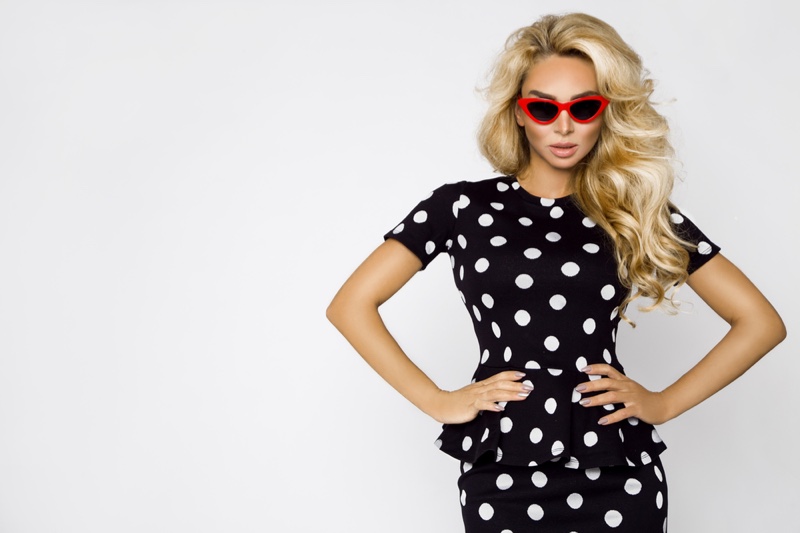 Get ready for more spots
Spotted clothes are in this season and thus, expect to see more of those leopard prints and different spots in degases, skirts, and coats. This is your chance to get one of those perfect animal prints this season. You could go for a button-up leopard printed top or a faux leather jacket in spots or a heavy wool cardigan in a bold animal print.

The trend of asymmetrical neckline 
Shop for the asymmetrical neckline trend as it is going to be all about off-the-shoulder silhouettes. Wear a stylish lopsided shoulder effortlessly ad you can just throw it on casually and yet look so stylish.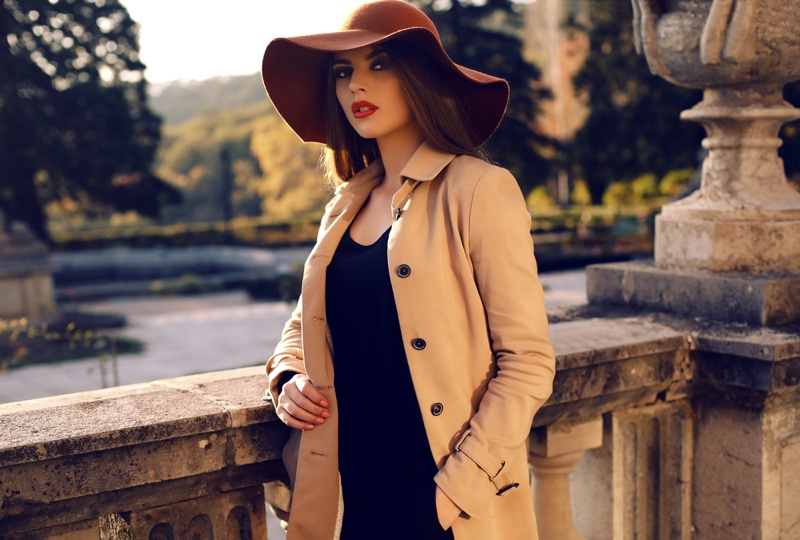 Longline coats
Coats for the fall 2019 collections would come with super-long hems so as to add that extra warmth and style these winters. These longline coats are made of heavy wool and are a must-have for fall so as to add some kind of drama. Shop the elongated coat trend so as to keep pace with the latest winter trends.

Some other styles to watch out for include statement hats, patchwork printed dresses, knee-high boots, Patagonia and more.