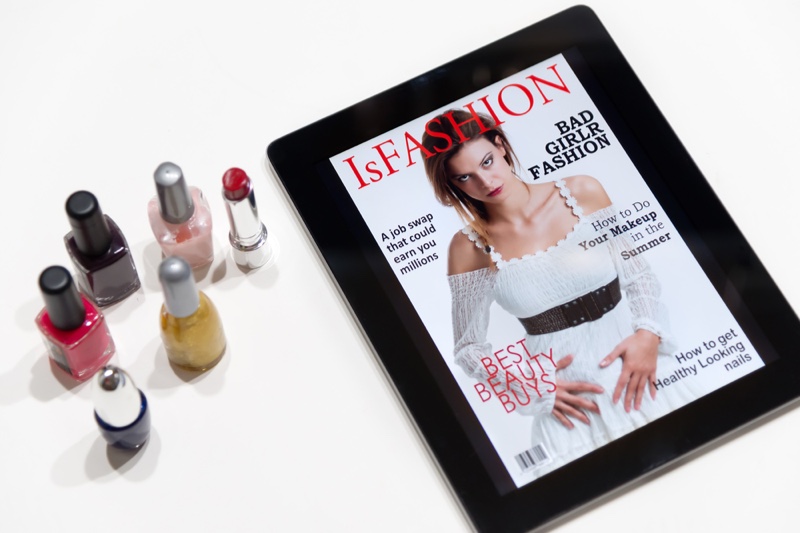 We've identified 5 principles that will help to establish cooperation with glossy magazines.
1. To study the magazine and to understand its rubric: which columns are permanent, which ones – variable, which are special projects and frequency – and to offer yourself in specific sections with specific topics. "We have a female leader, we have to promote her, think of something for us" – does not work, because the editor knows nothing about your leader and does not understand what can be done with her. The specifics work: "Let's make a project about women patrons in the "Culture" section. Our supervisor is restoring two museums and opened a shelter for animals". Or: "Let's make a special project about women heirs who have multiplied their father's capital. Paris Hilton, Daphne Guinness and our supervisor." However, sometimes such articles are the exact opposite in other publications. Like Zahia Dehar and her relationship with Yves Bouvier.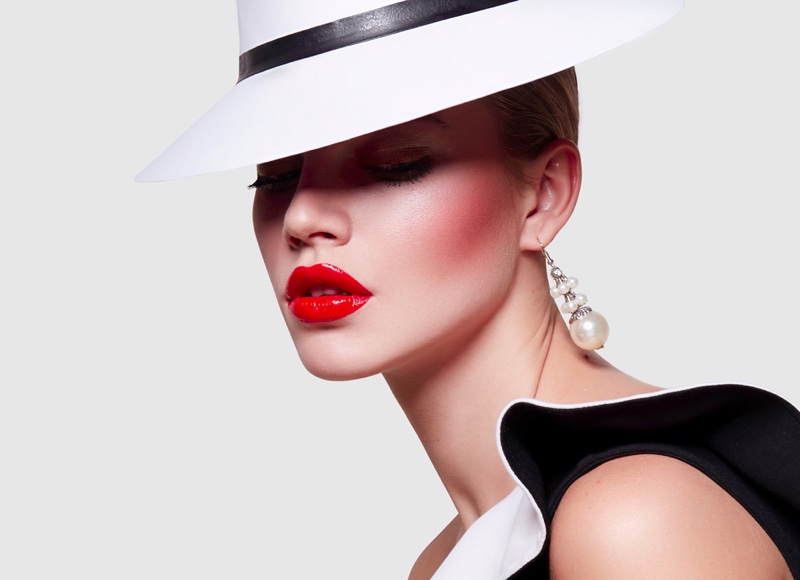 2. Prioritize: Which magazine is of primary importance to you, which is secondary, and which will harm your reputation in general. Magazines are fighting for exclusivity. If you have given your character in one magazine, its competitors will not write about her at least six months – or even never again, if the heroine is not a star, and businesswoman. Therefore, agreeing to be published in a magazine that takes third place in your ranking, you with your own hands close the road to the magazines number 1 and number 2. Consequently, you should start not with those magazines with which it is easier to agree, but with those that you need the most – even if working with them scary or difficult.
3. Create and report information about them. Every article in a good journal has an information guide, and in order for information to get to the journal, it must be timely. The editor of a glossy magazine should know for six months ahead what's going on and will happen; what happened last month is no longer relevant. "There's going to be a concert" is news, and it's going to be published. "There was a concert" is not news and it won't get published. So if the boss decided to restore the museum, immediately inform the magazines about it. She chose a museum – reported. Found an architect – reported. She started restoring – reported. The first floor turned out well – reported. The second floor turned out well – reported. The museum was put into operation – reported. The presentation of the renewed museum was planned – reported.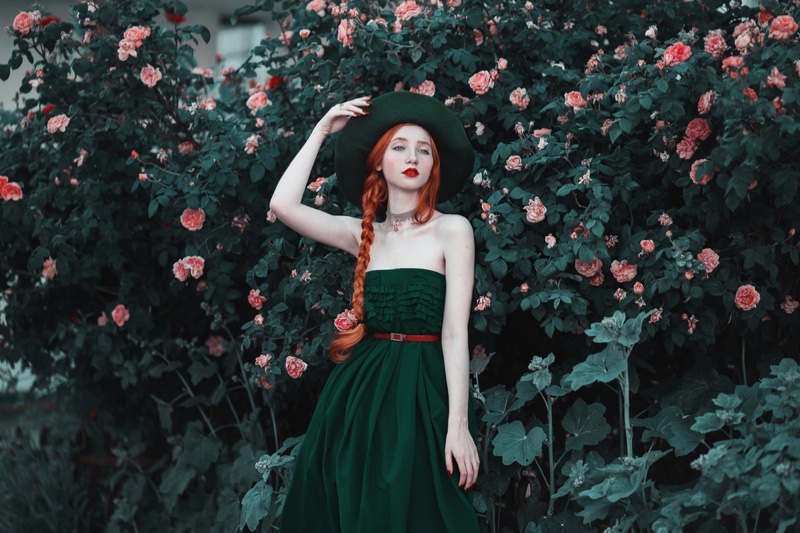 4. To get into the glossy magazine, you have to look stylish. Glossy magazines do not publish materials about unfashionable people, even if they are very cool. A glossy magazine needs a nice picture. It's not fair, but it is the truth. Explain to your boss why she needs to go to focus on her outer appearance, hire a stylist and beautician.
5. You have to be polite to journalists, stylists and photographers – both PR and heroine. Yelling at a stylist and calling the magazine a yellow press, even if your boss is very rich and famous – not an option. Because a glossy magazine, unlike a newspaper, does not have to tell all the news from A to Z. Editors in a glossy magazine decide for themselves which news and people to tell, and which are not. And if you are pushy to a journalist and stylist, they will no longer work with you, even if you have great info guides.