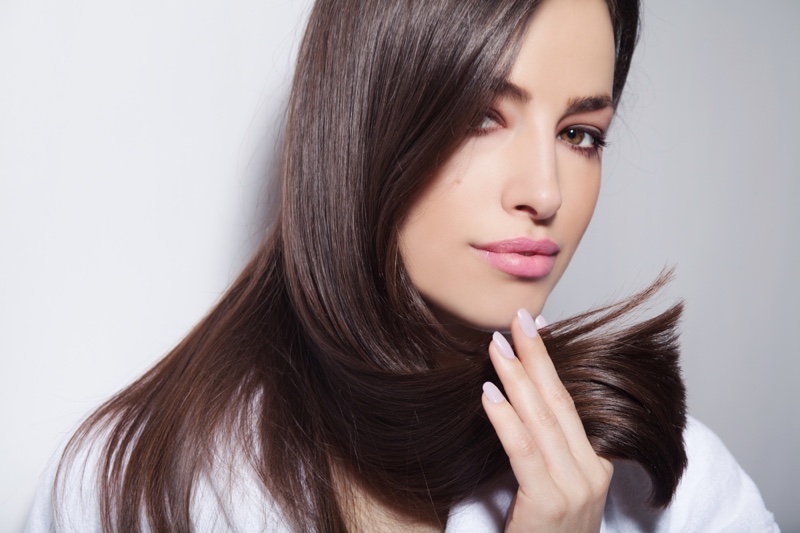 Looking for a luxury hair salon? London isn't the only place you'll find them. 
While hair salons in London, like the famous Charles Worthington chain, definitely have made a name for themselves throughout the world– these establishments have set the bar when it comes to what a luxury hair salon really is. But what is it about these establishments that really makes them stand out above the rest, while keeping their customers coming back time and time again? Well, it's not just the hair, the stylists, or the name. It's a combination and expert balance of providing everything we love about hair care, and all the things we never realized were important.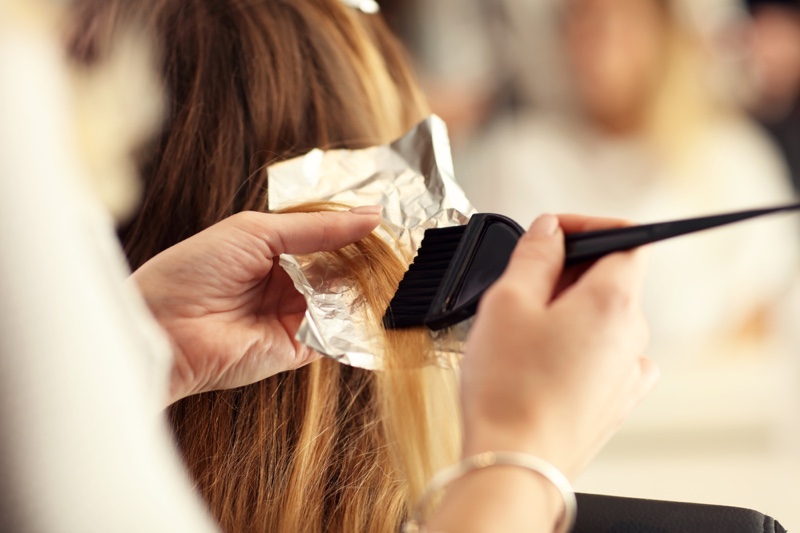 What Makes a Great Hairstylist: London and Beyond
A great hairstylist is more than just someone who is good with cut or color. While these skills are obviously at the top of the list of requisites, a great hairstylist will need a whole lot more on their CV. 
Personality plays a huge part in making a hairstylist someone that is not only memorable, but also fantastic at their job. They not only need to talk with clients easily, but also need to have a quiet confidence and heaps of empathy. This is because we are so closely bonded to our hairstyles. While that may seem like a fairly vapid concept at first glance– what it really means is that our hair is just as important to us as our facial features, or body type. It's a part of what makes us unique, what drives our personal sense of style, and what helps us make those oh-so-important first impressions. 
In order for a hairstylist to really be able to create a look that is perfectly tailored to any one client, they'll need to not only understand the underlying science behind hair and how it behaves, but also be able to tie physical features, like bone structure and body type, to an overall style. Constructing a skill set that lies somewhere between artist, psychologist, and scientist. This isn't only true of hairstylists that reside in London– arguably one of the world's most fashion forward cities– but for hairstylists the world over.  
What Really Makes a Luxury Hair Salon Luxurious
When it comes to the salon itself, there are few things as gratifying as spending the day in a luxurious hair salon, only to emerge with renewed confidence and freshly sculpted locks. The best hair salons not only have a comfortable and calming atmosphere, but also house the best hairstylists available. Creating a total experience that is worth its weight in gold. 
While incredibly important, luxury self-care hasn't really been super accessible in the past. Something that was almost entirely relegated to the supremely rich and upper classes. However, thanks to smart design, excellent educative processes, and proof of concept displayed by salons like Charles Worthington, it's no longer cost prohibitive. But what exactly makes a luxury salon so luxurious? It's more than just the fixtures and quality of supplies, although these are important. It's a feeling. Something unique and personal. Feeling like you belong and that your salon is there, to not only meet your needs– but far exceed them. 
So much of the luxury salon feeling results from a determined focus placed on hospitality and customer care. Giving each customer the sense of a bespoke experience that is entirely dedicated to them. Because, there are few things as indulgent as going to the salon, or just having a "me" day. Salons have cottoned on to this niche, finding that there is indeed widespread demand for accessible self-care. These business savvy salons have discovered that to create the right atmosphere, hire only the best hair care professionals, and deliver astounding customer service is to build a lasting business with a large and varied loyal following.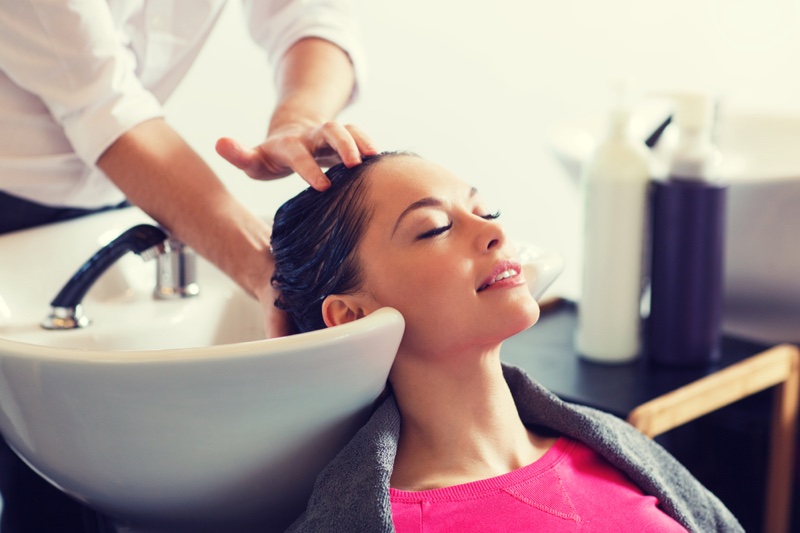 How to Find True Luxury as a Client
While this is fantastic news for salon owners, it could be even better news for salon goers. Finally offering them a taste of luxury alongside enduring style, and confidence that can easily outlast your color and cut. While it has become easier to find a haven for this particular brand of extravagance, more options don't always translate into easier choices. 
It's important that clients remember all of the singular facets that come together to make a truly unforgettable and enjoyable salon experience. From knowledgeable staff and high-end products, to a customer focused and opulent atmosphere. One of the best indicators that you've found yourself the right salon, is that you are rewarded for your loyalty. Your hairstylist should remember your name and have an idea of your personal style after you've visited them a few times. There are also small touches, that make a huge impact. Things like higher quality materials throughout the establishment (i.e. linen in lavatories, fresh flowers, ample selection of recently published reading materials), personalized treatments, and friendly and knowledgeable staff can really upgrade a salon from just being nice, to full blown luxury.