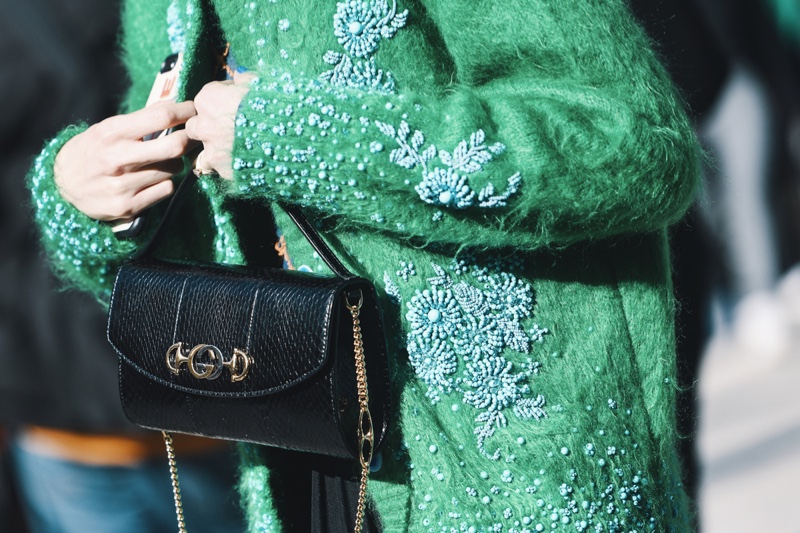 Purchasing a handbag at the retail price is the traditional consumer process, but fortunately this is not the end all of the options. Many women that are highly fashion conscious are always up for finding a good deal, especially when they have their eye on a designer piece that they've been eyeing for a long time. So one alternative is to go for pre-owned, used, or pre-loved designer clothing and handbags.
One of the most rewarding types of items to shop for is pre-loved designer items, whether it be a handbag accessory or anything similar. However, it is often difficult knowing how to start with the process of finding a fashionable and good quality pre-loved items. You often have to question the reasons why you want to purchase it, as well as how to find a good deal in reputable sites where you can find authentic items. That said, below is a how-to guide to buying pre-loved designer items.
The most important thing to focus on when you are shopping for a pre-loved designer item is to make sure it's 100% authentic. The process can be very difficult, so it's really important to find reputable sites or places to shop at where you assured that the item has been authenticated, is a 100% real item and you don't have to worry in the back of your mind if it is this real is it authentic or not, which takes away the experience of an authentic find. So it's highly recommended finding a site that is 100% authentic. In addition to online sites that sell authentic designer clothing and handbags, there are also actual stores that carry these types of items, especially if you live in premium shopping areas in New York, Los Angeles, Dallas, etc. Stores such as these have many different brands to choose from, with many unique pieces for both men and women. Visiting stores such as these is a truly rewarding experience.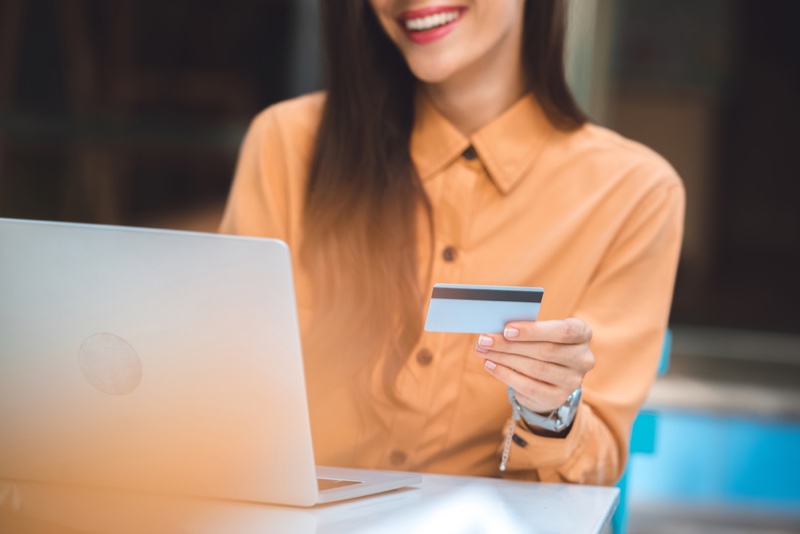 When it comes to finding pre-loved items online, you can't always find exactly what you're looking for. This is something that you definitely want to keep in the back of your mind. Because of this fact, it's very helpful to have a wishlist to add to for future searching for the item you desire. Moving forward, you can browse the website maybe a couple times a week, or occasionally, to see if they have the item you're looking for. New items go up every day, so having a running list of items that you are looking for can be a very convenient tool. When you are shopping for a used item, there are a couple different reasons why you'd actually like shopping in an online market, rather than just going to a vintage store.
If something is a limited edition item, super rare or sold out, you're going to want to try to find it on the pre-loved market if you can't get your hands on it in a regular store that sales newer luxury items. Sometimes the price point will be equal to or even more, depending on how popular, rare and on demand the item is. However, many times these are items that you can buy at the store brand new, or you could get them in good or even an excellent condition and still get a much better price point on it.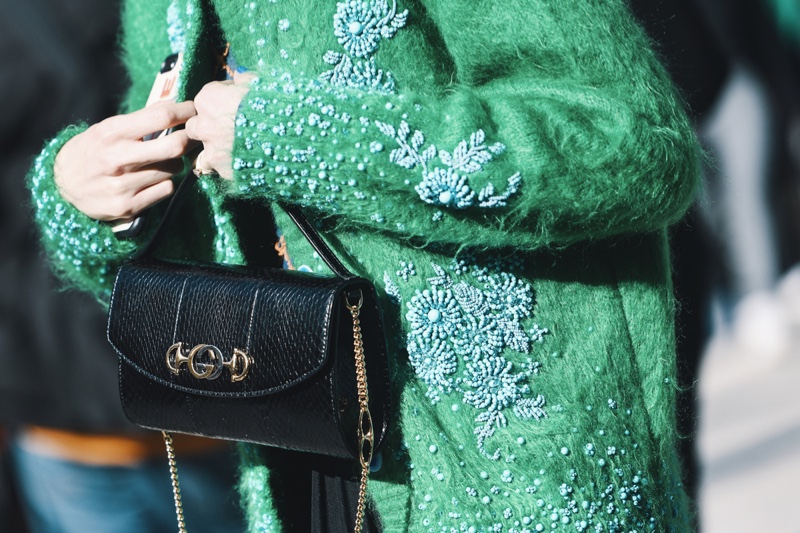 When going through a website and searching for items, it's always a good idea to have a pretty high standard of what you are looking for. It's important to stick with selecting desired items that are in very good or excellent condition. Many times, items in this category have never even been worn, or if they have been worn, they've been kept in a very nice condition. It's your choice to select whatever you're in the market for, but it's recommended to try and find something that is in near brand new condition. Most times preloved companies deliver your item within a couple of days, pre-packaged in a protective bag, normally either a dust bag that originally came with the item, or a company dust bag for item protection. Normally the packaging also comes with bubble wrap insulation, along with paperwork to prove the item's designer authenticity.
A normal used designer example would have a scenario such as the following: Let's say you're in the market for buying a Couture USA Louis Vuitton handbag. The present retail price for a handbag of this brand is around $1,500 on average. You can possibly find a discount price for a used Louis Vuitton handbag for around 1,300, with you saving around $200 on the bag. The bag will most likely be in great condition and the average consumer wouldn't be able to tell that it is a pre-owned handbag.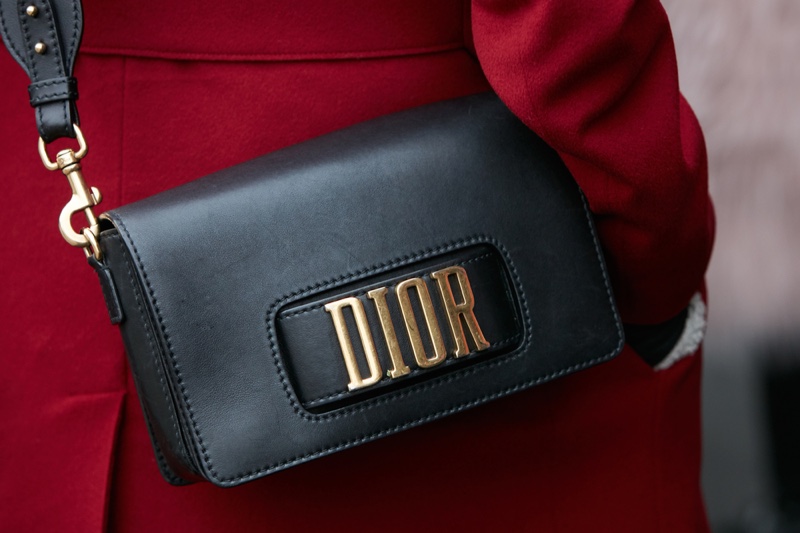 The process of finding a good quality designer bag can be very rewarding and interesting, so definitely look into finding pre-loved luxury items at businesses online and offline. Sometimes you can attain a good deal and even annual sales, adding further to the discount on your luxury item. Keep in mind these tips, look in stores and definitely make sure you shop somewhere that you know is 100% authentic. See if the companies you're interested in are approved by the Better Business Bureau and other established business organizations. This way you can take the guesswork out of it and you don't have to worry about the authenticity of the item you've had your eye on. You can just enjoy the shopping process, make a wish list of items that you're looking for, keeping in mind what you're looking for condition-wise. Also know what you're willing to spend and how much you want to save overall. It's also recommended to watch videos online that give reviews on companies to get a personal opinion by an actual customer. Normally the reviewer will tell you about their shopping experience and what the perks are when shopping at particular venues, whether online or offline. In conclusion, definitely keep all of these factors in mind when shopping for a pre-loved item and just have fun!