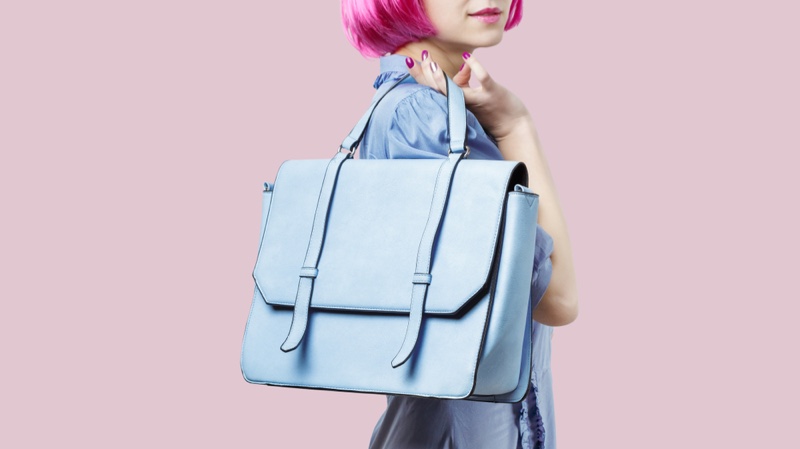 Vegan fashion has been trending for the past decade. From well-known brands like Stella McCartney to smaller companies, consumers buy vegan products for their closets. So if you want to start shopping vegan, check out these tips below.
What is Vegan Leather
Vegan leather is an eco-friendly, chic leather not made from butchered animals. It is also known as faux leather, polyurethane, or human-made material.
Vegan leather can be polyurethane or made from fruit and plastic waste, but these leather fashion items still outperform your favorite animal skin products. Whether looking for a vegan backpack or shoes, these designs are certainly stylish.
Types of vegan leather include:
Cork
Cork is a vegan material used to create fashion items with a rustic appearance. It is made from a reclaimed cork oak. The cells on the tree's outer bark are water-resistant and naturally grow back. This makes the material aesthetic, biodegradable, and versatile.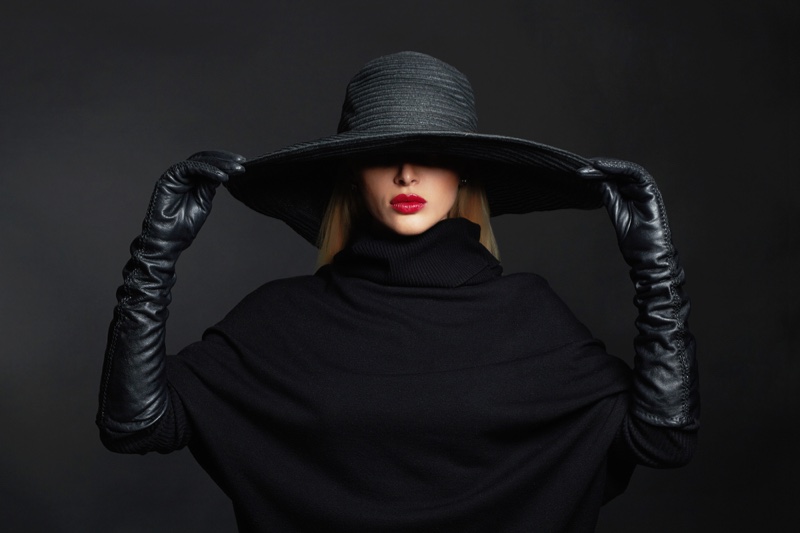 Polyurethane
Polyurethane is a classic alternative to animal leather. It is a strong and flexible fabric for creating long-lasting products. Because polyurethane is made from fossil fuel, it is not as environmentally sustainable as other vegan leather materials. Still, it is better than animal leather.
Mushrooms
Backpacks made from mushrooms? Why not? Mushroom mycelium has a good texture, making it a good product for mimicking animal leather. For example, MuSkin, a popular leather, is made from mushrooms and tanned using nontoxic ingredients into a softer, breathable, water-resistant leather.
Banana, Grapes, Apples, and Pineapple
Banana, Grapes, Apples, Pineapple trees, and fruit wastes can also be used to make leather. From bags to leather to shoes and wallets, it's pretty versatile. Who knew that you could get faux leather from fruit?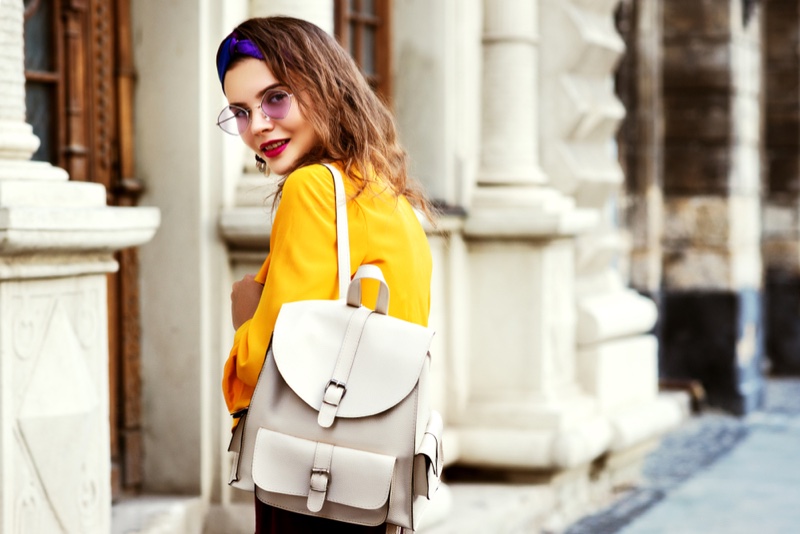 Vegan Accessories
Vegan backpacks/bags
Forget real leather when there are stylish vegan handbags and backpacks out there. Brands can make these accessories from corker, classic polyurethane, mushrooms, and more. They are available in various fan-favorite styles. Backpacks are a great way to carry all your essentials, and a faux leather look makes for a sleek look.
Vegan shoes
From boots to flats to sneakers and heels, you can shop for stylish vegan shoes. Whether you prefer slick city shoes or a rustic appearance, you will find comfortable vegan shoes canada in various elegant styles. You will feel good knowing no animals were harmed to make you look gorgeous.
Vegan belts
You no longer need to strap a belt made from snakeskin on your waist to look stylish. You can top off your outfit with vegan belts in slim or wide styles. Vegan belts can be made from cork, recycled bicycle inner tubes, etc., and designed to pair with any dress. It's also a great way to add a neutral hue to a colorful outfit.
Vegan gloves
Everyone needs gloves, and instead of leather gloves, you can go for vegan options in wool or faux leather styles and keep your mitts from freezing. Check out these vegan gloves recommended by PETA.
Alright, ladies and gentlemen, who said you could only look gorgeous with animal leather? Vegan leather is a win for everyone: Organic and synthetic fibers are recycled, no animals are harmed, and Mother Nature will be happy. Have fun shopping!