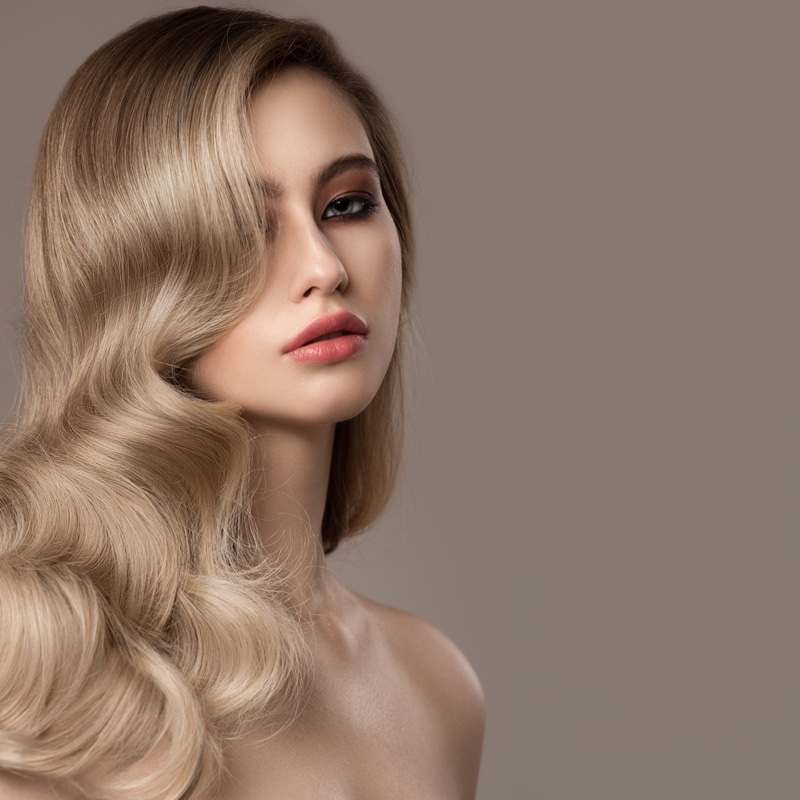 Our hair signifies our character and embodies our general well-being. When people encounter you for the first time, your hair is one of the many things they regard about you right away. 
When you see a person with hair well taken care of and groomed, you subconsciously think of how put-together that person is.
Your hair is also symbolic of your health – whether you're getting nourished enough or not, it will show in your hair's state. Hence the importance of having a good hair care routine.
However, for some people, a hair care routine merely means to wash and dry the hair and be on their merry way. While this simple routine may be sufficient for some people, for most of us, we need more than that to get a healthy, thick, and voluminous head of hair. 
In order to achieve that, we certainly need to level up our hair care routine.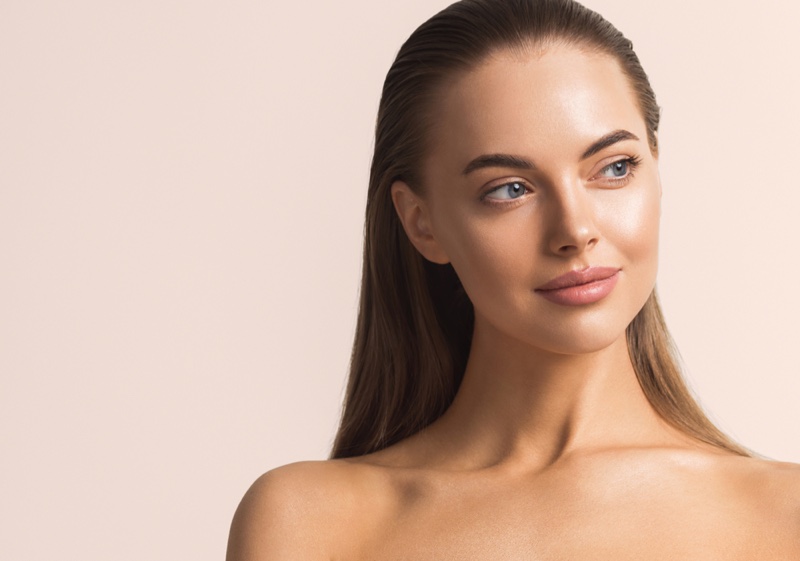 Why having a hair care routine helps
What is a haircare routine exactly? A hair care routine is any system of activities you do to your hair regularly to maintain it, keep it fresh, make it look vibrant, and make it voluminous and full of health.
It may seem shallow, but your hair's health actually affects your confidence. We even say things like "bad hair day" to just basically express that we are not having the best of days, and the state of our hair is certainly not helping.
Taking excellent care of your hair is just as crucial as taking good care of your skin. There have been many sorts of investigations about the effects of having a fair and youthful complexion on your overall disposition, but so does having a voluminous and healthy head of hair.
Moreover, not committing to a list of hair care steps may only lead to hair damage and be prone to hair loss. There are, of course, actions you can take once something terrible happens to your hair but isn't prevention better than cure?
If you already have a hair care routine in place but want to know how you can level up your hair care game, then read on to see our recommendations.
If you don't have a hair care routine at all, you can start today with these practical and effective steps that are easy to follow.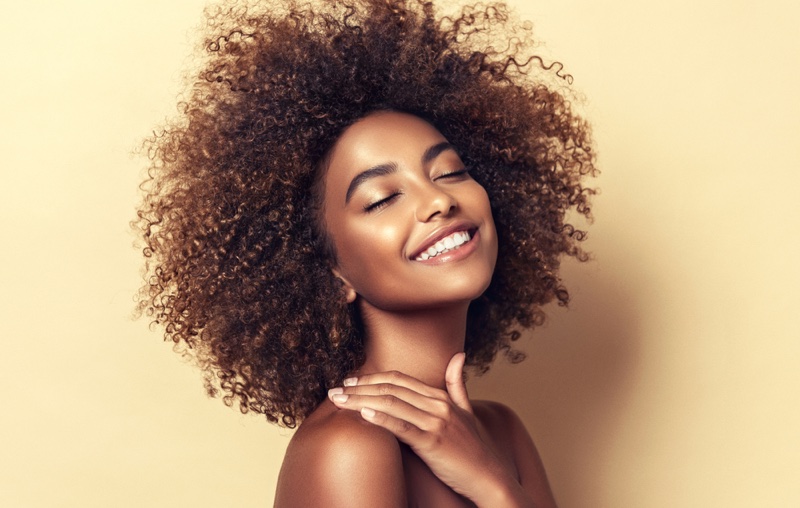 Effective Hair Care Routine Methods
Bring your A-game when it comes to your hair care routine with these proven methods that help nourish your hair:
• Use intensive conditioners often
• Shampooing and rinsing your hair often removes the natural oils from your hair. When your hair is stripped of its natural oils, it becomes dry and dry hair is prone to breakage and hair fall, too.
• Use milder shampoos if you wash daily
• If you have to constantly wash your hair, maybe because of your job or that's just how you want to start your day, then it would be best if you go for milder shampoos that won't completely strip your hair of its natural oils.
• Use cold water for your final rinse
• After using warm water in washing your hair, always end it with a cold rinse to lock your hair's nutrients.
• Schedule a time to trim your hair
• Ideally, to encourage healthy regrowth, you should trim your hair at least every six months.
• Don't be too aggressive with your brush
• Brushing aggressively can scratch your scalp. If your scalp is damaged, it may lead to other hair issues and may eventually lead to hair loss.
• Stop rubbing your hair when drying
• Much like daily shampooing, rubbing your hair when drying may strip your hair with its natural oils too. Not only that, rubbing your hair with a towel can also cause split ends.
• Use serums to rejuvenate your scalp and hair
• Using serums is a great way to reintroduce moisture to your hair. Serums are formulated in a way to give your hair the nutrients it needs to thrive that it's not getting from your diet.
Our current favorite for rejuvenating scalp and hair is the PepFactor Serum that not only helps make your hair healthy but also stimulates hair growth!
PepFactor Serum for Scalp and Hair Rejuvenation
PepFactor serum is the latest, most effective and efficient way to treat hair loss. PepFactor is a quality product formulated by licensed medical professionals. 
Here are facts about PepFactor that we absolutely love:
• First uniquely formulated protein
• Stimulates the scalp to encourage production of collagen and elastin
• Only bio-identical, mature protein available in the market
• It can treat up to Stage 5 of hair loss (from minor thinning, receding, up to horseshoe-shaped hairline)
This hair loss product has no account of any negative effects to the body and since this is topical serum, it does not need the use of any injections.
As mentioned, PepFactor stimulates the scalp to encourage production of collagen and elastin, therefore, it results in hair regrowth and the growth of strong hair follicles.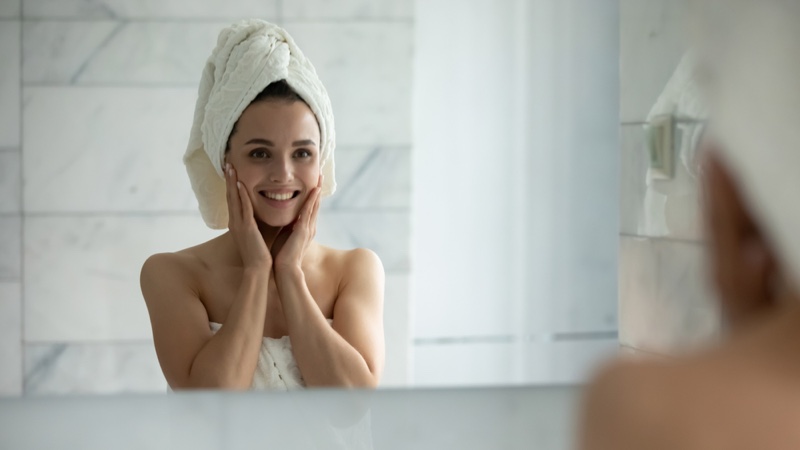 PepFactor Serum for Skin Rejuvenation
If you are also having issues with your skin, other than your hair, you can also take advantage of the PepFactor for Skin products that can help you with the following:
• Sagging skin
• Dark eye circles
• Stretch marks
• Acne treatments
• Collagen regeneration
• Scarring
• Under eyes
• Decolletage
• Skin brightening
• Fine lines
• Crepey skin
• Front, side and back of the neck
• Back of hands
• Forearms
• Skin tightening
• Wrinkly knees
• Full face rejuvenation
Why choose PepFactor for Hair and Skin Rejuvenation?
Aside from the facts that we have mentioned above regarding PepFactor, here are also additional benefits:
• Long-Lasting results
• Since the PepFactor serum is stimulating the skin, the effects will not wear off easily.
• Easy procedures
• The whole process takes about 20 minutes where the PepFactor serum is applied on a specific area and then placed under LED treatment. 
• Affordable and Effective
• This method for hair loss treatment is definitely less expensive compared to transplants and therapies, or other medications.
• Organic scalp rejuvenation
• There is no need for any medical procedure or surgeries.
• Non-surgical
• It is a topical serum that can be applied directly to your scalp or skin without the need for injections.
• Fast Results
• The amount of time to see results may vary for every patient, but generally, you may notice variations to your hair in as little as 3 weeks.