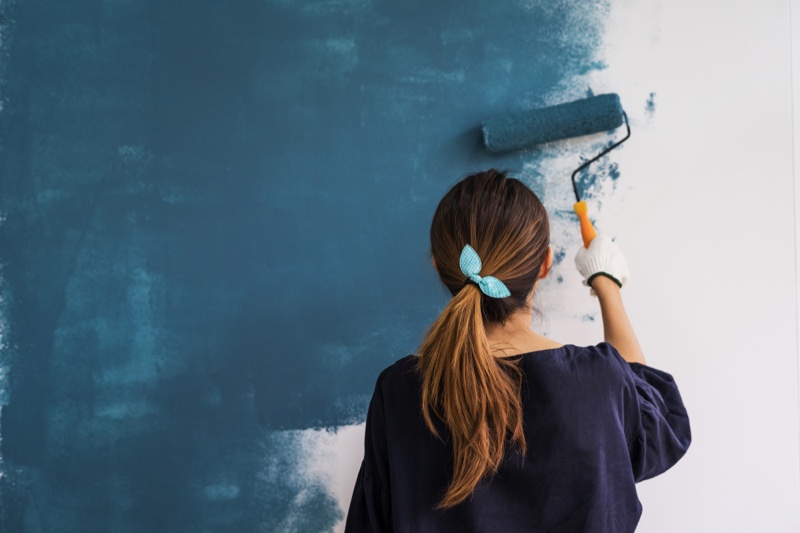 When most homeowners discuss renovation, they usually only consider the potential resale value after the project is completed. However, there are other benefits to renovating your home that you might not think about, like lowering your home insurance rate.
Many factors affect your insurance rate after a renovation, which is why the resale value should not be the only thing homeowners consider with the topic. Questions like "What policy should owners of older homes consider?" need to be asked before renovating in addition to questions that focus on resale value.
When you make the time, effort, and money to update your home, you also need to consider how changes to your home will affect your home insurance rate. You may have to update your coverage, and you may also be able to save money on your policy.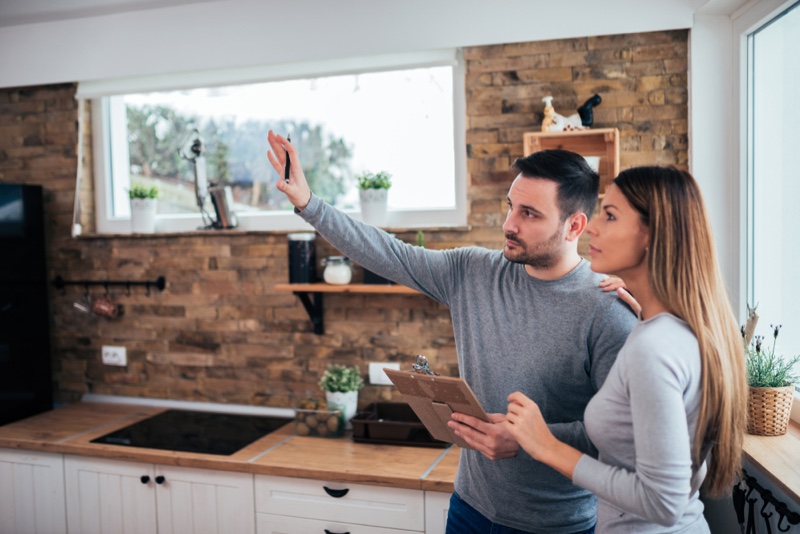 Renovations that Increase Home Insurance Rates
Nearly everyone knows that it is no secret that home improvement projects can boost your home's value, but what many do not know is that doing so can also leave you vulnerable to other financial losses.
When your home value increases, the amount of insurance coverage you need for your home increases too. If you do not make adjustments to your home insurance policy before an accident occurs on the property, you could be stuck paying out of pocket.
Increasing the coverage on your insurance policy raises your monthly premium, but there are specific improvements you can make that can trigger discounts on your policy, which lower your rate once again.
A good number of homeowners do not realize how renovations can increase their premium rates so they never take the time to consider what improvements can lead to discounts being added.
However, it is best to know what renovations increase home insurance rates so you will know if you also need to make improvements that lead to policy discounts throughout this process.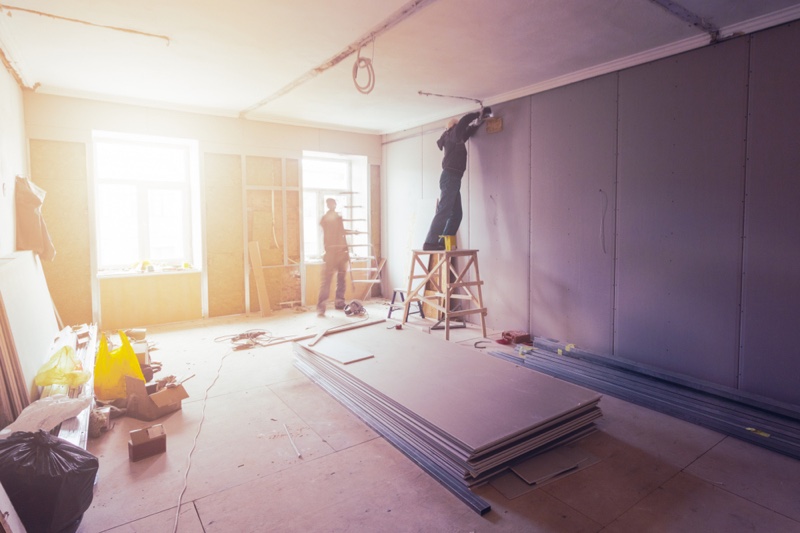 Expanding the Space in Your Home
Over time, families grow in size or their lifestyles and needs change, leading to them needing more space. Some families choose to move to a bigger house while others decide to add more square footage by adding an extra room or transforming a basement into a more habitable environment.
Even adding a deck to your home is considered to be expanding the space. All of these renovations would require you to insure more of your house than what you currently are covering. Basements are especially considered a liability because they are prone to flooding if the sump pump is down there.
In the instance of transforming your basement into a livable space, hiring a professional to waterproof your basement can cut the price of that potential premium increase.
When expanding the space of your home, you can expect to pay more on your home insurance premium. However, making minor improvements with your renovations, such as using professionals to do some extra work, can drop those premium spikes just a little.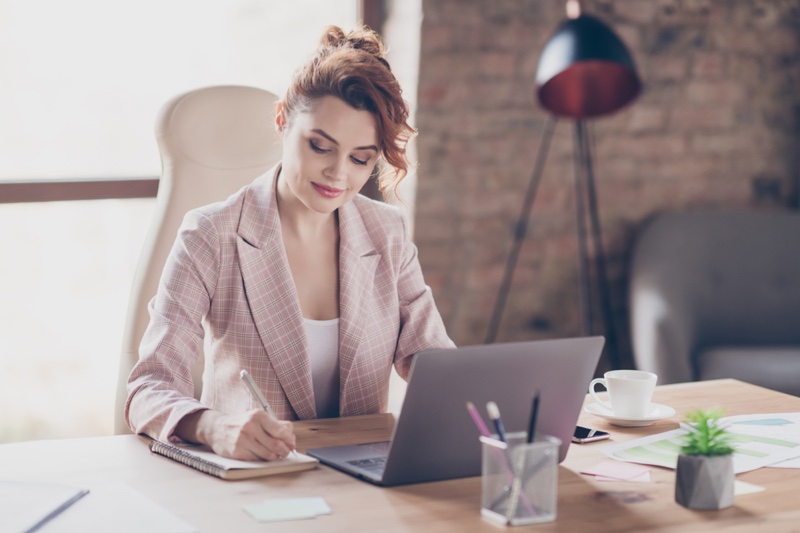 Creating an Office for a Home Business
It is not uncommon for a home to have a home office. They can be used when working from home from time to time, managing home finances and appointments, or used to print important documents for members of the family.
If your home office is used for your home-based business, it may not be covered if your equipment and products are more than around $2,000. Typically policies only cover that amount for a home-based business.
When your business requires more expensive machinery or equipment, or if you ship out a large sum of products, you might have to purchase additional coverage such as:
• Business Owner's Insurance Policy: A separate policy designed to specifically protect businesses and their operations.
• In-home Business Insurance: Similar to policies that larger businesses buy for their property and operation, this option offers the same type of protection. The difference is that the property where they conduct business is a home instead of a warehouse or traditional office building.
• Homeowners Insurance Policy Endorsement: This allows you to pay for an increase on the current limit of coverage for business property within your regular homeowners policy.
Keep in mind that each insurance provider is different and may offer different variations to their homeowners insurance policies. It is best to inform your insurance representative of all of your family's household needs to find out all the coverage options available for a home-based business office.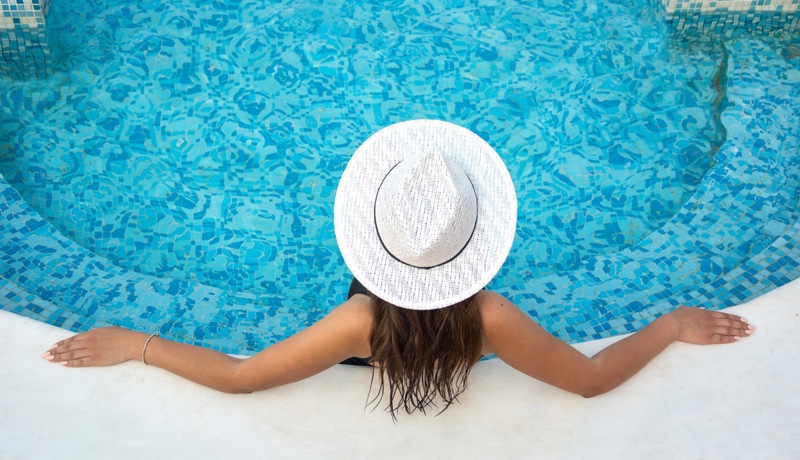 Adding a Pool, Upgrading a Kitchen, or Bathrooms
Adding and upgrading parts in your home can raise your insurance rate as well. With a pool, you are adding a liability risk to the property so you would have to increase your liability coverage to more than what the standard coverage would offer.
Pools can lead to a person being injured (or worse) on your property and this can also increase medical costs, legal expenses, and property fees.
Upgrading a bathroom or kitchen can raise the value of your property. So to ensure you are protecting the entire value of your house, you will need to upgrade your insurance premium.
Installing upgrades to the home's electrical and plumbing system or adding double-glazed windows that improve insulation in the house during a bath or kitchen remodel can help you get insurance discounts.
To get these discounts added to your policy, you would have to inform your representative of these specific upgrades when you let them know about the renovations.
Renovations that Decrease Home Insurance Rates
While some renovations automatically cause your rate to increase, others automatically cause your home insurance rate to decline. Similarly, just as you can get insurance discounts with projects that raise your premium, you can get discounts with remodels that lower your insurance.
Adding a new roof is not a noticeable remodel to the common eye, but it saves you a lot of money with your homeowners insurance and increases the value of your home.
Living somewhere with hurricanes, high winds, and regular hail storms means that if your roof replacement includes waterproofing, hurricane straps, or impact-resistant shingles, you are likely eligible for a discount on insurance.
Discounts are added to these already lowered rates because the new roof with added protection implements unique loss-reducing measures.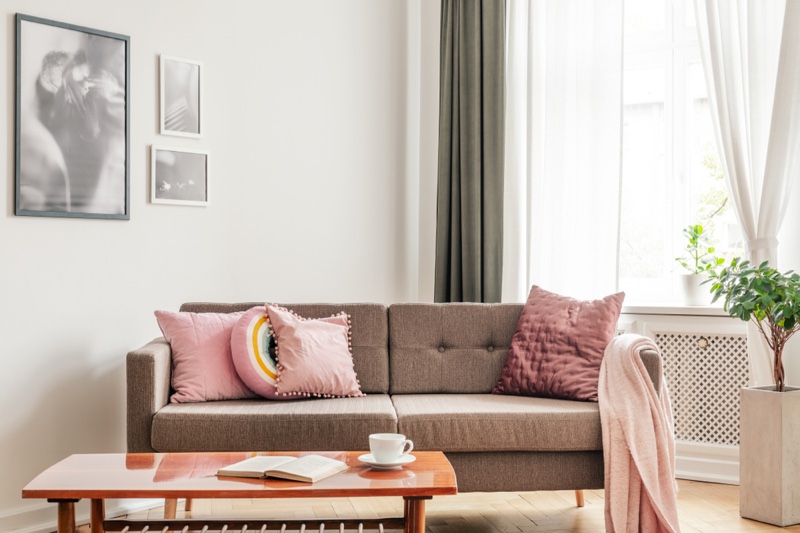 Should I purchase home renovation coverage?
You need to consider how your home insurance may be altered after you finish a renovation, but you should also plan to purchase home coverage for the process of the remodel.
Certain items in your home might not be covered with your typical homeowners insurance policy while your property is under construction. Without coverage, you can be left exposed and vulnerable to lawsuits and expense property repairs should something happen during your renovation.
Therefore, before you even start changing things in and outside your home, you need to speak with an insurance professional on how your home insurance cost may change after your renovation is complete and what coverage is available for when you are doing upgrades or renovations on your property.
Imani Francies writes and researches for the insurance comparison site, ExpertInsuranceReviews.com. She is passionate about helping people save on their home insurance coverage.