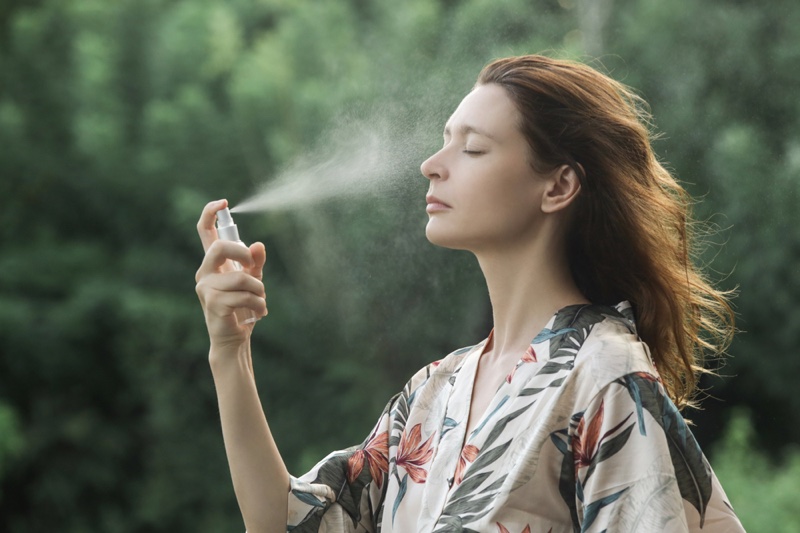 Taking care of your skin can be a whole new challenge if you're a full-time traveler. Your sleep schedule is almost always a mess, and you likely barely have the energy or the will to watch what you eat, especially when you're traveling in a new area with lots of delicious local fare. Moreover, taking a little cabinet of skincare essentials with you all through your travels doesn't sound like a very convenient deal.
But does your love for travel also have to come at the expense of your skin? Not at all! We've collected some great tips from frequent travelers to help you manage your skincare better. And don't worry — everything you'll be needing should fit easily within a tiny backpack, making taking care of your skin while on the road a total breeze.
Know Your Skincare Essentials
To keep things absolutely simple and minimalistic, you need to at least have a moisturizer and cleanser with you at all times. Products such as serums or creams that you need in order to keep your skin healthy and stabilized can be included, but remember that increasing your baggage will only do you more harm than good.
Another important point that you need to recall while packing your skincare is that you're going to be exposed to some harsh terrain changes and pollution while you're out. Now, quite a few skincare products are laced with pore clogging ingredients, which are only going to result in travel acne and rashes. So while you're selecting your products, make sure that they're of the highest quality and suit your skincare needs perfectly.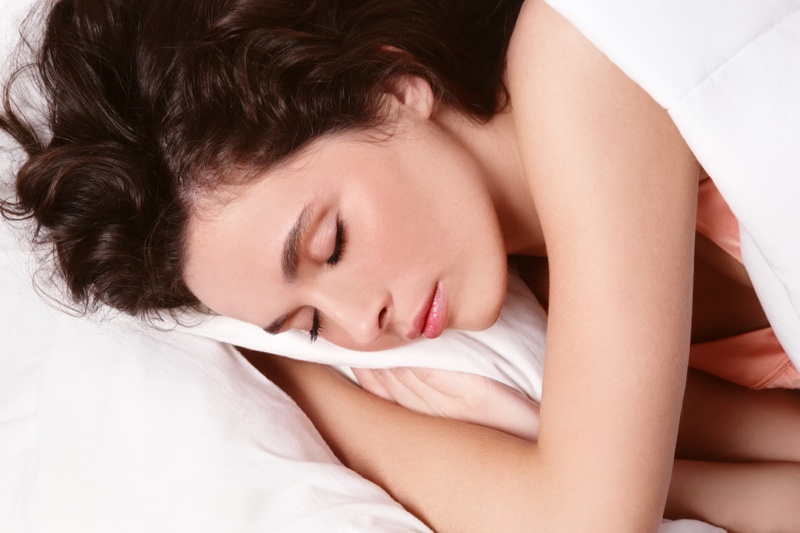 Fix Your Sleep Schedule
Ample sleep is essential for healthy skin, as your body repairs itself while you're resting up. If you're always on the go, sleep hours seem like a luxury, and with time zones and jet lag bearing down on you, it's not unusual to feel like an insomniac every once in a while. To combat that, try to catch up on sleep while you're traveling by shutting your eyes the moment you've found your seat on the plane.
Carry an Overnight Face Mask
Overnight masks serve two important purposes. One, they protect your skin from pollutants while you sleep, and two, they also nourish and soothe your skin overnight so that you wake up with glowing, radiant skin the next morning. So if you do happen to have some extra room for a skincare product, a healing night mask deserves that spot.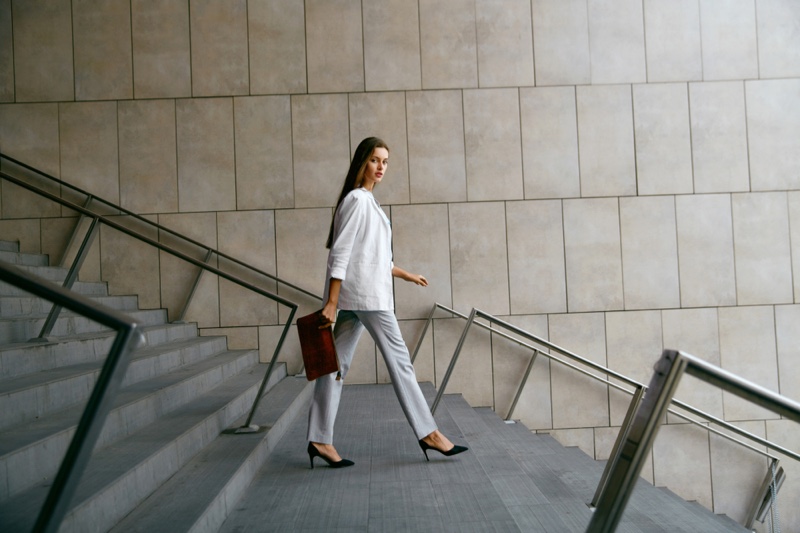 Keep Your Itinerary Organized Beforehand
While traveling without having a destination in mind can be a dream for some globetrotters out there, let's be real here. An unorganized trip can only be a nightmare for most of us, whether you're a seasoned traveler or not. And if you're traveling for work, not having your schedule sorted out might throw all your plans off the table and stress you out even before you arrive.
Stressing out won't just make your problems harder to solve, but their effect will also begin showing up on your face in the form of acne, spots, dullness, and wrinkles. So try to take a breather and face things with a level head, and try to stay organized to save yourself from mishaps along the way.
Carry Cleansing Wipes, Just In Case
Wipes come in real handy when you're trying to get some sweat or dirt off yourself, but you're not in a position to pull out your cleanser. Instead, carry around a bag of makeup wipes to use as instant cleansers during such situations. However, remember that wipes aren't a replacement for a dedicated cleanser, and you'll still have to use one right after you get back to your hotel.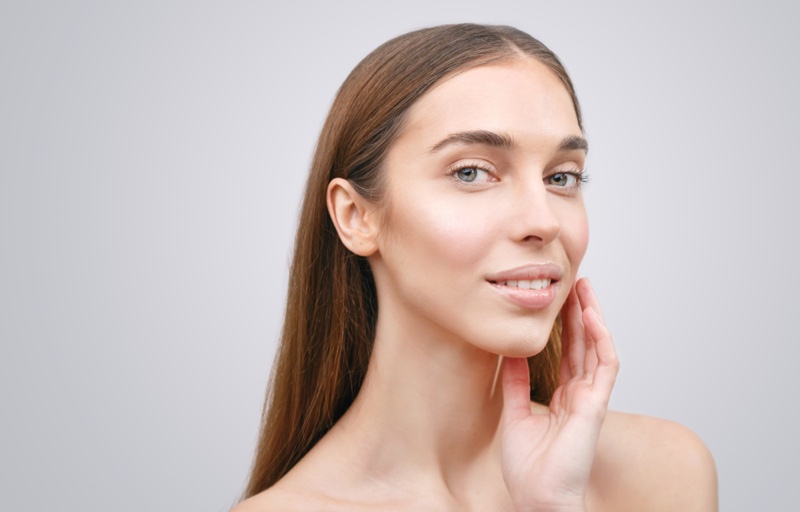 Don't Forget the Sunscreen
Ditching a proper skincare routine while you're out is one thing, but ditching your sunscreen simply isn't an option. You'll need your sunscreen regardless of where you're going, even if it's scheduled to be cloudy, and it deserves a spot in the bag of essentials you carry around. Make sure to look for a full-spectrum sunscreen with the highest UVA and UVB blocking properties, at least 30 SPF or higher, for best results.
Pack an Eye Cream for Emergencies
If you're traveling for work and need to meet someone important while there, then your appearance is likely your primary concern — especially since you need to look bright and alert, even though you're still jetlagged. Early signs of jetlag start showing up around your eyes, with your eye bags starting to look larger, you get dark circles, and your eyes look red and puffy.
To combat this, you need to get ample sleep and wear an eye mask before nodding off. But beyond that, you also need to apply a thick layer of a good eye cream to keep the skin around your eyes nourished and to combat signs of lethargy. That way, you'll wake up looking fresh, even if you only snagged a couple of hours of shut-eye.
Regardless of where your travels take you, there's nothing wrong with wanting to look your very best when you get there. Whether you're hiking in Machu Picchu or visiting your company's CEO in New York City, putting your best face forward isn't just about vanity. It's also about feeling great while you're there, too. By following these skin care tips, you can help ensure you look and feel amazing — no matter where you decide to go!