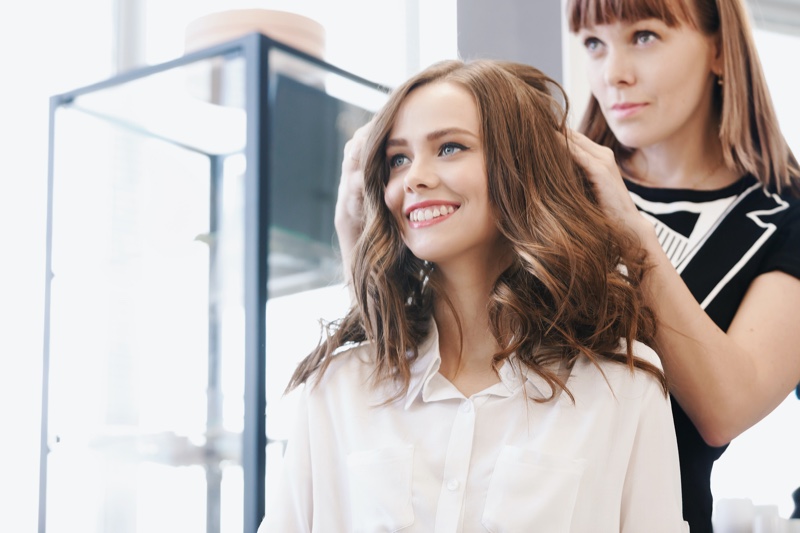 If you are an individual who loves hair and is interested in hair and beauty courses, than being a hairstylist could be your niche. We'll agree that one of the things everyone wants, is to go out in public feeling confident and beautiful after visiting a hairstylist – we love the compliments! 
As a hairstylist or an upcoming one, here's what you should expect in your hairdressing career.
What Is My Role as a Hairdresser?
A hairdresser/stylist must first listen to the request of a client, understand it, give suggestions (if need be) then, goes about producing the desired result. They either cut, style, color, wash, perm, etc. the hair on the head of the client depending on the result to be achieved. Learn more on hairdressing.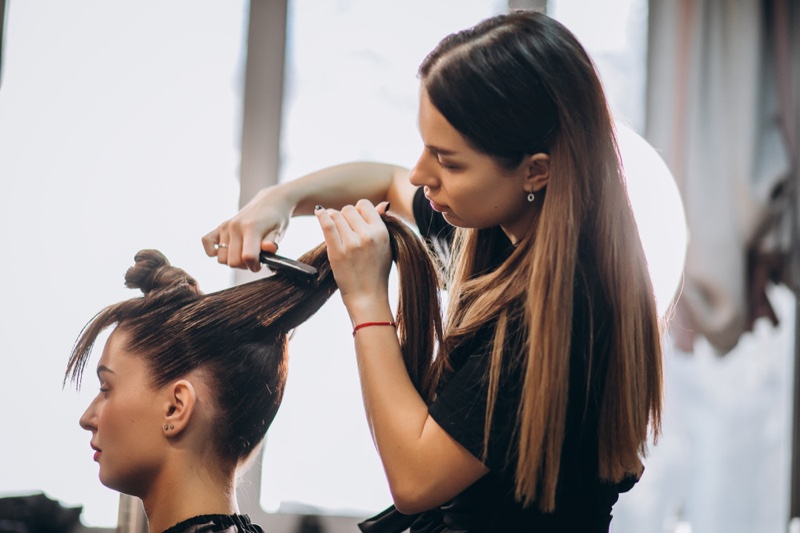 What Are the Skills A Hairdresser Must Possess?
1. Interpersonal Skills
To be a good hairstylist and last long in the game – this skill is a must. You must always have a cheerful countenance, be friendly yet, professional at all times – easy, right?
2. Creativity
You should be able to give tactful advice and suggestions on the styles that will suit your clientele.
3. Time Management
Very important! You should be able to attend to each of your clients, this will make them happy. Try to satisfy everyone that walks in through that door – don't accept bookings if your schedule for a day is full.
4. Eagerness to Learn
You are in a career full of competition, where new products and techniques emerge every day. Therefore, you must be willing to learn in order to offer the best to your clients.
5. Fitness
As you know, a salon is a busy place. So, you got to be on your feet most of the time. Hence, be physically fit.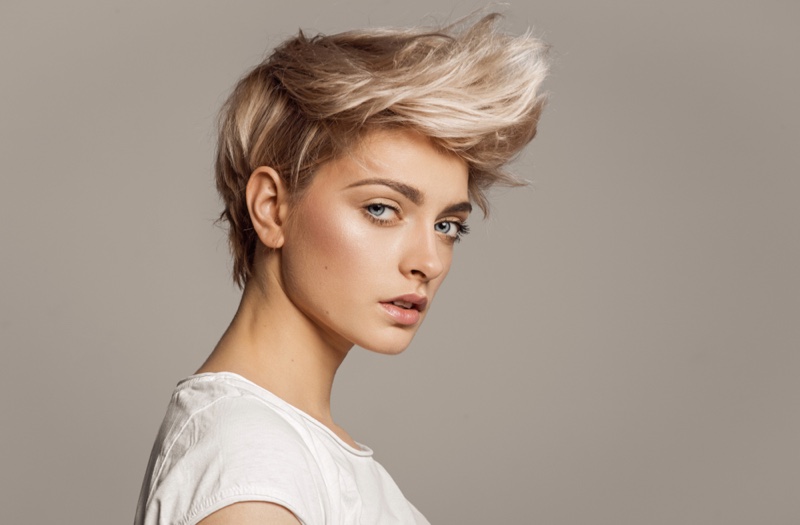 What Qualifications Do I need To Become a Hairdresser?
They are three ways to gain a qualification in hairdressing:
• Through a College course
• Through Apprenticeship
• Working on the job
The minimum qualification of a hairdresser is NVQ Level 2 and the highest is NVQ Level 4. Need additional information? Check out the entry requirements for becoming a hairdresser. 
What Are the Job Opportunities for a Hairdresser?
You have a vast job opportunity as a hairdresser as the demand is on the high side. You can provide services including, but not limited to hairdressing trainer, colour technician, consultation, hairstylist, hairdressing accessor, and a salon manager. Find Hairdressing jobs in Sydney.
What Are the Working Hours of a Hairdresser?
Your working hours will vary and you'll need to be flexible – whether you are self-employed or an employee. A hairdressing job could require your Sundays too (you're going to be busy the whole week) – brace up!
In a nutshell, your journey as a hairdresser won't always be rosy. It could be daunting and there are times you would want to make a U-turn (we've been there!). But, as they say – nothing good comes easy, and with a great sacrifice comes great reward.