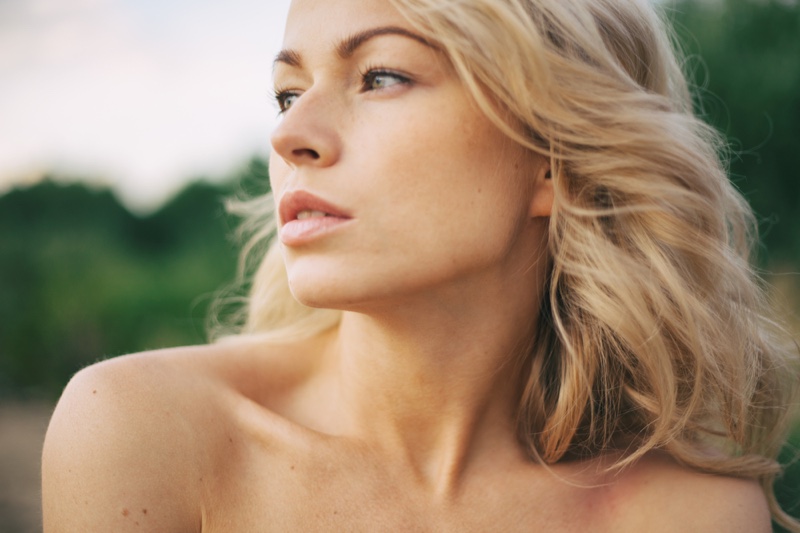 With possibly countless choices, looking for beauty products to try can be very overwhelming, especially if you are new to this industry.
Because we often get hyped up by all these brands springing up with claims to give you ideal results and improve your skin, we tend to overlook the most important thing, safety.
What Does Clean Beauty Actually Mean
It's important to take your time and research a product before purchasing it because not everything is made known on labels.
This is where the idea of Clean Beauty was born- products created and presented mindfully. However, even though it has been around for a long time now, there is still no official definition of it, which can make people confused with what it truly means.
Let's get into the details about this concept.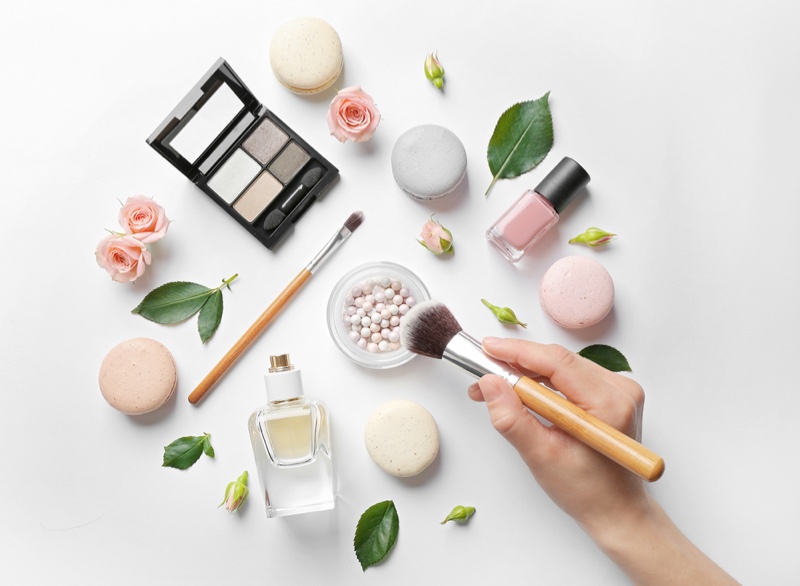 Coming Clean with What It Is
Clean, in the beauty industry, means totally eliminating the existence of any known or suspected toxic additives. It promotes ingredients that are obtained ethically and are made in consideration of the health of both consumers and the environment.
Clean brands invest in testing processes and protocols to ensure that every ingredient is safe while also being sustainable and economic. It's not an issue of how they are made, what's important is that it is proven safe, or has no existing evidence that tells otherwise.
No Mystery Allowed
Another important distinction of a clean cosmetic product is transparency. A brand must give efforts in honestly listing ALL the ingredients in the labels and must not indicate misleading claims for marketing's sake. That is called "greenwashing"
A common example of greenwashing is putting the words "natural" on labels just to make the customer not want to look at the ingredients anymore. Lots of people will try something if it claims to be natural, only to find out later that it contains irritants. Some also disguise toxins as "fragrances".
They can easily get off this with no charges since beauty products are not usually monitored and standardized by the Food and Drug Administration.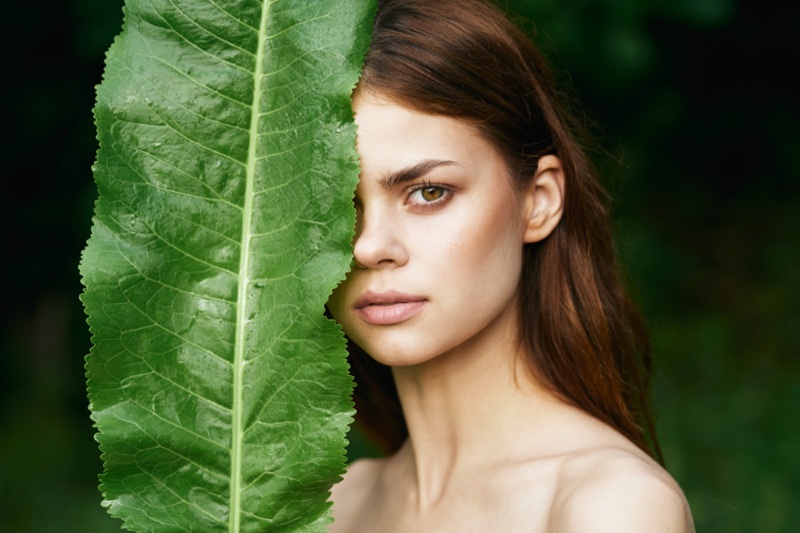 Natural, Organic, and Green Ingredients
These three words are the most often interchanged with "clean" in beauty businesses as they are synonymous. However, in products, they have apparent differences.
• "Natural" ingredients are those which do not have any artificial or synthetic materials. It differs from clean ingredients as those can have synthetic constituents as long as they are proven to be non-toxic.
• "Organic" ingredients are grown in compliance with organic agricultural standards, without chemical fertilizers and any kinds of genetic modification. Again, clean products can contain non-organic elements as long as they are safe.
• "Green" ingredients are environment-friendly, cruelty-free, and sustainable. Really, really close! However, it can be green and still not be safe for you. Similarly, a product can be clean but made use of animals such as beeswax/ honey.
In summary, these kinds of ingredients are not exactly the same but may coexist with each other inside a clean product.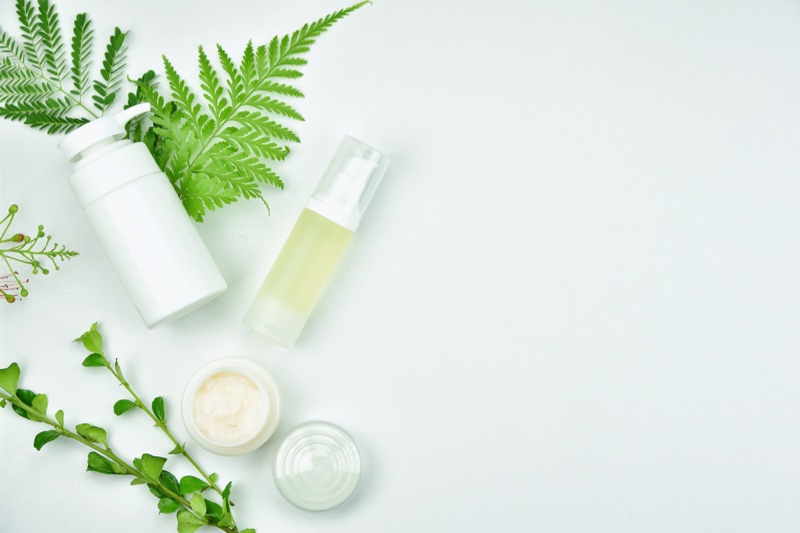 Know the Toxic Ones
Now, here is a list of some common cosmetic ingredients that you should avoid if you plan on switching to clean products:
• Parabens
• Chemical UV filters Octinoxate and Oxybenzone
• Fragrance
•Triclosan
• Sulfates
• Phthalates
• Diethanolamine (DEA)
• Formaldehyde
• Butylated hydroxyanisole (BHA)
• Polyethylene (PEGs)
• Lead
Also remember that sensitivities vary from person-to-person and that while a product works for others, it might not for you. Always listen to what your body tells you.
The clean cosmetics advocacy pushed brand owners to produce safe products and more importantly, it brought awareness. Remember to look at those labels and do your research before every purchase, because you deserve to have BOTH beauty and safety!