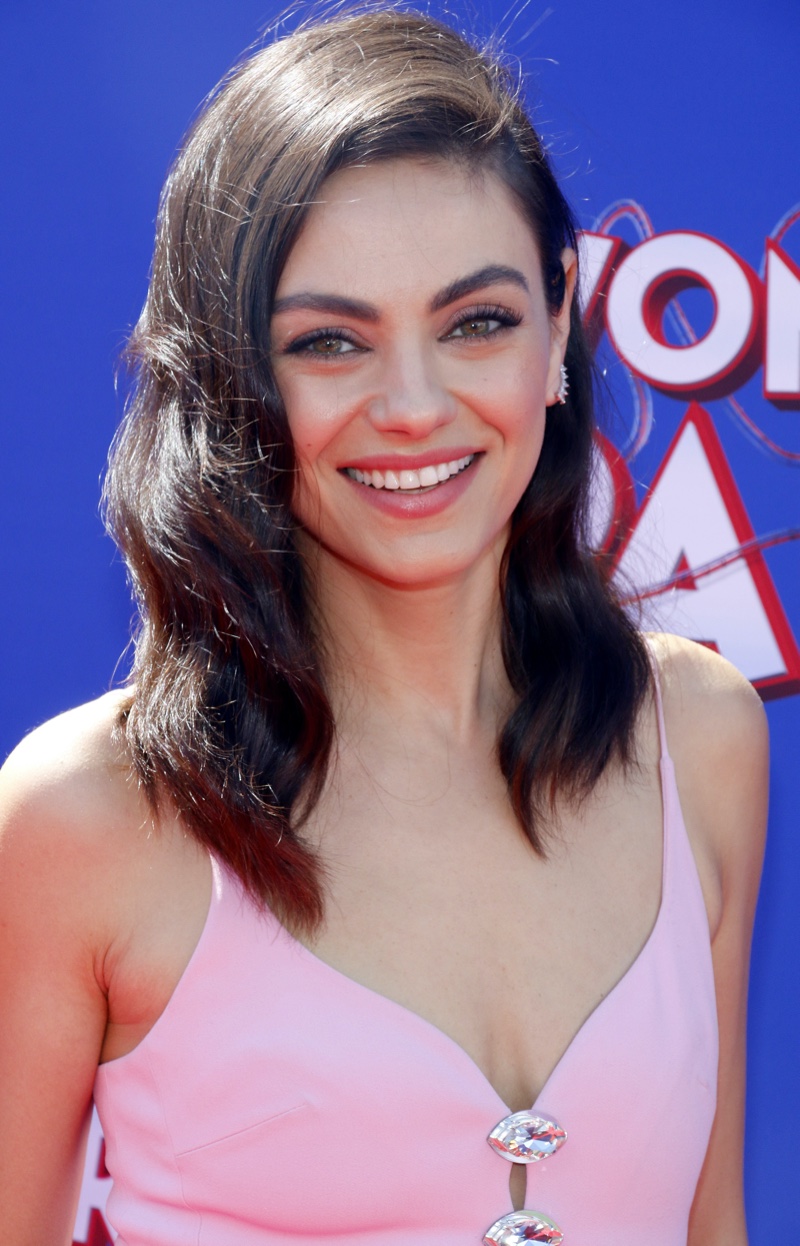 If you have ever wondered what celebrities get up to in their spare time, then this is the post for you. Here you can find out everything you need to know about your favorite stars and their hobbies.
Mila Kunis
Did you know that Mila Kunis is an avid video gamer? In fact, she is so serious about her passion that she once had to take a break so that she could make sure that she wasn't getting addicted. Her go-to game is actually World of Warcraft.
Stephanie Beatriz
This actress from Brooklyn 99 likes to dance! She is part of the LA City Dance Squad and she always tries to do everything she can to make sure that she is supporting her teammates. She has a real passion for the dance industry and she also likes to stay fit as well. This has helped her to really push boundaries and explore new styles, while encouraging others to partake.
Gina Rodriguez
If you have ever seen the TV show, Jane the Virgin, then you will know that Gina is the star. She is a huge boxing fan, and this makes sense when you look at the fact that her father is an official and referee. In her spare time she also likes to visit the casino, including online ones that offer slots.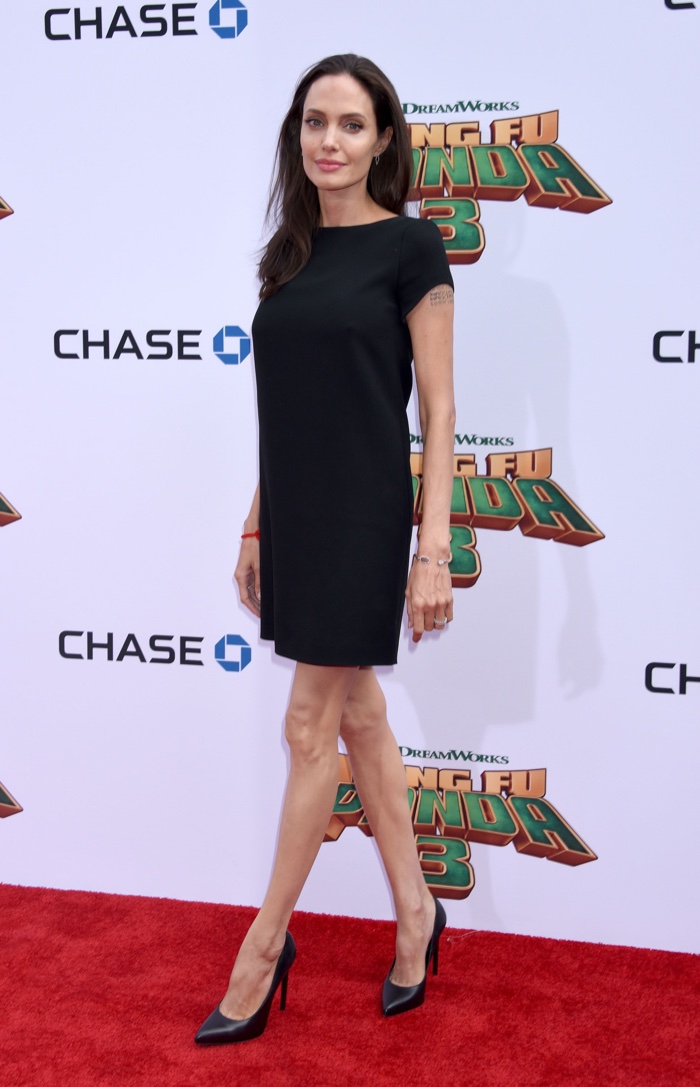 Angelina Jolie
Angelina Jolie is an actress and she is also an activist as well. She once had her now ex-husband's blood in a vial around her neck. She has a passion for collecting daggers, and this absolutely makes sense when you look at some of the action movies that she has been in over the years.
Cameron Diaz
Cameron Diaz now has a baby daughter with her husband, Benji Madden. In her spare time, she loves to snowboard. The main reason for this is because she loves the adrenaline and the speed. When she takes time off work, she loves being outside. She has stated in the past that snowboarding is a real escape for her.  She loves nothing more than being able to ride from the top to the bottom without actually touching the ground, if she can get enough air that is.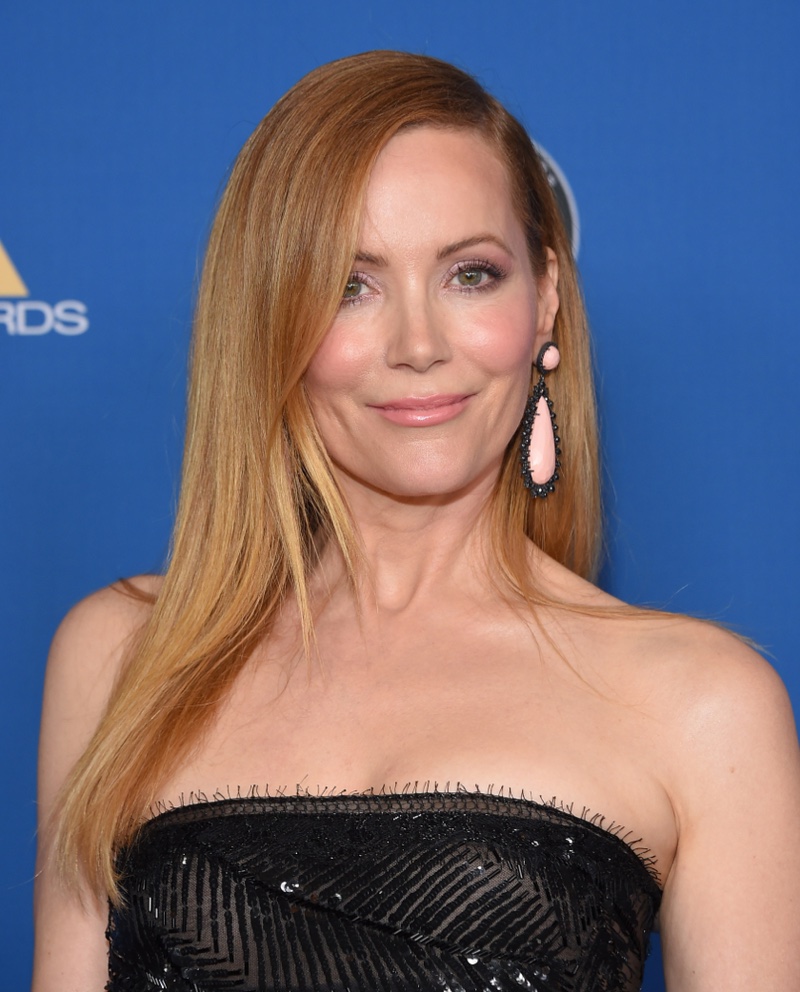 Leslie Mann
Leslie Mann is a real comic and some say that she is absolutely hilarious when you get to know her. One thing that you should know about her is that she has a very interesting trick up her sleeve. She is able to ride a unicycle and she once told Ellen that she is really, really good at it.  She loves it and can quite often be seen doing it in her spare time.
Susan Sarandon
Susan Sarandon loves ping pong so much. In fact, she is very competitive about it. She even opened up a bar and a social club that is completely centred around the sport. She does everything she can to make sure that she encourages other people to play.