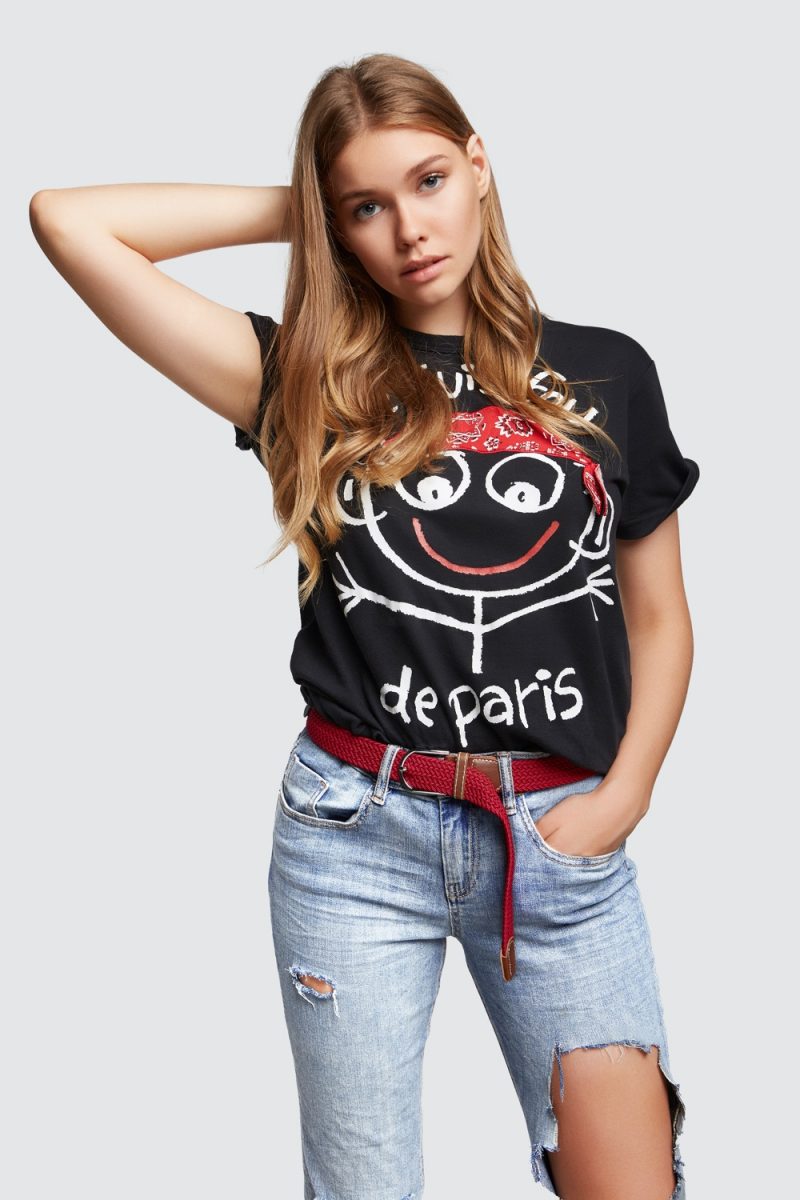 With rapid innovation and technological trends coupled with a plethora of internet and digital printing resources, you can output product with ease and expand your business within record time. Starting your own business and printing custom shirts may look as easy as a few clicks on a screen, but you'll need to establish a proper plan to succeed. If you're innovative enough to generate a unique business model that meets a market need, you're one step further than most aspiring entrepreneurs. 
If you're a goal-oriented, achievement-oriented entrepreneur in-the-making, you'll do everything possible to ensure your business reaches great heights. One of the benefits of setting up a shirt printing business is that it doesn't require a lot of investment like other businesses. Another bonus to the screen printing industry is that many companies are in the market for team shirts with their printed logos. With the right marketing, high-profit margins will be just within reach.

Ultimately, when there's a will, there's a way. If you dedicate the necessary resources and energy, you'll be able to make the custom shirt printing company of your dreams a reality. Here are the things you'll need as you plan to launch your printing business successfully.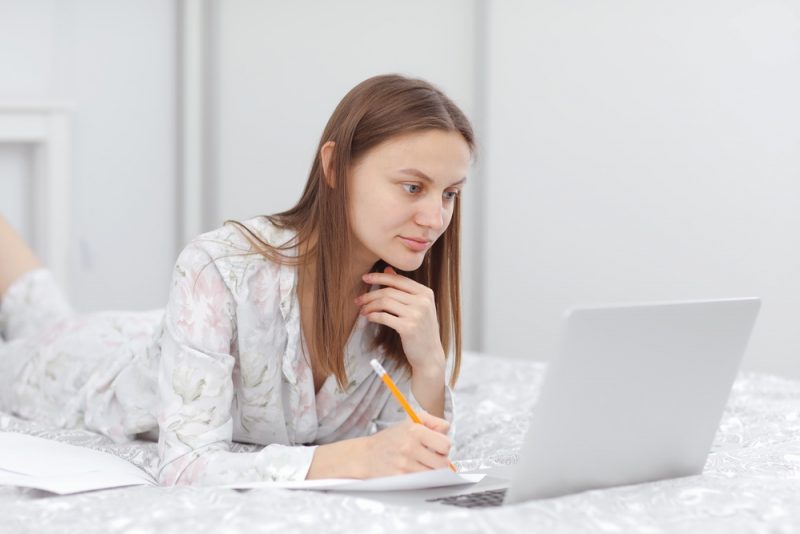 Create a Business Plan
Printing and selling t-shirts may sound straightforward enough, but just like any other business in-the-making, you'll need a proper business plan to implement with your future employees. Not only will this business plan help you manage your time, but it will give you greater insight into the know-how of budgeting. It will also guide you on what daily tasks and expenses you should prioritize in your business.

Without a well-outlined plan, your business is destined to plateau and won't experience the boom of growth and success you're craving. With this in mind, make sure your business plan outlines main areas like your ideal market, commercial projects, and sales strategies to implement.
Come Up with a Name for Your Business
Believe it or not, the success of a business and its ability to gain traction in the market often stems from its brand name. In the world of wandering eyes and rapidly scrolling fingers that scan social media feeds, you'll need to choose carefully. You'll want your brand name and its pairing logo to attract the attention of your target market. 
You can even consult your current clients' brand names or the brand names of your competitors for inspiration. PInpoint the shirts with the most compelling brand names and use them as a guide in creating a unique name for your business. As you brainstorm, make sure that your brand name reflects your company's core values and avoid names that are overly-trendy, so you don't stunt your ability for growth in the future. 
Make it Legal
Legitimizing your screen-printing vision will involve being in the right setting and adhering to procedure. Step one of making it legal is acquiring a license for your business before you begin operations. You can obtain a business license from your local county business office or the local city.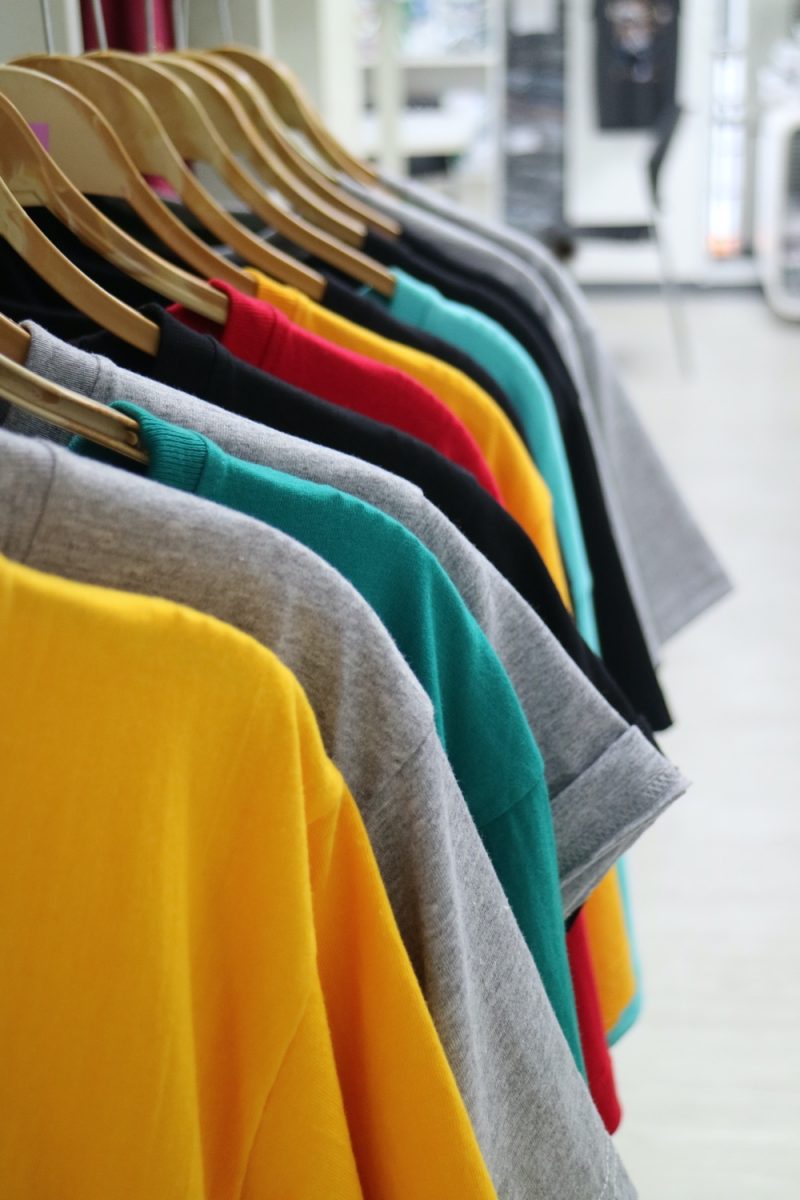 Source for Quality Wholesale Shirts
Releasing a line of quality wholesale products is the most surefire way to retain your customer base. Some business owners may be tempted to compromise on quality for affordable pricing. Still, you'll need to consider the effect it will have on your customers and the company before you take that leap of faith. You should also be careful when choosing your supplier, as not all shirt suppliers will insist on the same quality standard. Factors to consider when selecting a supplier include softness, weight, size availability, and material.
When purchasing the shirts from ShirtSpace, you'll receive blank shirts that you can customize according to the needs of your customers. Many customers don't want ready-made shirts, so granting them the freedom to customize their order and choose their own types of shirts will help you secure hundreds of loyal consumers.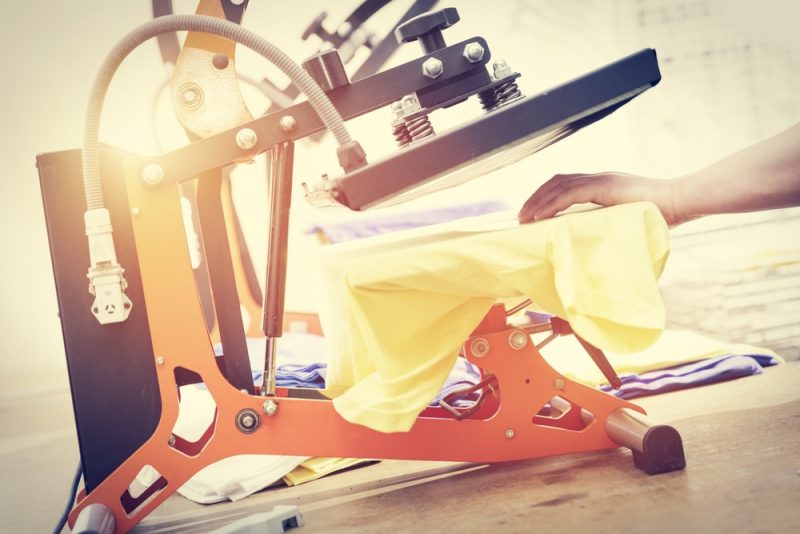 Sourcing for Printing Equipment
When starting up a custom shirt printing company, you'll need to collect commercial screen printing equipment for smoother operation. The non-negotiable equipment will include a printer. You can purchase one or more depending on your budget and the size of your business.
Printers
You'll need a printer to start up your business, and you can do a lot just with one. There are four types of printers than you can choose between solvent printers, inkjet, sublimation, and laser printers. It's important to note that each method varies from one another, so be sure to compare the different print supply required for each along with their prices to get a rough idea of the required investment.
Computers
A PC or Mac will be ideal for your business. You will need to use a computer with the right design software and a cutting program. A PC or Mac equipped with high-speed internet can also help with employee payments, inventory procedures, and can even make ordering easier.
Graphic Design Software
These programs are essential tools in helping create custom images and designs according to the needs and preferences of your clients. You won't want your clients to be stuck with unsightly or gaudy logos. Overall, you'll want your screen-printing business to produce universally-flattering, fashion-forward designs. Graphic programs can help you output a line of merchandise your customers will want to wear.  
Transfer Paper
Your transfer papers should be of high quality. You will use them to transfer images from the printer to other materials with the help of a heat press. With the wrong transfer papers, the application of your design can be messy and will lack the clarity and sharp lines you desire. 
Heat Press
A 16*20 will be ideal for transferring images to your line of custom shirts. Along with a heat press, you'll also need a cutter. A cutter should have a program built-in to help produce stencils for screen prints. Besides generating stencils, it will help you cut-out your design.
Price Your Shirt
There's a lot of competition in the screen-printing market, so you'll want to be aware of your competitor's prices when setting prices for your shirts. For many potential customers, choosing between a variety of custom shirt printing services will boil down to the cost of the products. If you overprice, your customers will wander to your competitor's site. If you vastly underprice your products, your buyers may be skeptical of the quality. Before you settle with the final price, research the existing businesses in your area, and establish the pricing structures.
Depending on the quality of your products, you can set your price a little higher or a little lower. The price will also vary with the color, the quantity, location, design, and the size of the shirts. The costs should also factor in expenses and other fees incurred in the set-up.
Preparation is Key
Implementation is always the hardest part of any business startup. If you want to succeed in your custom shirt business, you'll want to follow the steps above for a smooth start. Remember, it's not about how much you're willing to invest, but how well you prepare.