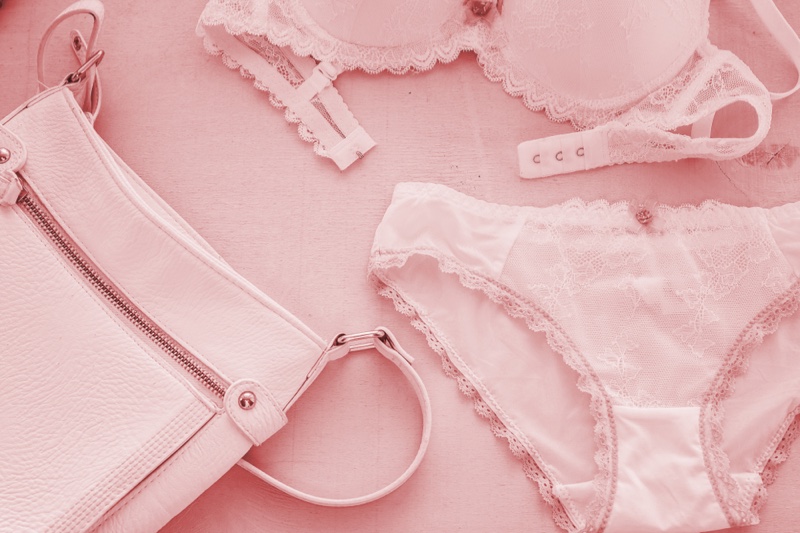 To the common eye, there's no difference between hipster and cheeky underwear. Their front is designed in a similar style, although their back is different. Most people use the words cheeky and hipster interchangeably. Unbeknown to them is that there are outright differences between the two. Hipsters aren't cheeky underwear. 
How do hipsters and cheeky underpants measure when almost everyone believes that there is no difference between them?  
Hipsters And Cheeky Pants, Are There Distinctions?
There Are distinctions. Let's begin with the rear end; Hipsters feature full coverage ideal for individuals across age groups, while Cheeky is meant for mature people who want to test if they are cheeky.
Hipsters Match All Body Shapes
The most significant difference between hipsters and cheeky pants is that the former is not restricted to age. Young girls and women of different ages can clad them. Cheeky underwear can fit various sizes and body shapes while keeping an attractive figure. However, it's not always the case because different brands design Cheeky differently. For hipsters, the brand doesn't matter. Anyone can put them on and maintain an attractive shape. 
Hipster pants are more appealing to many individuals because they guarantee wearers an almost wedge-proof style. Purpose-made Cheeky aren't ideal for individuals that want to avoid wedgies.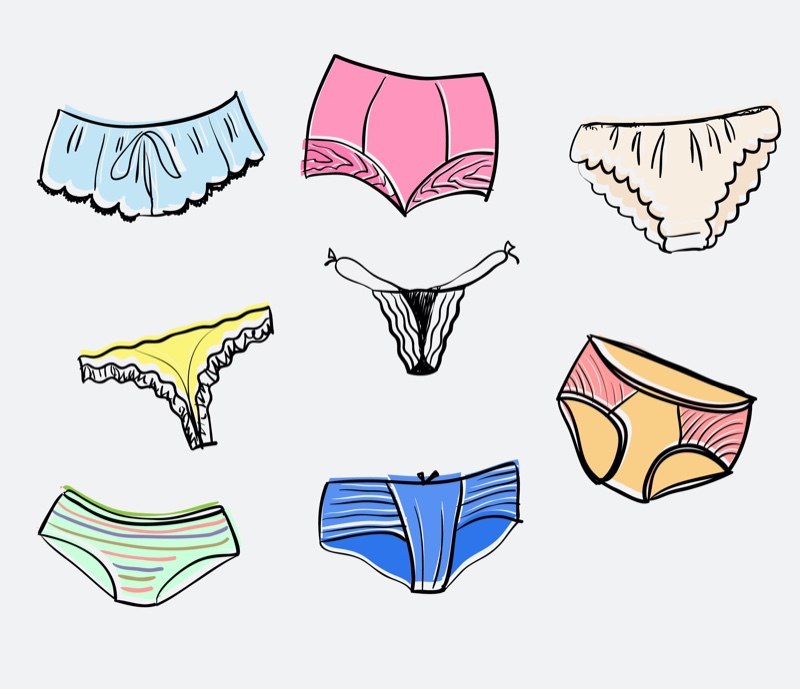 Hipsters Are Wedgie-Free
The design of hipsters makes them wedgie-free. You're less likely to experience wedgies when wearing hipster underwear as opposed to cheeky underwear. The front, sides, and back of the hipster are covered in materials that help it retain it whenever worn. Wedgies can develop at some point, wildly when seated or wiggling around. However, such occurrences are rare when wearing a hipster. You don't have to worry about them. 
Hipsters and Cheeky Pants Differ In Materials
Hipsters are mainly made from light and soft cotton stretch and edging. On the other hand, Cheeky pants are made from thicker cotton to keep it in shape when it curves on the bum. Materials making cheeky underwear play a crucial role in holding it firmly to its intended design. The hipster's light cotton with stretchy and elastic seams may cause wedgies.  
Hanging Bum Cheeks In Cheeky Pants
As suggested by the name, the design of cheeky pants allow the bottom of the wearer's bum cheeks to show at the underwear's bottom. To achieve this design, the cheeky gusset in cheeky underwear is thinner than hipster. 
However, cheeky underwear still offers crucial front coverage with minimal space for wiggle on the sides. As its front panel narrows to match the legs' room, the width extends further up to remain between the bums. It's worth noting that wearing cheeky underwear extending to the rear doesn't result in discomfort.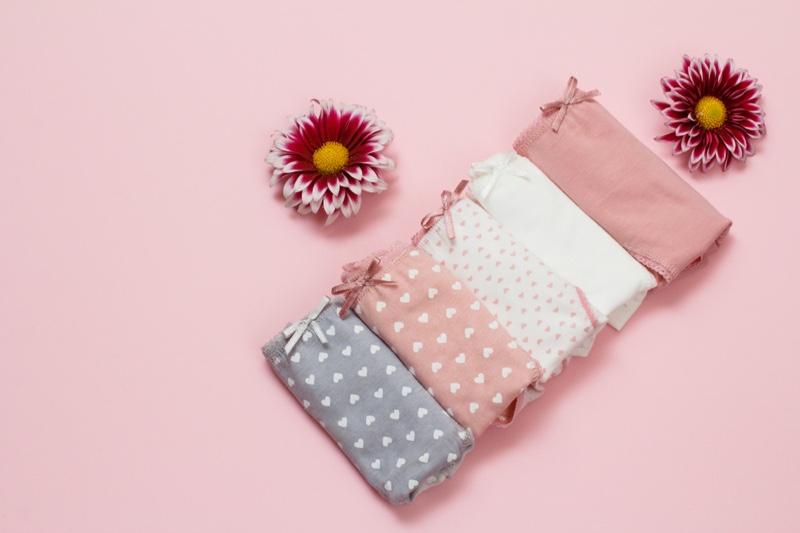 Hipsters Offer Full Rear Coverage
Hipster underwear offers essential full coverage similar to boy shorts or bikinis. The slight difference is that hipsters guarantee non-nonsense full cover. Girls will outgrow nappies and diapers and begin wearing hipsters. They will later graduate into something more advanced like cheeky underwear or something higher like thongs. The loyalty that individuals attach to hipsters is tied to its fitting nature. However, it may become problematic as you grow. 
Although anyone can wear hipsters, they're more common among young people—some mature women sticky to them throughout their lives. The material meant to cover the bum shouldn't extend to other areas such as the bum's upper part. 
The hipster's design covers the entire bum from the upper part of the waist down to the hips. This feature makes the hipster suitable for sports and casual wearers. 
Cheeky Underwear Has More Visible Pant Lines Than Hipsters.
Women's wear and style can turn into a curse where panty lines become a problem. VPLs are more visible in cheeky underwear. For hipsters, the lines move down where they're less visible. 
In Cheeky, VPLs occur at the intersection between the rear edging and middle bum. Sometimes, they can occur further down or up the bum. On the other hand, the hipster sits under the bum, which significantly conceals the lines. 
In Summary:
The primary difference between cheeky pants and hipster underwear is the rear coverage. The design of Cheeky reveals the lower bum cheeks. Hipsters feature a more reliable design that offers a full range. 
The gusset width is the central determinant of cheekiness or full coverage. Cheeky underwear has a narrow gusset which allows the material to ride between the lower bum and cheeks to provide comfort. Hipster underpants have a significantly wider gusset to enhance full coverage and comfort.