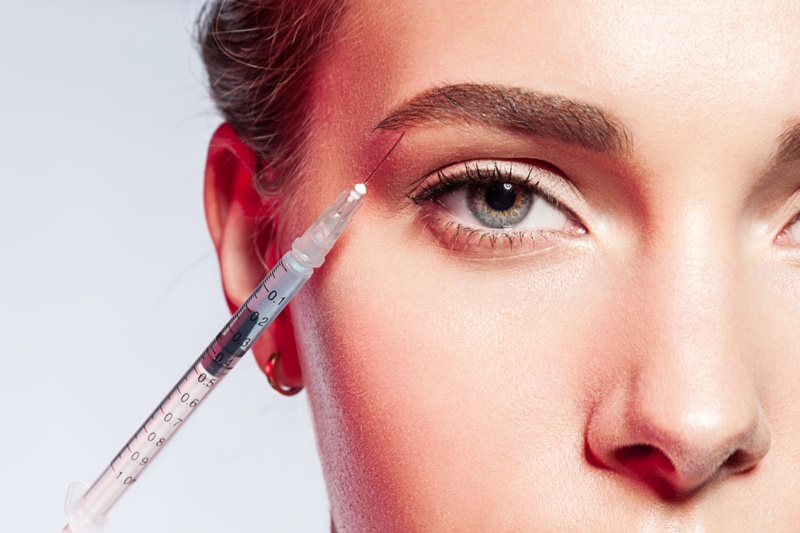 Botox is more accessible and affordable than ever and it's not just Melbournians that are seeking this popular anti-aging treatment. The number of consultations and procedures is rapidly rising across Australia as women and men start to feel confident enough to take the plunge and rid those pesky wrinkles. Not only are people treating affected areas but they are using botox and fillers as a preventative measure which is probably why the numbers are increasing so dramatically.
If you're looking to get botox Melbourne is the place you should be heading to as they have hundreds of skilled and professional practitioners just waiting to boost your self esteem. Prices and procedures for fillers do vary from clinician and treatment so taking the time to research is key to choosing the perfect injectables. Continue reading to find out the differences between the types of injectables on offer and just how much they're going to set you back.
Botox or Fillers?
If you've been doing your research then you may have come across these different terms. Essentially, they provide you with the same outcome but use different techniques to get you your desired wrinkle free outcome. Botulinum toxin, known to you and I as botox was approved by the FDA for cosmetic use in 2002 and works, when rectifying the signs of aging, by relaxing the muscles and softening wrinkles. By blocking the signals from the nerves to the muscles in the face, usually on the forehead and around the eyes which reduces the prominence of fine lines. Great for rolling back the years.
Dermal fillers work slightly differently, they fill affected areas with collagen which stimulates natural production of this natural protein and plumps areas of the skin to make them look more youthful. When trying to decide which to choose you should consider your target area. If the pesky wrinkles appear more noticeable when your face is in motion then botox is probably your best option compared to static wrinkles that could also be treated with dermal fillers.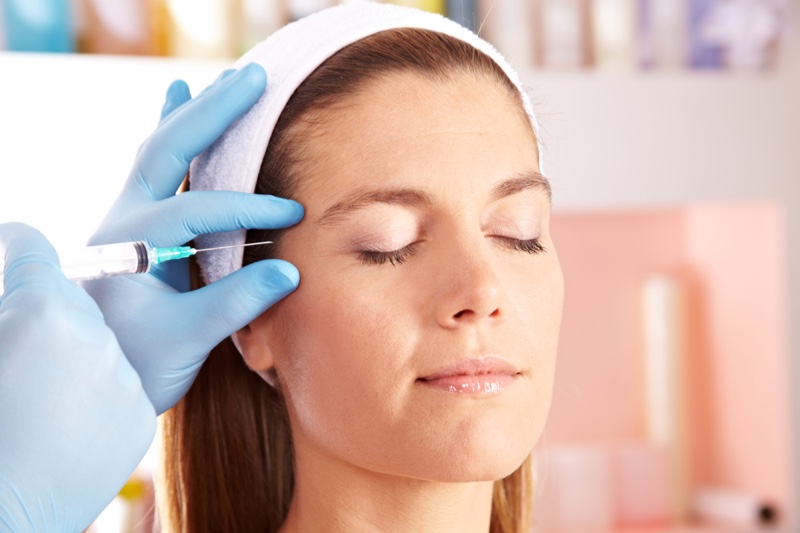 Price
The price of your desired treatment will depend on how much botox is injected. The average price per unit is roughly between $9 and $15 depending on the botox injection clinic you choose. By working out how much botox will be used during the procedure you should be able to calculate the overall cost of the botox. A forehead treatment, for example, uses between 10 and 20 units depending on the individual so you'd been looking at a ballpark figure of $90 to $300.
Treating popular areas on the forehead and crows feet use a similar amount of units but facial slimming uses the most so this would likely be the most expensive treatment option. It's also worth considering that men who seek these 21st century treatments will need to fork out a little extra for the same procedures. Most men tend to have stronger facial muscles that will require more units to receive the desired outcome. This could take up to 50% more units that a woman, therefore the price will be higher.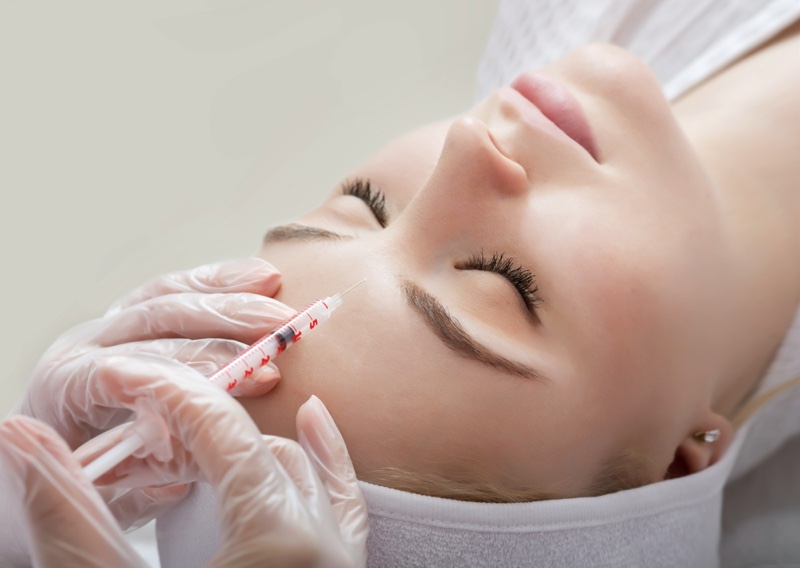 Prep Checklist
It's not only the financial cost that needs to be considered before going ahead with a treatment plan. You'll need to choose a practitioner who is a qualified medical doctor or somebody who is supervised by one in order to get high quality and safe procedures.
If you take any chance with your treatment then you could be paying the price with your health. Attend a thorough consultation before committing to injectables. Ask questions such as; What will my treatment plan look like? How many times will I need to return to the clinic? What will be the ongoing costs? You should also wait several days between your consultation and decision making to ensure that you have made the right decision for you.
Summary
Botox can have such a huge impact on your confidence and self esteem if you choose to a qualified and safe practitioner. Know you know what to consider and how much it's likely to cosy what's stopping you booking that dream consultation.