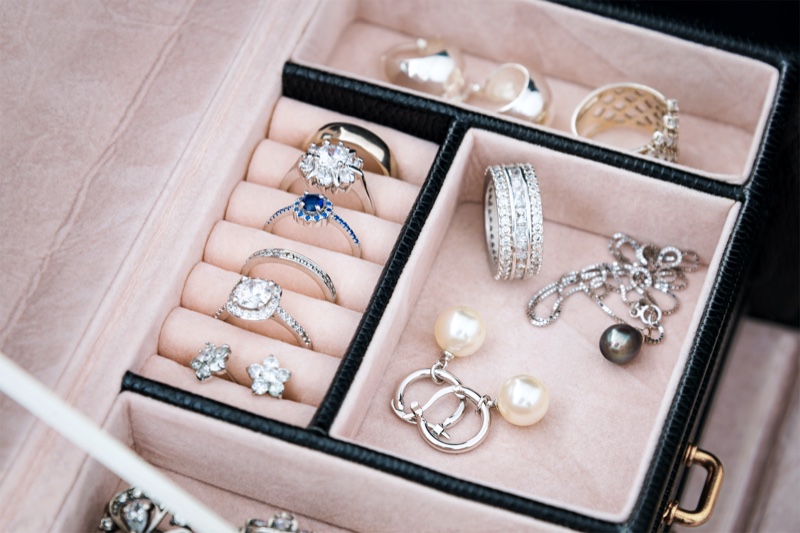 Women adore having that one piece of jewelry that instantly elevates their style. We're talking about something that you can put on and immediately improve the look of your entire outfit. It's no wonder, therefore, that some women have an extensive jewelry collection to choose from. You may style yourself in whatever manner you like as long as it's aesthetically pleasing and features beautiful designs. Necklaces and rings, for example, are popular since they are simple accessories that can stand out with any fashion ensemble.
Whether lavish or simple, you should consider purchasing a jewelry subscription box if you enjoy wearing jewelry. These are custom-made pieces that you receive each month in exchange for a monthly charge. The quality of the jewelry you receive will be determined by your choices and the amount of money you are ready to spend. So, if you're looking for a popular choice in the industry, such as Nikola Valenti Jewelry Subscription Service, keep the following essential elements in mind.
1. Find out What Kind of Prices They Have to Offer
You must take a look at the numerous monthly subscription price options available from the jewelry industry. To ensure that you can afford the monthly payment, you should be smart about what plan you choose. Even if you can afford to pay more, you want to make sure that you are getting a fair price. For example, an evil eye necklace is always on-trend but you don't want to get something that's overpriced. So, compare and contrast different brands and options. Then pick what the best plan for you is. Look out for reviews and even word of mouth from your friends.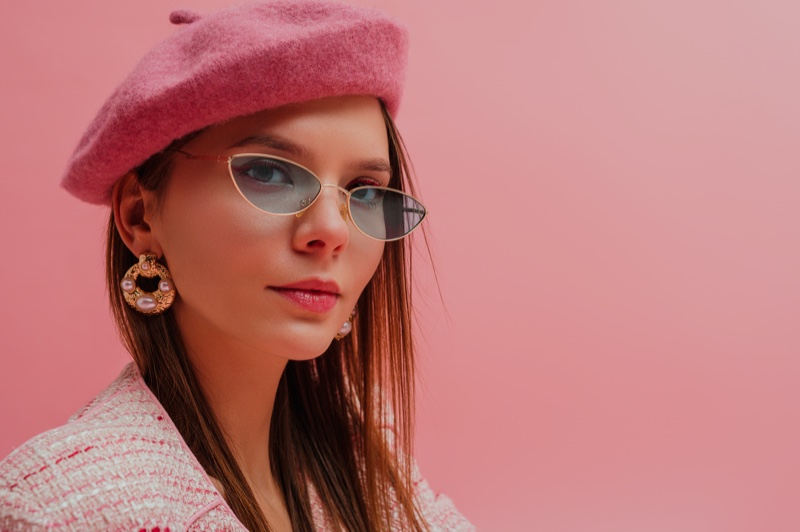 2. Return and Shipping Policies
It's happened to many people before: you find a subscription box that seems fantastic on paper, but the shipping and return policies are terrible, or you have complaints. When it comes to shipping and returns, you should search for a precise shipping pricing point and be aware of how products are sent and the procedures for claiming reimbursements in the event of lost or broken items.
3. Examine the Jewelry's Quality
Inspect the quality of the jewelry you will get. Do you think the designs are worth the money you're paying for them? If that's the case, do they match the style they claim to have? You should also know what metals a company sells, such as gold, silver, platinum, and other precious metals. Are the jewels natural or artificial? At the end of the day, you want to make sure the quality of the pieces is worth the price.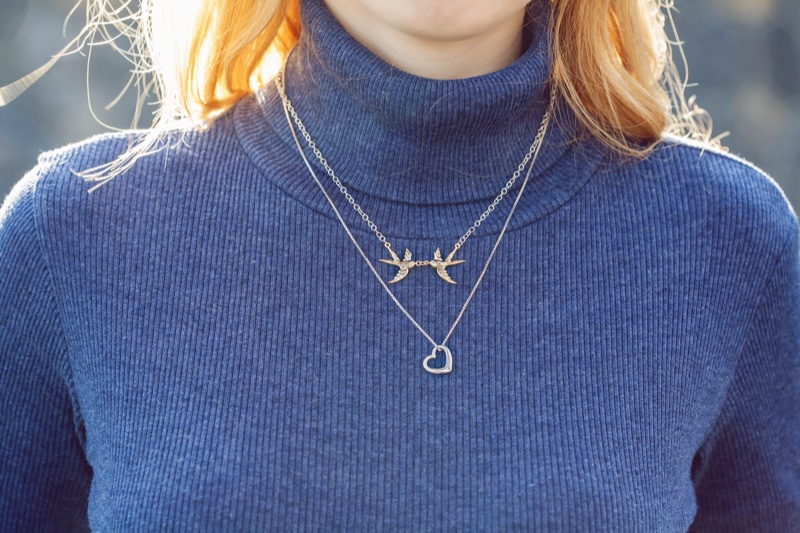 4. Customer Reviews
Check that the subscription service has many favorable client reviews. Begin by checking with the Better Business Bureau to confirm that it does not have a negative rating based on filed grievances, aiming for a B plus rating. You can look at other forums or review sites to get a picture of what type of service is offered. This can also help you if your experience with a business is typical or unusual.
5. Variety
What good is a subscription box service if it doesn't offer any variety? Unless you're looking for specialized jewelry, you should see a slight variation in jewelry types so that the subscription stays interesting even after several months. You may also want to examine samples of previous boxes to have a feel of what to expect before signing up.
If you're a big jewelry fan, a jewelry subscription box such as Nikola Valenti could be a good idea for you. Services such as these serve as a fantastic alternative to browsing pricey jewelry at large jewelry stores. Plus, every month, you'll receive new stylish items that will really take your outfit to the next level.