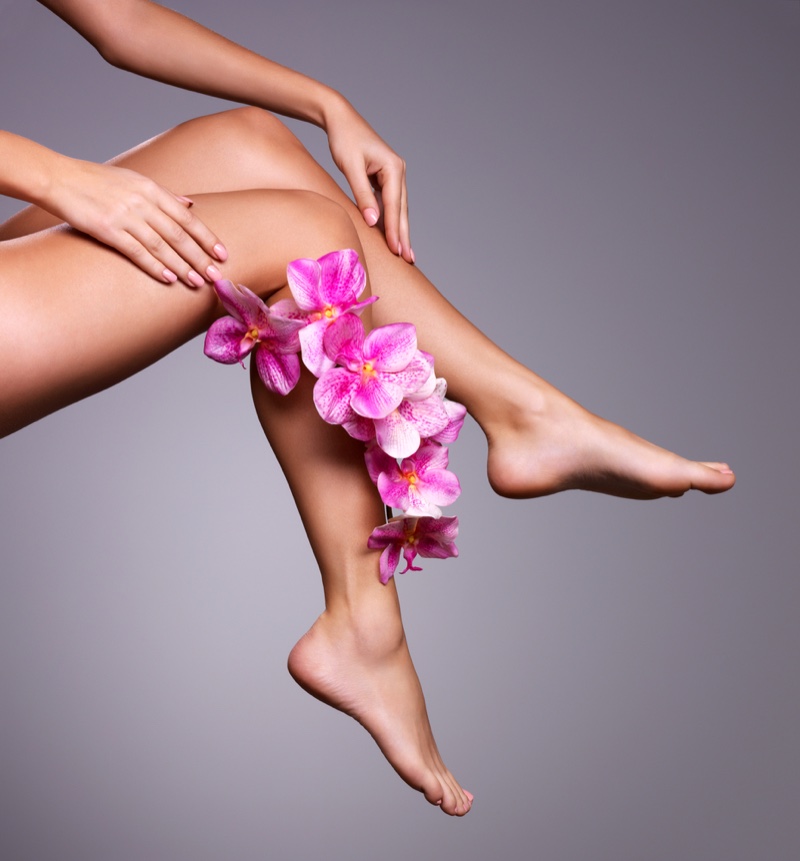 Getting rid of your pubic hair is one of the most challenging and annoying things to do, but we have to do it!
The hair strands on our private area are thick and coarse compared to the hair strands from the other parts of our body. They are also quick to grow! 
Have you ever tried shaving your hair down there, and then, the next day, you will see hair spikes peeking? Itchy and irritating, isn't it?!
If you are looking for the most effective way of removing unwanted hair from your pubic area, you are on the right page!
This article will discuss Brazilian wax, its benefits, and what you need to know before getting one! Be ready to take some notes!
What is a Brazilian Wax?
Brazilian wax is a hair removal method that uses heated hard wax. All hair that is visible from the back to the front is removed. But there are also Brazilian wax styles that you can request from your wax specialist, depending on your preference! Brazilian wax also removes hair from the root allowing your hair to grow thinner and your hair growth cycle to be slower. You can also do this at home if you have a home waxing kit.
If you are looking to spend time on the beach this summer, I highly recommend getting one! A Brazilian wax will give you longer-lasting results compared to shaving! We will get into its benefits later in this article.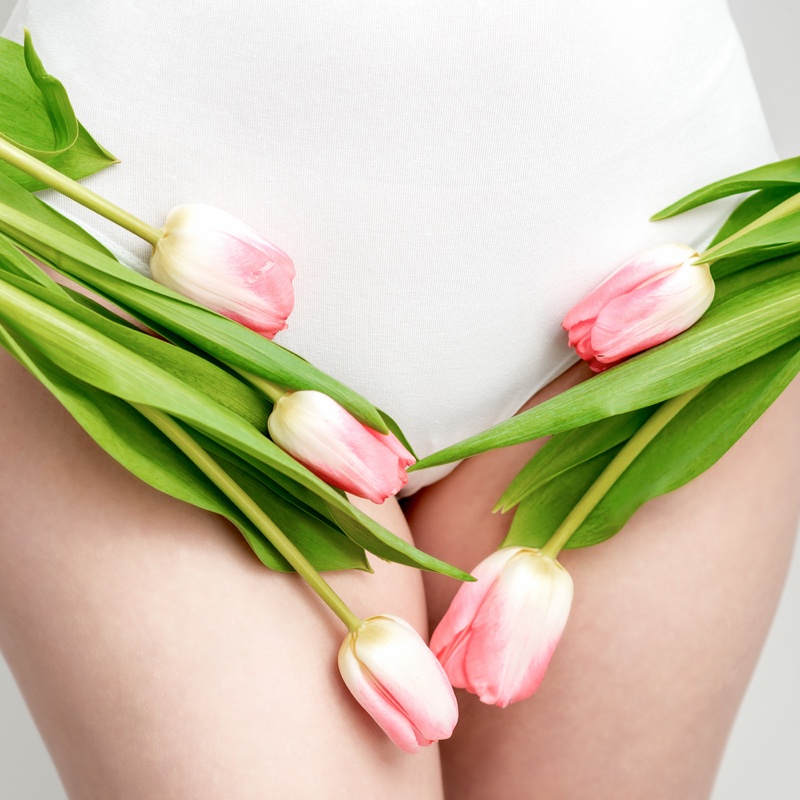 Shaving or Brazilian Waxing?
Shaving might be the easiest way to go for removing unwanted hair, but it has its cons. 
Here is a short comparison between shaving and Brazilian waxing.
Shaving:
• Shaving only removes hair that is visible on your skin's surface.
• The hair growth cycle in shaving is quick, and you can see hair growing back as early as two days.
• Your hair grows thicker every time you shave.
• Your hair tends to grow in the wrong direction that causes ingrown hair.
• You are prone to have pimples, bumps, and skin irritation due to razor cuts and burns.
• You have sensitive skin in your pubic area, and the razor can cause skin damage.
• You will have this itchy and irritating feeling from your pubic area a day or two after you shave.
Brazilian Wax Benefits:
• A Brazilian wax removes hair from the root.
• Your hair strands will grow thinner.
• Your hair growth cycle is slower. You will be hair-free for about 2-5 weeks.
• Brazilian waxing removes dead skin cells leaving the waxed area with smooth skin.
• Your hair will grow in the right direction, which prevents ingrown hair from forming.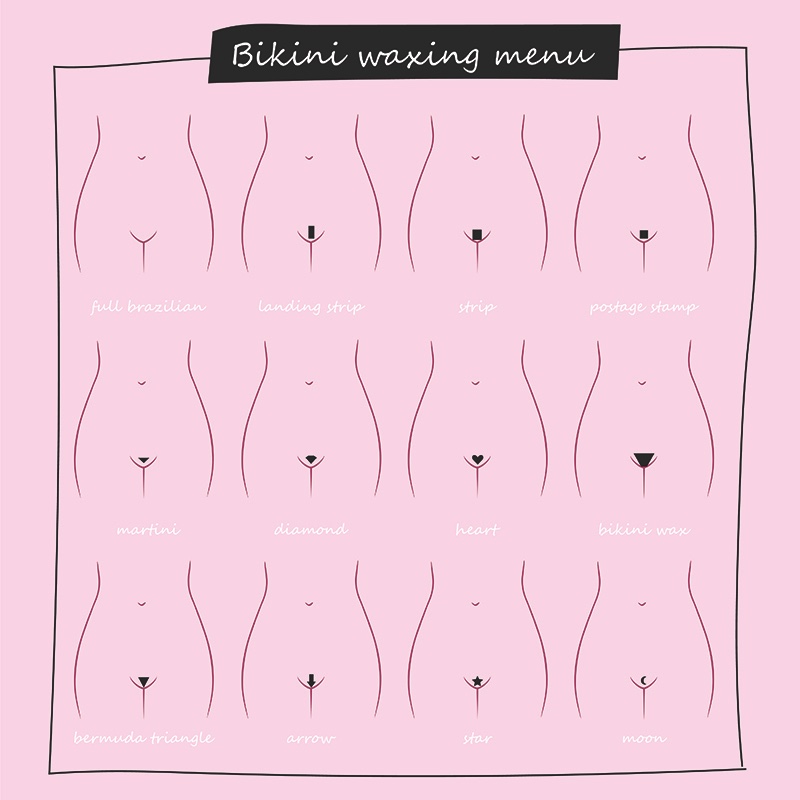 Brazilian Wax Styles
 There are different Brazilian wax styles that you can request from your aesthetician! It is indeed an exciting way to deal with your unwanted hair! You can have it shaped into a strip, a rectangle, a triangle, or even a heart!
Brazilian Wax Tips
Here are some things to remember if you plan to get your first Brazilian waxing appointment.
• Observe proper hygiene.
• Wear comfortable clothes on the day of your wax appointment.
• Gently exfoliate 2-3 days before your waxing service. Once your skin is healed after the waxing service, gently exfoliate again. You can use a soft washcloth for this. Exfoliation helps your hair grow in the right direction to avoid ingrown hair.
• Grow your hair at least 1/4 inches long so the wax can grip your pubic hair.
• Avoid caffeine and alcohol intake before your wax appointment. These can tighten your pores that causes a painful waxing experience.
• Do not tan 24 hours before and 24 hours after your Brazilian wax appointment. Tanning causes your skin to be more sensitive.
• Avoid touching your freshly waxed skin! We do not want to transfer any bacteria from your hands to your open pores.
• Avoid sexual intercourse for at least 24 hours post-Brazilian wax appointments as it can cause micro-tears on your freshly waxed skin.
• Avoid working out, saunas, and hot baths after your wax appointment as sweat and water can clog your open pores.
Pain Management
• Use a cold compress to soothe any redness or tenderness post waxing.
• You can take an over-the-counter pain reliever 30 minutes before your waxing appointment.
• You can also request your esthetician to use a numbing cream before the treatment.
Final Thoughts
I know the pain from your first Brazilian wax is scaring you, but as mentioned earlier, there are ways to manage the pain, and to be honest, the pain is entirely bearable! Once you see the results, your smooth and hair-free skin that lasts for a longer time, for sure, that bearable pain, is completely worth it!