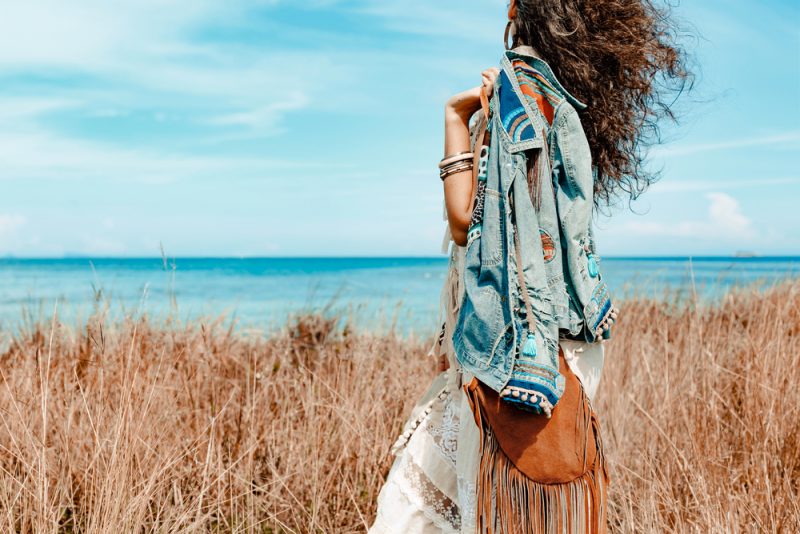 There are several ways to decorate simple outfits. You can either paint them or embroidery them to give your shirt or pant a fascinating appeal. Another unique way to give your clothing a persuading effect is the use of the custom patches. These are different from ordinary apparel tattoos, as these are designed on order. In the market, you will find a variety of these patches. You can pick anyone to display on your shirt.
Heat seal patches
These are the standard type of badge you will find in the market. The salesperson designs it according to your choice. It can be available in a variety of colors, designs, and shapes. It is easy to use. You have to apply heat with an iron to paste on your shirt. These are durable and can withstand with your fabric for twenty to thirty washes easily. The only care is that when you iron it for pasting, make sure it is adequately sealed. If you don't apply enough heat, it will not stay on position and maybe detach from the fabric.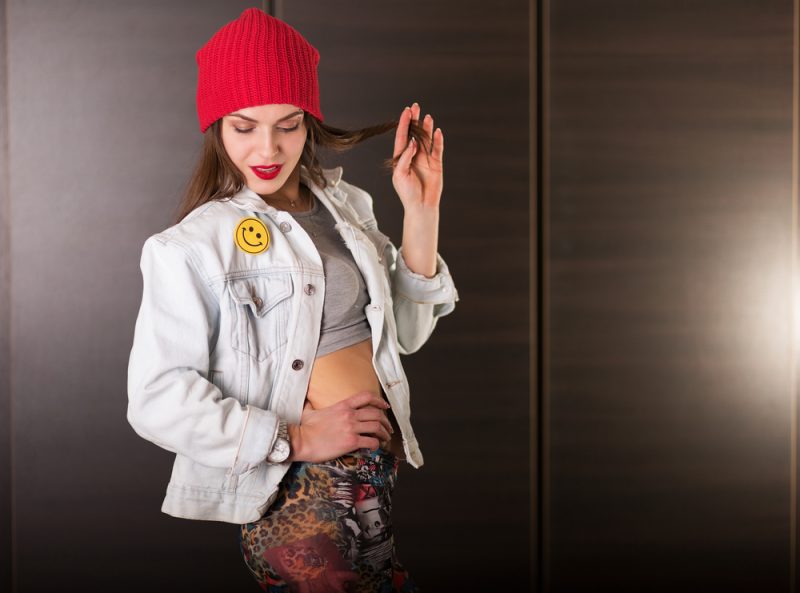 Hard hook and loop patches
Such types of patches are mainly used for military-inspired fashions. If you are fond of giving a military impression to your shirt, then you can use this. It is effortless to attach. The hook and loop on the backside with Velcro can easily be attached to the shirt. For more durability, you can sew the patch; it will help in keeping the patch at a place even when you expire the shirt. These are available as soft hook patches or hard hook patches, depending on the type you need.
Adhesive patch
The simple to paste patches are available in a variety of alluring designs that change the appeal of your shirt. You have to remove the back cover to paste on the fabric. Although these look fascinating, the drawback is that these are not durable enough as compared to the previous one described. After washing gum, it loses its strength, and the patch gets detached from the shirt. If you want that your sticker remains for a long time, then it's essential to prefer the quality patch with a long-lasting adhesive substance that can bear moisture for a long time. For this, you can visit StickerYou.com.
These patches are an excellent addition to your fabric. You can buy the custom patches for your material to make your event fantastic. You can buy the patches and temporary tattoos of the same design, especially if you organizing the event with a specific theme. Use patches on shirts and tattoos on glass, windows, or on your skin to make the perfect combinations. Tattoos are available in a variety of colors and printing inks or glitters. So, you can make your party hot by adding the tattoos and patches to different things. All will look perfect and appealing.
No matter what type of patch you buy to make sure it is compatible with your fabric so that it can be appropriately attached, especially sticky or iron on patches.