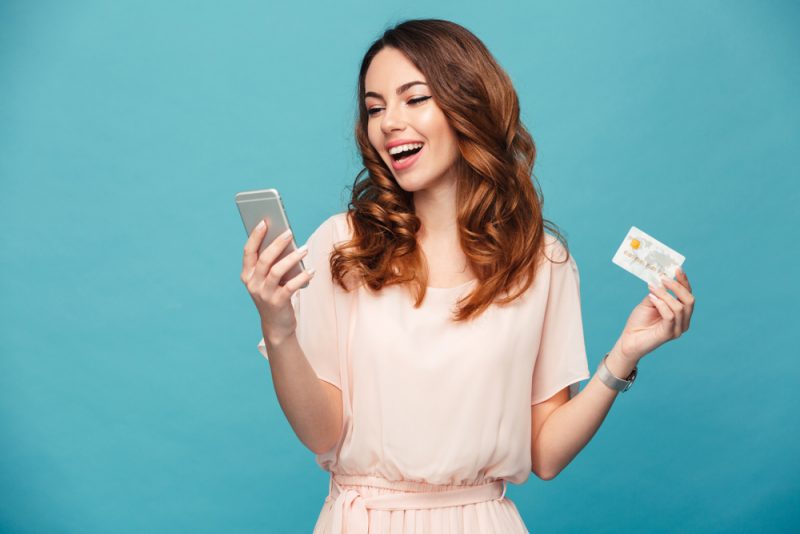 New ideas have become part of today's shopping. Shopping from about a decade ago seems different from what we have now. Shopping still involves exchanging money for goods or services but with a little tweak to the process. Recently, we have innovated shopping through online means with the use of mobile phones and internet connection.
Online shopping or e-commerce has enjoyed tremendous growth by introducing the internet that started in the early 90s. With e-commerce, there is no need for a presence in a physical store to purchase any goods. Consumers can also cut out this process by getting their goods from the comfort of their homes. Ecommerce has introduced a lot of websites and apps to sell stuff online.
Ecommerce is the first phase of innovation to shopping that introduced recommerce. Recommerce is also a new type of commercial process where consumers can connect with others. Recommerce means that consumers can sell stuff that they have previously owned and no longer need.
Recommerce
Recommerce is a trade where a former owner of an item can sell stuff, whether old or new. The main difference between e-commerce and recommerce is that you can sell your stuff online to a new owner. E-commerce allows you to buy items online from the retailer while recommerce connects you online directly to the seller's seller or owner.
Since this new type of shopping is booming, tech companies have also developed apps to sell stuff online without visiting a physical second-hand market. These selling apps have also become a good alternative for those who would like to sell or buy second-hand products online.
Best Selling Apps & Their Features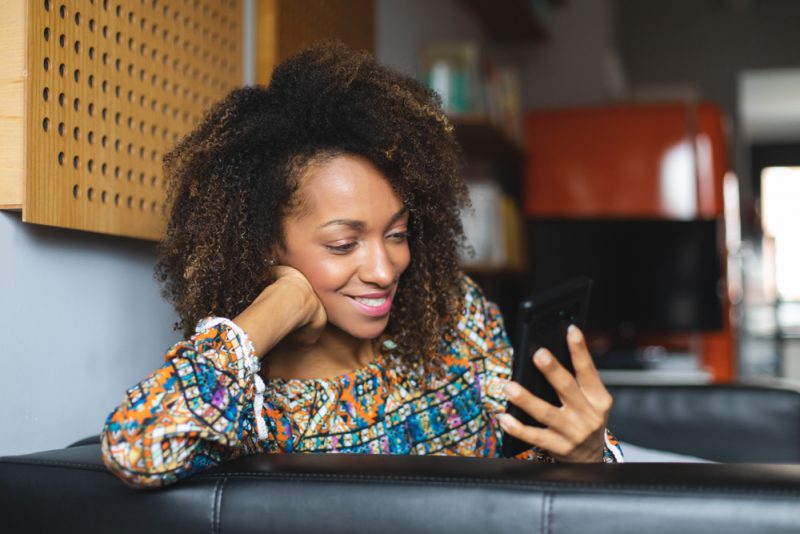 It was around the year 1995 that the online market started becoming widespread. Online shopping helps to get the consumer to shop from varieties of third-party vendors. In that same year, three e-commerce platforms were launched. These are Amazon, Craigslist, and eBay. These selling platforms later introduced their best selling apps. Nowadays, there are several e-commerce websites and selling apps.
These selling apps have numerous features for their buyers, sellers, or industries. Individuals who are buyers or sellers on these selling apps can sell their items, buy from others, and make extra cash. Businesses that also use the apps to sell stuff can get more shoppers and raise their brand. Some of these selling apps use Pro sellers to sell items for the owner.
Those who regularly declare their homes use some of these best selling apps to sell stuff that you discover are no longer useful in your homes.
The interest of consumers has developed in eco-friendly consumption. It is also an advantage for those who sell environmentally-friendly stuff. Brands are also beginning to join this trend as it determines their customer base.
Many users of these selling apps are concerned with achieving financial freedom or making extra income to afford extravagances. Finally, there are apps that you can use to sell your stuff while achieving any of the above.