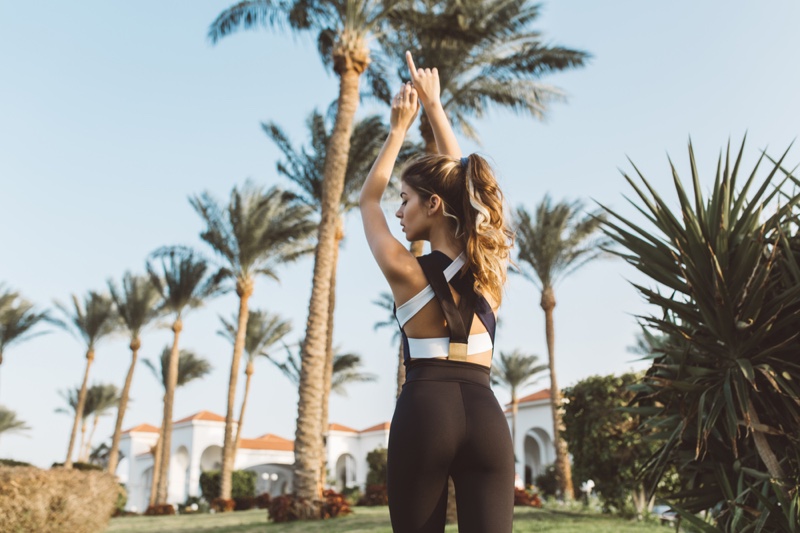 2020 has been a curve ball to say the least. Not long after most of us made our New Year resolutions, the world came to a screeching halt because of the Covid-19 pandemic. With most of the world in lock down, gyms have been shut down indefinitely. 
In these uncertain times, when we don't even know how much longer we are going to be confined to our homes, our physical and mental states can take a real battering.
However, every challenge also presents an opportunity and you can come out of self isolation fitter, stronger and healthier or in worse shape than you currently are. The choice is yours. The results are going to be determined by what you do every day.
If you do decide to work on yourself, you are also going to enjoy substantial mood benefits as a side effect of exercise. Yes, the mind and body are connected more than you think.
So, here are our top weight loss tips to help you along your journey this 2020.
Set Goals
What's your goal – is it a goal to simply lose weight or is it a dress you want to fit into? Whatever it is, write it down. Even better, put it in on a poster where you will see it every day. Make it your phone's wall paper. Envision the body that you want. That often acts as an appetite suppressant itself.
Watch what you eat (the cold hard truth)
When it comes to weight loss, exercise is only a tool that can help the process along. However, the main factor which will determine if the numbers on the scale go up or down is going to be your calorie intake.
The basics are very simple in nature –
You eat more calories than you burn – the extra calories will be stored as body fat

You eat less calories than you burn – the deficit will be made up by burning body fat
(Here is some easy weight loss math – to burn 1 pound of fat, you will need to burn off 3,500 calories over time. So, if you eat 500 calories less than you need every day, you are going to take 7 days to lose 1 pound of fat.) You can always combine this with a weight loss supplement.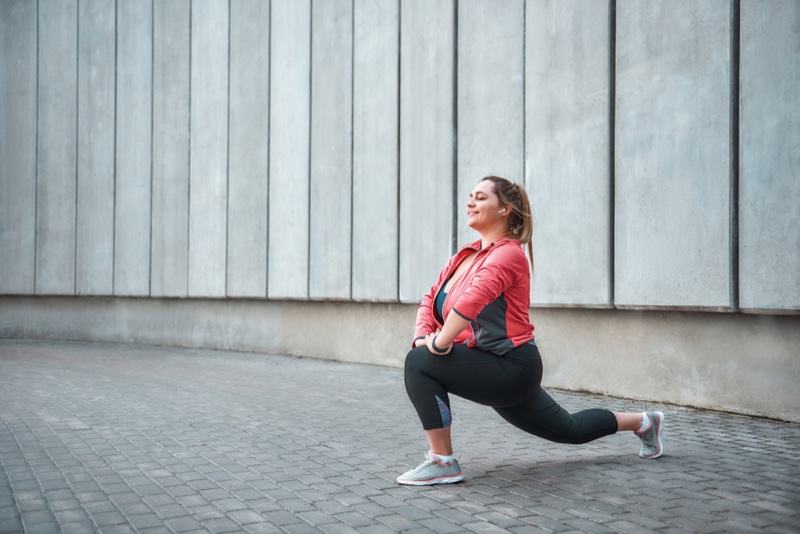 Weight loss supplements
Choosing salad over a pizza is easier said than done, especially when you are sitting at home all day. Eating because you are bored and not really because you are hungry is real and common.
If you struggle with this kind of eating, you could look into using a natural weight loss supplement or appetite suppressant. Try going with supplements that use Forskolin or Garcinia Cambogia since they have been proven effective by peer-reviewed clinical studies.
Eat fat to lose fat (works like a charm)
The keto diet is one way to lose weight quickly and steadily and has been successful for millions of women around the world. It can also be used to overcome the dreaded weight loss plateau.
The Keto Diet is not the Atkins diet. It is a common misconception that the Keto diet is a high protein diet. If you do the Keto diet right, it should be a high fat diet.  The similarity between the two is that they both are going to be low in carbs.
The internet is your best tool – do a bit of research on the Keto diet and see how you can implement it to achieve your goals. List keto friendly foods and make yourself a keto centric diet plan.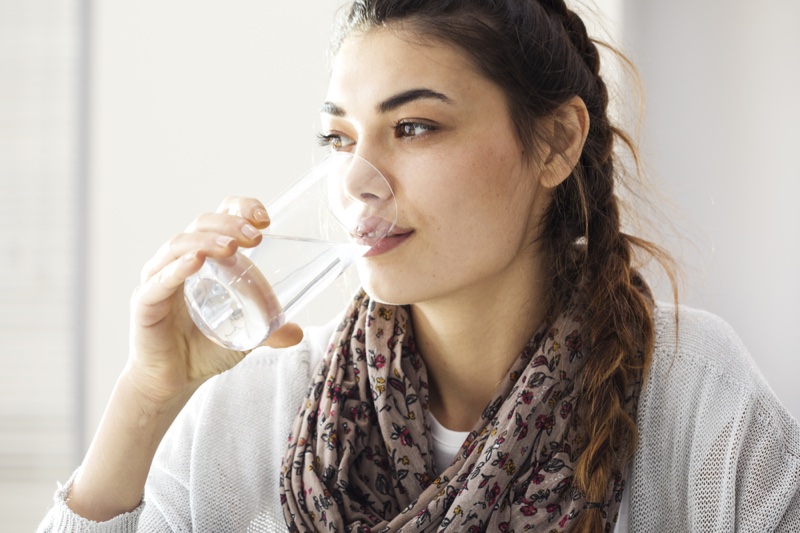 Intermittent fasting (it can transform your life for the better)
Two words – Intermittent Fasting!
Again, the internet has all the information you need. Start with a 16-8 protocol and you could potentially be well on your way to losing weight faster than you ever expected. You fast for 16 hours and then eat within the remaining 8-hour window.
FYI, some of the health benefits of intermittent fasting include – fat loss, muscle retention, reverse type 2 diabetes, lower blood sugar and insulin, increased energy, better sleep, mental clarity, skin and hair benefits, autophagy, slow down aging, and the list goes on.
The word 'fasting' scares away a lot of people, but you should know this – you can eat a lot and feel very full and yet continue to lose weight when you follow intermittent fasting.
Before we go, here a few things we'd like to stress on:
Stay away from processed foods and stick to whole foods

Make sure to add high-fiber foods to your diet

Reduce sugar intake and gradually get rid of it from your diet

Water and more water, drink lots of it! This works as an appetite suppressant as well.

Temptation can be a cruel thing especially when you want to lose weight, so get rid of any junk food in your kitchen