Week in Review – Edition 29, June 2014. See the top stories from this past week.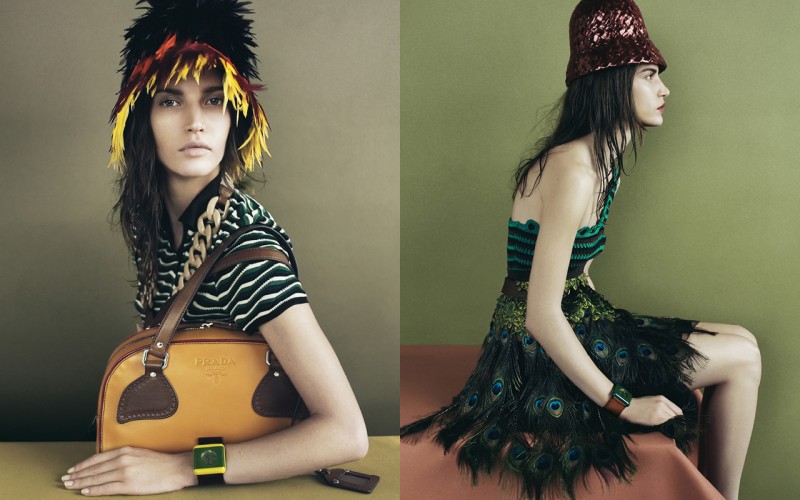 PRADA THROUGH THE YEARS – Celebrating its Pradasphere project, Prada has released all of its campaigns from 1987 to today on its website. We took a look at some of our favorite campaigns from the brand this week. From Sasha Pivovarova to Christy Turlington, see Prada's campaign retrospective.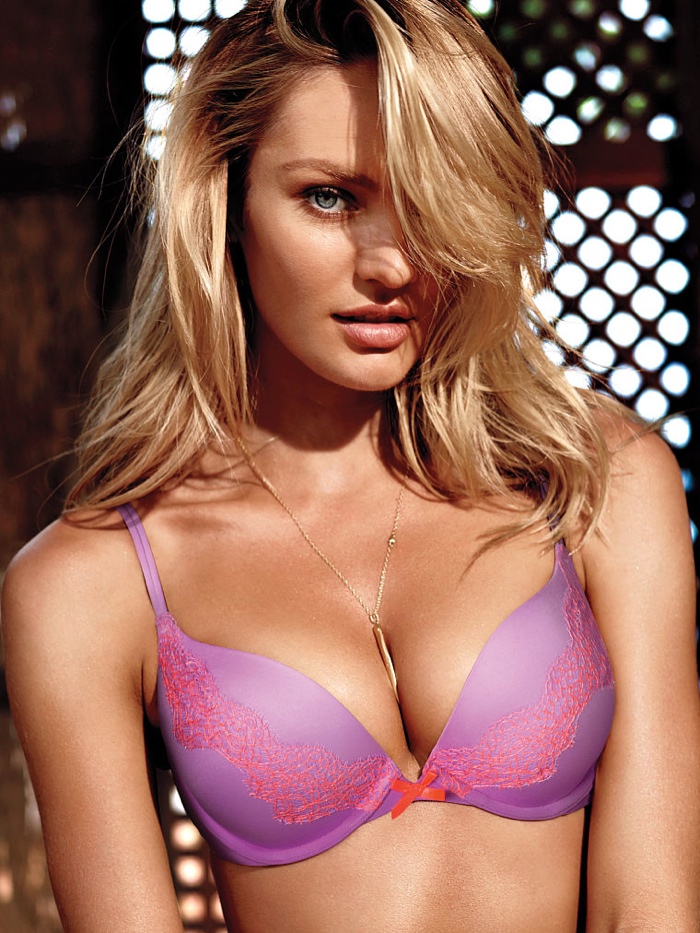 CANDICE FOR VS – As one of Victoria's Secret's most popular models, Candice Swanepoel shows off her stuff in the lingerie retailer's June catalogue images. Sultry and stunning, the South African babe certainly knows how to deliver on sexy. View Candice's new shoot for Victoria's Secret.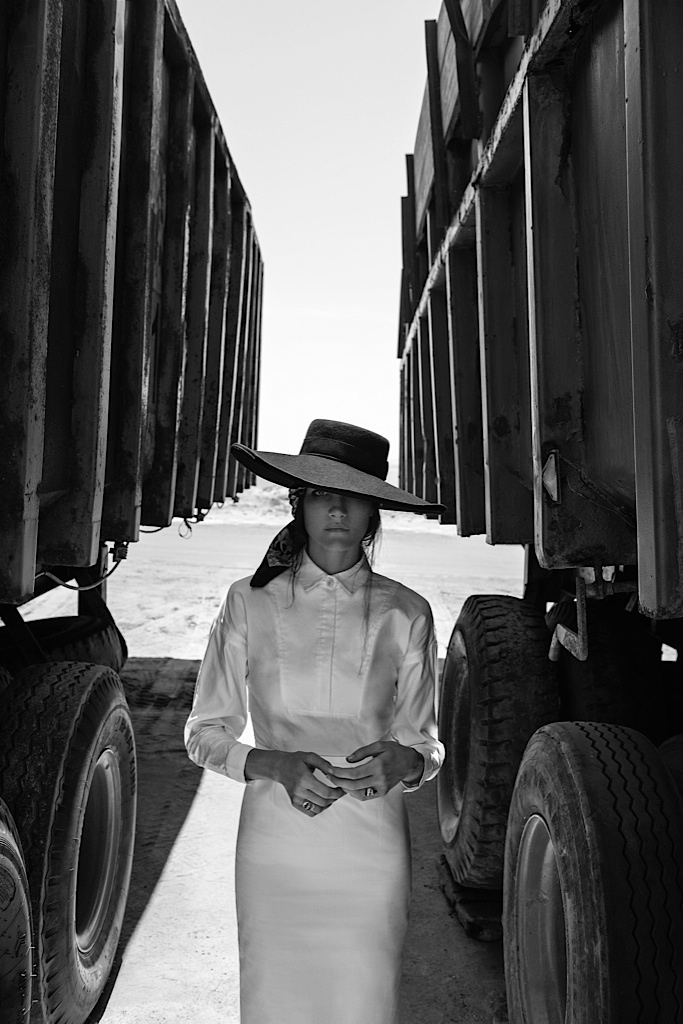 MODERN NOMAD – Missy Rayder took a trip to the beach for the latest cover story from Harper's Bazaar Russia. Photographed by Alexander Neumann, the dark-haired beauty evoked nomadic chic in the fashion shoot. Look at Missy's Bazaar editorial.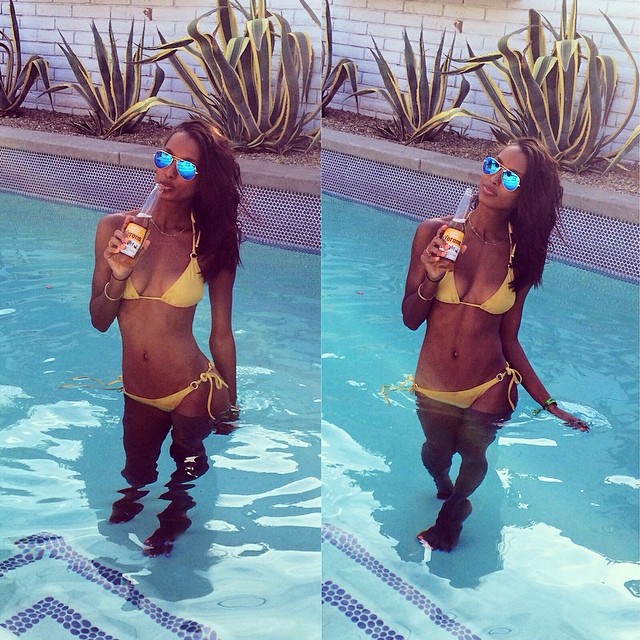 SWIM TIME – In honor of the official first day of summer, we put together a feature with twelve model swimsuit snaps from Instagram. From Gisele Bundchen to Jasmine Tookes (pictured above) to Candice Swanepoel, these models took the best swimsuit images hands down. See our models in swimsuits Instagram feature.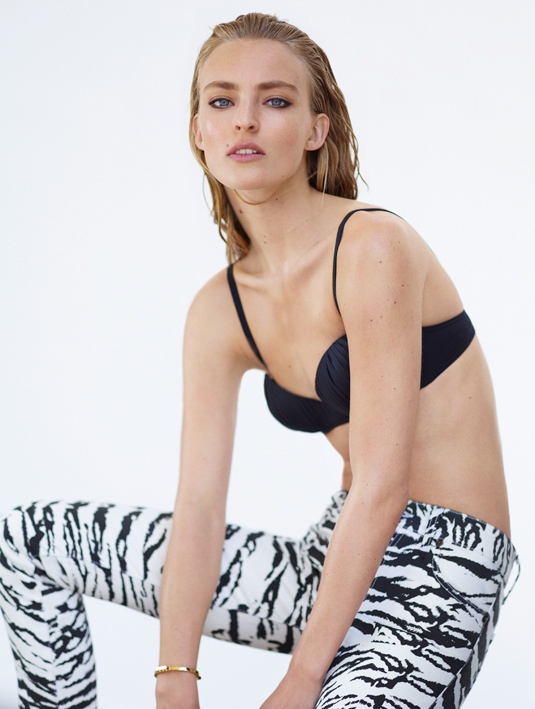 YMRE GETS CASUAL – In a photo shoot for the summer issue of El Pais, Dutch model Ymre Stiekema kept it casual in seasonal looks. The blonde posed for Thomas Whiteside wearing laid-back fashion perfect for a day at the beach or just hanging out. View Ymre's summer photo shoot.
MAD ABOUT KATE – Ever wondered why people are going gaga over Kate Upton? Well, we explain it (sort of) in a GIF roundup featuring the Sports Illustrated model. From acting to posing on the beach, see Kate in motion. Look at Kate Upton's best GIFs.