Week in Review – Edition 14, March 2014. See the top stories from this past week.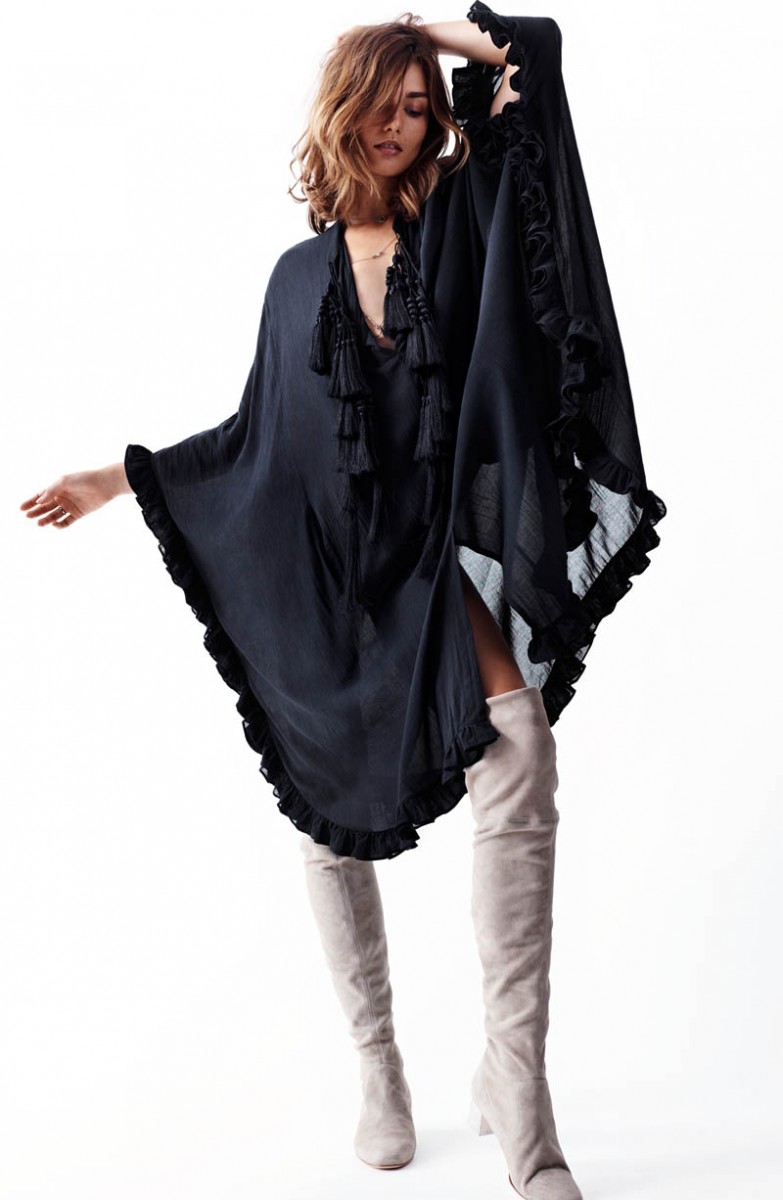 SPRING AT H&M – Despite the cold weather on the east coast, fashion retailers are going full speed ahead with their spring styles. H&M is the latest brand to release their spring selection in a new lookbook featuring Andreea Diaconu. View H&M's bohemian spring style book photos.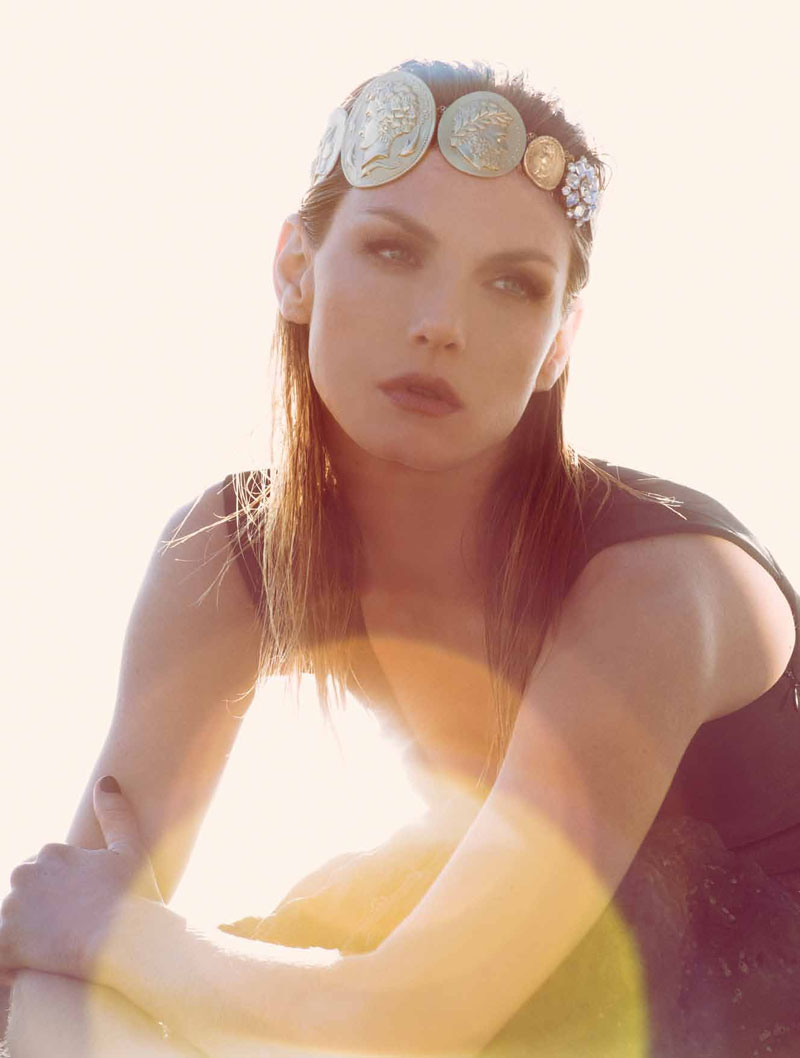 SIREN CALL – The March cover story from L'Officiel Netherlands transformed Angela Lindvall into a sultry siren for a fashion spread featuring metallic and form-fitting designs. Mason Poole captured the blonde beauty for the photo shoot lensed on a picturesque beach location. View Angela's siren shoot for L'Officiel NL.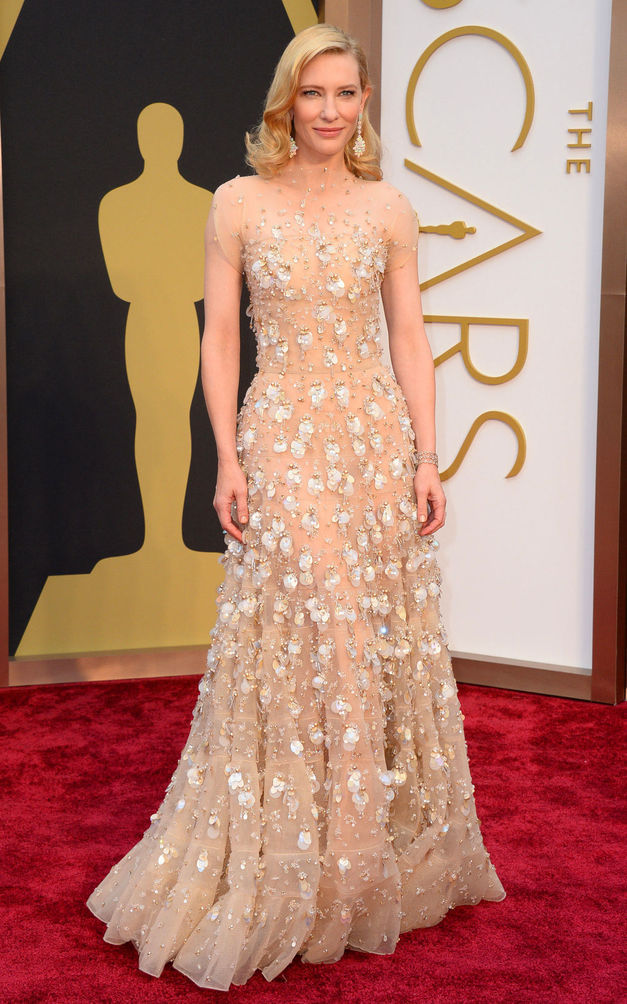 THE OSCARS AIR – Mirror, mirror on the wall. Who was the best dressed lady of them all? The 2014 Oscars aired on Sunday and we rounded up some of the most standout looks featuring actresses like Lupita Nyong'o, Jennifer Lawrence, Kate Hudson, Angelina Jolie and Cate Blanchett (pictured above) in leading designer brands. See the 2014 Oscars style recap.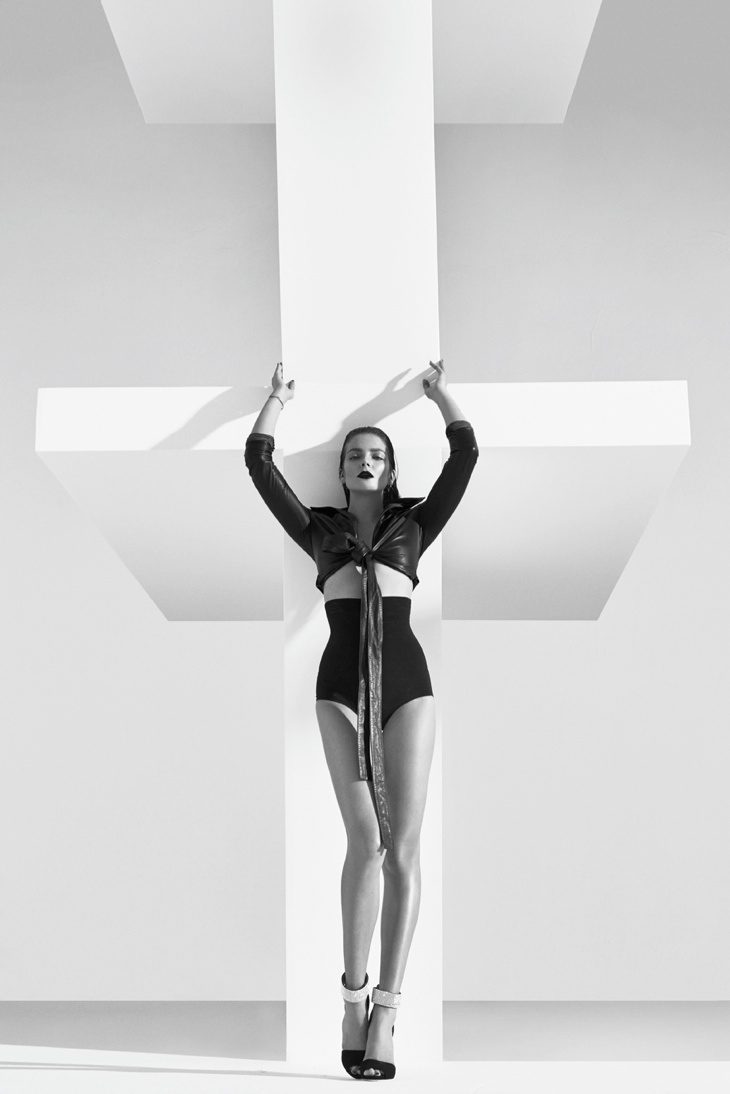 XOXO FROM ENIKO – Turkish magazine XOXO the Mag tapped Eniko Mihalik for a dramatic black and white story where the Hungarian model was in top form wearing curve-hugging styles. Koray Birand photographed the images featuring Eniko showing off her amazing figure. Look at Eniko's new photo shoot for XOXO the Mag.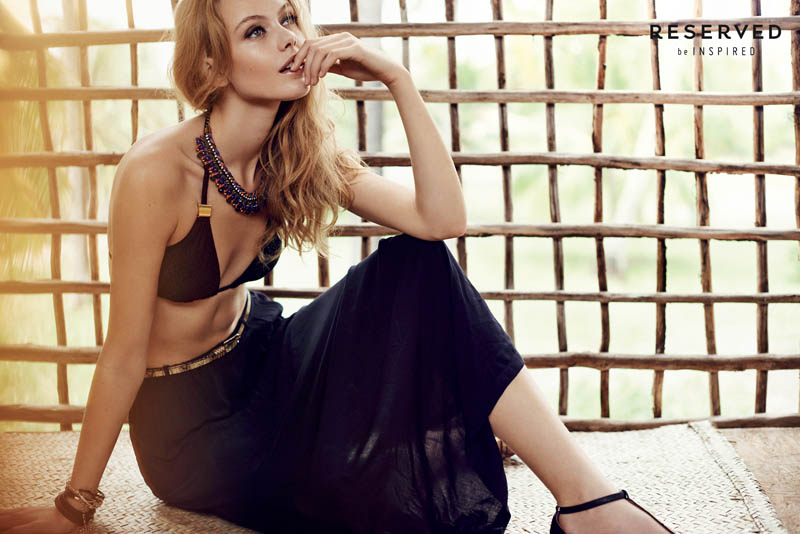 RESERVED IN BRAZIL – Frida Gustavsson starred in the spring 2014 advertisements from Polish fashion retailer Reserved, looking absolutely stunning in a series of sunny images captured in Brazil. Mateusz Stankiewicz lensed the campaign which features looks from the brand's swimwear and apparel lines. See Frida's new ads for Reserved.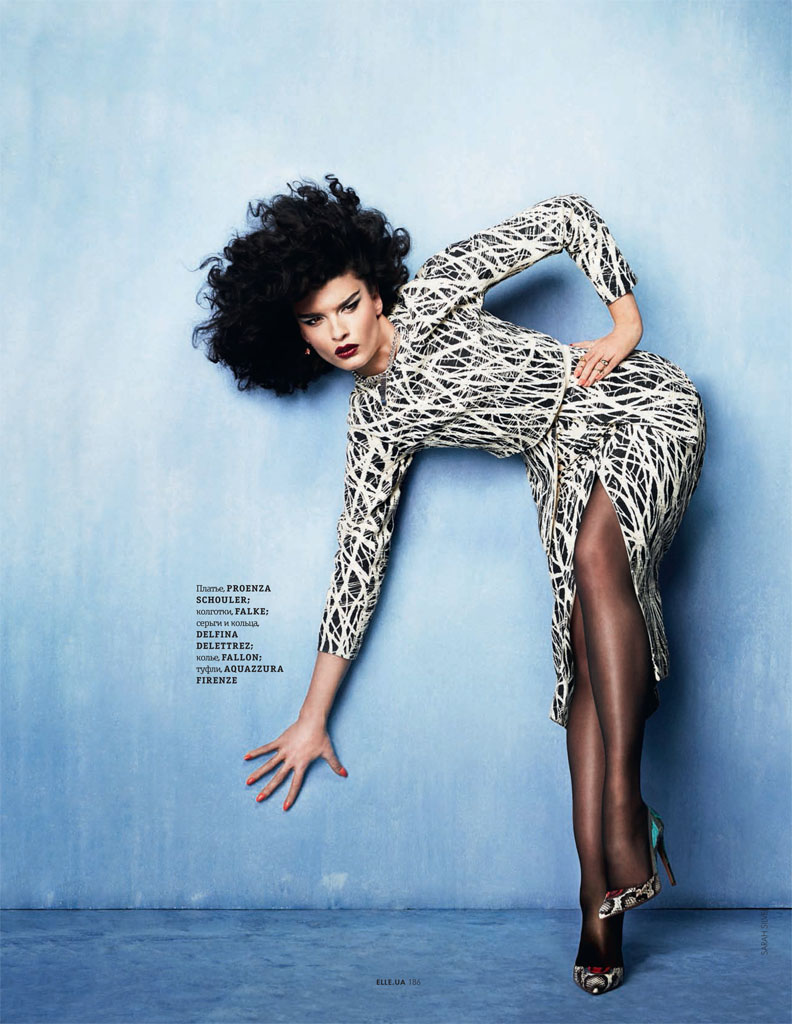 CRYSTAL'S FAB SHOOT – Crystal Renn showed off her posing skills for the March cover story from Elle Ukraine, looking fabulous in colorful and printed spring fashions. Sarah Silver captured the brunette for the new photo shoot. Look at Crystal work it for Elle Ukraine.