Week in Review – Edition 20, April 2014. See the top stories from this past week.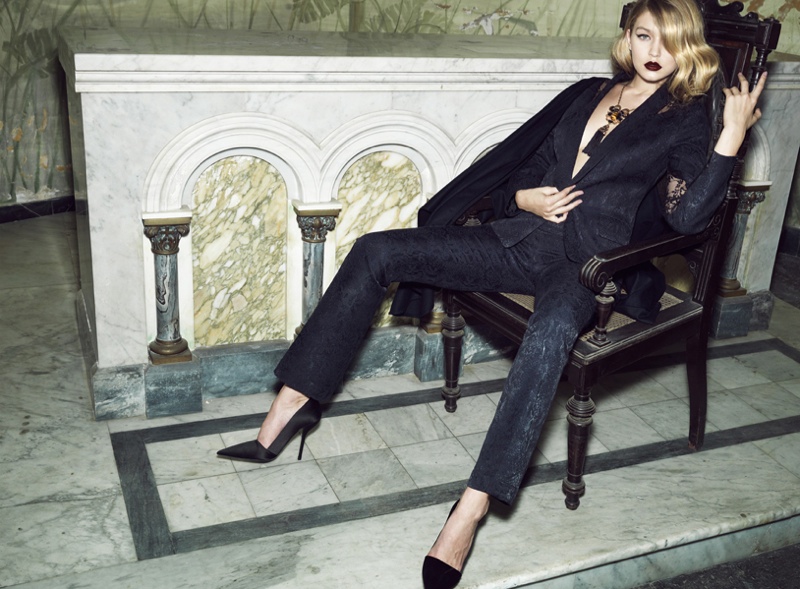 GIGI GETS DARK – Model on the rise, Gigi Hadid showed that she is a lot more than just a swimsuit stunner in the fall campaign from Brazilian brand Lita Mortari. The blonde beauty posed for Henrique Gendre in dark autumn looks that just evoke classic femme fatale. See Gigi's Lita Mortari fall campaign.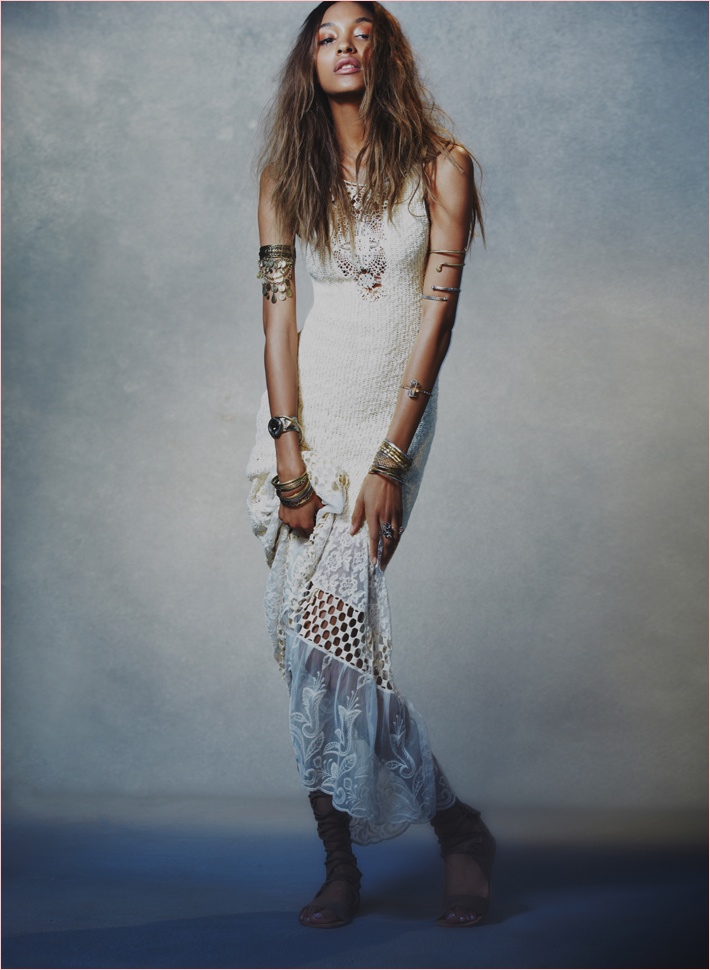 JOURDAN'S STELLAR WEEK – This week, Free People released its new spring dress catalogue which starred British model Jourdan Dunn. It was also announced she is the latest Maybelline spokesmodel this week, by the way. Jourdan looked as pretty as ever in flirty dresses with a bohemian twist and it's great to see her land a beauty contract as well, because she was born with it. View Jourdan in Free People's spring dress line.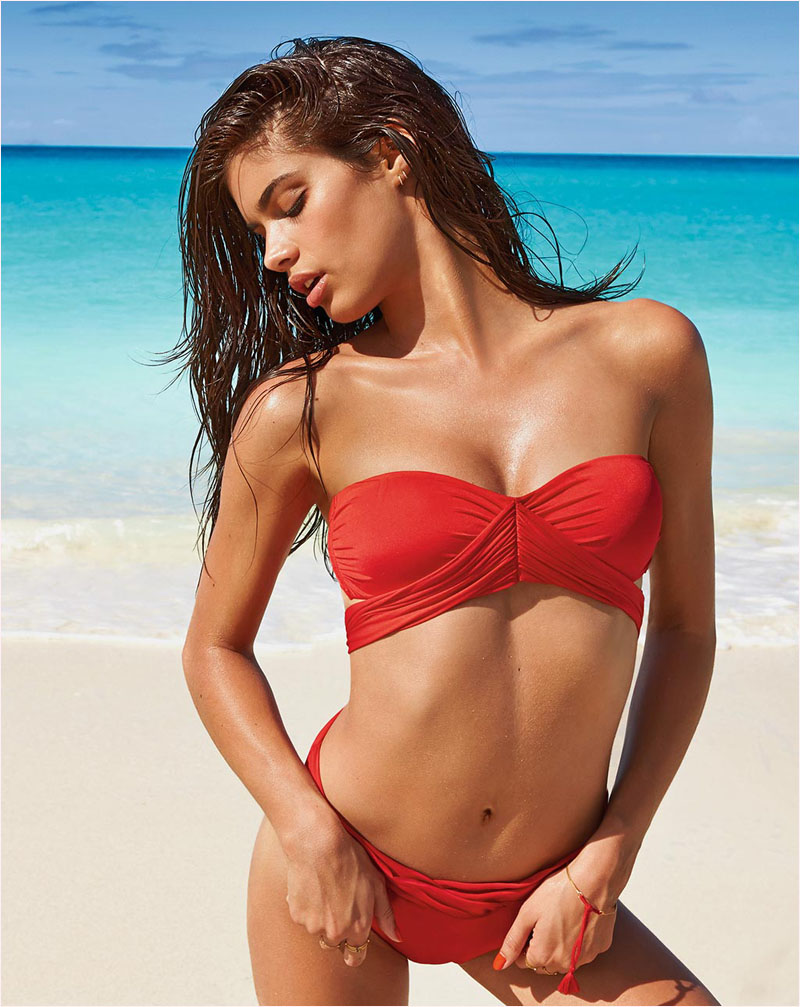 SARA'S ON FIRE – Sara Sampaio brought the heat for the summer swimwear campaign from Calzedonia. The Portuguese beauty posed on the island of Antigua for a sunny outing where she modeled swimsuits and looked better than just about anybody in the mortal realm (because how else can she look so perfect?). No wonder why she is the SI Rookie of the Year. See Sara's Calzedonia campaign.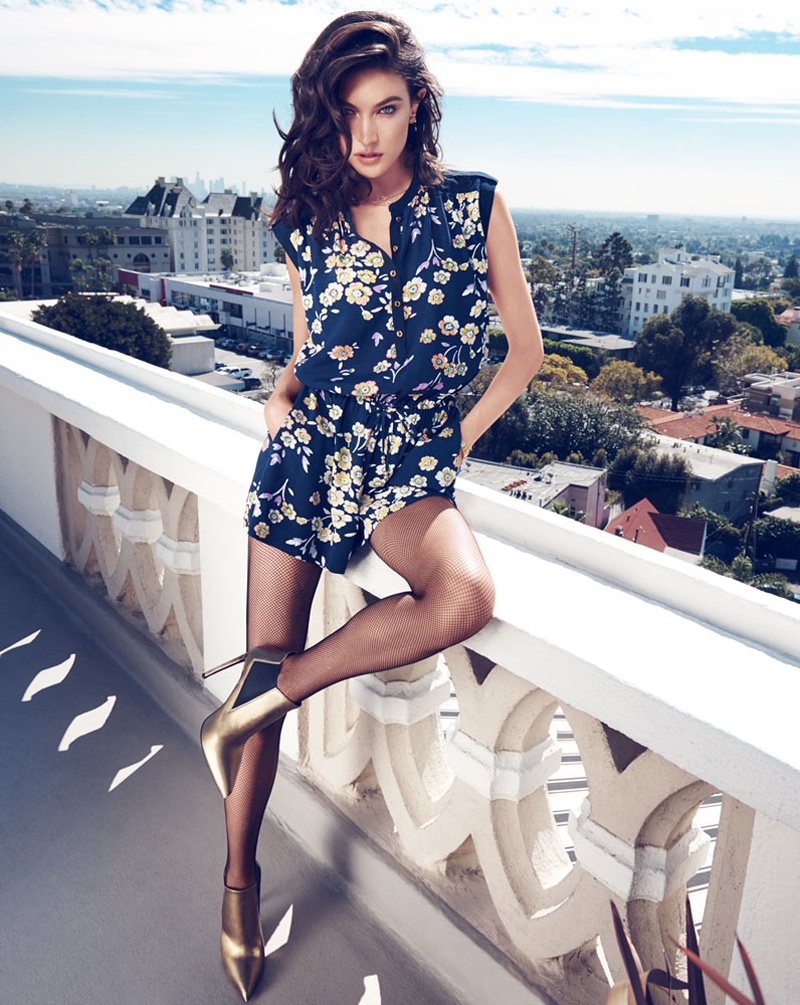 JUICY COUTURE AT CHATEAU MARMONT – The fall 2014 lookbook from Juicy Couture delivered rock and roll chic with a lot of polish featuring models Jacquelyn Jablonski (above) and Martha Hunt. The duo took turns posing for Paola Kudacki in the brand's trendy new pieces in these sunny images at Hollywood's Chateau Marmont. Nothing wrong with that! Look at Juicy Couture's fall collection.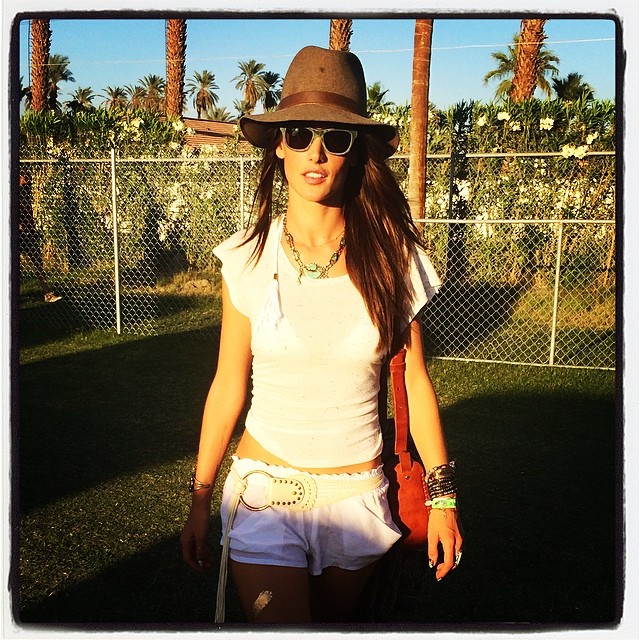 MODELS LAND AT COACHELLA – For week 1 of the Coachella music festival, a lot of models descended on California like a convergence of beauty (or something like that). Alessandra Ambrosio (above), Barbara Palvin and Frida Gustavsson were just a few models we spotted hanging out at Coachella on Instagram. View model style at Coachella.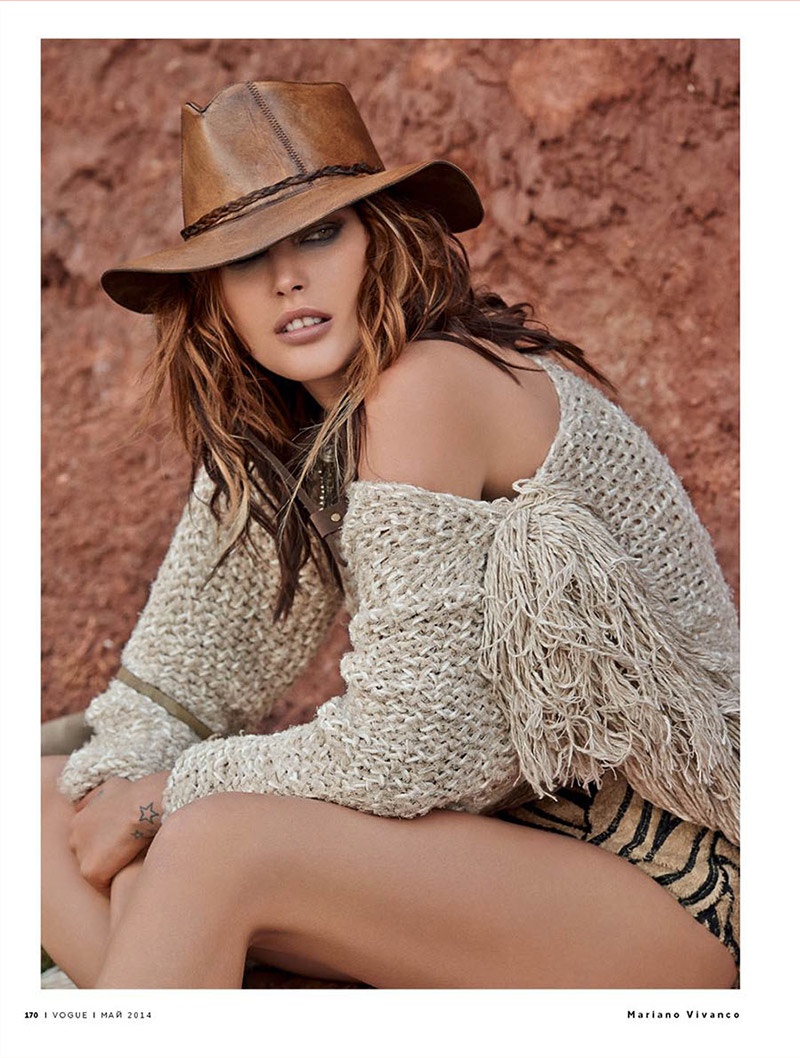 CATHERINE'S SAFARI STYLE GUIDE – Catherine McNeil showed off how to dress for a fashionable safari experience in the pages of May's Vogue Russia. The Australian beauty posed for Mariano Vivanco in a glamorous set of images shot on location in Peru. Should you wear Saint Laurent while spotting wildlife? We don't know, but it certainly looks good. Look at Catherine's safari-themed Vogue Russia shoot.