Catch up with the top stories from the past week in fashion.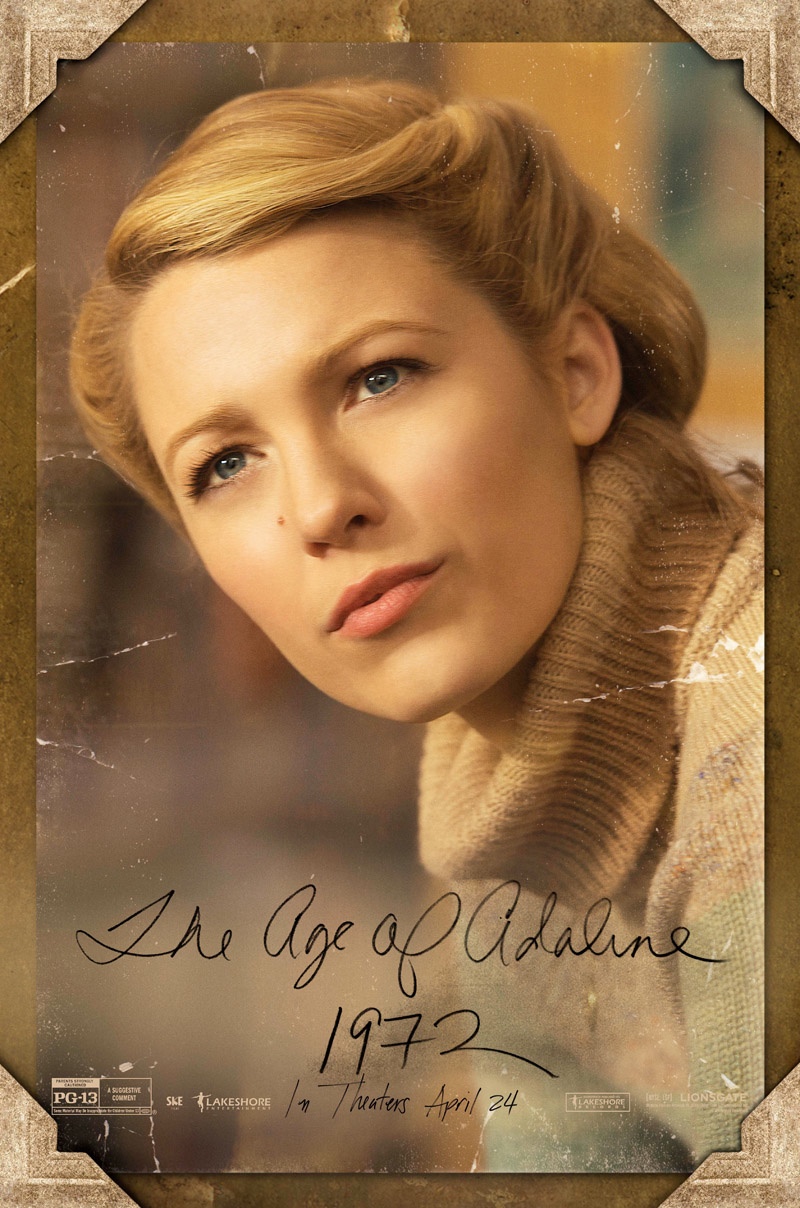 Celebrities:
Olivia Palermo Takes On Desert Glamour for Emirates Woman
See Blake Lively's Style Through 9 Decades for 'The Age of Adaline' Posters
We Can't Stop Looking at This Makeup Artist Who Transforms Into Celebrities
This Might Just Be Rihanna's Dreamiest Fashion Shoot Yet
Editorials:
Behati Prinsloo Goes from Victoria's Secret to High Fashion in Vogue
Joan Smalls Shows How to Do Rebellious Style in The Edit
Exclusive: Joanna Halpin Wears Hippie Fashions in Bryan Rodner Carr Shoot

Lookbooks:
Get Ready for Festival Season with Urban Outfitters
Style:
Paris Fashion Week Fall 2015 Trends Revisited
10 Iconic Bikini Looks on Film
Image: Blake Lively on 'The Age of Adaline' movie poster. Lively plays a woman who has not aged in nearly eight decades.