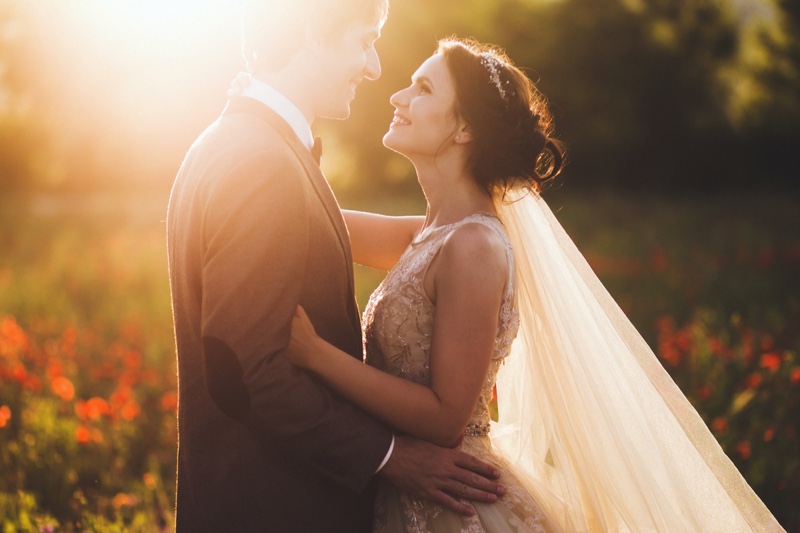 It's an unprecedented time for the world in the midst of the Covid-19 Coronavirus pandemic. With almost every person affected in some sort of way, those planning to get married in 2020, their friends, and families have seen major disruptions in their plans. What kind of resources are there for people who had months of planning upheaved? With so many factors going into such massive celebrations, what are the best and safest options to make your special day the one you always imagined?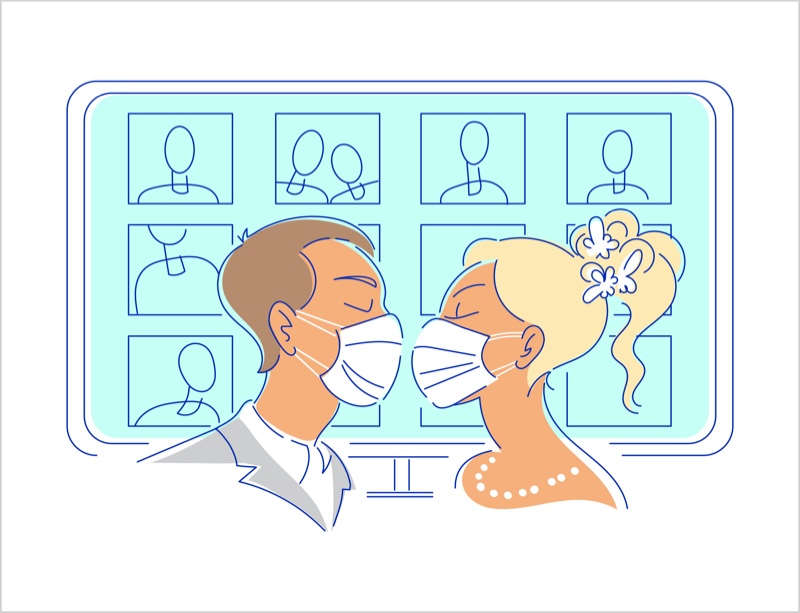 What you can do
To determine the best and safest option for your plans, constant communication with your vendors, wedding planners, and guests are important to keep everyone on the same page. In a period where things are changing on an almost daily basis, the date of your wedding could be a determining factor in your decision on how to proceed. For weddings in the Fall, experts in the wedding industry, as well as the CDC, recommend waiting to see how the situation develops as the best option in determining how safe the ceremony will be for you and your guest but recommend adjusting plans if weddings are scheduled before then. Remember you're not in it alone. Your wedding planners, friends, families, and teams will be with you every step of the way to help out organizing any decision.
While delays may be unfortunate, they could present a good opportunity to upgrade your original plans. That venue you loved that might have been booked on your original date might now be open on your new date. Friends and family who might not have been able to make it for unavoidable reasons now have a chance to participate. If you just couldn't settle on a wedding dress, now you have the chance to go for handmade dresses from places like bridal stores in New York.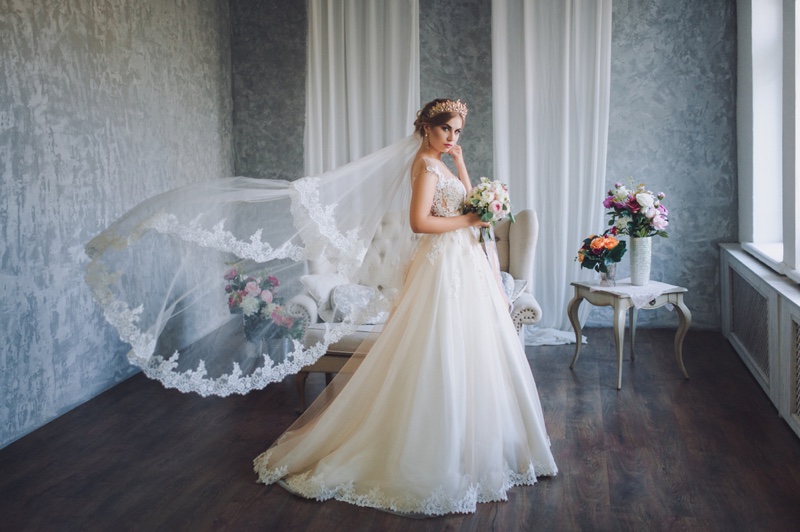 Finding Help
Thankfully with the times, many industries have stepped up to lend a helping hand for those affected. Beer companies such as Miller High Life and Busch have offered to go as far as hosting entire weddings with contests and prizes covering the entire cost of the wedding and bonuses for the honeymoon. In some states, it's even legal to hold your entire wedding on video platforms like Zoom now. From obtaining your marriage license to allowing ministers to perform ceremonies, the new virtual options could be the solution for those who can't afford to delay.
This is a situation affecting everyone, so if you or your vendors aren't able to fulfill contracts, you might be able to speak with them to discuss new options that work for you. Especially in cases like the pandemic, greater flexibility is what will help achieve the best outcome for everyone involved, from those getting married, to those planning the events, and to the vendors too.
Weddings are all about celebrating with loved ones and families, and once the storm passes and we can all come together again, you can be sure that when your big day finally happens, it'll be the celebration you always dreamed of.