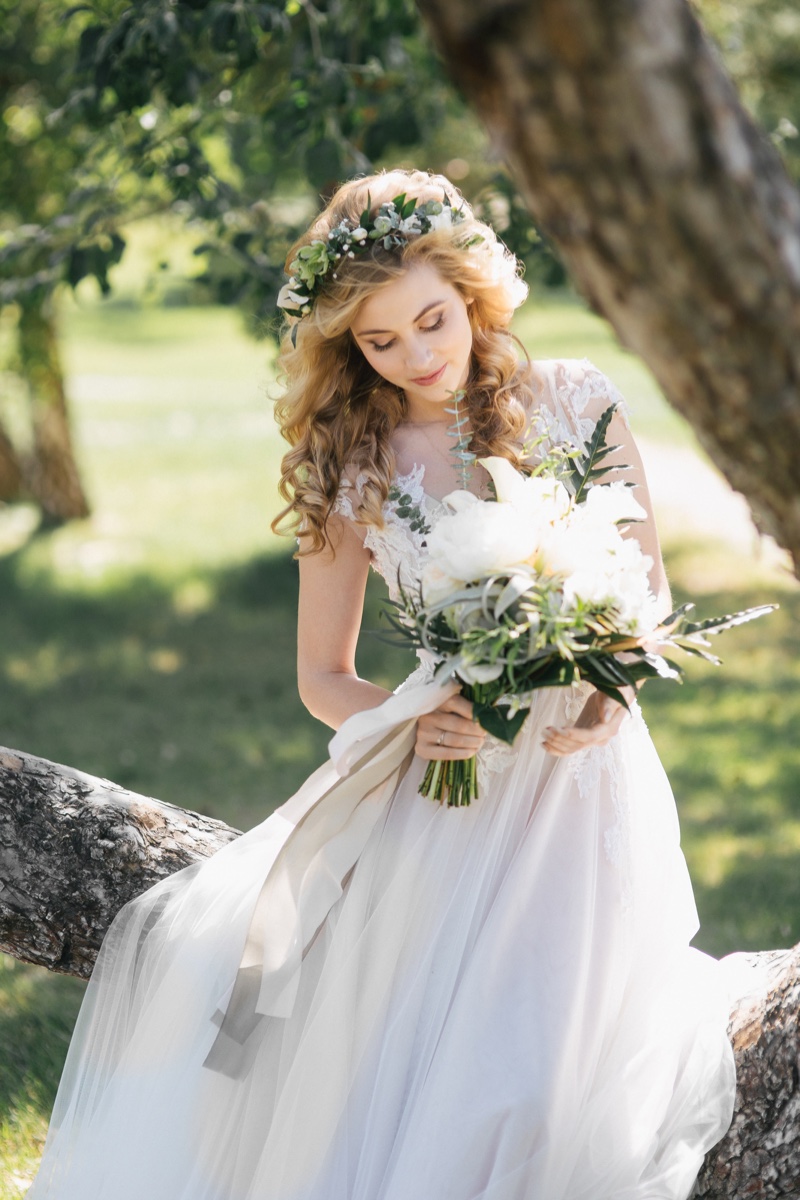 Planning a wedding is a singular experience in life, to say the least. You can pick a date a year in advance and you'll find that once the big day finally rolls around, there'll still be a lot of surprises in store. And if you're from Melbourne, chances are very high that one of those surprises might be weather-related. If you're in the midst of wedding planning and you're worried about unpredictable weather, follow this guide to make sure the elements are kind to you on your big day.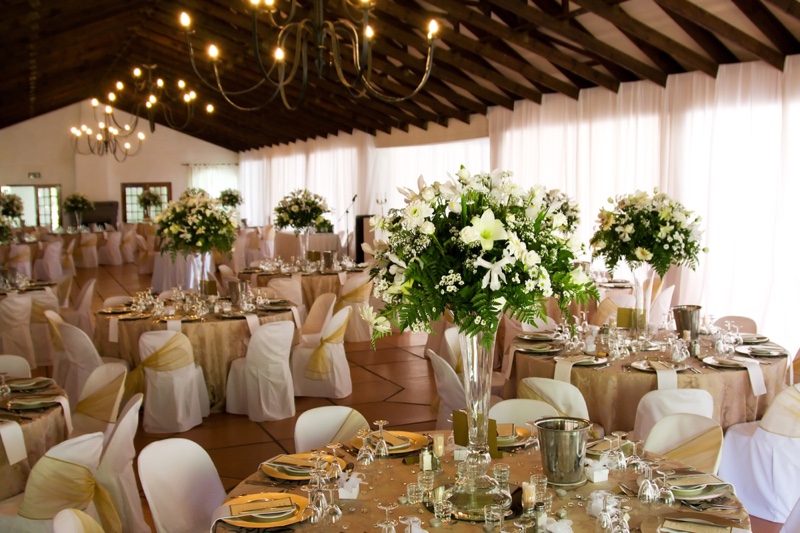 Get a marquee!
Marquee weddings in Melbourne are like red velvet cake and cream cheese frosting – it's just meant to be. There's a certain scintillating atmosphere that accompanies outdoor shindigs that are amplified by two main factors, one being the type of shindig, and the other being the world around you. Melbourne's unique weather and an ever-changing horizon are what makes this city so incredibly photogenic. A marquee allows you to make full use of the magic that is the Australian landscape, without even having to worry about any adverse conditions. Imagine taking your wedding photos in a field of wildflowers, with a light breeze inspiring their colourful heads to sway to and fro. The sky is monochrome and serious, but this lack of colour somehow seems to make the rest of the world more vibrant. Many wedding photographers have spoken to this bewitching effect that Melbourne locations have, and more often than not, it's all because of the great outdoors. And if it does ever drizzle at all, you can escape to the safety and comfort of your marquee, an environment that can literally be altered to fit any theme or to house any number of guests.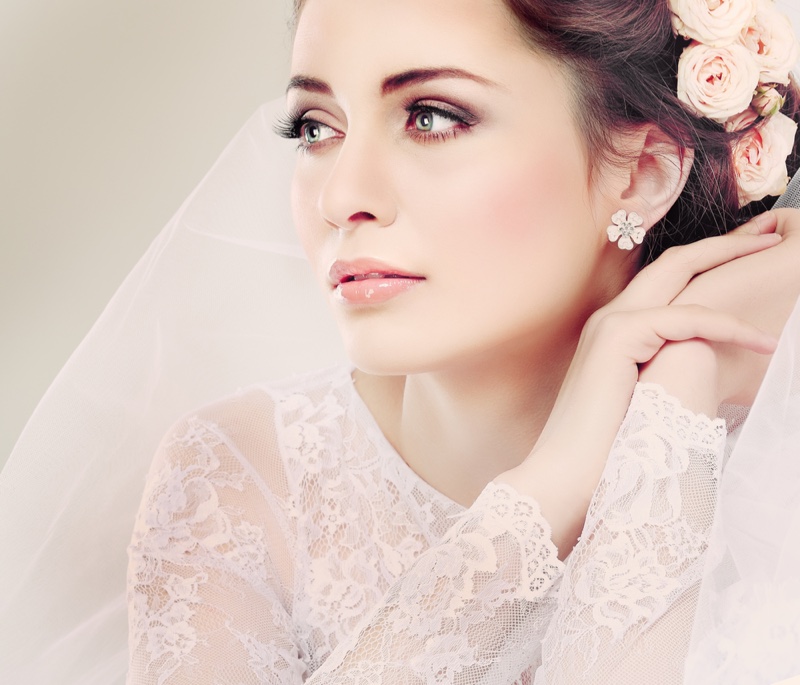 Strategic cosmetics
One of the most popular concerns amongst brides on their wedding day is that something might go terribly wrong with their dress and veil, or that their make-up might smudge and ruin some otherwise fantastic photos. This can easily be combated through thorough preparation, both when it comes to packing your 'day-of' beauty bag, and also when it comes to doing your hair and make-up. You want to make sure that your your wedding look is 'over-styled' for longevity. If you usually wear loose curls, make them a touch tighter just so they'll have the freedom to fall and look more natural over the course of the day. If you can style for longevity, you'll know that no matter what happens, you'll still be ready for the photographer to take some snaps.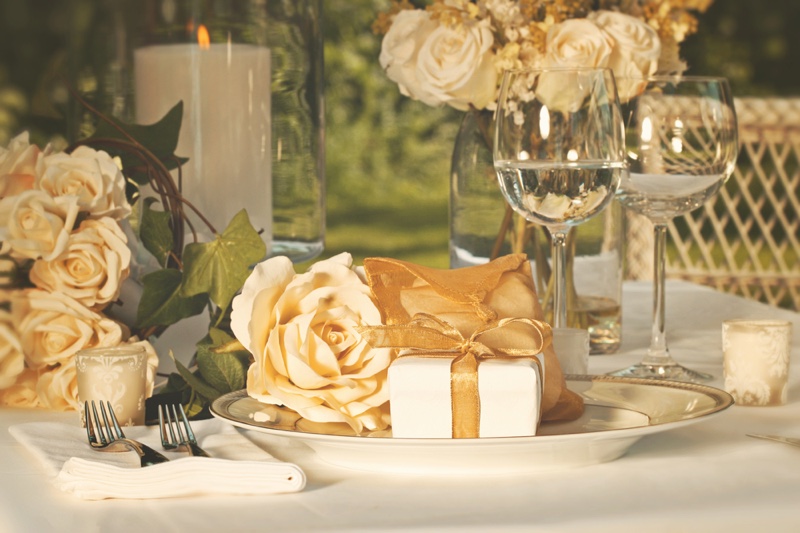 Make a wet weather checklist
Experienced wedding planner Susan Norcross, advises that it's best to check your weather forecast five to seven days before your wedding day, just to make sure the forecast is as accurate as possible. If it does look like some bad weather is headed your way, it's always best to get ahead of this threat with a wet weather checklist. Naturally, whatever's on your list is dictated by the type of wedding you're planning, but some notable additions to any list including letting your guests and vendors know in advance that you're expecting the weather to be a little blustery and that they should plan accordingly.
Alongside this, it's worthwhile investing in some styled umbrellas, so that your guests can feel free to explore the magical space you've created whilst also ensuring that your photographer gets some great wet weather snaps. You'll be happy to hear that most Melbourne-based vendors and photographers have a wealth of experience when it comes to tackling (or 'embracing') wet weather.
As Robert Burns once wrote, 'the best-laid plans of mice and men often go awry'. Your big day is guaranteed to have a slip-up or two, and that might include a literal slip-up if you're a Melbournian. So long as you're surrounded by all the people you hold dear, wet weather doesn't have to put a damper on your day.