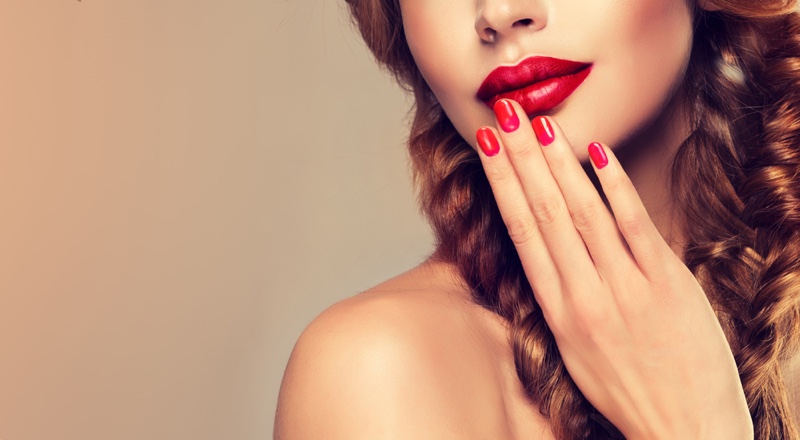 We all love the thrill that comes from snagging a new lipstick shade or finally getting our hands on the much awaited cult beauty product which we've been eyeing from long, not to forget the rave reviews that got us interested in the first place. It does weigh heavy on our wallets, but nothing compared to the eccentric and euphoric feeling which we give a pass. Moreover, it does make our skin look flawless which makes it all worth it.
However, being a makeup lover in India can sometimes be pretty annoying as most of the brands are yet to launch and are not readily available. Well ladies, not anymore. We bring to you 8 awesome international websites that lists all the makeup brands worldwide. So, your favourite international brand is now just a click away. Gone are the day when you had to beg your NRI aunt for your beauty fix, just order them online now!
1.
Beauty Bay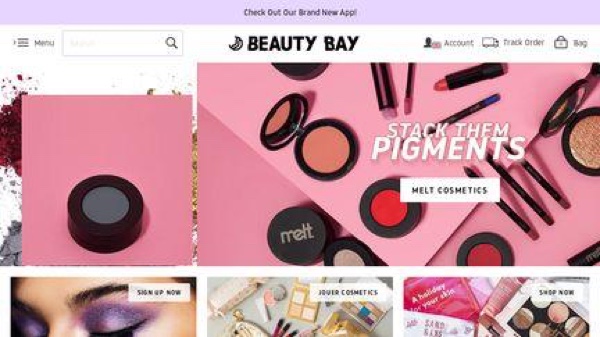 Hurray! This is your first website that not only ships worldwide but also stocks almost every brand you would ever want to add to your kitty. From Bare Minerals to Urban Decay to Huda Beauty to lesser known brands like Cargo, you'll find them all. Their site is very easy to navigate and displays prices in the currency of your choice which eliminates the hazards of converting the currency into Indian Rupee.
Website: Beautybay.com
2.
Feel Unique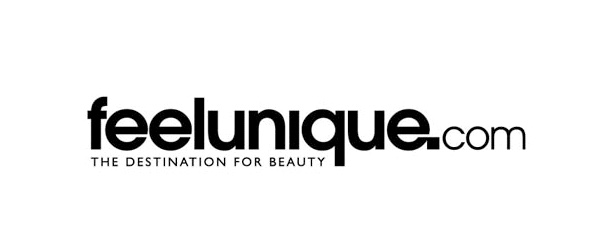 Where to buy international makeup in India? Head to Feel Unique's website which offers free delivery to India on all order above 60 GBP. Trust us, this website is going to spoil you for choices with the list of brands which includes small but great brands like NYX Cosmetics to even the Kardashian beauty line : KKW and Kylie Cosmetics. You know what the best part is – it gives 15% instant discount on your first order. Check them out ASAP!
Website: Feelunique.com
3.
Beauty Bridge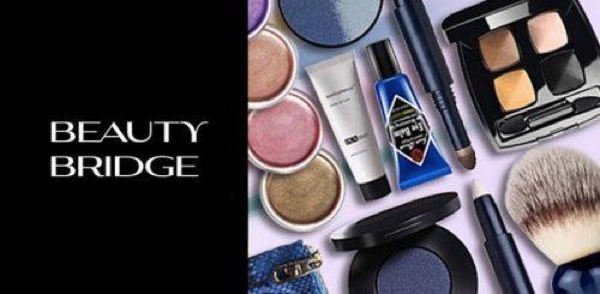 What I personally love about Beauty Bridge is they are always offering discounts even on big brands, and who doesn't loves to bag a good deal, especially when it comes down to makeup? And, not to forget, they also send you 3 free samples of your choice of beauty product with every order that you place with them. Now, tell me, who doesn't like to experiment with free sample products? To be honest, I do.
Website: Beautybridge.com
4.
Nordstrom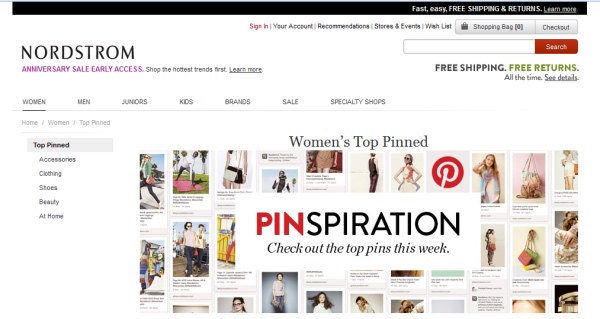 For Nordstrom, it's just 2 words- FREE SHIPPING! Yes, you heard it right. We know it's very hard to come by especially when you're ordering from an international site, but here we've Nordstrom which will stock up on all the major brands and also offer you free delivery. So, we say, score some awesome designer brands from their collection and thank us later!
Website: Shop.nordstrom.com
5.
Cult Beauty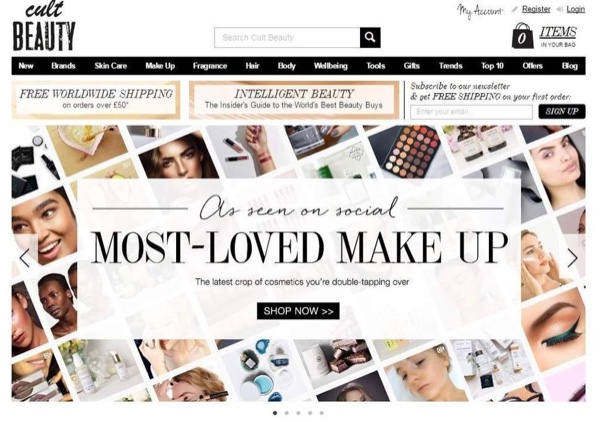 You can find all the best-selling beauty products on this Uk based online shop. You can also count on its specific reviews of certain products, and reach out of their cult status which will tell you if this particular product is a celeb's fav. Bookmark this website right away!
Website: Cultbeauty.co.uk
6.
Cosme-De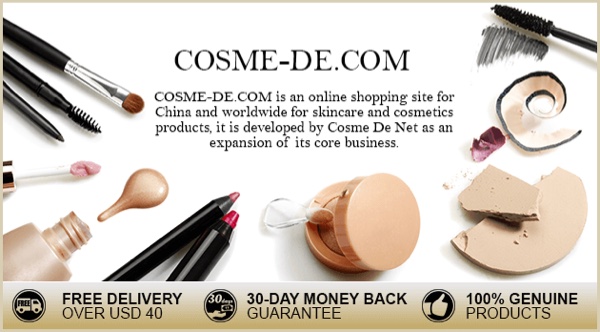 If you're in search for some revolutionary Korean products, then consider Cosme-De your best find. They lists some of the best Korean brands like Missha and Sk-II and many other great brands that are a rave amongst beauty mavens. You can also find some luxury brands like Chanel and Landore here, which makes it a fantastic choice – all the major brand on one shelf. If you're still not impressed, they have a completely separate section dedicated to organic and natural products, splurge in the beauty haven! And did we forget to mention, they offer some great deals and discounted prices on their products. Give them a try, ladies.
Website: cosme-de.com
7.
Look Fantastic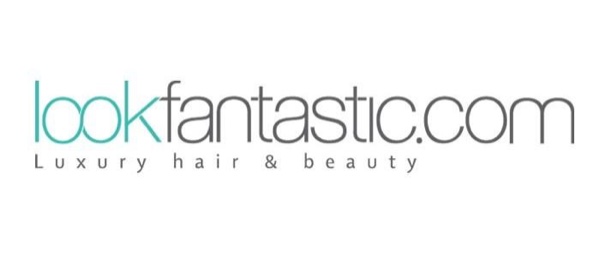 Think about any beauty brand and they'll have it. With free gifts with every purchase, 10% off for new shoppers and free international shipping, this is the last website on our list of websites from where you can buy international brands. We can't tell you how awesome this digital store is.
Website: Lookfantastic.com