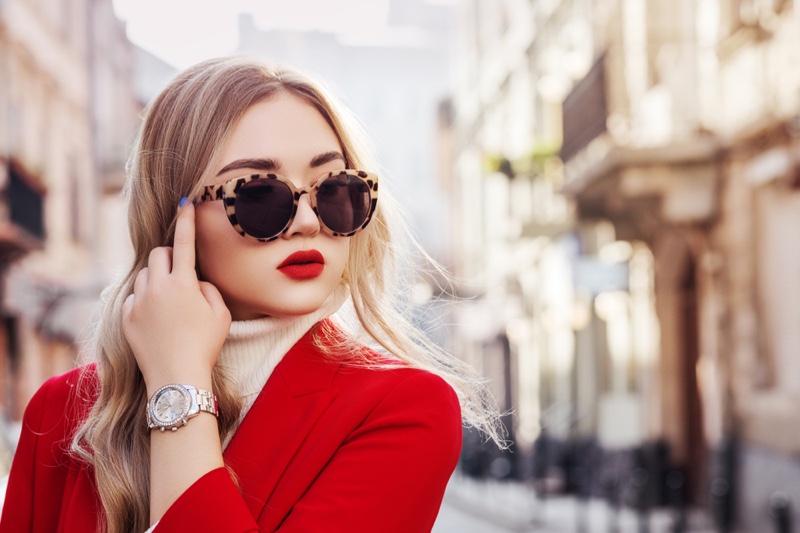 It's true what they say, fashion fades yet style is eternal. Whilst trends come and go almost every week thanks to fast fashion, a capsule wardrobe that's perfectly formed with timeless classics is an art worth perfecting. Not only is a capsule wardrobe better for the planet, but it's also the key to dressing smart and saving money on garments that will simply be old news in a month's time. A key accessory in your carefully-curated wardrobe is a luxury timepiece, such as the Rolex Daytona or a Breitling Superocean. A beautiful watch made with only the best craftsmanship and the finest materials is a must-have if you want to take your everyday style to the next level.
So how can wearing a beautiful timepiece elevate your style?
It will complete your outfit
An outfit with no watch is an outfit unfinished. There's something about adding a classic timepiece to your look that truly finishes it off. If you're not a keen jewellery lover, then a watch is essential for tying your outfit together and adding a touch of sophistication. You'll feel ready to seize the day and smash that meeting out of the park!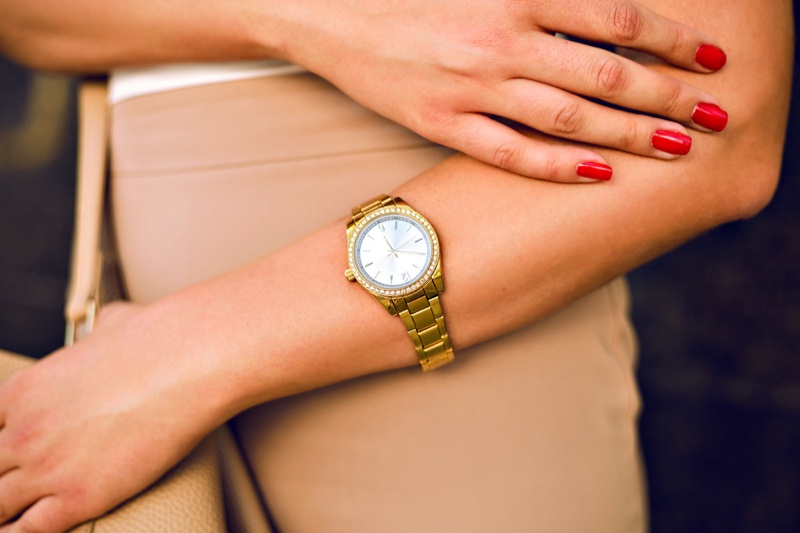 You will encompass true craftmanship
A luxury designer watch isn't just a style statement, it's a work of pure brilliance and craftsmanship. Wearing a watch is more than just accessorising, no, this is showcasing a piece of art. A piece of history, and an ode to tradition. In the digital age, more than ever, we should be showcasing our appreciation for the complex technology of a well-crafted watch. Plus, glancing at your Rolex watch is a much slicker look than fumbling around for your smartphone. 
It will encourage your capsule wardrobe
Classic accessories are key to creating the perfect capsule wardrobe. Do away with trends and fads, they won't serve your style needs. Instead, invest in luxury. Buy less, but make better choices. A beautiful trench coat, a tailored suit, cashmere knit or organic cotton t-shirts are all fantastic wardrobe choices. Team these with your timepiece and you'll be all set.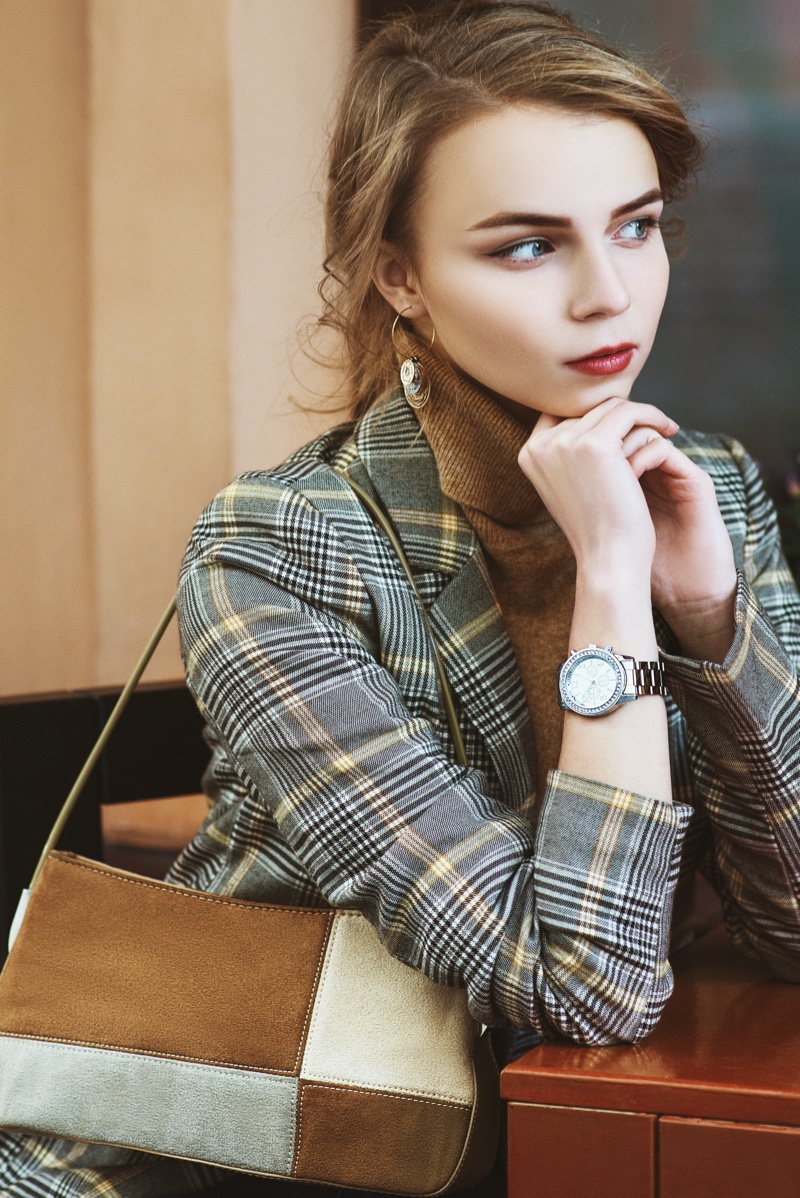 Your confidence will see a boost
There's something about investing in a luxury item that gives you a feeling like no other. A feeling reminiscent of Christmas eve when you're a child, eagerly anticipating waking up and finding what Santa Claus has left you in your stocking. Except, in this case, you're Santa Claus (adult probs) and you'll be spending your own money on this designer item, but it will be so worth it. The confidence boost you'll feel when you're wearing this power piece will make you feel amazing, and remember, the best thing you can ever wear is confidence. And a smile.
Your outlook on fashion will change
When you own an exquisite timepiece, your outlook on fashion may see a shift. No longer will you be content with cheap, poorly made garments. Instead, you'll look to team your new baby with the outfits it deserves, which may mean you become more creative with your looks in the process! Instead of buying more clothing, you may start to experiment with looks made from your existing wardrobe. Try out different combinations, and don't be afraid to test-out wearing some of your pieces differently to usual!