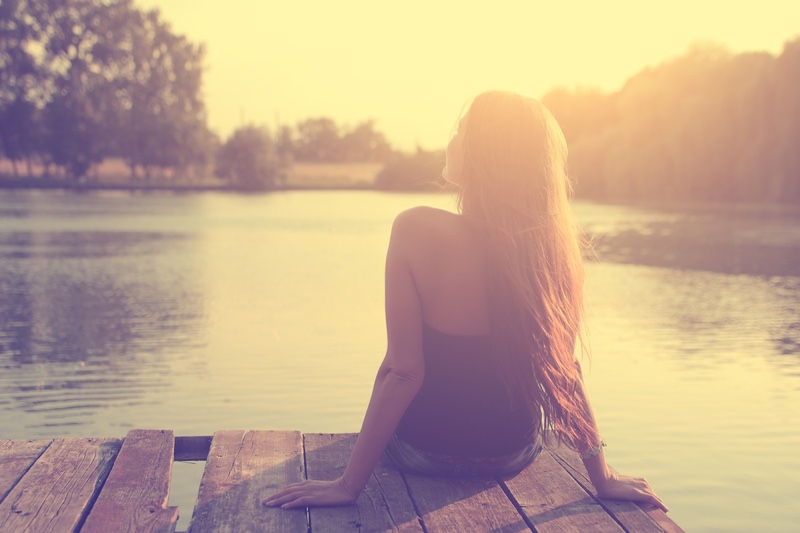 There is no doubt in saying that self-improvement is one of the most important things to become a better version of yourself. However, the whole world is in quarantine right now, which has made a lot of that difficult, but that doesn't mean you cannot enjoy and improve yourself. So if you are looking for ways to self- improve during the quarantine, then this article has a lot to offer. In this article, you will get a list of the best things you can do to improve your life while staying at home. So if this sounds helpful, then stick to this article.

1. Focus On Mental Health
One of the main things that you should do during the quarantine is to focus on your mental health. As you know, this is a tough time for the whole world, and you should do everything to make your mind strong and healthy. The best way to do that is by taking online therapy or meditation. A good read is BetterHelp's article about telephone counseling. These things will calm your mind and help you to not get overly anxious during this challenging time. Apart from this, if you are dealing with any sleep disorders, then these things will also help you with that.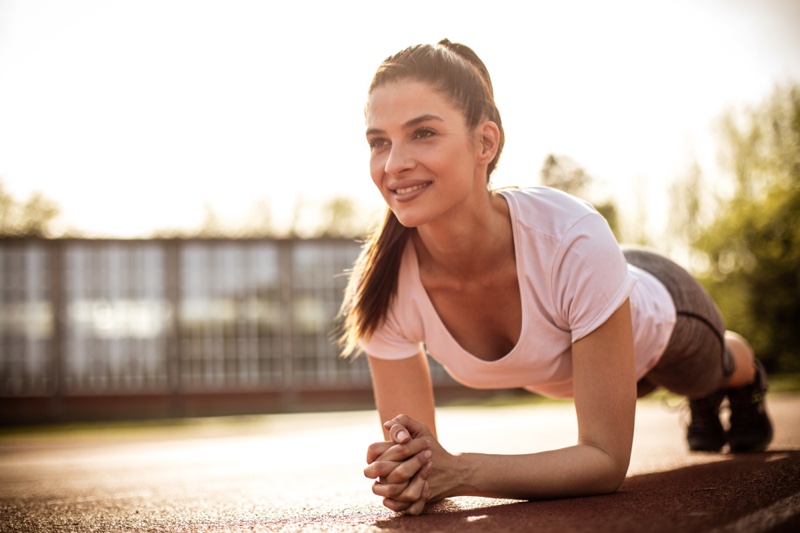 2. Exercise
However, all the fitness centers and gyms are closed right now, but that doesn't mean you should not take care of your body. In this challenging period, it is essential to keep your body healthy, and the best way to do that is by exercising regularly. It won't only make you physically fit, but it will also protect you from cardiovascular diseases. You should start a working routine, or if you already have one, you should improve that to get better results. Incorporate some good bodyweight exercise into your workout routine and, if possible, do cardio training as well. 
3. Diet
Along with the exercise, you should also pay proper attention to your diet. You should not make this quarantine an excuse to eat crap. Focus on eating healthy foods that will improve your immunity and protect you from other diseases. Apart from this, you should avoid eating simple cards or unnecessary sugars as these things will make you fat. Create a healthy diet plan and incorporate more whole foods and leafy vegetables in it. These things won't only make your bones and teeth more robust, but they will also improve your mood, which will help you be more productive.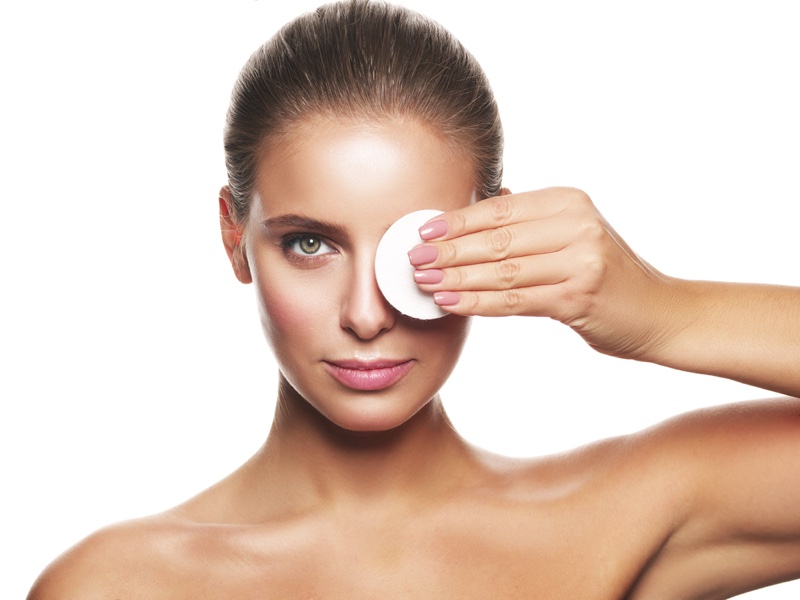 4. Improve Your Skincare Routine
If you always wanted to get clean, glowing skin now is the perfect time to achieve that dream. The best thing is that you don't have to go outside, so you can quickly try different products. It's a perfect opportunity to improve your skincare routine, which is very important to look younger and have healthy skin. It doesn't matter what type of skin you have, and now you can quickly try new methods and check which one suits your skin. This way, you will be able to create a solid skincare routine, which will help you maintain your skin forever. 
Conclusion
So these were some things you can do to improve yourself during the quarantine. Now is the perfect time you can do everything to make yourself better and prepare for your goals. It would be best if you started incorporating the right habits to make you a better person and help you win in life. We hope this article will give you some valuable information.