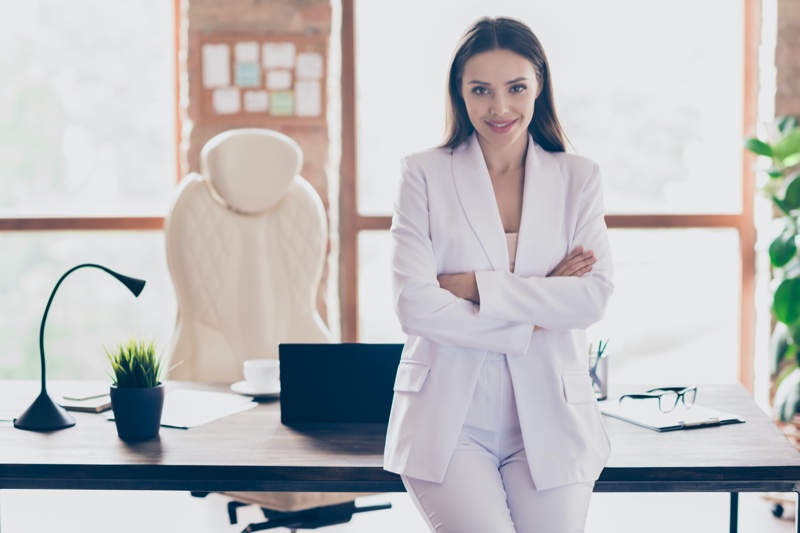 Working in a pleasant and encouraging environment might help you feel more inspired and encouraged to come to work every day and create high-quality work. It's critical to take the time to create an atmosphere in which you feel comfortable working.
You can establish a productive work atmosphere by arranging your workspace, correctly managing duties, and maintaining contact with your coworkers.

Make The Office a Relaxing Environment
A neat, appealing office may significantly impact how well coworkers and bosses get along. Allow your staff to work from their preferred location, for example. Fill the office with comfortable seats such as Everlasting Comfort, which you can get from sites such as Everlasting Comfort, and offer employees the option of sitting or standing at their desks.
Make it simple for employees to buy exercise balls and plants using office cash. Allow employees to personalize their workspace when they pick a location that suits them best, as everyone works differently.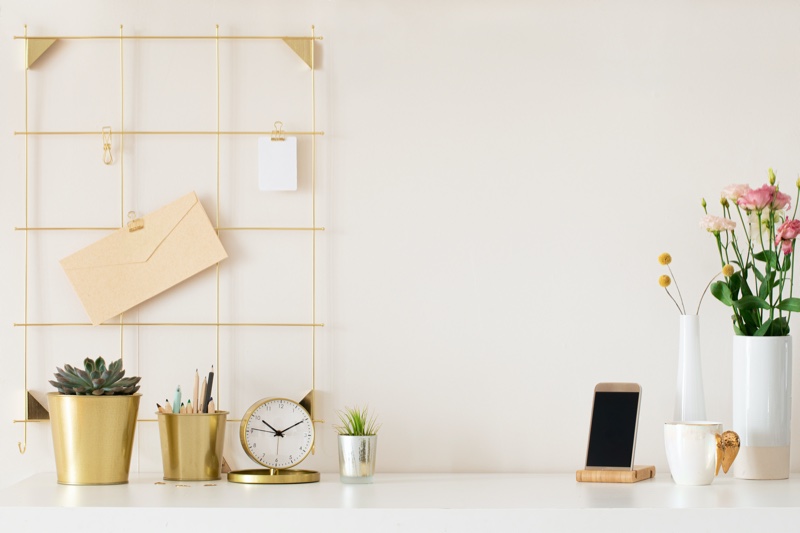 Organize Your Workstation and Desk
Take the time to build an efficient organizational system to eliminate clutter and feel more organized. Place files and papers in labeled folders on your desk or in another work area storage spot. To make it easier to find digital files, clearly mark them and place them in designated folders on your computer.
Making your working space feel less congested might help you feel more focused and quickly perform things.
Encourage Positive Behavior
Giving positive praise to other workers throughout the day may go a long way toward improving your entire work atmosphere. If an employee completes a presentation, take the time to compliment them on their work.
This boosts their confidence and satisfaction with their efforts, encouraging them to keep generating high-quality work. Giving accolades and verbal praise to others motivates them to do the same for you on days when you may need it.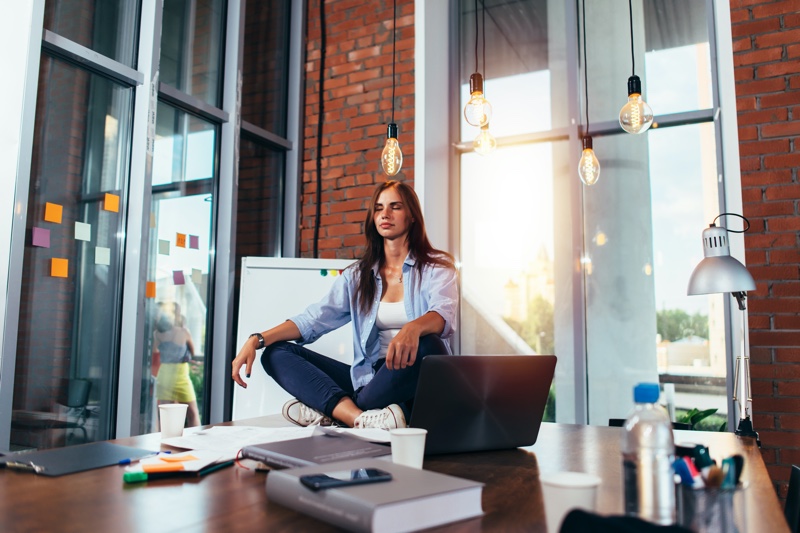 Allow For Rest Periods
It may be tempting to finish work by staying at your desk all day. Allow time for your brain to recuperate by taking pauses from your job. You should get up from your desk at least once a day and go for a stroll outside. This helps you get some fresh air while also allowing your brain to focus on other things, feeling rejuvenated and ready to work again.
You may also take a break from work and improve your attention by meditating or doing yoga. Take a moment to breathe or stretch if your attention is waning during the day. Complete workouts or yoga routines at home to start or end your day. This allows you to unwind at the start or end of your day.
Create A Positive Corporate Culture
When you believe in a company's underlying beliefs and like interacting with its employees, working there may be a lot more enjoyable. Strong employee engagement and business culture can simplify working with coworkers. It motivates people to come to work every day with a positive attitude.
Form and join committees that encourage employee participation. For example, you may form a committee that regularly organizes events and games for workers to get to know one another and establish bonds.
While there are many methods to enhance your office environment for greater productivity, some simple fixes include making the office a relaxing atmosphere. You can do this by adding office chairs which you can get from sites such as Everlasting Comfort. There is also the option to add warm components like plants and personalize your desk with images of your loved ones. Maybe have stickers featuring your favorite television show or musician. These straightforward suggestions will make your office more pleasant and comfortable for you and your coworkers.