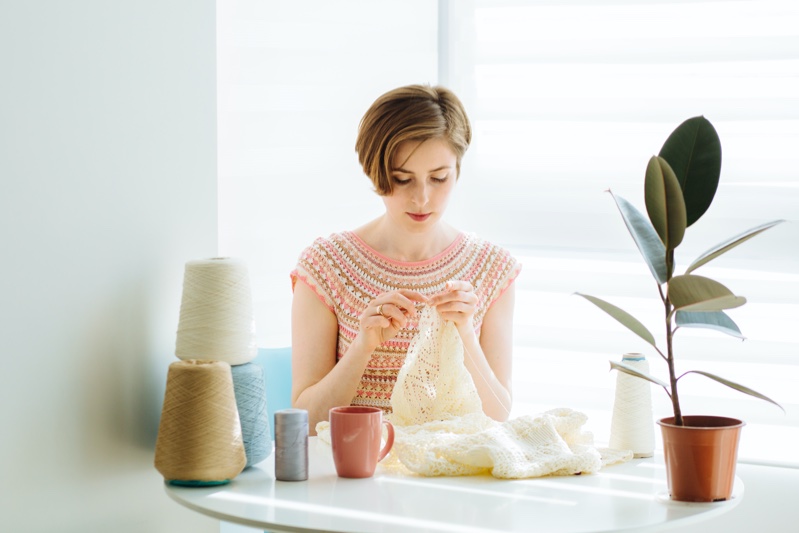 The simple act of making an effort to find time for activities that you enjoy is an excellent method to improve your mental health and general emotional well-being. However, daily life and all the chores and responsibilities often get in the way of doing what you love. Because of this, many people often suddenly find themselves without a hobby that could offer them a few moments of an escape from reality.
If you feel that the same thing happened to you somewhere on the way to adulthood, don't worry! Luckily, there are plenty of things you can do to find a passion again. Everything will depend on your needs and preferences as well as unique skills or talents, but with the right attitude, you're bound to find something you'll want to dedicate your free time to do.
Whether you try out new things, decide to go back to a hobby you used to enjoy a few years back, or figure out what you already like doing and how you can turn it into a passion, the most important thing is that you start looking. Read the article below to get an idea of how to go about this!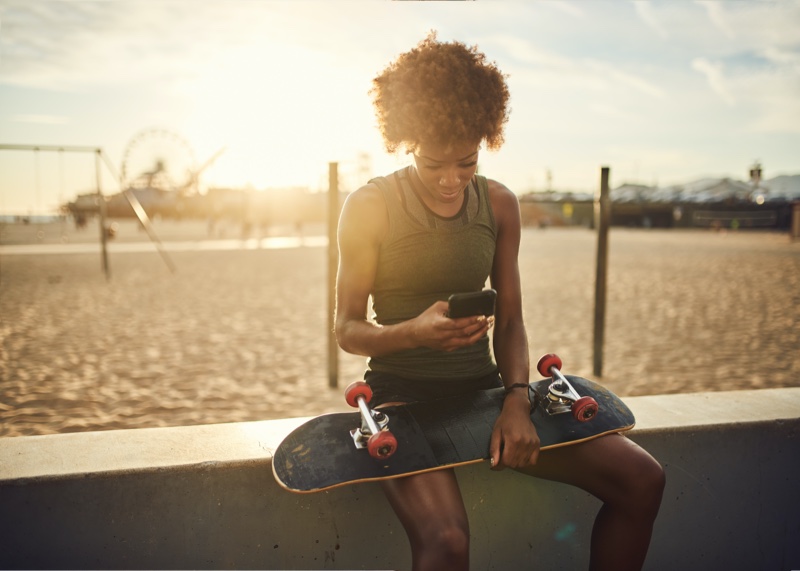 Take a Look Into the Past
Children tend to have lots of hobbies at once, but once they get hooked on something, their passion for this one particular thing or activity can get pretty intense or even determine their future choices. Kids who enjoy Greek mythology can later be brilliant during history lessons, while those who get a toy telescope for birthdays might end up being good at physics or math.
That's why you can try to remember something you used to enjoy as a child. Now, when you're an adult and make your own money, you might be able to broaden your horizons. And even if your current job doesn't pay you much, you can still find many special deals and offers on websites like Coupon Ninja, flea markets, second-hand stores, or simply on sale.
If you used to be that kid on the block who had a toy telescope, you might invest in a real one to look at the stars at night. Or, if you enjoyed stories of the past and mythologies, now you might be able to afford more books or Mount Olympus Legos.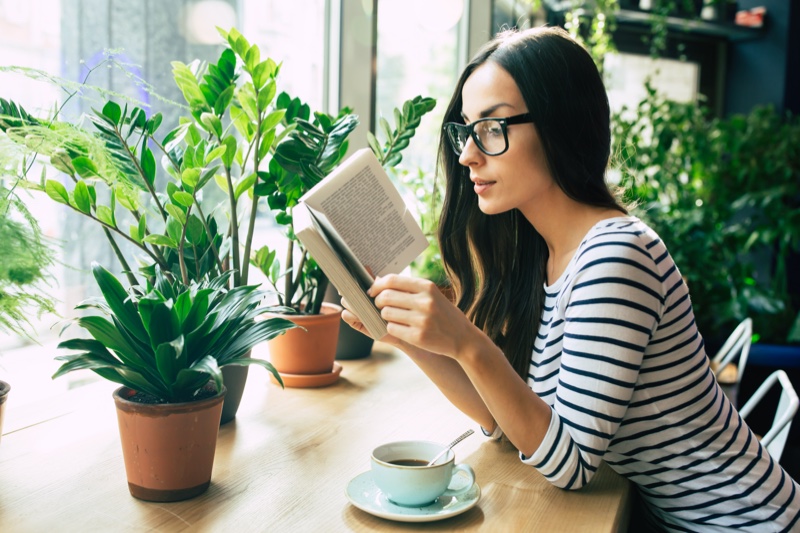 See What You Already Enjoy Doing
It's possible that you're already doing something that you could turn into a hobby without even realizing it. For instance, you might be going to the gym regularly or watching sports on TV to relax after work. This means that you enjoy sport, so why not take it further and check out whether the local amateur football team might be looking for new people to join?
Or maybe you've always been pretty good at cooking and do it every day because you have to cook dinner for your family? Then why not start a blog or even a TikTok account to focus on your favorite recipes that you will be able to share with the whole world? The point is to take something you're already doing anyway and find ways to engage even more.
Explore Arts and Crafts
Crafting is something that many people choose to pass on, thinking they aren't talented enough to make beautiful things with their own hands. This is, of course, utterly untrue as virtually anyone can become a crafter, regardless of how talented or not they think they are.
For instance, if you've never been good at crocheting and think that it's simply too complicated, but you'd still like to work with thread, maybe switch to the needle instead of a crochet hook? A lot of people enjoy embroidery, and there are many ways you can go about it. For instance, if you think you won't exceed at realistic embroidery, you can try cross-stitching, as it's generally more beginner-friendly.
On the other hand, maybe you've always enjoyed drawing but couldn't figure out how to draw things that would satisfy you? Then why not change things up a little bit and try adult coloring books instead – the pictures will be already drawn for you, and you'll be able to color them however you want. Adult coloring is also an incredibly popular de-stressing method.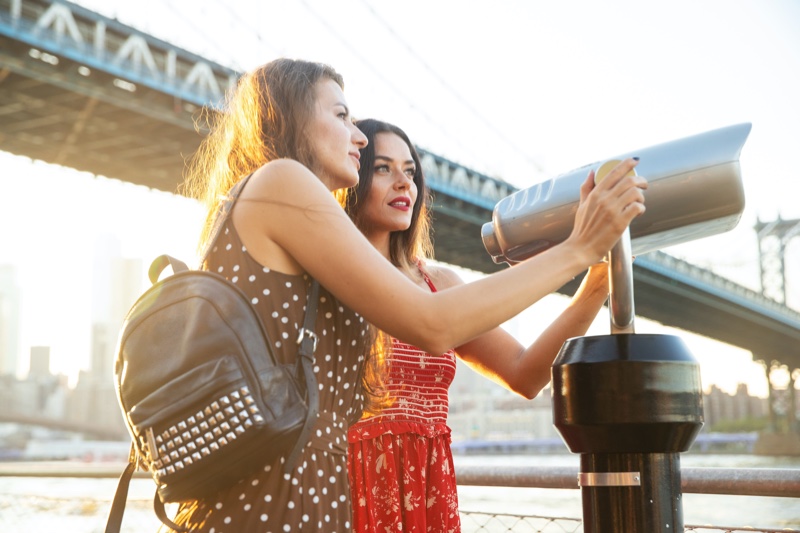 Find Out What Your Friends Love
If finding a hobby isn't going as great as you expected and you've already tried a few things, but nothing seems to work out, maybe it's time to approach your friends and find something you both might enjoy?
For instance, your friends might be avid movie watchers, so you can start going to the cinema and having movie nights together and learn that you enjoy similar genres. Similarly, you might have a well-known bookworm friend who belongs to a local book club. If you already enjoy reading but haven't read anything in a while, ask them whether you could borrow a book or go with them to the next book club meeting. It would help if you were willing to put yourself out there and try new things.
In Conclusion
To sum up, there's no need to lose sleep over the fact that you don't have a hobby because finding your passion is never a lost cause. You can try and turn something that you already like into a great way to spend your free time. Consider going back to an activity you used to enjoy as a child or exploring your creative side.
You may want to try out several hobbies before deciding which one is right for you – change is always good! For instance, if painting doesn't feel right, but knitting is going great so far, don't be afraid to switch gears! It's okay if something doesn't work out right away – the key is to keep trying until something clicks.