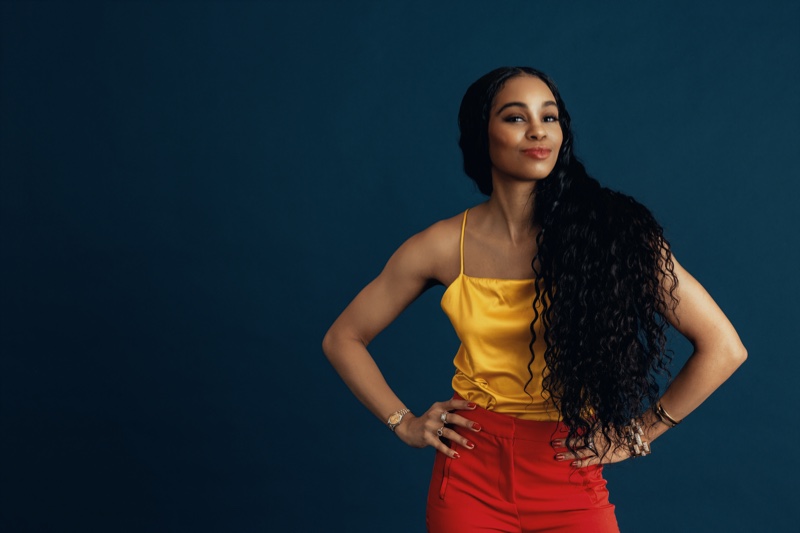 In this article, we are going to give some simple tips to bring more confidence.
1. Smile
Try to smile more often, because a smile is so beautiful! When you have a smile on your face, you look more friendly and approachable. In this case, it is more pleasant and more comfortable for people to do business with you. No matter how you feel – smile! By the way, even if at first you just force yourself to smile, you will soon notice that your mood will automatically improve.

2. Wear suitable clothing
Always take care of what you wear. Buy clothes that suit you. Oversized items – too wide or too tight make your movements unnatural. Wearing the right clothes for your body type will give you confidence. You don't have to follow the latest trends to look stylish and attractive. Frank & Eileen Collection offers classical clothes for modern women of different ages.
3. Look the other person in the eye
If you maintain proper eye contact, the person you are talking to will feel important to you. If you feel embarrassed and embarrassed to look others in the eye, practice with loved ones first. And then spread the rule of eye contact to strangers as well.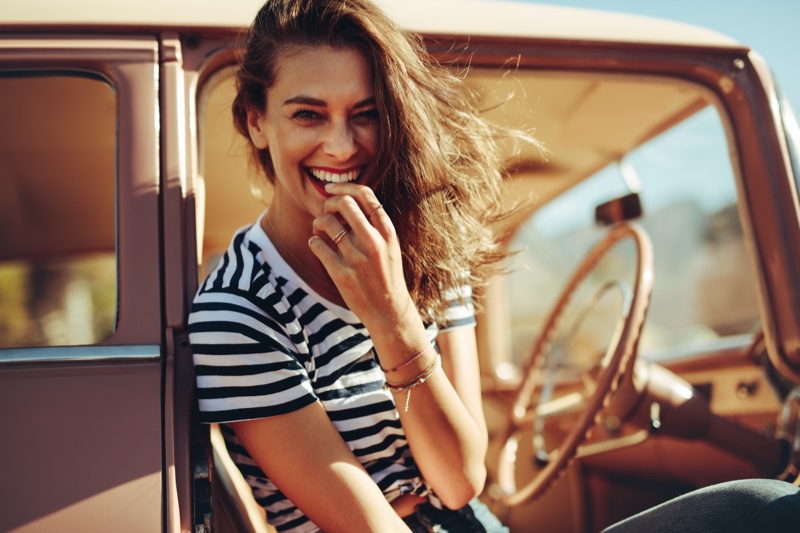 4. Laugh at yourself and make others laugh
No wonder they say that laughter is the best medicine. When you laugh, those around you feel comfortable. Plus, laughter can make you look more attractive. Most importantly, if you can make people laugh, you make them happy for a moment. And then people will communicate with you with pleasure.
5. Keep track of the postures you take
If your body language is busy and closed, people may avoid you. If you often keep your arms and legs crossed, others will think that you probably don't want to be disturbed. But if you look light and at ease, people will feel comfortable interacting with you.
6. Healthy sleep
Unfortunately, many people neglect this simple advice. How to become attractive when you have little time to rest? It would be best if you tried to organize a healthy vacation for yourself. Remember that full sleep lasts no less than eight to nine hours. Therefore, in order to really get enough sleep, you should go to bed earlier. Do not stay up late; this will only harm your health. At night, all processes in the body slow down; it is fully restored. If you regularly neglect sleep, psychological problems may appear like irritability, self-doubt, excessive vulnerability, feelings of inferiority. A person who does not get enough sleep will not present their best selves. So in order to radiate self-confidence, try to get a whole night's rest.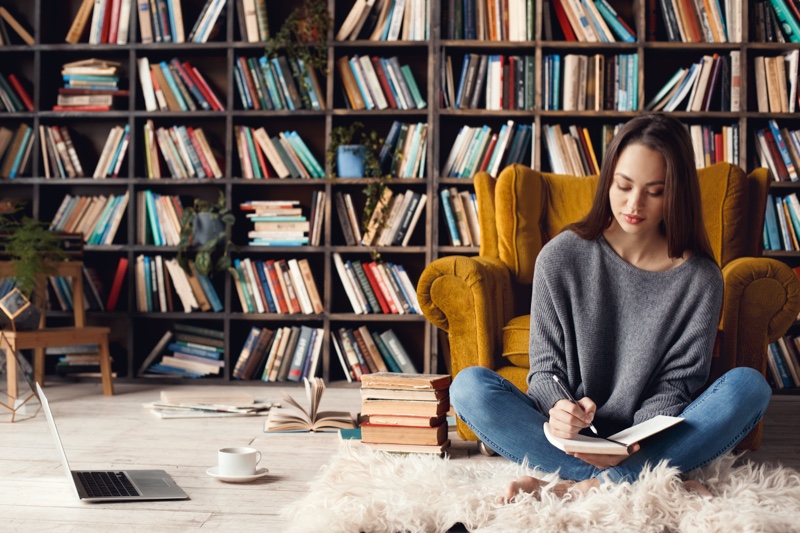 7. Talent development
How can you become more attractive using your natural gifts? It is imperative to direct certain efforts to develop existing abilities. When it comes to great talent, it is simply criminal to neglect it. It is best to devote a lot of time to achieving meaningful results. Then you will not have to regret anything later.
8. Self-interest
No matter how strange it may seem to someone, it would help if you started by correcting your own self-perception. Being aware of your personality is not at all an idle exercise. It means being able to feel and recognize your inner state. After all, when we are interested in ourselves, we undoubtedly evoke a sense of respect from others. There is some wise advice to consider. How can you become an attractive person if you don't find anything remarkable in yourself? You need to think carefully about how you differ from others. It is sometimes difficult to find individual characteristics in oneself, but this inner work is necessary – it helps to expand personal boundaries. Try to look at the possibilities a little differently than before.
9. Talk about important things
Avoid talking about "nothing," small talk when meeting, and your chances will increase. The work of American psychologists in 1997 shows that people, after communicating with the opposite sex, remained with a feeling of much greater closeness if they talked about things that were really important to themselves and about something personal. Chatter about the weather, food, and the latest insignificant news and gossip, does not build an emotional connection. If you want to become closer to a person, make sure to talk about real issues. Primarily, what they care about personally.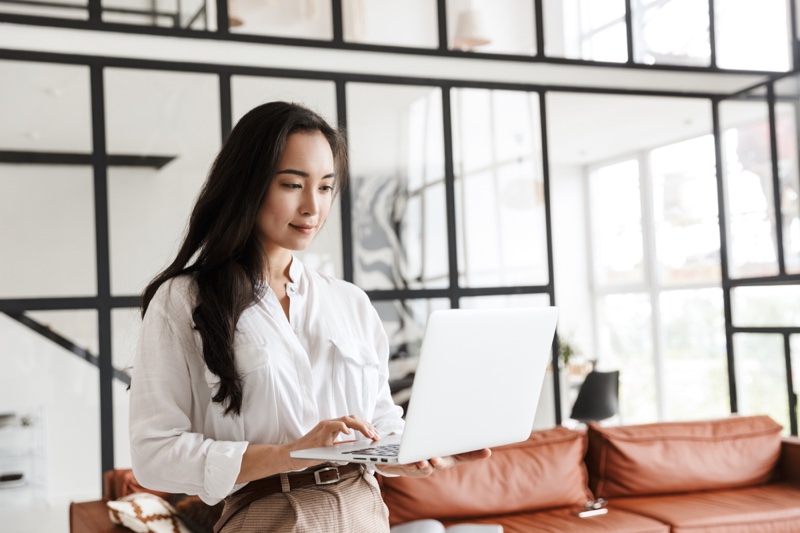 10. New opportunities
They constantly appear in our life. Most people hopelessly miss them, never having time to understand what positive change could lead to. New opportunities are hidden in everyday life. How can you become more attractive by leveraging existing prospects? It is necessary, first of all, to learn to notice them.
Once you have acquired this skill, you can try to start applying them in life. You will see that there are far more chances for self-realization than you previously thought. Such a person always looks beautiful and attracts attention.