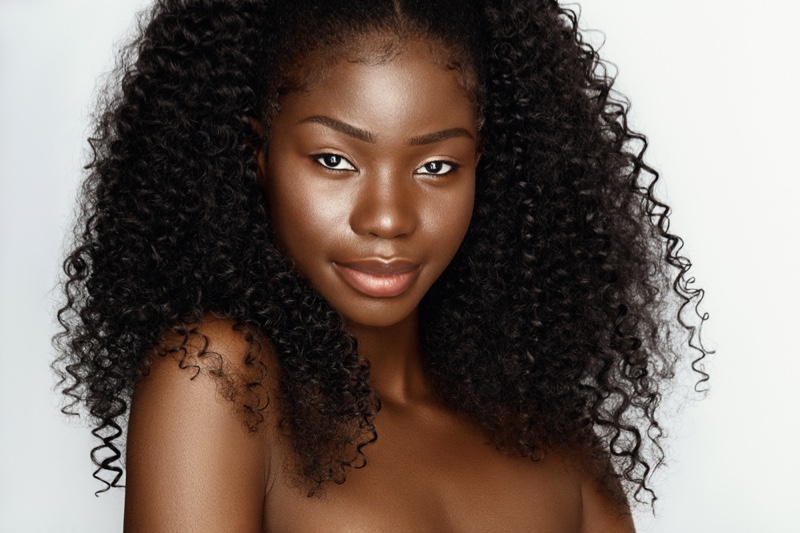 Skin that glows looks youthful and feels soft, firm, and hydrated. However, dull, dry, flaky skin is not uncommon, and for those who are experiencing these conditions, glowing skin may seem unachievable. Heating and cooling, hormones, sweat, aging, and dryness are just a few culprits that can lead to a tired complexion.
It isn't all doom and gloom, because getting skin that glows is easier than you think! With these simple tips and a few key ingredients, you can have supple, glowing skin all year round:
Try Vitamin C
When we get sick, many of us reach for Vitamin C, and for good reason. Whether it comes from a glass of orange juice, a tablet, strawberries, broccoli, or tomatoes, Vitamin C is known for its immune-boosting properties.
Trusted beauty brands are now utilizing the power of Vitamin C by adding it to skincare. When applied topically, this essential vitamin will work quickly to revitalize the skin. The benefits of Vitamin C for skin include brightening and cell regeneration, giving you a healthy glow. This ingredient can even minimize the appearance of fine lines and wrinkles.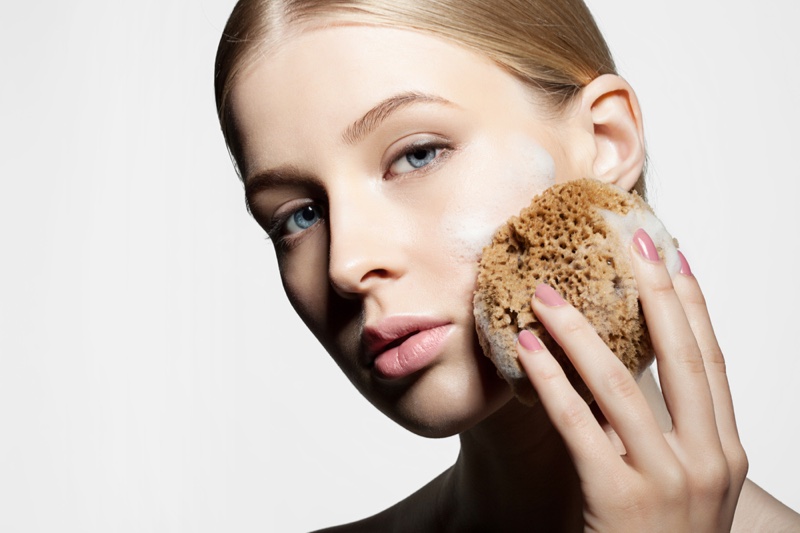 Exfoliate Regularly
Exfoliating helps to remove dead skin cells and refresh dull skin. A gentle, chemical exfoliator is the safest choice as harsh products can make the problem worse. While the word "acid" might sound ominous, in fact, an ingredient referred to as a hydroxy acid is something to look for.
Instead of scrubbing the skin and removing all of the good oils, a chemical exfoliant can penetrate the pores and clear them without irritation. Ideal for those with dry or sensitive skin, chemical exfoliants can give your face an instant lift.
Fake it with Makeup
If you have somewhere to be and your skin isn't looking its best, you can fake the glow with makeup! For a night out you might like to start with a fake tan for a subtle, golden base. A tanning mousse with color pigment is easy to apply if you use a tanning mitt.
Start your cosmetics routine with a primer and opt for a long-wear, dewy foundation. This will be moisturizing and won't leave your skin feeling dry or dehydrated. So, before buying or trying a skincare product you have to consult with a skincare professional, cosmetologist or do thorough research and find guides on how to take care of your skin. You can find good recommendations on MuchNeeded, which specializes in giving exact guidelines and reliable reviews. To complete the look, use a highlighter with a soft shimmer to accentuate your features and give you a photo-ready finish. The most important thing is to choose suitable cosmetic products.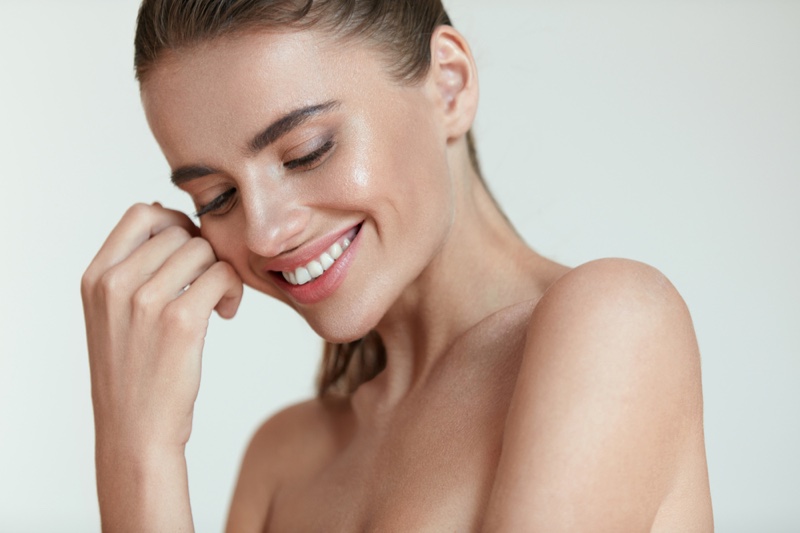 Use Sun Protection
The sun can have a negative impact on our skin. While we need to think about skin cancers and sunburn, too much exposure can also lead to premature aging, dullness, and age spots. Good sun-safe habits can protect your skin, and it is never too early to start.
Sunscreen can be part of your daily routine, and if you are spending time outdoors consider seeking shade and wearing a wide-brimmed hat and sunglasses. Remember to stay hydrated by drinking more water while in the sun. Keeping your skin healthy and improving its appearance will be well worth the extra effort.
Get Glowing Skin
Want skin that glows? Start by mixing up your skincare and adding products that contain Vitamin C. Consider using a chemical exfoliant to cleanse enlarged pores, and try to avoid rough, harsh alternatives.
Being sun smart will protect your skin and slow down the aging process. Don't forget, if you want glowing skin and you don't want to wait you can always fake it with makeup. Good luck!